Tufts woke up early for an interview with MSNBC's "Jansing and Co.," cracking a yawn before getting to some tough questions. When it came time to establish who was leader of the town, the boy did not mince words.
"I'm the boss!" Tufts said.
Jansing raised the stakes later in the interview, asking Tufts whether a presidential run was in his future.
"I want to be a president," Tufts replied.
The AP reported earlier in August that Tufts was first elected mayor of the town at age three. He earned a second term on Sunday, Aug. 4 at the annual Taste of Dorset. Dorset, Minn. is town that has no formal government, a population of around two dozen people, and an election rule that you can vote as many times as you like for a $1 donation, the AP added.
Before You Go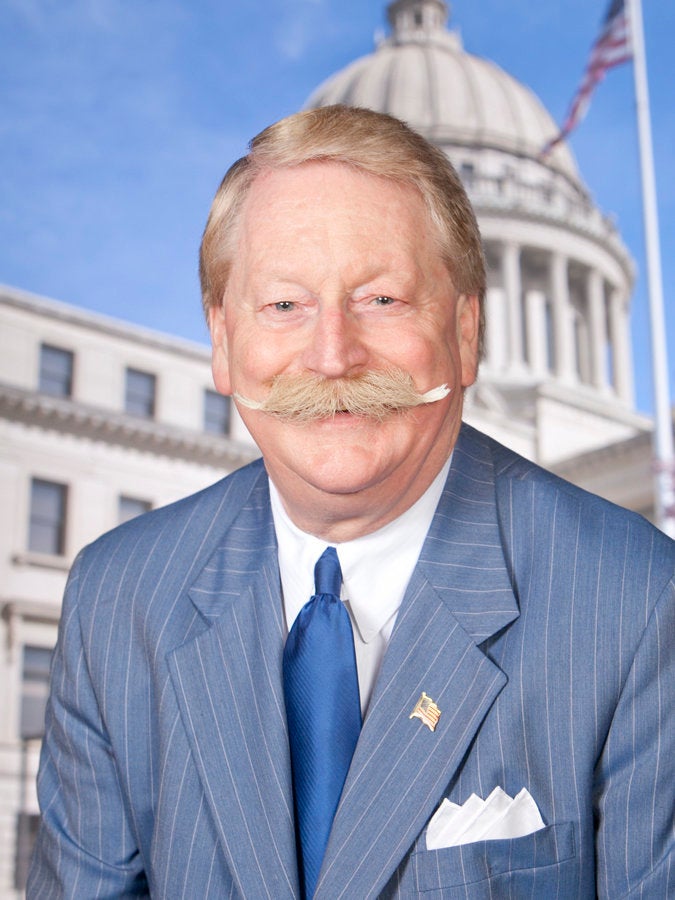 SAY WHAT?! The Strangest Bills Of 2013
Popular in the Community