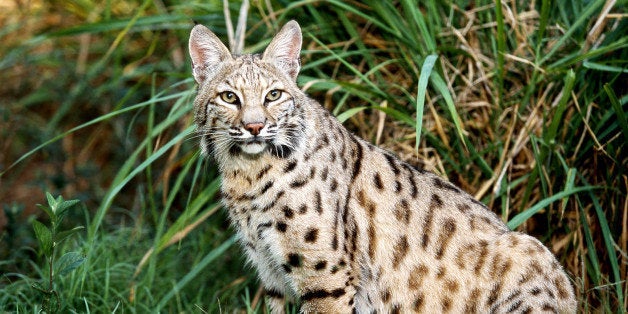 A rivalry between two high schools was taken too far when police said a student killed a bobcat before stringing it up by its neck on a goalpost.
The 16-year-old Tennessee high schooler was charged with killing a bobcat out of season, and may face expulsion, NewsChannel 5 reported Oct. 30.
Students at Tullahoma High School found the bobcat hanging from their football goalpost Tuesday morning. Authorities said the student who placed the bobcat there was from a rival school, Coffee County Central. The schools were scheduled to play their annual football game on Friday, according to the Tullahoma News.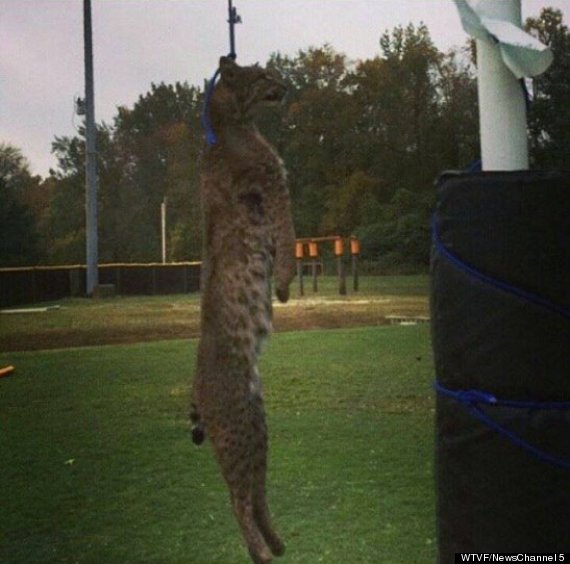 The mascot for Tullahoma High School is a wildcat.
"That is not a good way to treat a critter for a prank, that's for sure," Tennessee Wildlife Resource Agency spokesman Doug Markham said.
The accused student could face a $50 fine and court costs for killing the bobcat out of season.
REAL LIFE. REAL NEWS. REAL VOICES.
Help us tell more of the stories that matter from voices that too often remain unheard.