Although the voice actors stayed the same, a big change was made to the original cast of "Bob's Burgers" before the show premiered on Fox in 2011. Well, two changes if you count the obscene amount of hair on Bob.
That's right, in this pilot demo from 2010, Bob's daughter Tina was originally a boy named Daniel, while still voiced by Dan Mintz. You'll also notice that the animation is a lot rougher, but plot of the pilot episode that aired, "Human Flesh" basically remains the same.
Watch the demo above and tell us what you think of this alternate version of "Bob's Burgers" in the comments below.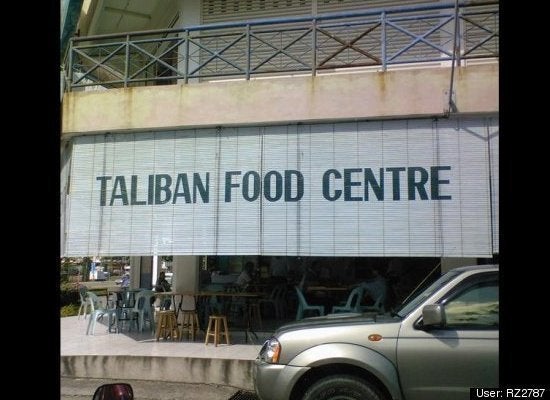 The Most Inappropriate Business Names