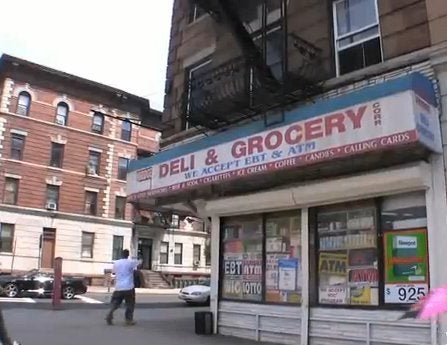 Sadly, many New Yorkers are forced to use local bodegas as their main food source due to cost and the scarcity of supermarkets in their neighborhoods. This leads to a diet full of high sodium canned goods, sugary cereals, and unhealthy meats and sweets.
But one nutritionist insists the "Bodega Diet" can be a healthy one.
Janine Whiteson, author of the upcoming "Cooking Light: What to Eat," took the Daily News on a tour of the city's bodegas to prove that while the selection at the stores may be slim, one can still maintain healthy eating habits.
WATCH the video below for more:
And someone should tell hip hop artists Loer Velocity and DonnanLinks about the diet. The duo released a song called "Hood Diet" detailing how communities served only be fast food joints and bodegas are suffering:
Related
Popular in the Community