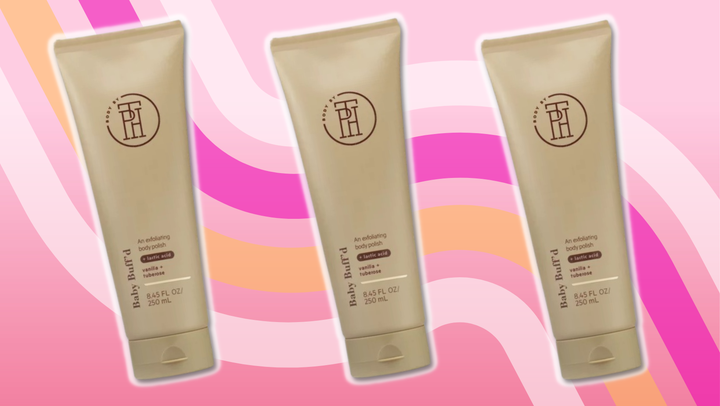 HuffPost may receive a share from purchases made via links on this page. Every item is independently selected by the HuffPost Shopping team. Prices and availability are subject to change.
Exfoliating provides several benefits for your skin, including getting rid of dead skin cell buildup, helping prevent annoying body acne and unclogging pores. I admit I haven't always incorporated this step into my shower routine, but when I came across one body scrub that blew me away, it instantly became a priority.
The product in question is from Taraji P. Henson's beauty line Body by TPH, which is sold exclusively at Walmart. Though the line launched in April of this year, I've seen multiple TikToks over the past few months talking about how great each items smells and how well they work, specifically this Baby Buff'd body scrub.
Since I have sensitive skin, I'm always nervous to test out new products, fearing I'll wake up with a terrible rash the next day. However, the ingredients listed on the Baby Buff'd tube contained some of the same things found in other skincare items I've used for a while, like niacinamide, which is in my favorite face moisturizer. Other callouts include glycolic acid, lactic acid and rice powder, which aid in exfoliating, smoothing and reducing blemishes.
With all of these great benefits, I figured it wouldn't hurt to try (and if I did look like a giant red pepper in the morning, at least it was a lesson learned). Plus, as a fan of Henson's career and personality, I just couldn't resist. I bought it.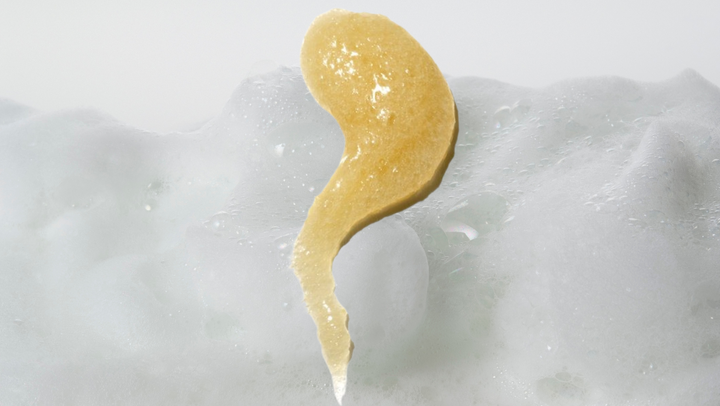 I used it the same night it arrived in the mail, and while I know it's a bit cliche to say something as relatively non-essential as a body scrub is life-changing, it's true! One feature that's cool about Baby Buff'd is that it functions as both a chemical and mechanical exfoliator thanks to the acids and rice powder.
As I lathered it on my skin with my exfoliating glove, I fell in love with not only the aromatic vanilla and tuberose scent, but also the noticeable softness I was feeling after only a few minutes. And the best part? I didn't have any itchiness or irritation on my skin when I got out of the shower or during the following days. Plus, I found my post-shower lotion application significantly more effective, and my skin appeared to absorb other topical products better after exfoliating with the scrub on a consistent basis.
If you need even more of a reason to add the body scrub to your shower product lineup, check out these promising reviews:
"I am in love with this product! It completely got rid of my KP bumps after a single use. I use this once a week and I love how smooth it makes my skin feel and that it doesn't dry out my skin when I use it. It also helps me get the closest shave of my life! No more shaving cream needed!" — BeautyGuru

"This smells so amazing and feels great. I wish they had the remaining products on the shelf. I got the last one left. The smell is divine! I have sensitive skin and there was no irritation at all." — V

"I use TPH hair products and love them. When I heard she had expanded to body care, I was excited to try them. As usual, she didn't disappoint. This Scrub feels good on skin, has a fresh and not over powering scent. I bought her whole body care line!" — Marcela
Before You Go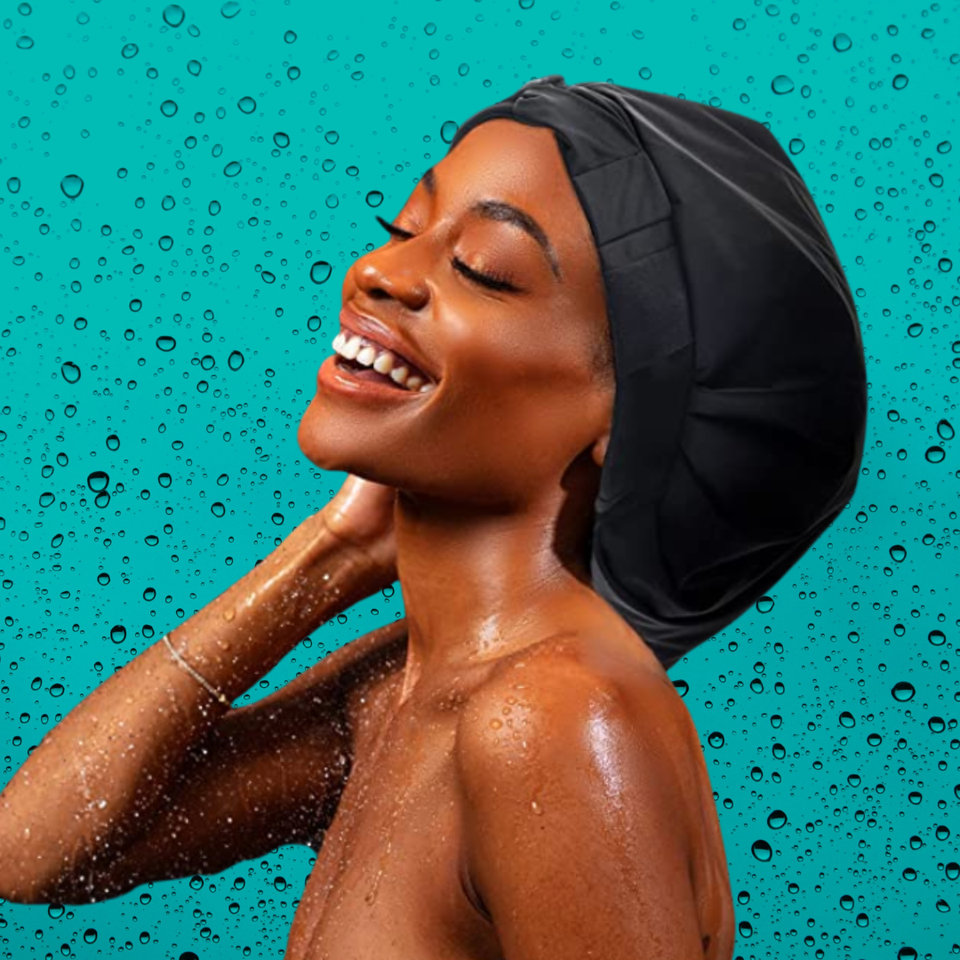 7 Chic Shower Caps For Keeping Your Hair Dry