In a new YouGov/Economist poll, 88 percent of Americans support police officers wearing body cameras, with 56 percent strongly favoring the idea. Just 8 percent are opposed.
That support, which has held steady since December, transcends both partisan and racial lines: 92 percent of Democrats, 84 percent of Republicans, 84 percent of blacks and 89 percent of whites all say police officers should wear body cameras.
The survey was taken just after a police officer fatally shot Walter Scott, an unarmed African-American man, during a traffic stop in South Carolina. Nearly three-quarters of respondents said they had seen or heard about a video taken of the shooting. About two-thirds agreed with the decision to charge the officer with murder, with just 7 percent opposed and the remainder unsure.
That level of agreement mirrors the public response in the case of Eric Garner, a Staten Island man who was videotaped gasping for air after being placed in a chokehold by a police officer. Garner later died. Most Americans reported having seen the video of that incident last year, and most thought the officer should have been charged.
White House spokesman Josh Earnest used the Scott killing to underscore the case for body cameras, telling reporters last week, "I do think that is an example of how body cameras worn by police officers could have a positive impact, in terms of building trust between law enforcement officers and the communities they serve."
The Economist/YouGov poll consisted of 1,000 completed interviews conducted April 11-13 among U.S. adults using a sample selected from YouGov's opt-in online panel to match the demographics and other characteristics of the U.S. adult population.
Before You Go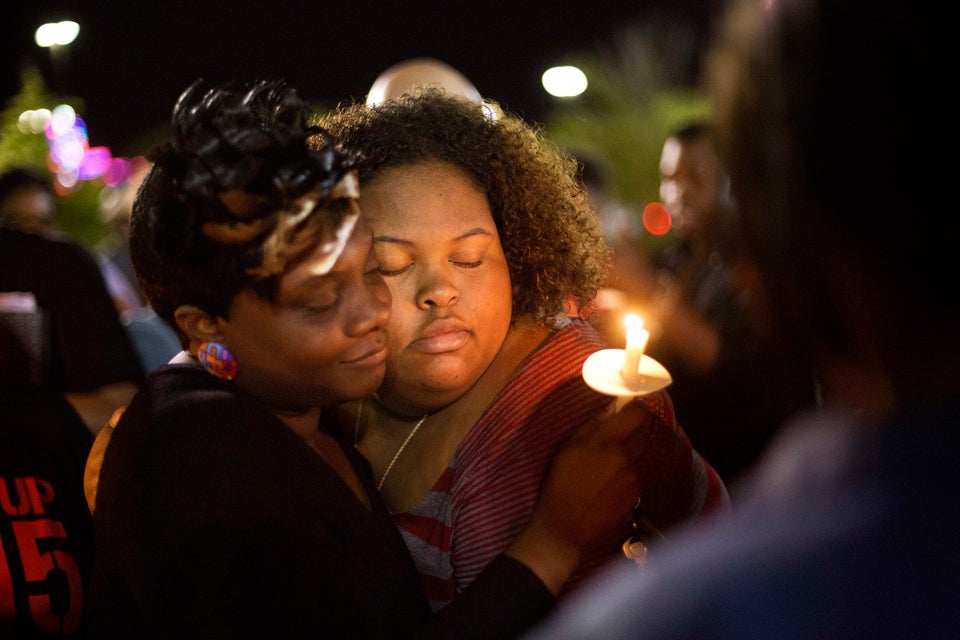 Walter Scott
Popular in the Community