Body diversity is a hot topic within the fashion industry, and the conversation is starting to shift more than ever. Curvy models are landing fashion spreads and magazine covers, and the push to drop labels and simply just exist in different shapes and sizes is strong. And yet, as far as real change within the elite world of New York Fashion Week, there are major strides to be made.
Fern Mallis, creator of New York Fashion Week and international fashion consultant, told The Huffington Post that the event itself is not the only thing to blame. "It's not Fashion Week's fault. Fashion Week is a business event, trying to organize an industry to help sell and publicize their collections." She's right -- designers, publications, even society in general are conditioned to think a certain way, to advertise a certain way -- and that way, for the most part, excludes curvy women.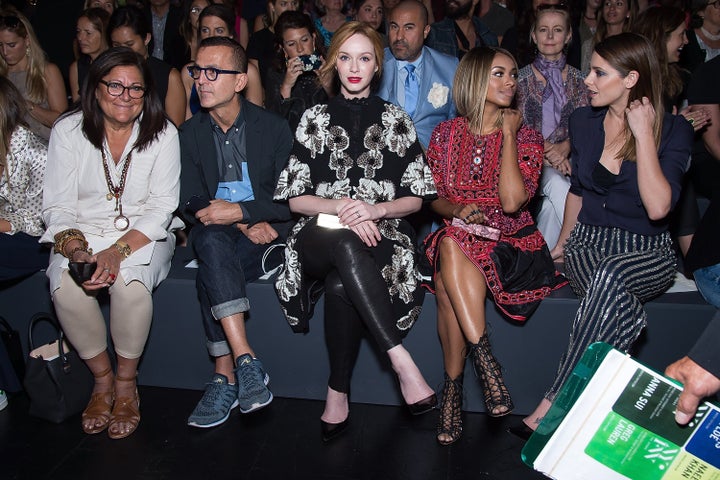 That is not to say that all designers shy away from dressing curvy women. Christian Siriano has designed for and dressed women of all shapes and sizes -- Christina Hendricks is known for loving his gowns, and he designed an unbelievably gorgeous wedding dress for friend and curvy fashion blogger Nicolette Mason. Siriano argues that even if designers did want to dress curvy models, there aren't many to choose from when it comes to runway. "There's quite a limited amount of girls in this business that can walk, that would want to do a show," he said.
Now, however, the industry is seeing an influx of curvy models who can and do want to walk. Take the five models who co-founded ALDA, Ashley Graham, Julie Henderson, Danielle Redman, Inga Eiriksdottir and Marquita Pring, for example.
Feeling frustrated with the standards and lack of diversity in the industry, they created the ALDA collective to shift perceptions of beauty in the industry and beyond. To them, the real challenge is getting to a place where models -- and women -- are treated as equals. "We are just like everybody else. We are models, that is our profession, and there's no difference between us and a skinnier girl or an in-between girl or a bigger girl. We are all here, representing diverse bodies," Pring said.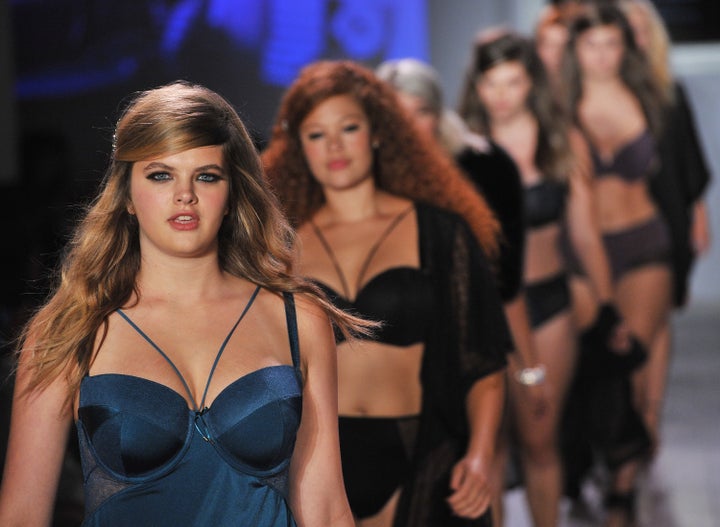 The challenges are real, but so is the desire to overcome them. Check out the video above to hear what experts on all sides of the industry have to say about becoming more inclusive.
Help HuffPost Lifestyle make Fashion Week an event for EVERYONE by spreading our hashtag #NYFW4ALL and be sure to check out all of our coverage.
Produced by Irina Dvalidze
Associate production by Marielle Olentine and Audrey Horowitz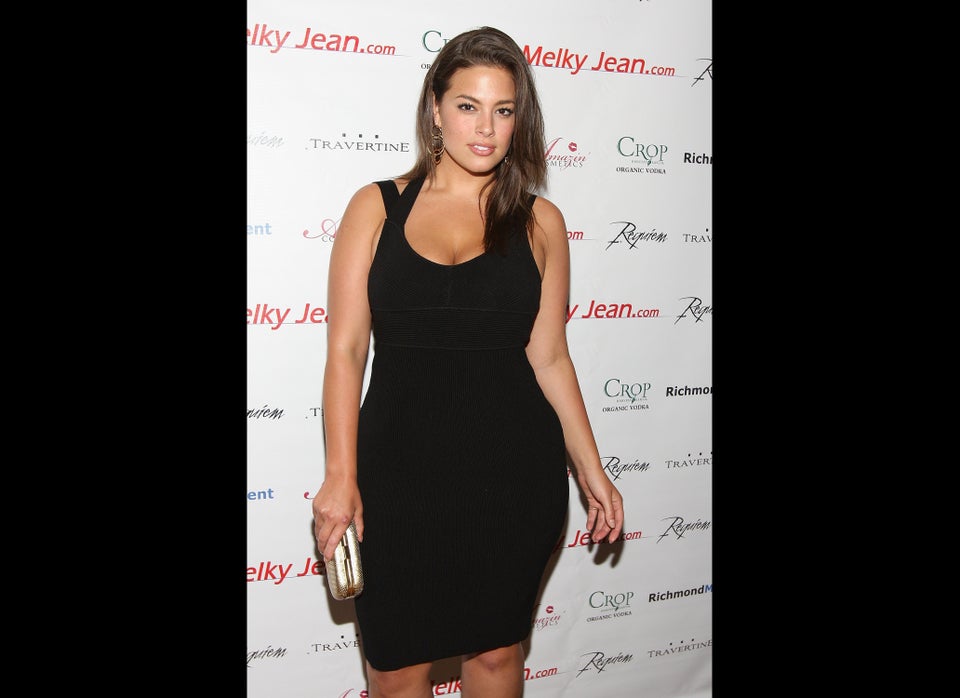 Curvy Models