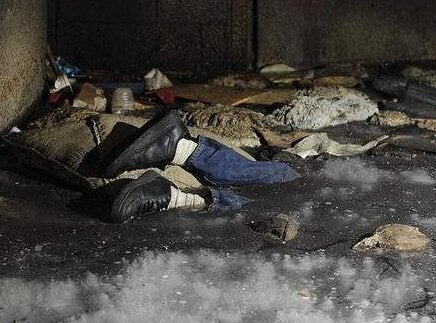 A grim story out of Detroit this week compounds how difficult it is for some to survive the cold winter, especially as economic conditions worsen. Read more from the Detroit News and see photos below (warning, the images are graphic):
It starts with a phone call made by a man who said his friend found a dead body in the elevator shaft of an abandoned building on the city's west side.

"He's encased in ice, except his legs, which are sticking out like Popsicle sticks," the caller phoned to tell this reporter. Keep reading here.
How Did The Body Get There?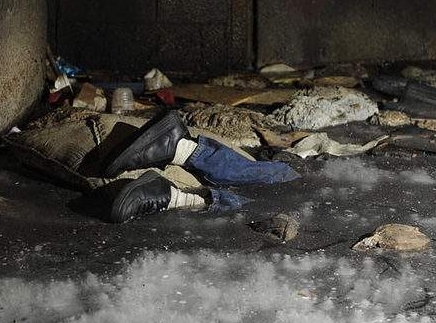 Firefighters Work To Free The Body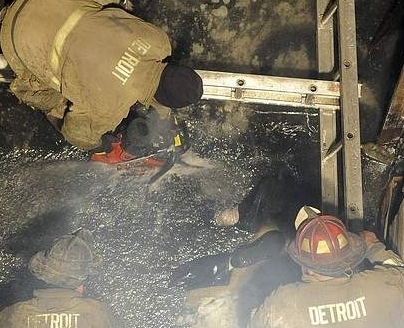 Related
Popular in the Community