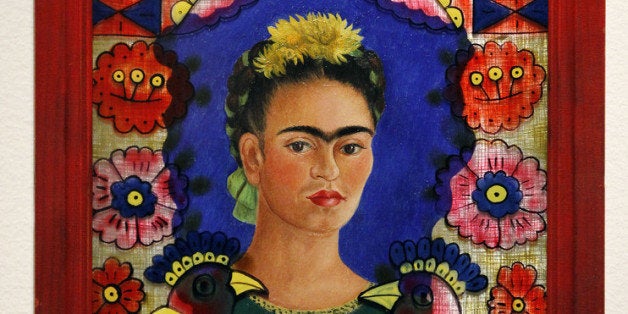 There's an old art historical legend that artist and thinker John Ruskin passed out on his wedding night after seeing his wife's pubic hair for the first time. It turns out Victorian artworks and Cosmopolitan magazine had similar predilections for female grooming habits.
That's the funny (and oh-so frustrating) thing about the art world. Despite giving off the impression of being a radical, freewheeling utopia steps ahead of the uncreative world at large, the art world is, all too often, actually behind the curve when it comes to personal freedoms. For example, it's really white, male dominated, and is obsessed with normative representations of the female nude. Come on, artists of yore, where's the hair?
Although many of the halls of art history have undergone a collective wax, there are still plenty of artists who, throughout the years, have represented female bodies with the hair they were born with. From oldies but goodies by Henri Matisse and Gustave Courbet to the more recent stylings of Wangechi Mutu and Dorothy Iannone, these are the artworks that inspire us to put down the razor and embrace the wildness within. Behold, the best brows, bushes and pits art history has to offer. If it wasn't obvious, it's all so very NSFW!
Not the story of why I decided to grow out my armpits again...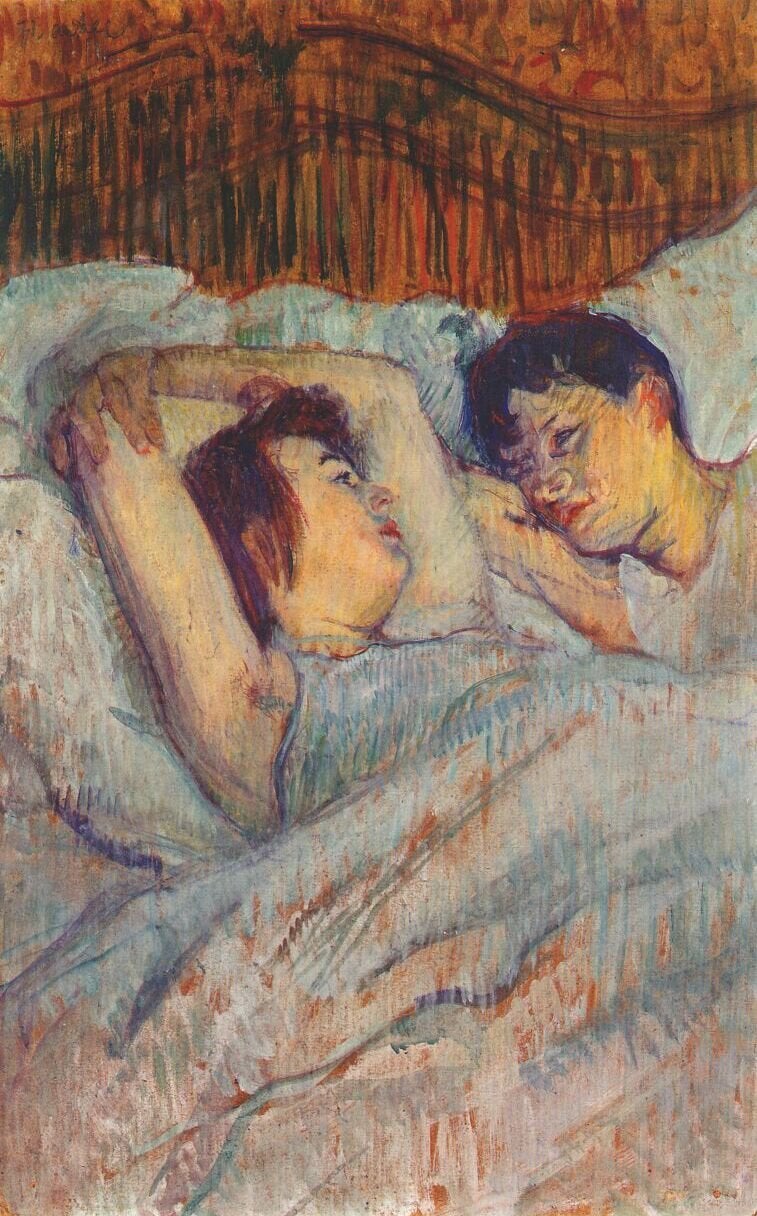 There are no razors in Eden -- obviously.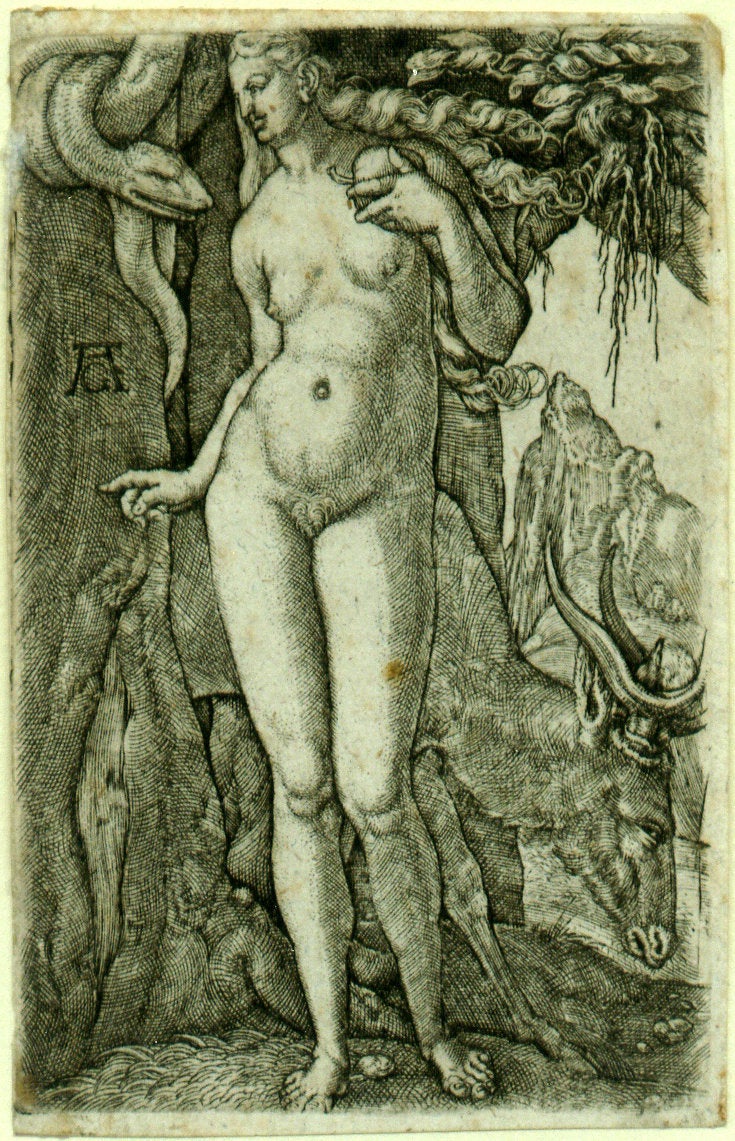 My pit hairs are up here.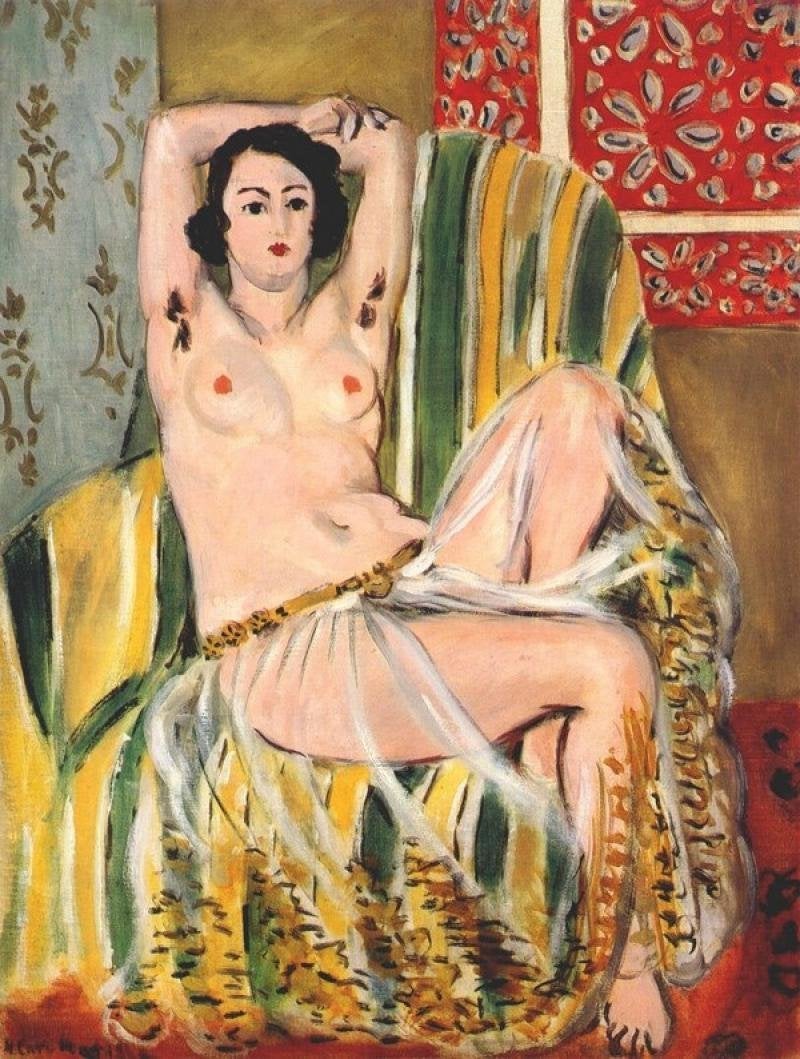 Birds flock to my bush, NBD.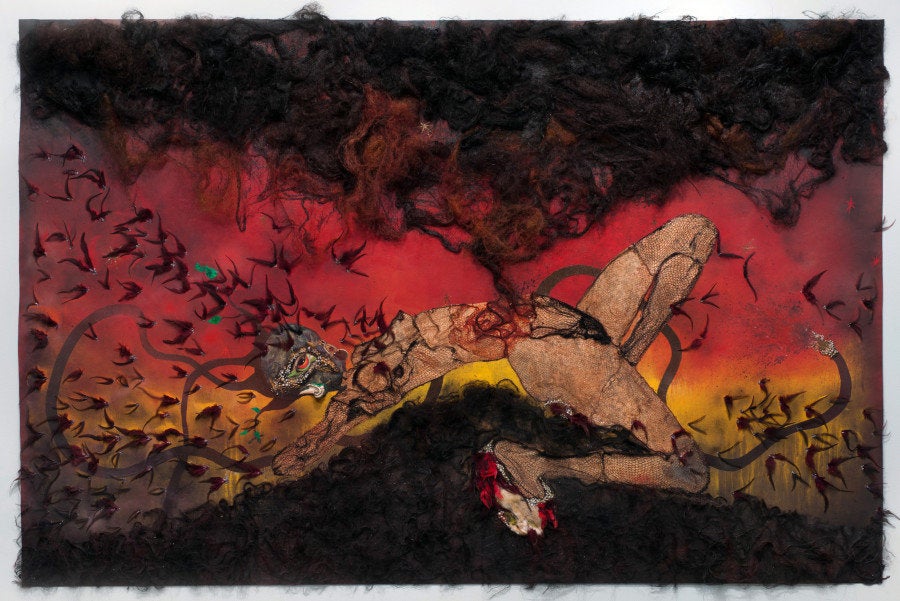 Power to the pubic hairs!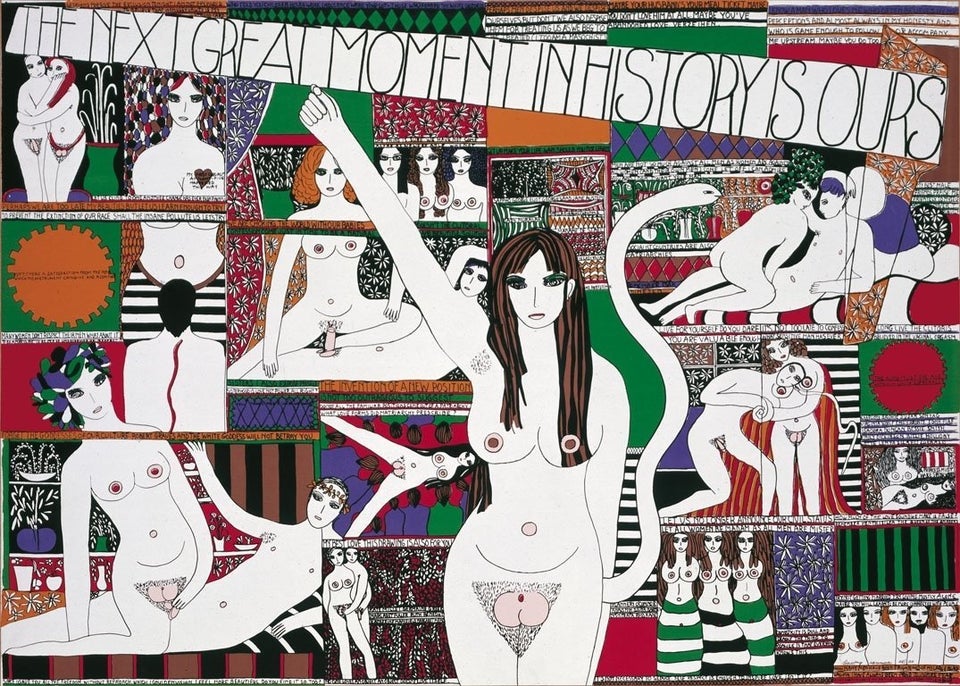 Now that I have your attention...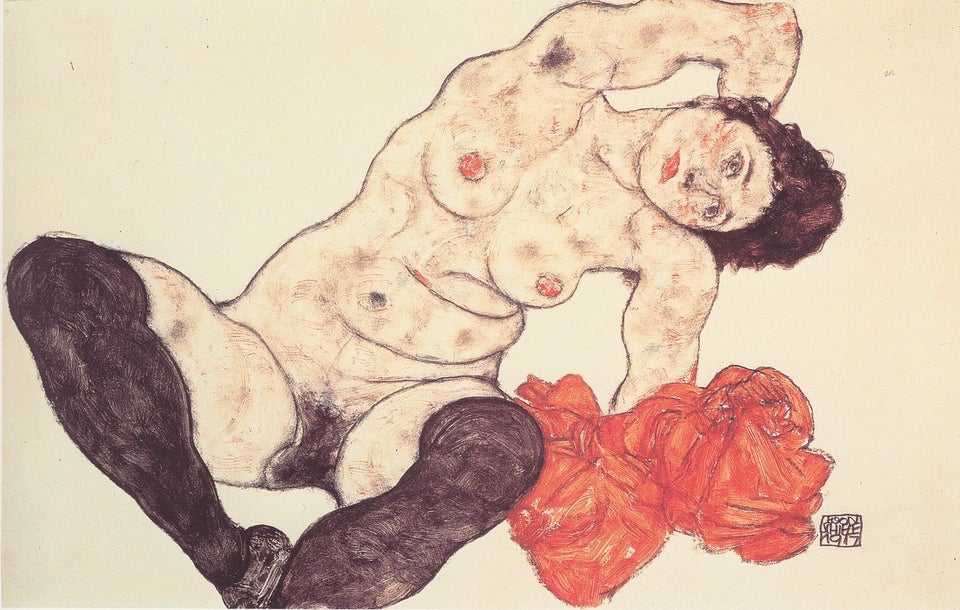 I don't like to get them wet...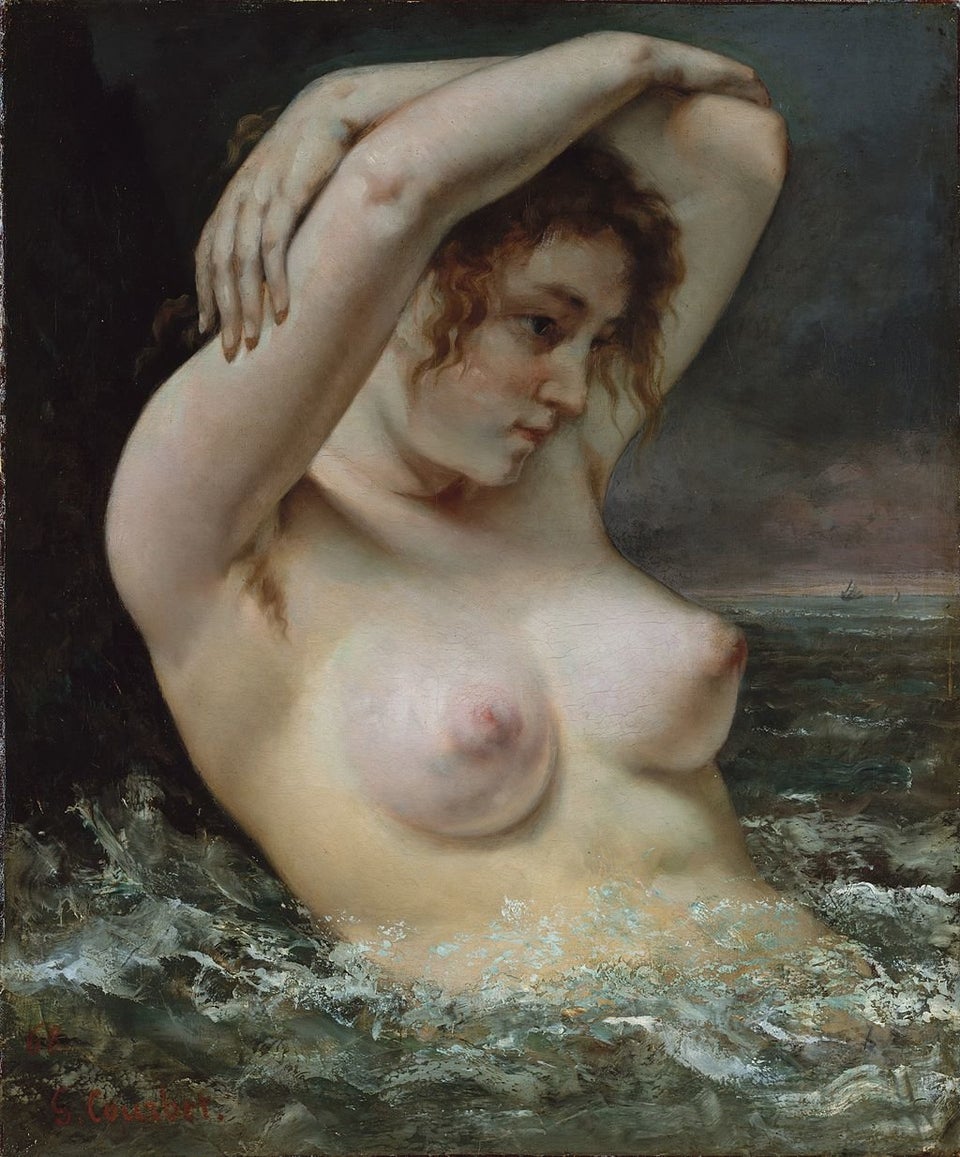 Look into my crystal ball, not my bush.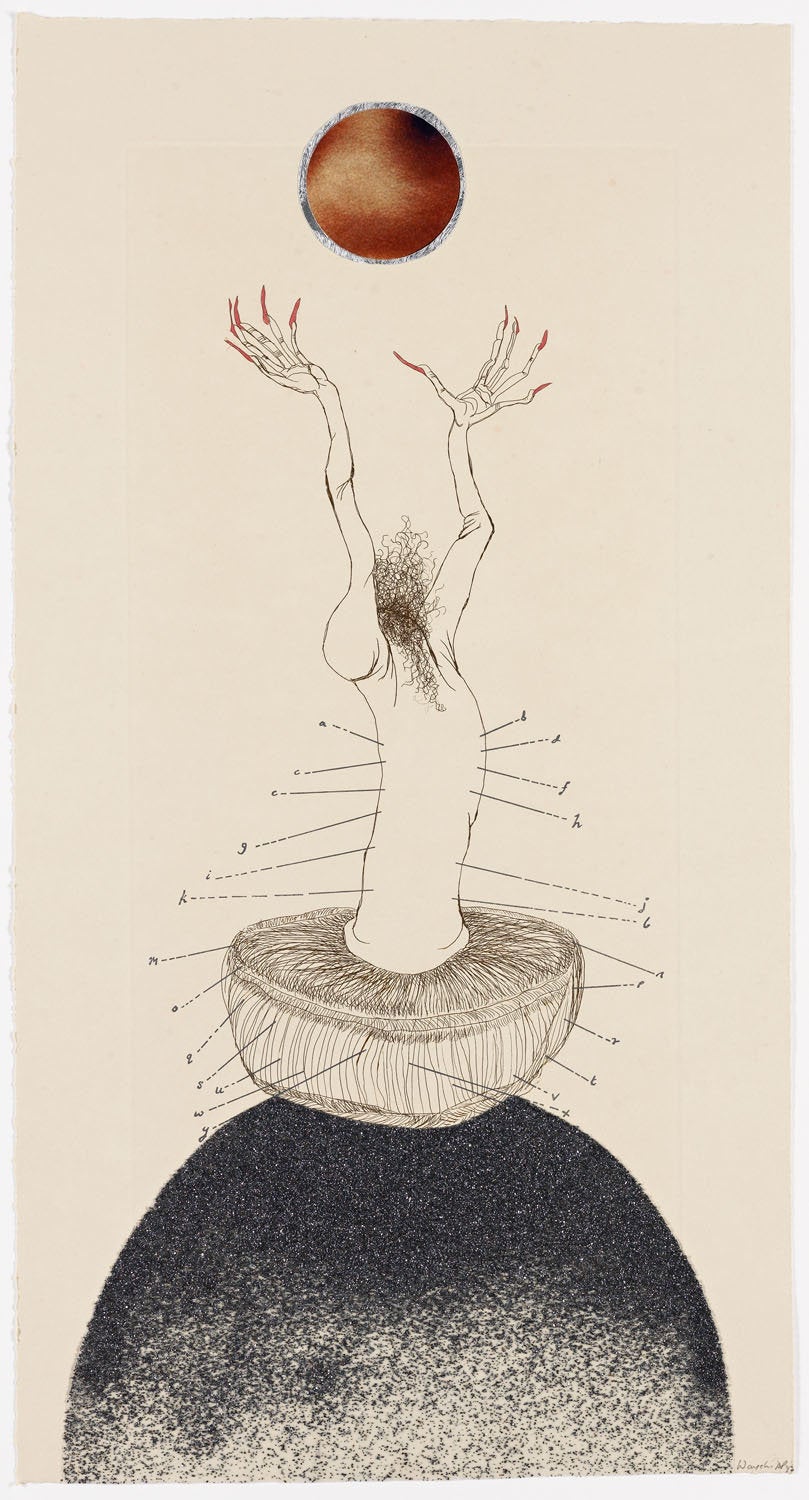 What, is there something on my brows?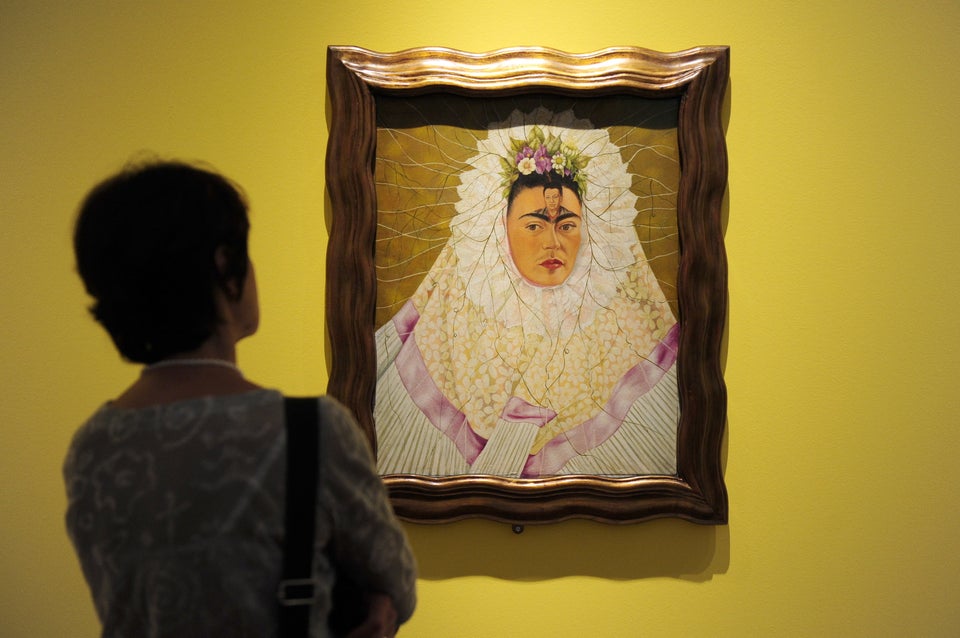 JOHN MACDOUGALL via Getty Images
I see you like my new 'do.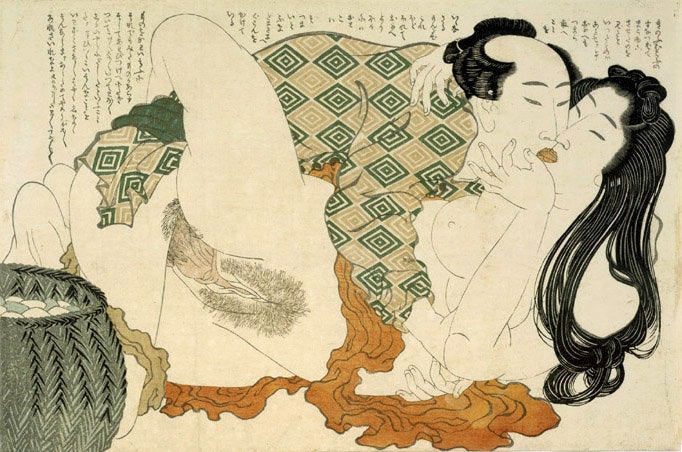 Hair is best kept unkempt.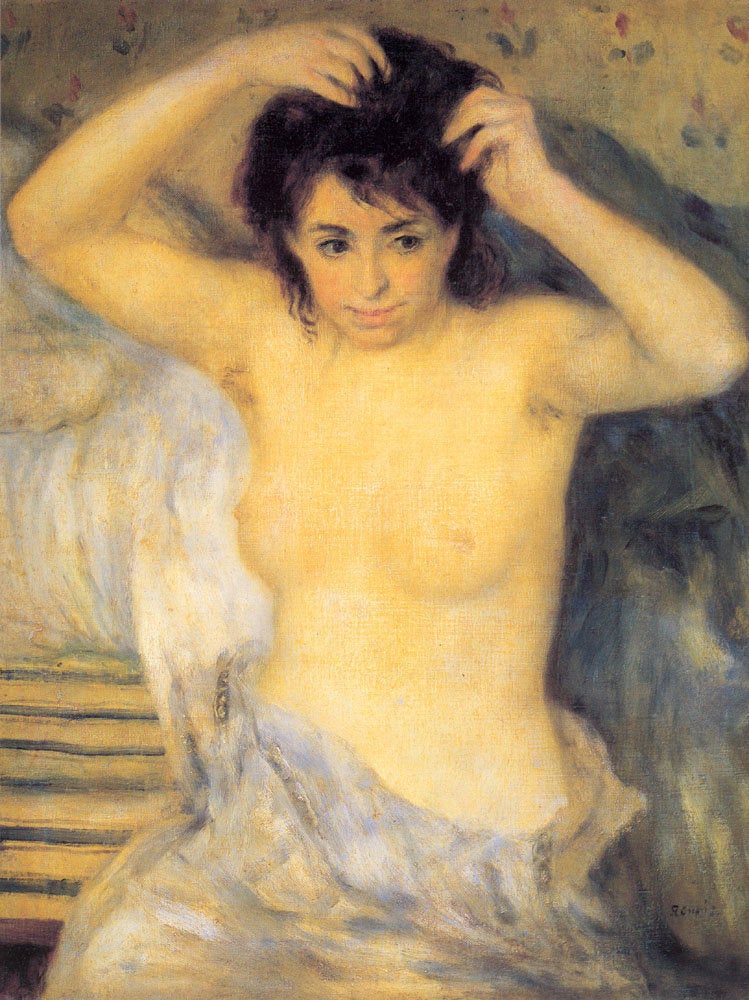 Are the knee socks a bit much?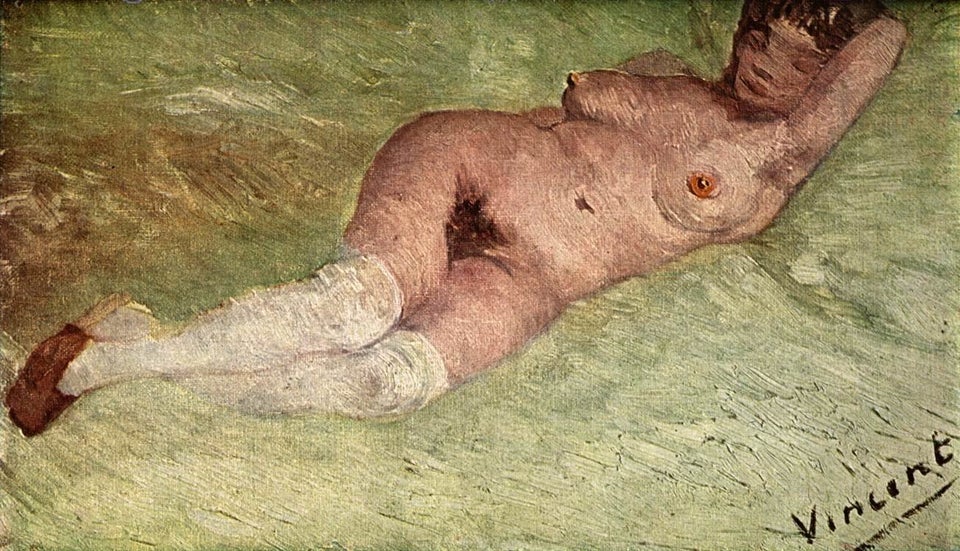 Frida's an artist? I just idolize her facial hair.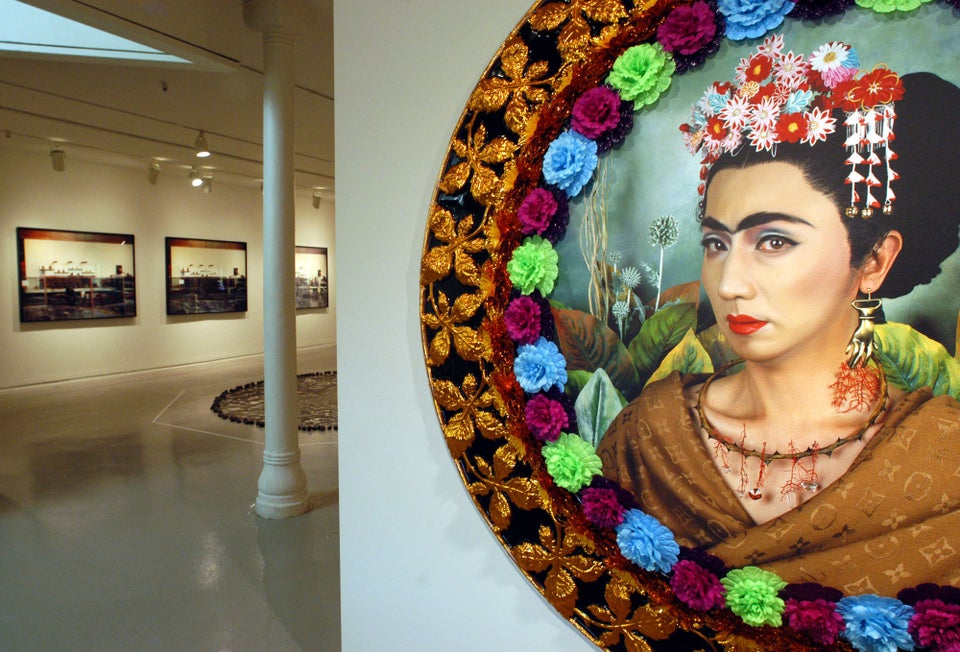 'Big bushes in front, small bushes in back...'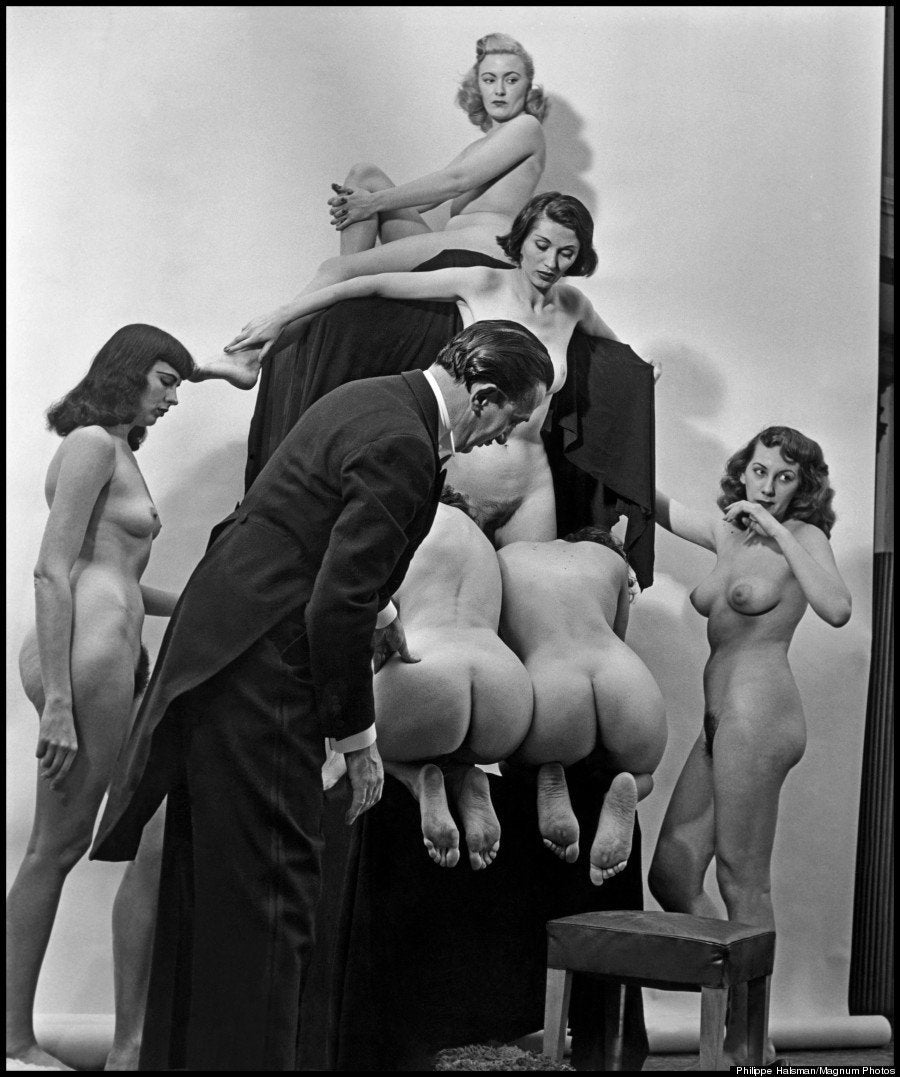 I always leave some pit hair to the imagination...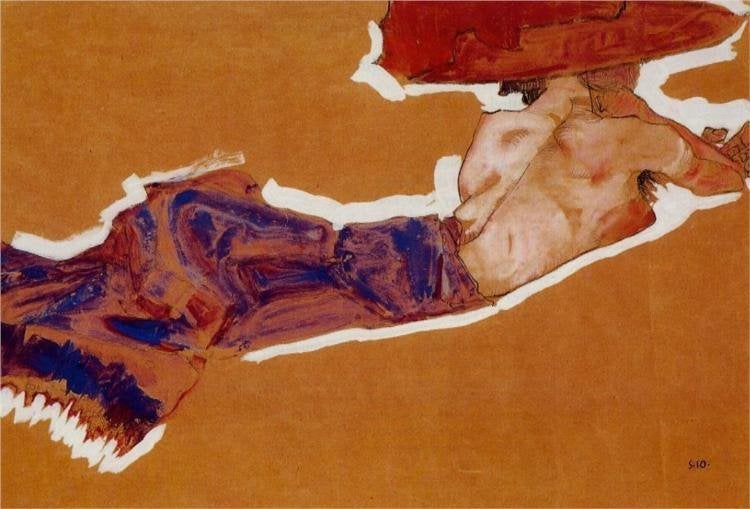 I feel good, thanks for asking!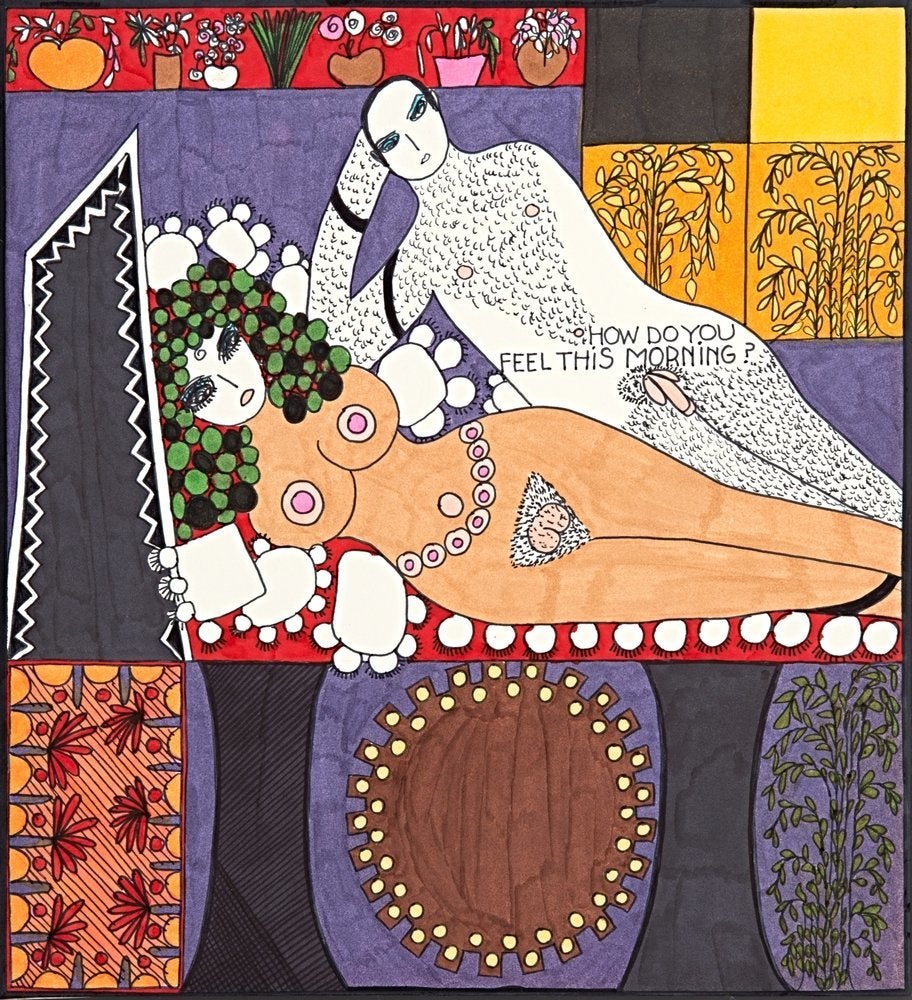 Sorry, what is this "Nair" you speak of?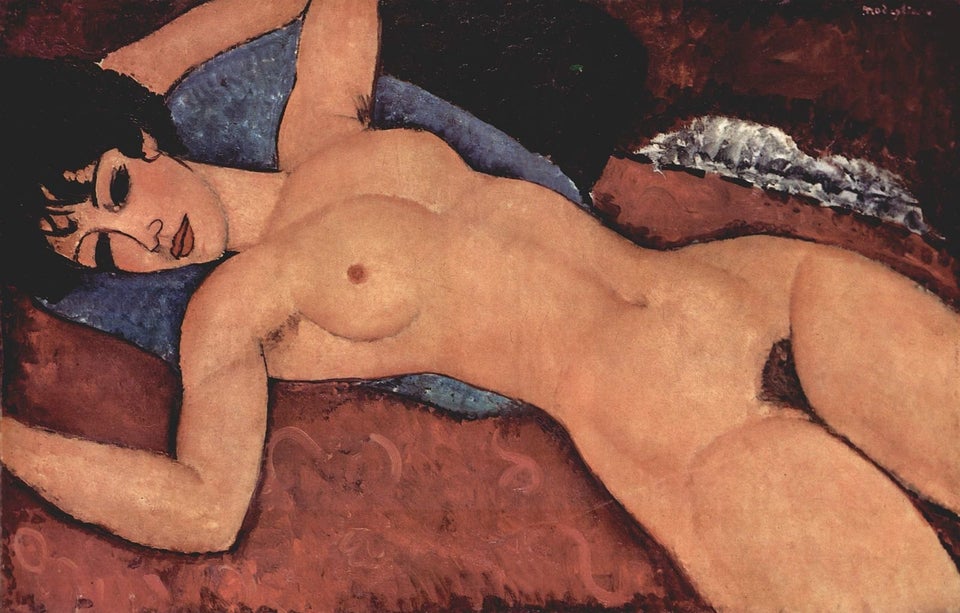 Hair where? Hair everywhere.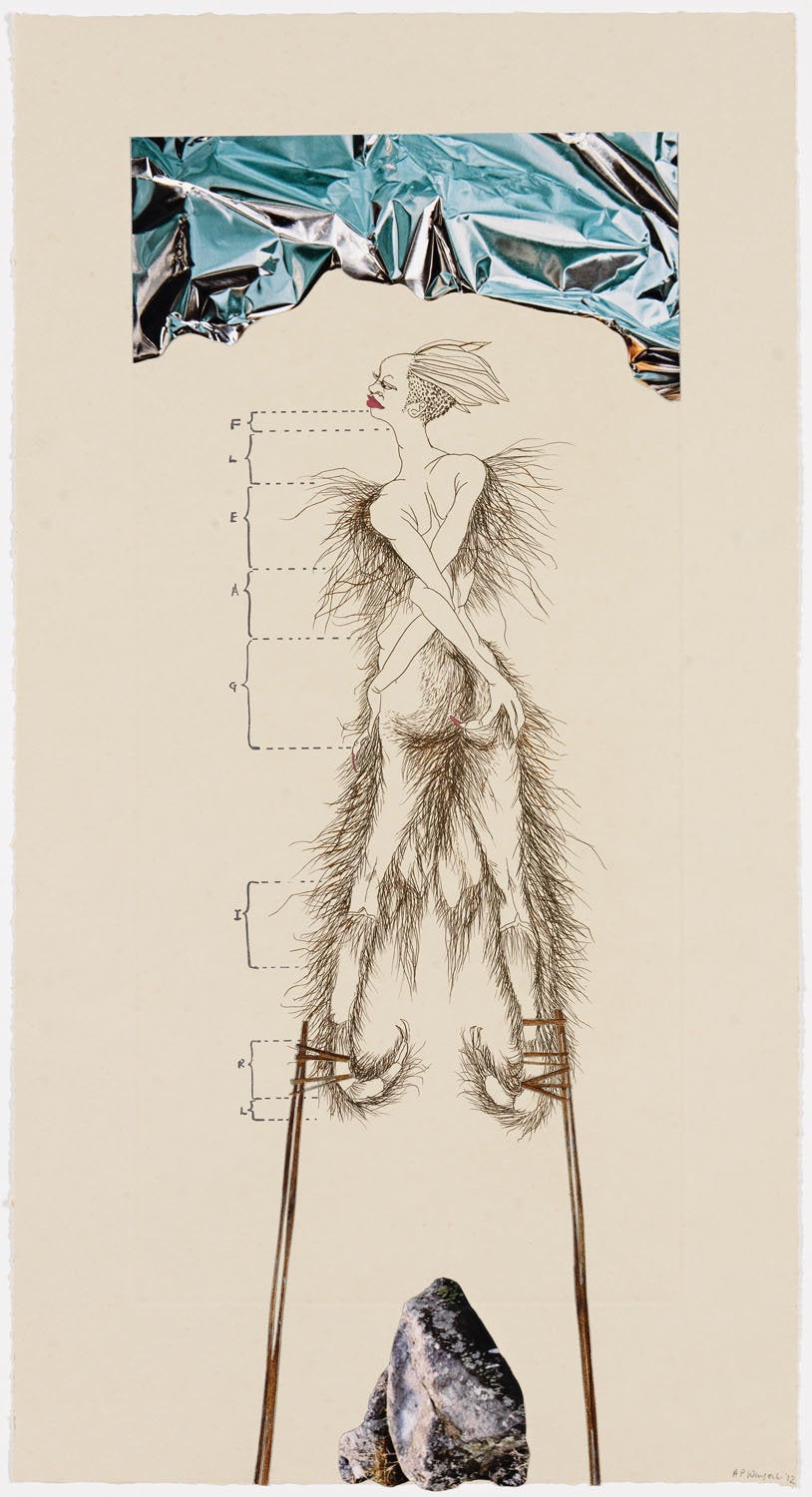 Yup, you came from here.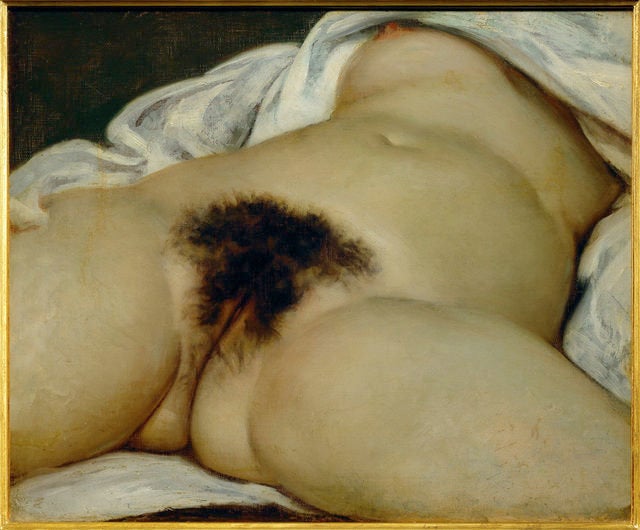 Tan lines? Good. Bush? Better.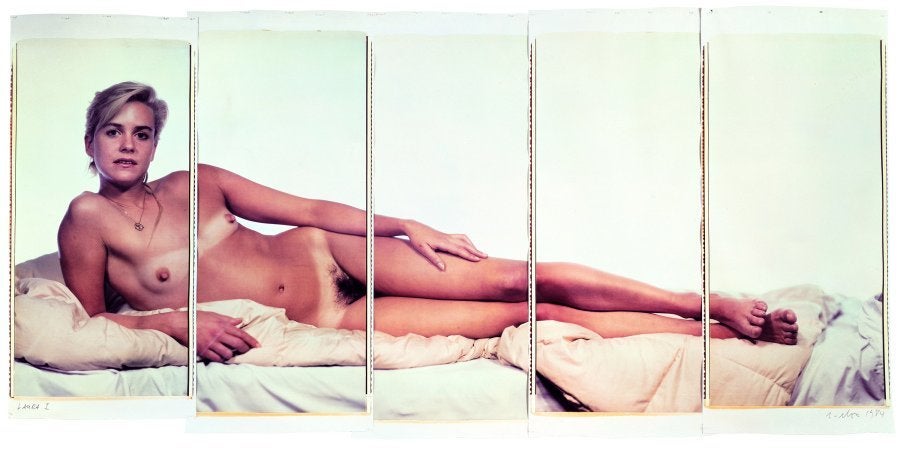 Brows are beautiful, folks.
I call it my 5 o'clock shadow...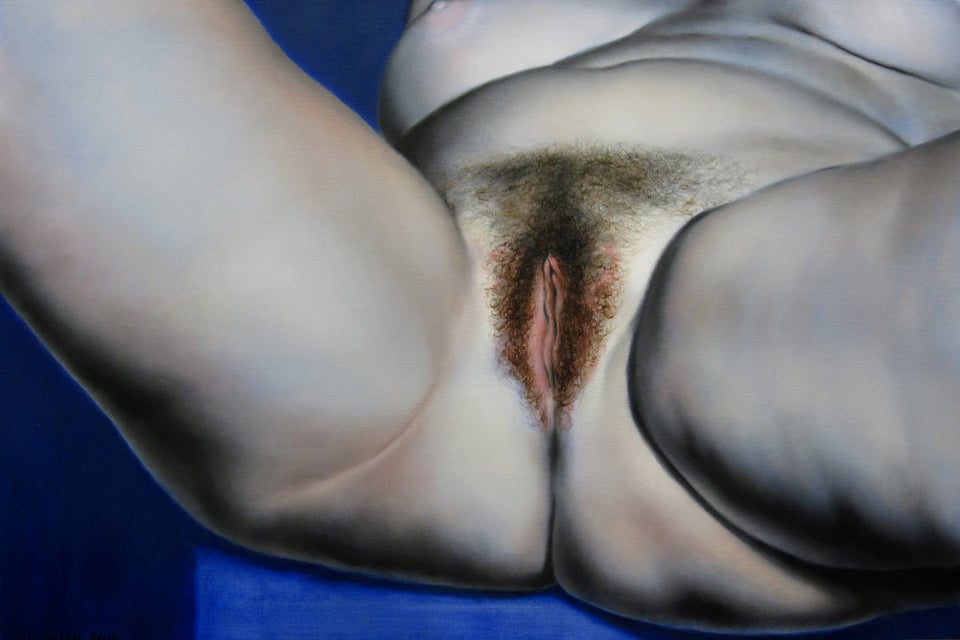 [Octopus language]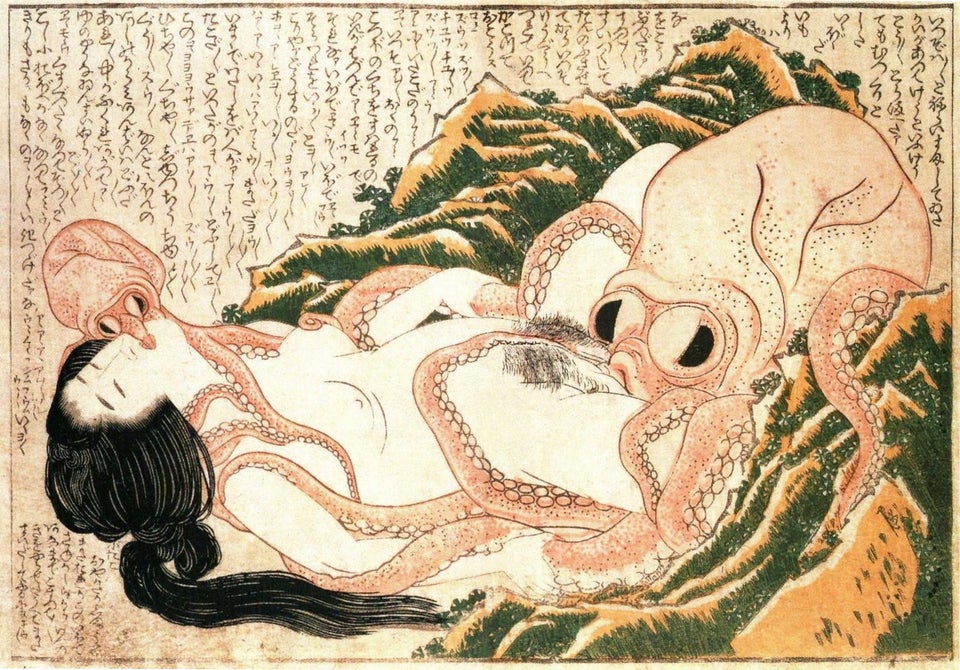 I'll do the dapper thing, but the brows stay.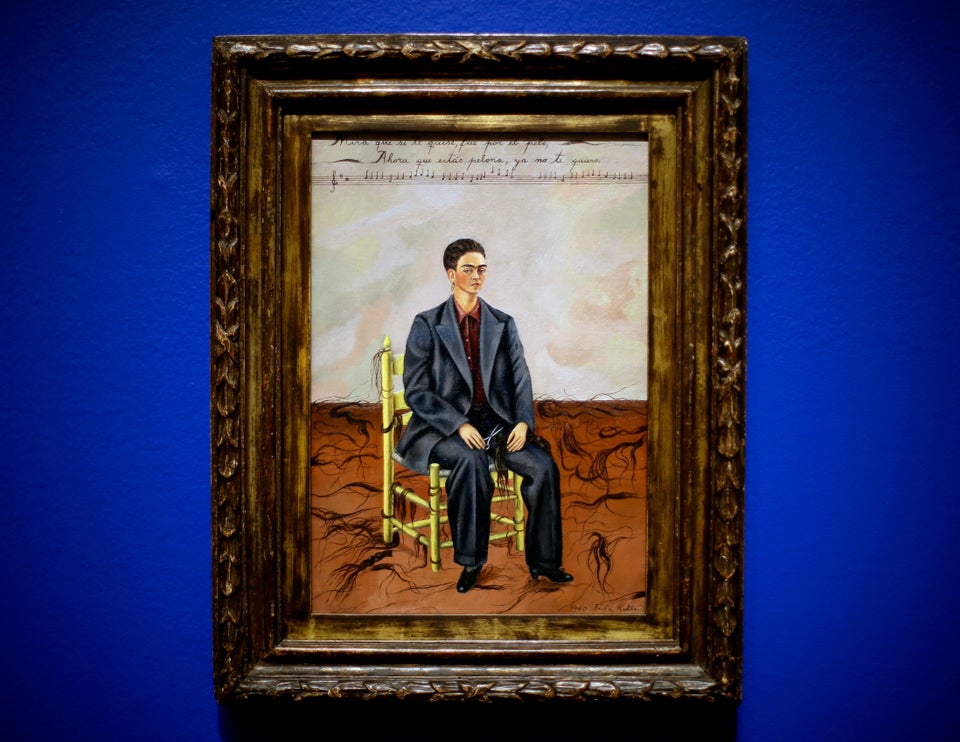 Naked and nude are two different things, no?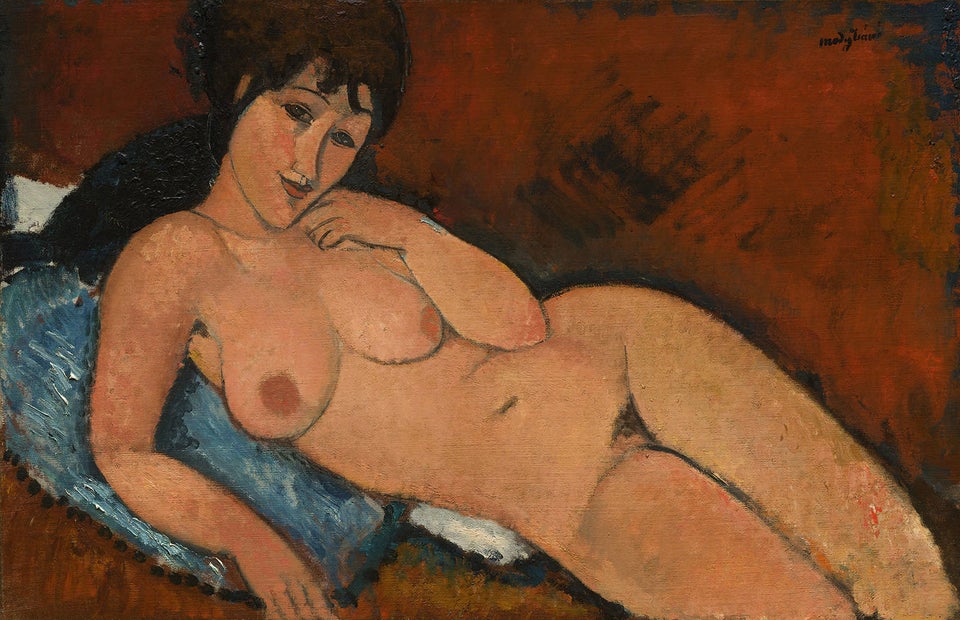 Mickalene: 1. Gustave: 0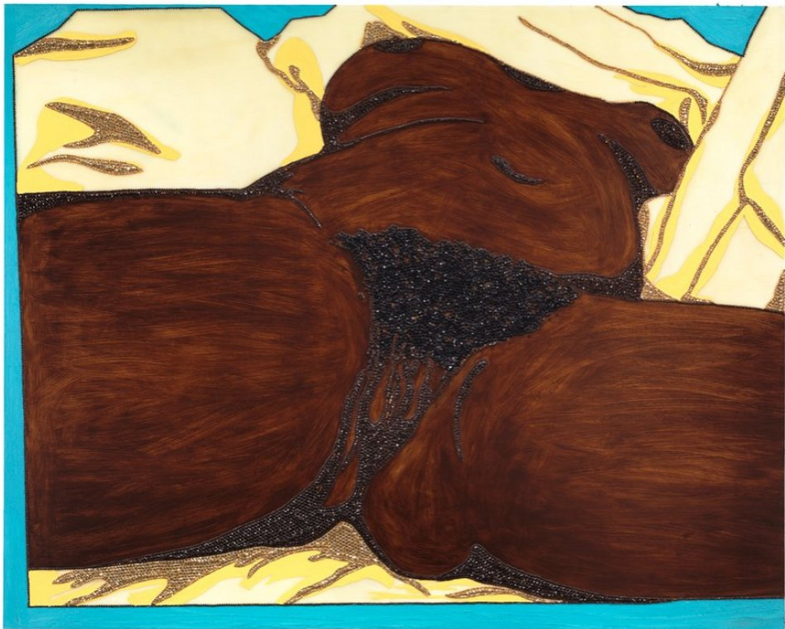 Mind the sails!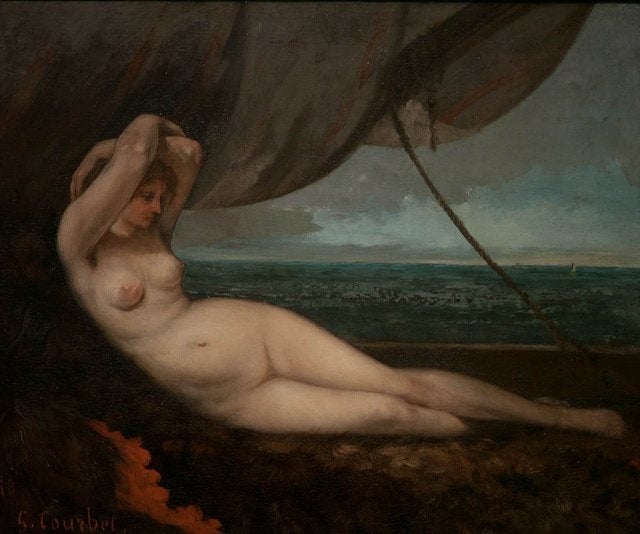 I saw a lot of other nude models rocking the socks and bush thing so...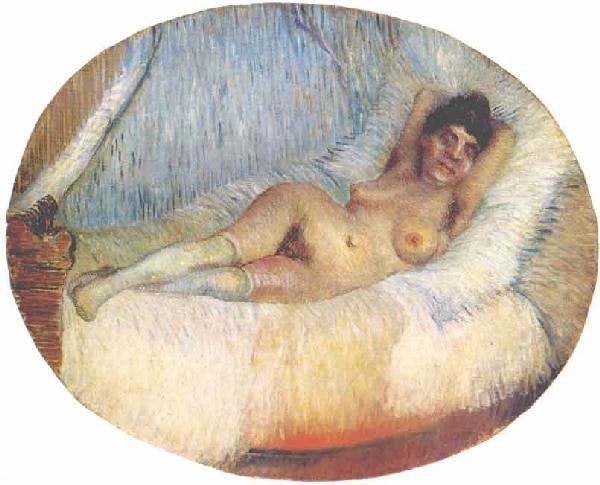 You know how birds liked the bush? Yeah, hummingbirds too.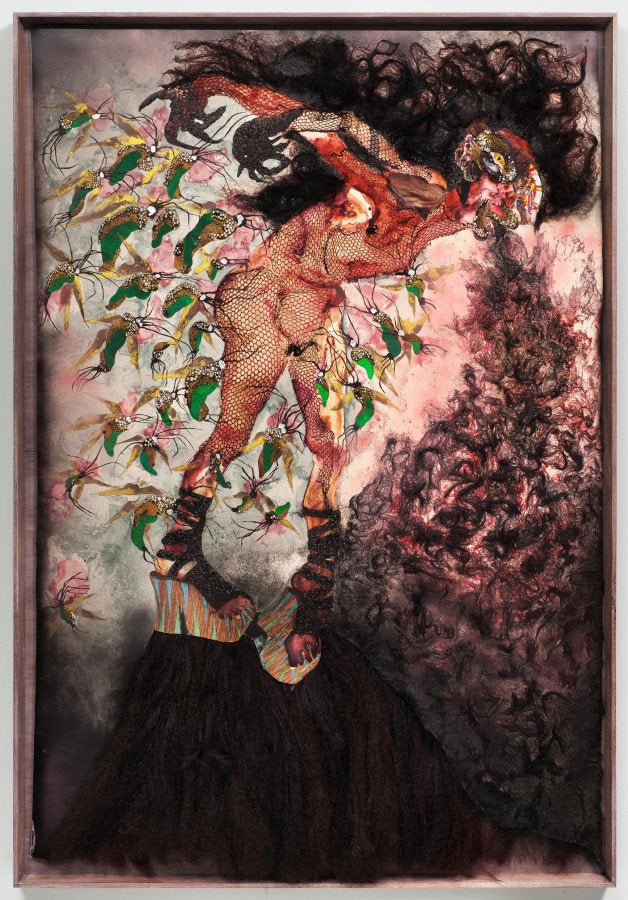 I thought we were doing this BFF shoot naked?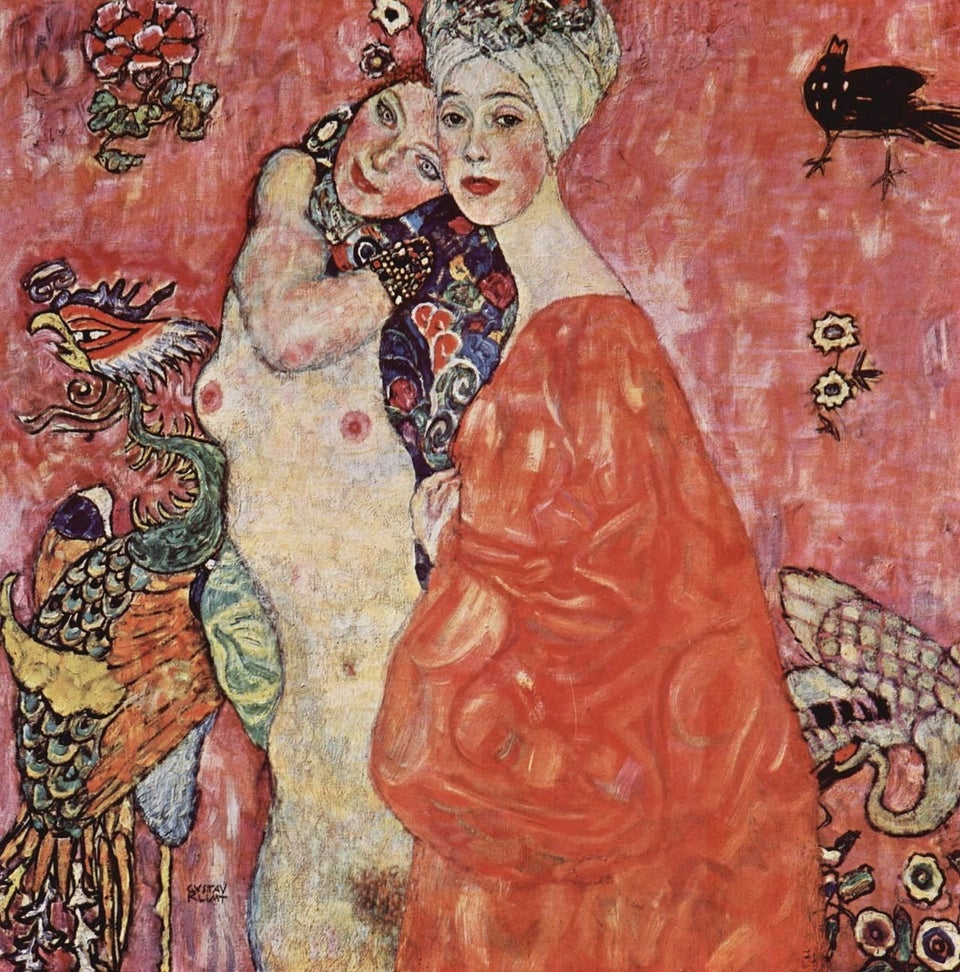 Thank you for the flowers but I asked for deodorant.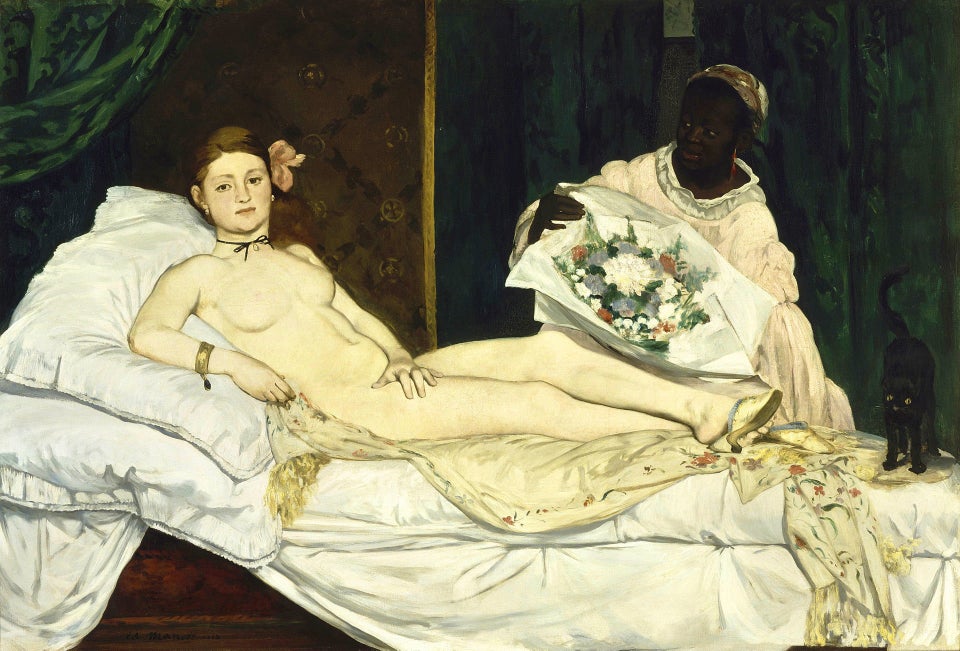 Popular in the Community