Does bad body image lead to bad sex? Quite possibly.
"Nothing kills the mood quite like being negative about the way you look," HuffPost Live host Caitlyn Becker said during a Sept. 11 segment on how body image affects women's sex lives.
Sarah Jenks, founder of life coaching and weight loss organization Live More Weigh Less, explained that many women's body concerns get in the way of their pleasure in the bedroom. "A lot of us believe that if we lose 20 pounds, that's when we'll finally feel sexy," she said. But of course, feeling sexy has much more to do with your state of mind than your weight.
Emotional eating expert Isabel Foxen Duke recommended that women whose self-esteem affects their sex lives ask themselves: "Is this about an underlying self-doubt that has nothing to do with my weight?"
Before You Go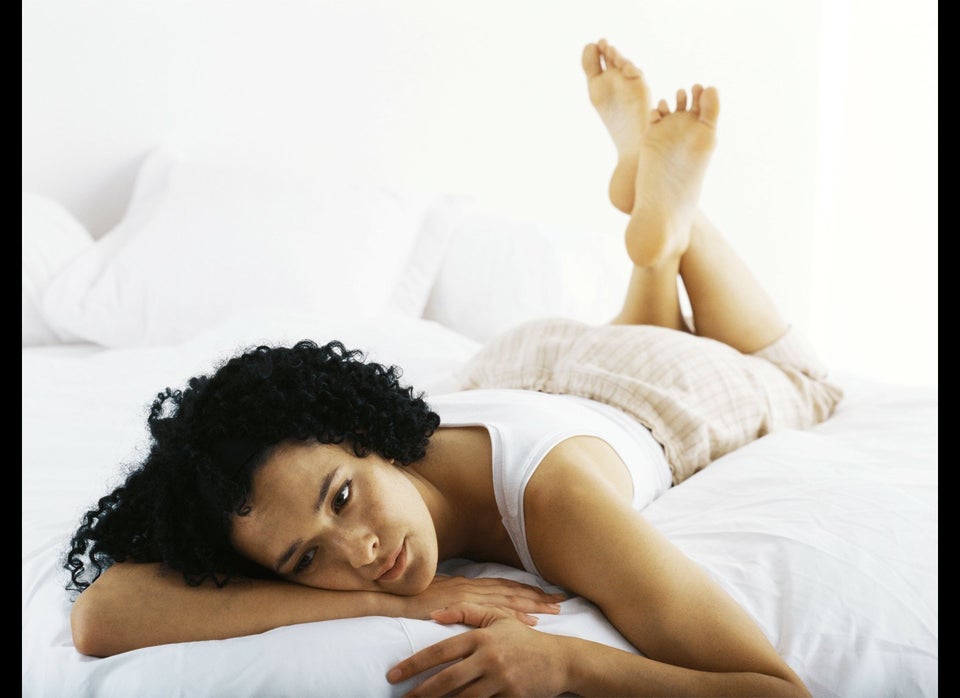 7 Steps To Mind-Blowing Sex
Popular in the Community