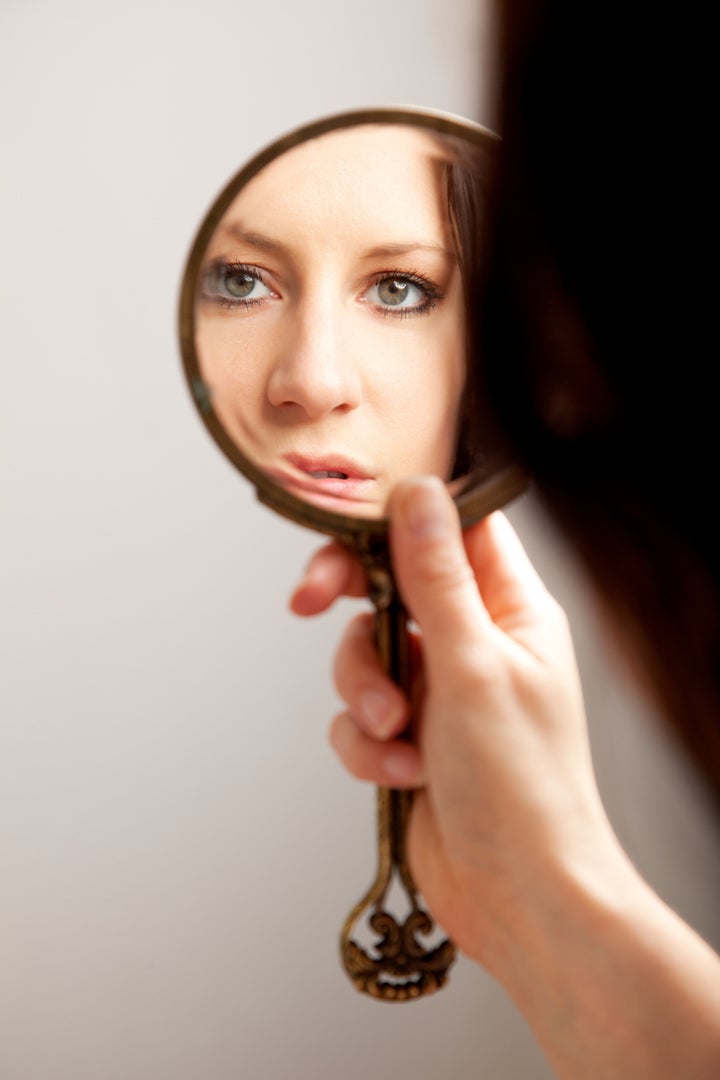 Although the media has commonly been targeted for its role in promoting body image issues among adolescent girls, recent research suggests that another factor may be more influential in the development of poor physical self-image: A girl's group of friends.
A recent Texas A&M University study found that found that peer competition -- not social media habits or television preferences -- was linked to poor body image and eating disorders. The researchers surveyed 237 Hispanic girls ages 10 to 17, measuring their weight, height, social media habits, level of life satisfaction, symptoms of eating disorders and self-reports on how they felt about their bodies.
The respondents answered questions relating to peer competition and feelings of inferiority when comparing themselves compared to other girls. They also rated the attractiveness of the female leads of their favorite television shows.
"Our results suggest that only peer competition, not television or social media use, predicts negative outcomes for body image," the study's authors write in a Journal of Youth and Adolescence paper. "This suggests that peer competition is more salient to body and eating issues in teenage girls."
Although social media use was not found to be an indicator of poor body image, as teen relationships move progressively more online, so does peer competition. A 2011 University of Haifa study found that adolescent girls who use Facebook users were more likely to develop negative self-image, anorexia and bulimia. And unlike the Texas A&M study, the 2011 study also found a correlation in adolescent girls between gossip and leisure-related shows like "Gossip Girl" and eating disorders.
And with the widespread personal use of Photoshop and image-editing, young women may be "competing" with unrealistic images of their peers online. A 2012 Glamour survey found that 41 percent of 18 to 24-year-old women retouch their own photos before posting them to social media sites.
Related
Popular in the Community