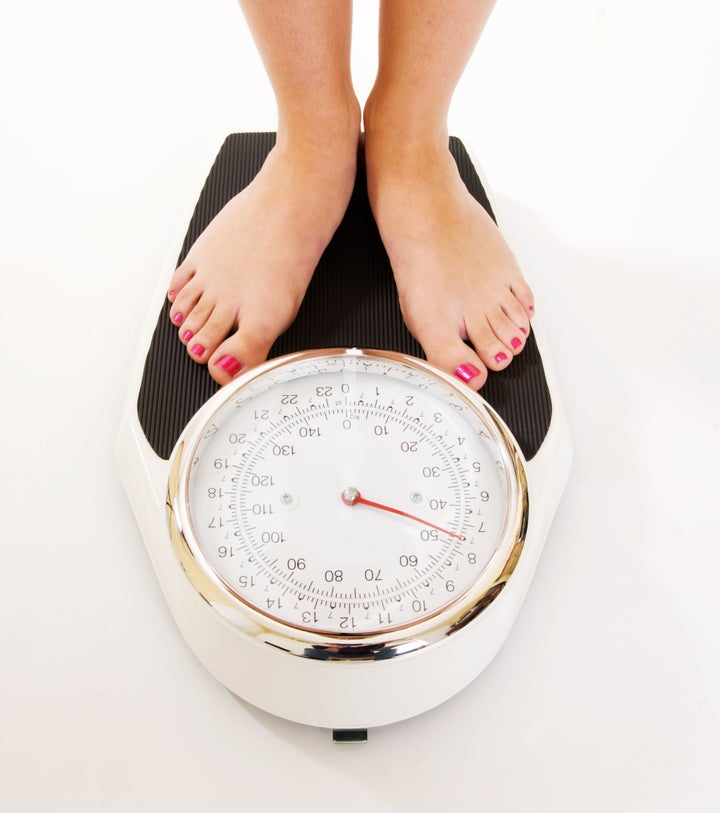 We have all been there. You look in the mirror one day and say "Ugh... I need to lose some weight!" Or maybe you have a friend who is hyper-focused on self-image and weight. Maybe they constantly compare themselves to men and women in magazines, on television, in movies and wish they had a wafer-thin physique and put themselves down for not fitting the "image." You may do everything you can to control your own healthy weight or boost your friend's perception of self. However, it is no surprise that recent research shows that poor self-perception about weight actually contributes to obesity -- especially in teens.
Koenraad Cuypers, a research fellow from the Department of Public Health and general practice at the Norwegian University of Science and Technology, recently observed that when teens were faced with images of super-skinny models and waif celebrities, they often had flawed ideas about their own weight. This stimulated the researchers to investigate whether this belief would trigger a positive or negative impact on actual weight. The researcher looked at data from a previous study by Young-Hunt investigation (NORD-Trondelag Health Study) that studied teens and young adults who referred to themselves as overweight and compared this with those who referred to themselves as thin. The team uncovered that 59 percent of the 22 percent who thought they were overweight as teens became chubby adults.
Although this represents only one of the findings from this research, these results are very important, especially as it relates to teens; negative thinking dictates a self-fulfilling prophecy. As parents/friends/grandparents/brothers/sisters, we need to instill feelings of self-worth and self-knowledge in youngsters at very early ages in order to contribute to their becoming healthier and more confident adults.
While promoting healthy eating and a healthy lifestyle through exercise can help to make us feel good about ourselves, there is more that can be done. It is of the utmost importance that children and adolescents feel supported regardless of their size or shape. Emphasis should be on health, wise choices and self-control. Everyone can contribute to making this happen, and while it is easy to say "kids will be kids," our role as adults is to do our best to curtail obsessive teasing and name-calling and exposure to negative imagery that can lead to poor self-image issues. This is especially critical when the negativity is self-inflicted.
Our world is obese for many reasons -- many of you may have read some of my past musings about this topic. Obesity is medically and emotionally challenging. This recent research provides additional insight into how we can work together to ensure healthier and more confident and appropriately directed lives for our youngsters. Negativity hurts, and children need to be taught to "consider the source" and dismiss hurtful comments as typical of individuals who themselves have shortcomings. A positive self-image is key to confidence, success and a sense of self-worth.