Jennifer Caballero was last seen around 12:30 p.m. Monday in the school gymnasium, where she and her 19 classmates with special needs were having their indoor physical education class. According to the Tampa Tribune, the class was supervised by a teacher and six aides, and there were an additional three teachers present in the gym, where a group of about 150 students played.
Six hours later, divers discovered her body in 12 feet of water about 20 feet from the shoreline of the pond, according to Bloomingdale-Riverview Patch. The pond is separated from school grounds by a four-foot chain-link fence.
According to Hillsborough Sheriff David Gee, the girl's family said Jennifer, even with a limp, could climb a fence, the Tampa Bay Times reports. Shirley Lawyer, president of the Down Syndrome Network of Tampa Bay, echoed this sentiment.
She also expressed shock that six adults could not keep watch over 20 students.
Related
Before You Go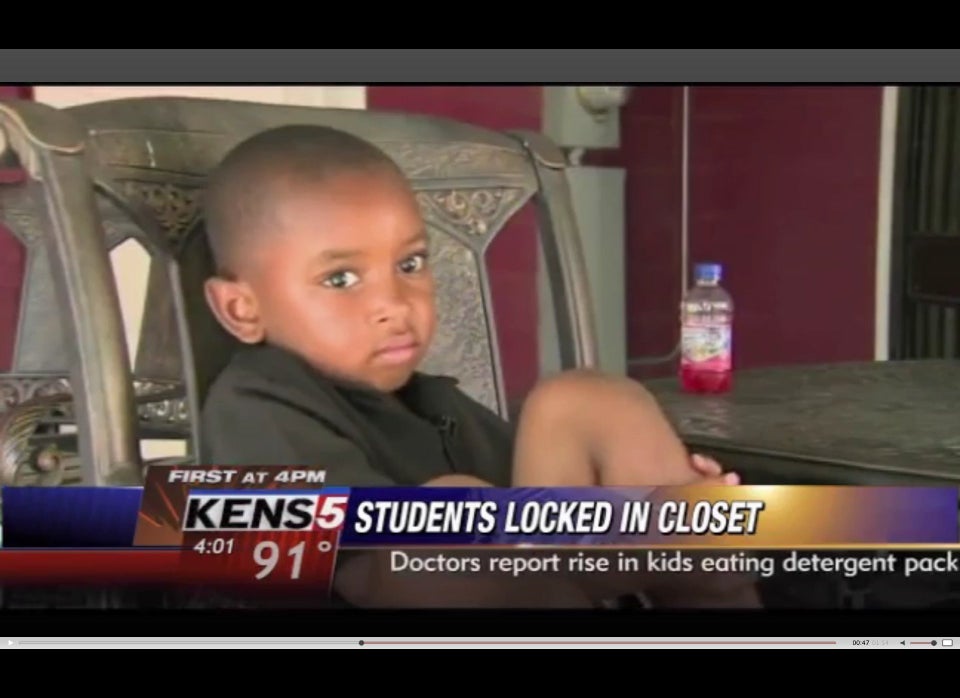 Teacher Controversies
Popular in the Community