A body found in Arizona has been positively identified as that of missing teenager Kiera Bergman, whose death is being investigated as a homicide, according to police.
"We are all just so heartbroken right now," Bergman's father, Chris Bragg, told HuffPost. "Please continue praying for our family as we grieve the loss of our daughter and seek justice for this terrible tragedy."
A passerby discovered the body Monday in a rural desert area in Buckeye, roughly 30 miles west of Phoenix, police said.
The case is classified as an "active homicide investigation," according to Phoenix police Sgt. Vincent Lewis. No arrests have been made, and authorities have not named any suspects or persons of interest.
Bergman, 19, was last seen alive on Aug. 4, when her boyfriend, Jon-Christopher Clark, 23, said she stormed out of her Phoenix apartment.
Clark was arrested on Aug. 17 on charges unrelated to the disappearance. He faces 22 counts of aggravated identity theft and two counts of forgery, according to police.
Investigators charged Clark roughly an hour after he told HuffPost he'd refused an offer by Phoenix police to take a polygraph test.
"I didn't want to do anything that would give the indication I was hiding anything," he said.
Anyone with any information is asked to call Silent Witness at 480-W-I-T-N-E-S-S. Spanish-speakers may call 480-T-E-S-T-I-G-O. Bergman's friends and family members are posting updates about the case on Facebook.
Before You Go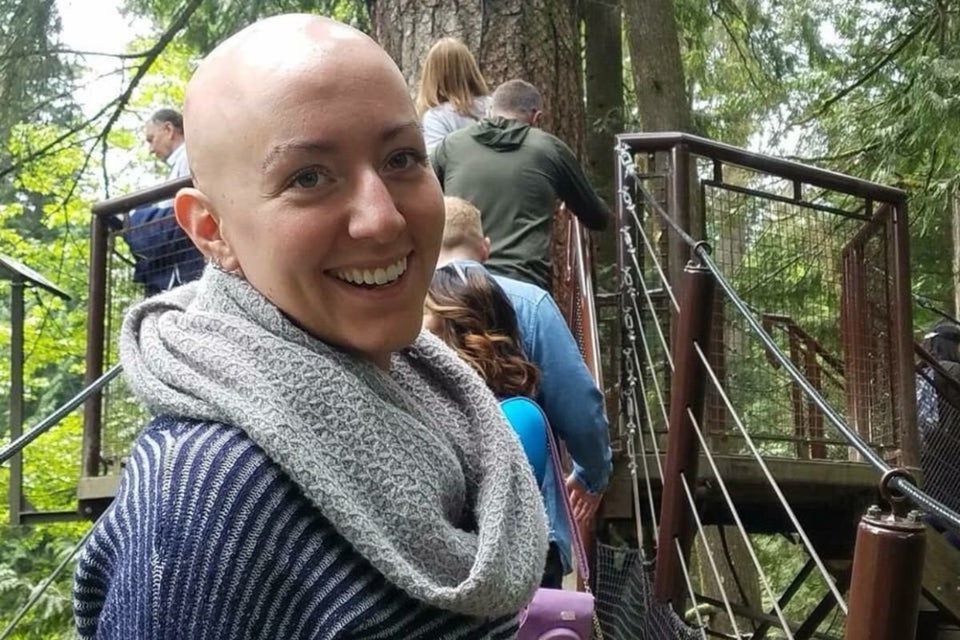 Missing People
Popular in the Community