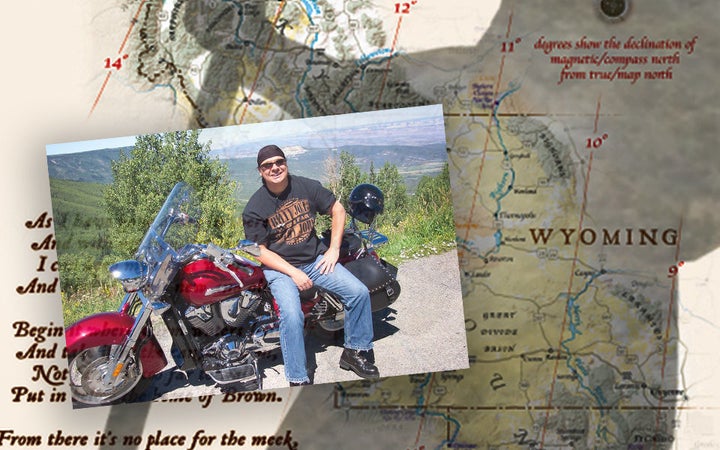 One week ago, a Colorado pastor ventured into northern New Mexico determined to find a treasure allegedly hidden by millionaire art collector Forrest Fenn.
The Rev. Paris Wallace wasn't heard from since, and authorities now say they may have found his body. 
Wallace, lead pastor at Grand Junction's Connection Church, was last seen on June 12 and has not had contact with anyone since the following day. According to The Grand Junction Daily Sentinel, the 52-year-old traveled to Espanola, New Mexico, to search for a fortune in gold that Fenn says he hid somewhere in the Rocky Mountains north of Santa Fe.
Fenn said he hid the treasure chest in 2010, and penned a poem as a cryptic treasure map to locate it. The exact contents of the treasure are unknown, but it's rumored to be full of valuables, including precious stones and gold coins that could be worth up to $5 million dollars today.
"Begin it where warm waters halt … and take it in the canyon down … not far, but too far to walk … put in below the home of brown."
The purpose of the treasure, according to Fenn, is to inspire people to get outside.
Cops got involved in Wallace's disappearance on Wednesday, when he missed a meeting. His 2001 Chevrolet Tahoe was later found parked near Pilar, a small unincorporated community in Taos County.
Search crews scoured 200 acres of rugged terrain on Saturday, during which they found a backpack and other items believed to belong to Wallace. On Sunday, a man's body was found in the Rio Grande Gorge, which is roughly 7 miles from where authorities found Wallace's car.
The body has since been taken to the medical examiner's office to make a positive identification and determine a cause of death.
Carl Christiansen, a spokesman for New Mexico State Police, told The Santa Fe New Mexican that authorities will likely know Monday if the body belongs to Wallace.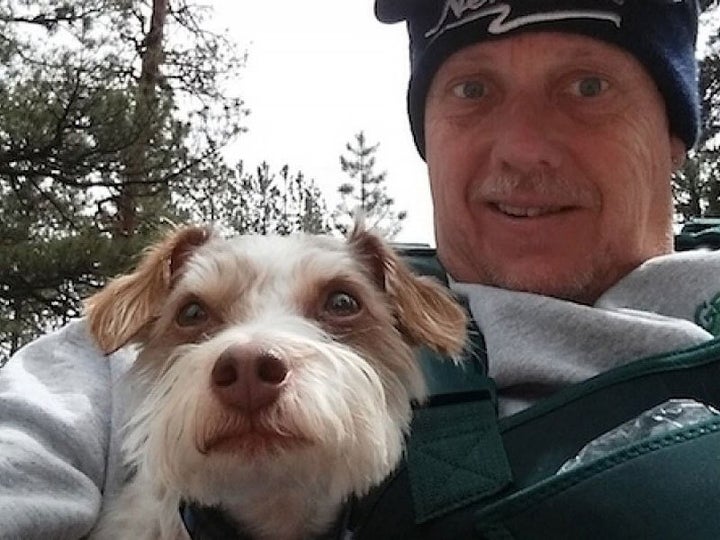 An untold number of treasure-hunters have searched for Fenn's treasure. At least four of them have been reported missing and not all of them have been found alive.
"Accidents can happen anywhere," Fenn said.
Bilyeu's ex-wife, Linda Bilyeu, told Westword that she believes the treasure is a hoax.
"Randy lost his life searching for nothing," she said.
Fenn on Monday told HuffPost that Wallace's case is a tragedy.
"The depth of my compassion cannot be measured in words," he said. "My prayers go out to his wife, his friends, and his congregation. It is a terrible loss."
David Lohr covers crime and missing persons. Tips? Feedback? Send an email or follow him on Twitter. 
Calling all HuffPost superfans!
Sign up for membership to become a founding member and help shape HuffPost's next chapter
BEFORE YOU GO