Dr. Hunt's (Dana Delany) father didn't commit suicide --he was murdered. Turns out, Angela Martin, the police chief, killed a woman for stealing her boyfriend 35 years ago and murdered Dr. Hunt's dad as part of the cover-up.
"You destroyed my family!" Dr. Hunt said. "And I've spent the last 35 years trying to atone for that," Martin shot back. But it was too late. "Screw you!" Dr. Hunt replied.
As Martin was about to go down the murderous path once again, Trent Marsh (Henry Ian Cusick) swooped in, shot Martin and saved Dr. Hunt. But Martin got away and left behind a book, "Silent Anguish," with a note inside that read "You're welcome."
TV Replay scours the vast television landscape to find the most interesting, amusing, and, on a good day, amazing moments, and delivers them right to your browser.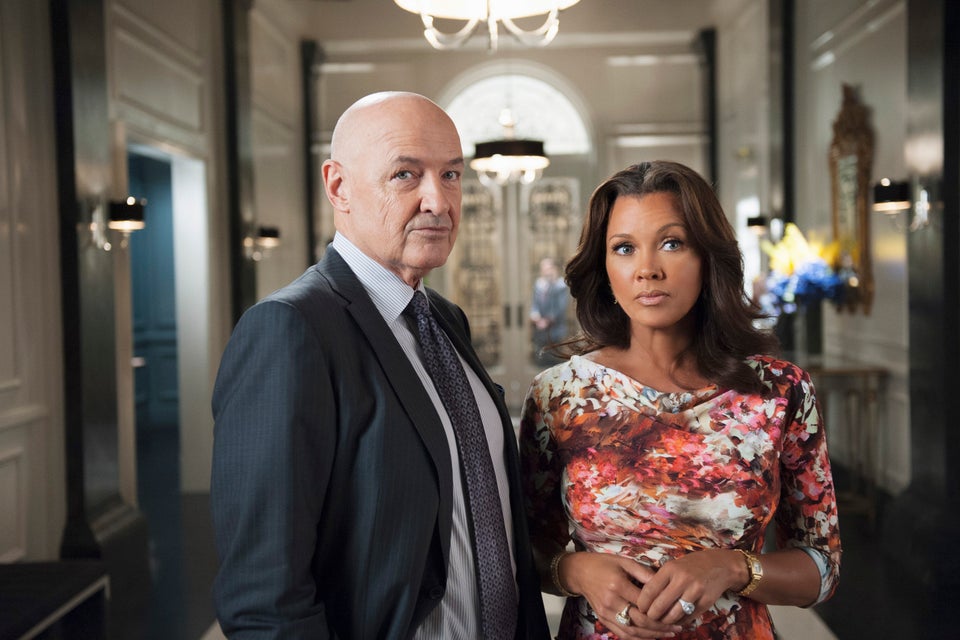 2013 Renewal Index: Canceled, Renewed & On The Bubble Shows
Popular in the Community