We know flying tinkers with our bodies -- this much is made clear by our messy post-plane hair and our overpowering jet lag.
But being in the air causes bodies to react in some ways that are not as obvious. This is your body on an airplane... get acquainted with your mid-air self, and feel better prepared to tackle your next long-haul flight.
On a plane, your taste buds go numb.
You can't totally blame airplane food for its undesirable taste -- because our taste buds go numb during a flight, according to a 2010 study commissioned by Lufthansa. The reason? Dry plane air can evaporate nasal mucus, and cabin pressurization can cause membranes to swell, both of which prevent you from fully detecting those food scents so crucial to taste. So in the air, you're likely not enjoying meals to their fullest potential.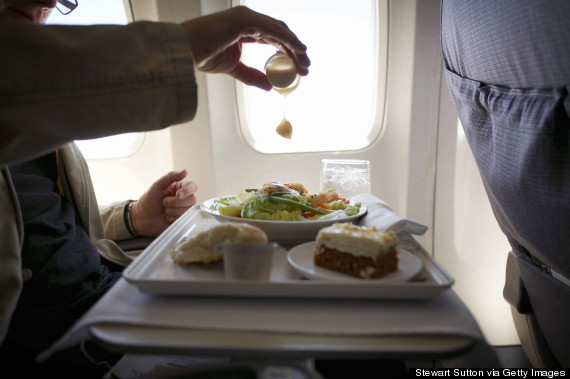 Blood oxygen drops, making you sleepy.
What's worse, blood isn't moving around much while you're seated for hours at a time, says Jeffrey Sventek, executive director of the Aerospace Medical Association. "On a long-distance flight, there is a significant stagnation of blood flow," he says. "Blood isn't circulating as well as it should, which slightly reduces oxygen levels." Cue weariness.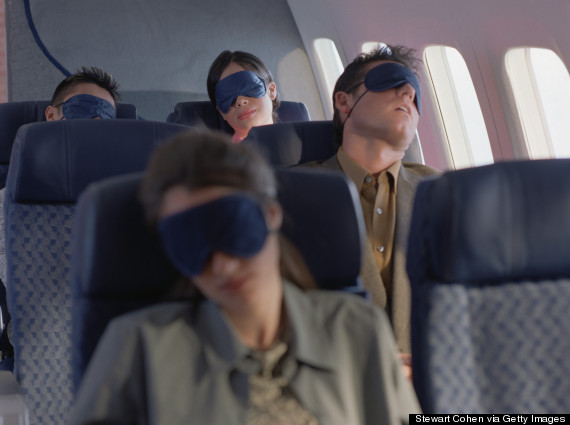 Blood pools up in your legs and feet.
The goal is to push that blood back from your legs into your heart, Sventek says. Flex your feet, extend your legs or contract your calf muscles to circulate blood upwards, which will also boost oxygen levels and fight your fatigued feeling.
And bodily gas gets stuck, well, everywhere.
Gas can get stuck in other cavities, too, like teeth (causing a toothache) and sinuses (just plain OUCH).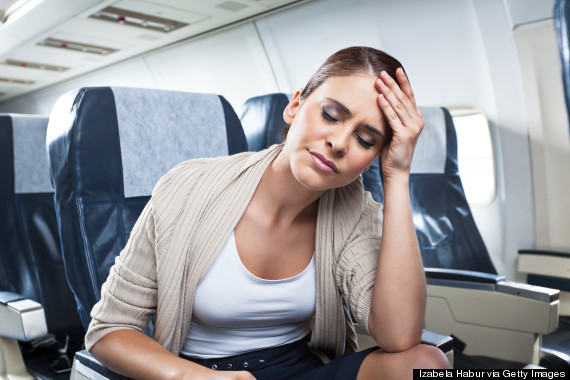 Your brain can't immediately tell there's been a time change.
Any time you cross two or more time zones on a flight, Sventek says, jet lag might ensue as your brain catches on to the new pattern of daylight and darkness.
But effects are less when you're flying from east to west. The body naturally prefers a circadian cycle (or waking and sleeping schedule) that's of about 25 hours instead of 24, Sventek notes. When you fly from east to west, you're adding hours of daylight to your schedule, bringing your total daylight exposure closer to that 25-hour mark. That's why "people who fly in (a westerly) direction with regularity have very little problem performing quite well on the West Coast," Sventek says.
Your skin loses moisture.
And there might be a scientific reason why you always order tomato juice.
Related
Before You Go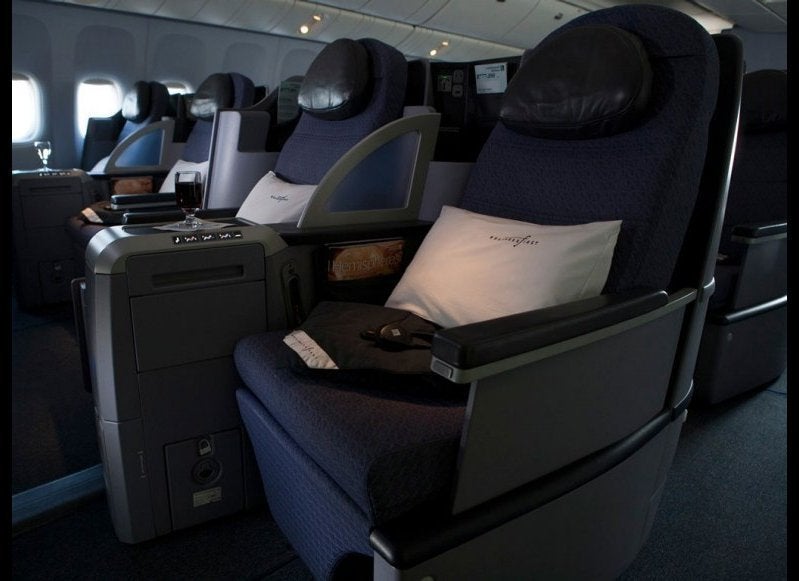 Long Flights