There's more to this beautiful heron than meets the eye. It's actually a human body covered intricately in paint.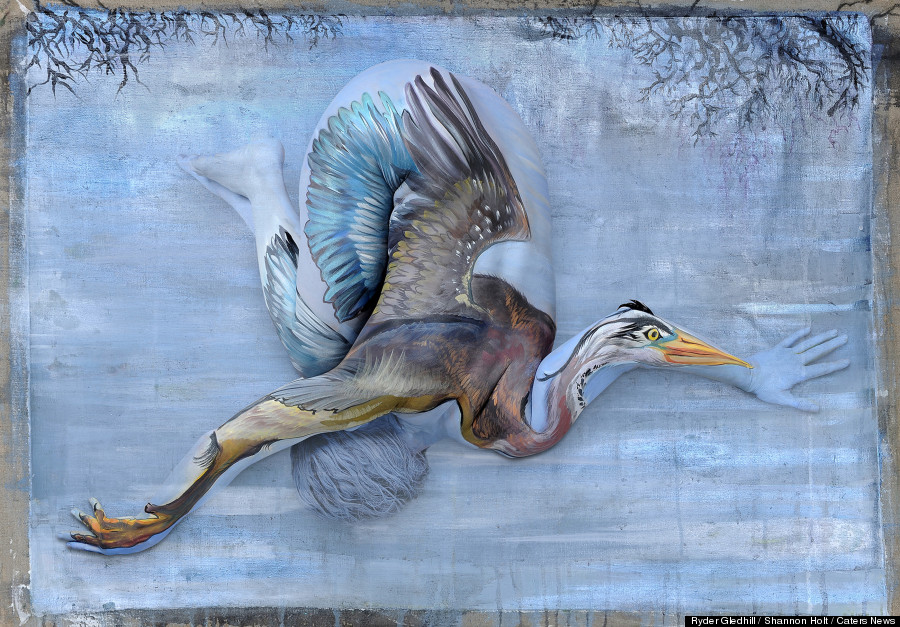 The stunning work was created by artist Shannon Holt, a body painter from Florida who's known for her ability to transform the human body into a canvas for beautiful art.
The piece is part of Holt's "Florida Wildlife Series," a collection of several animal portraits, all painstakingly drawn on human bodies. Each portrait is said to have taken Holt about six to 12 and a half hours to complete, according to Caters News.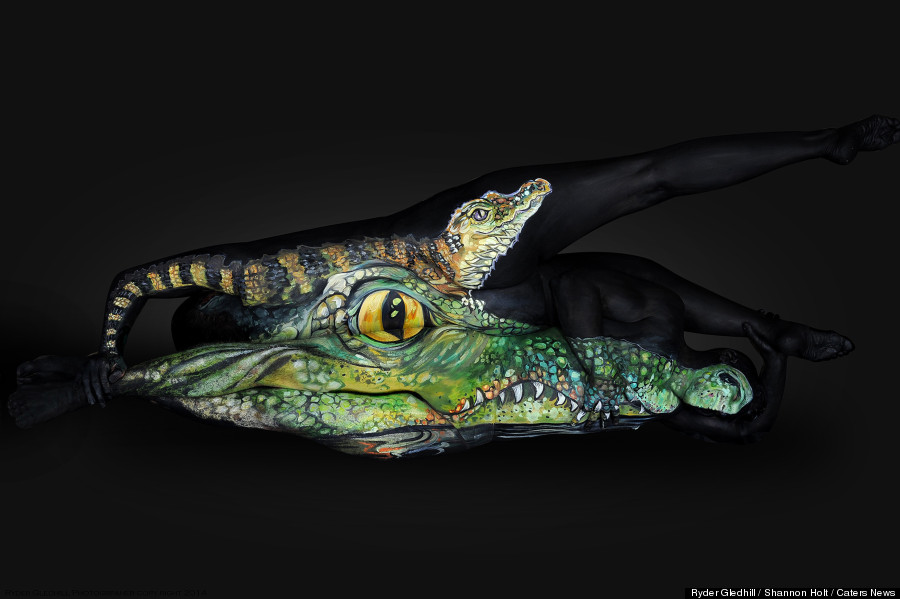 In a May interview with the Daytona Beach News-Journal, Holt explained what it is about body painting as a medium that she loves so much.
She added that she loves the "ephemeral" nature of body painting. "It's here and then it's gone," she said. "It's kind of like ourselves -- we're here on the Earth and then we're gone, and it's beautiful."
Scroll down to see more images of Holt's "Florida Wildlife Series." Visit Shannonholtart.com to see more of her work.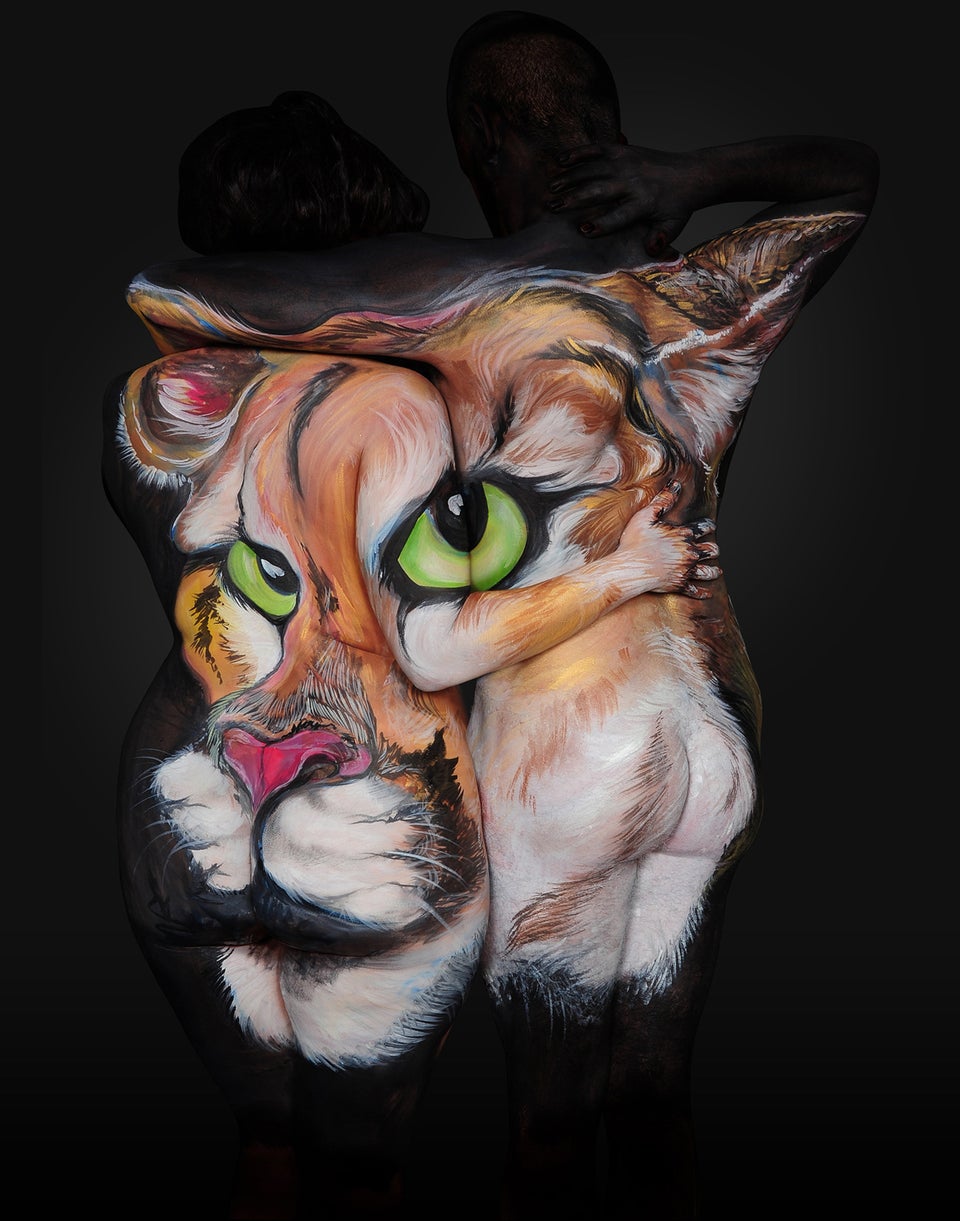 Ryder Gledhill / Shannon Holt / Caters News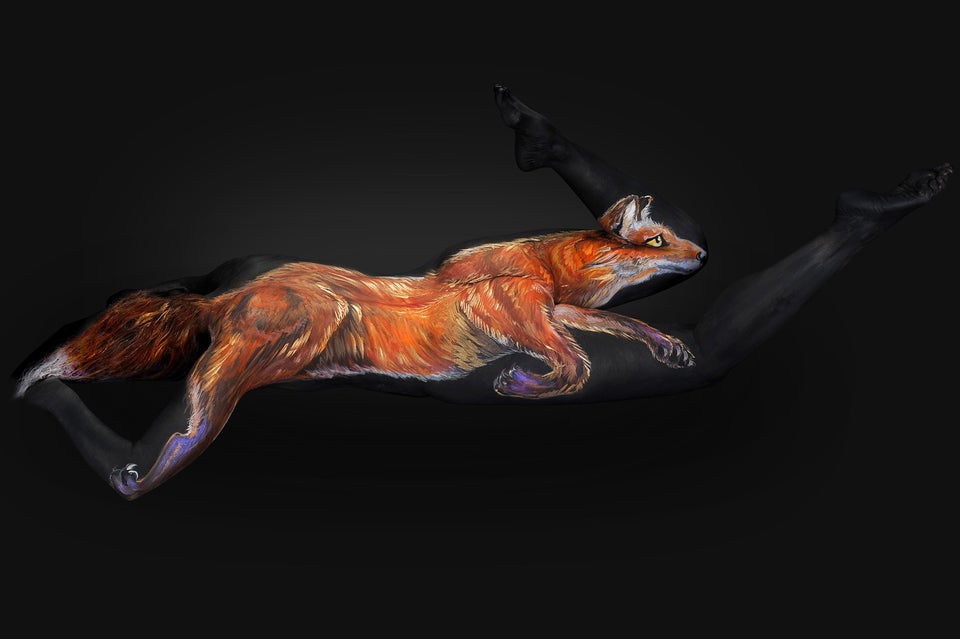 Ryder Gledhill / Shannon Holt / Caters News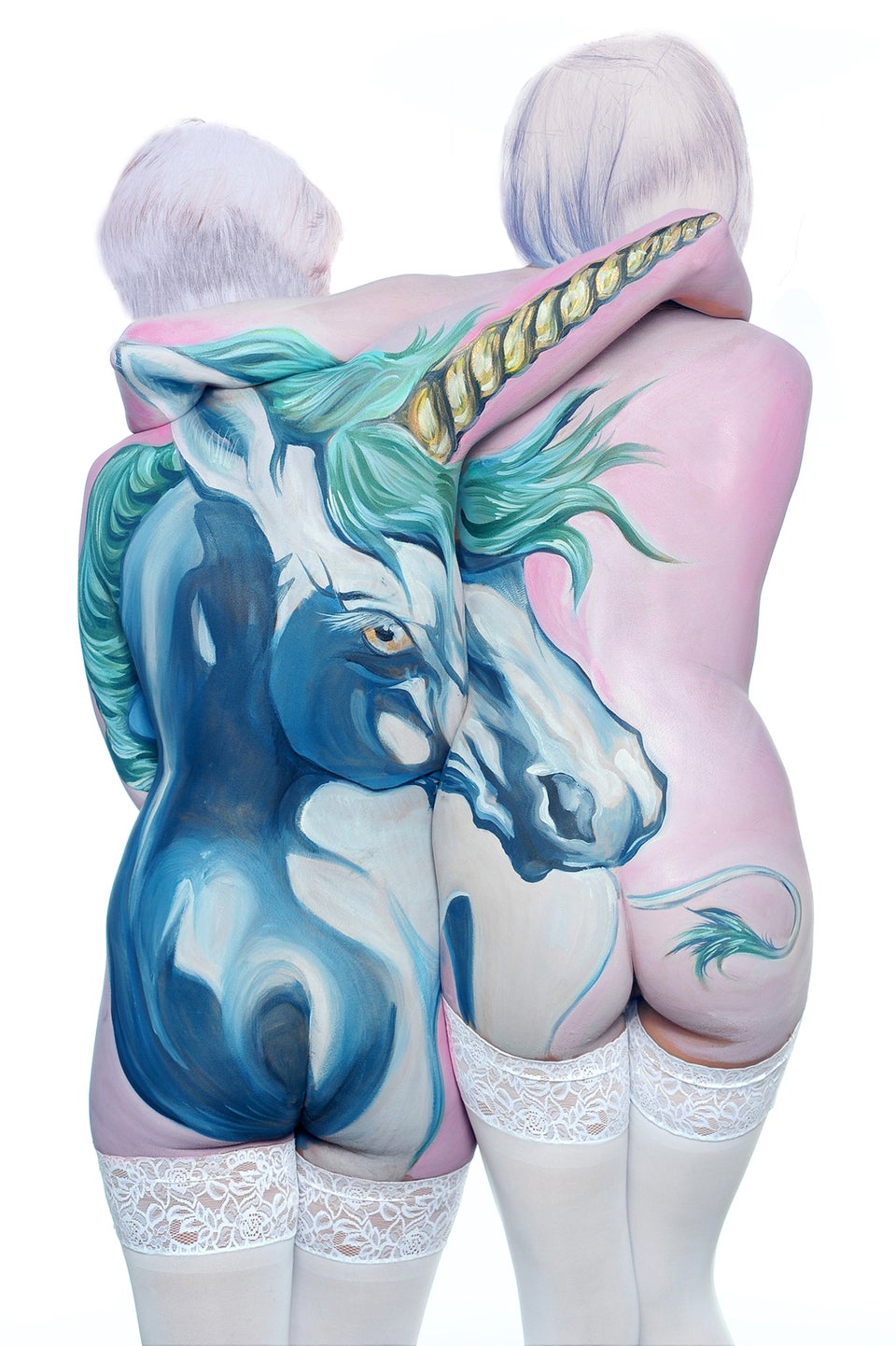 Ryder Gledhill / Shannon Holt / Caters News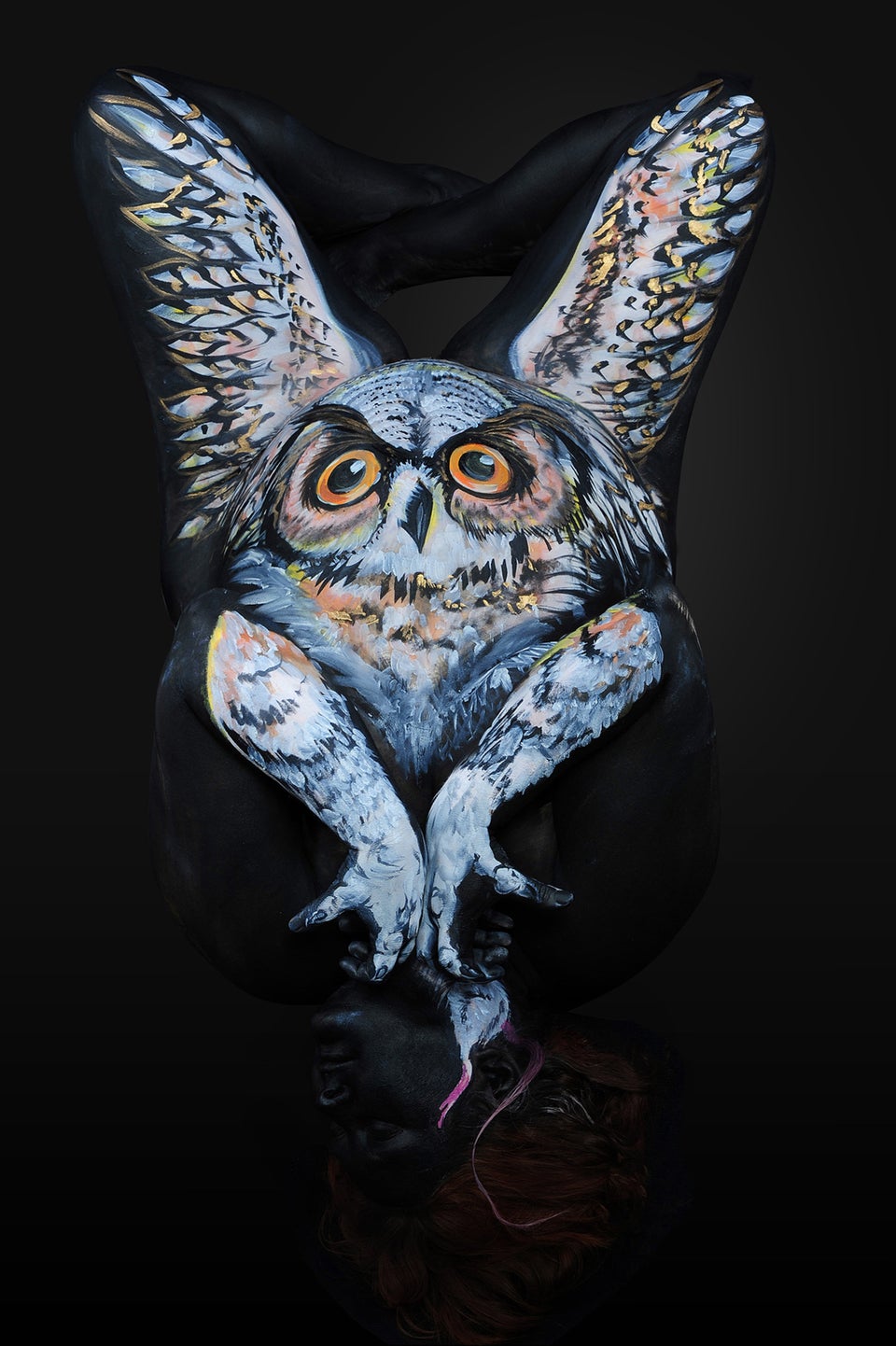 Ryder Gledhill / Shannon Holt / Caters News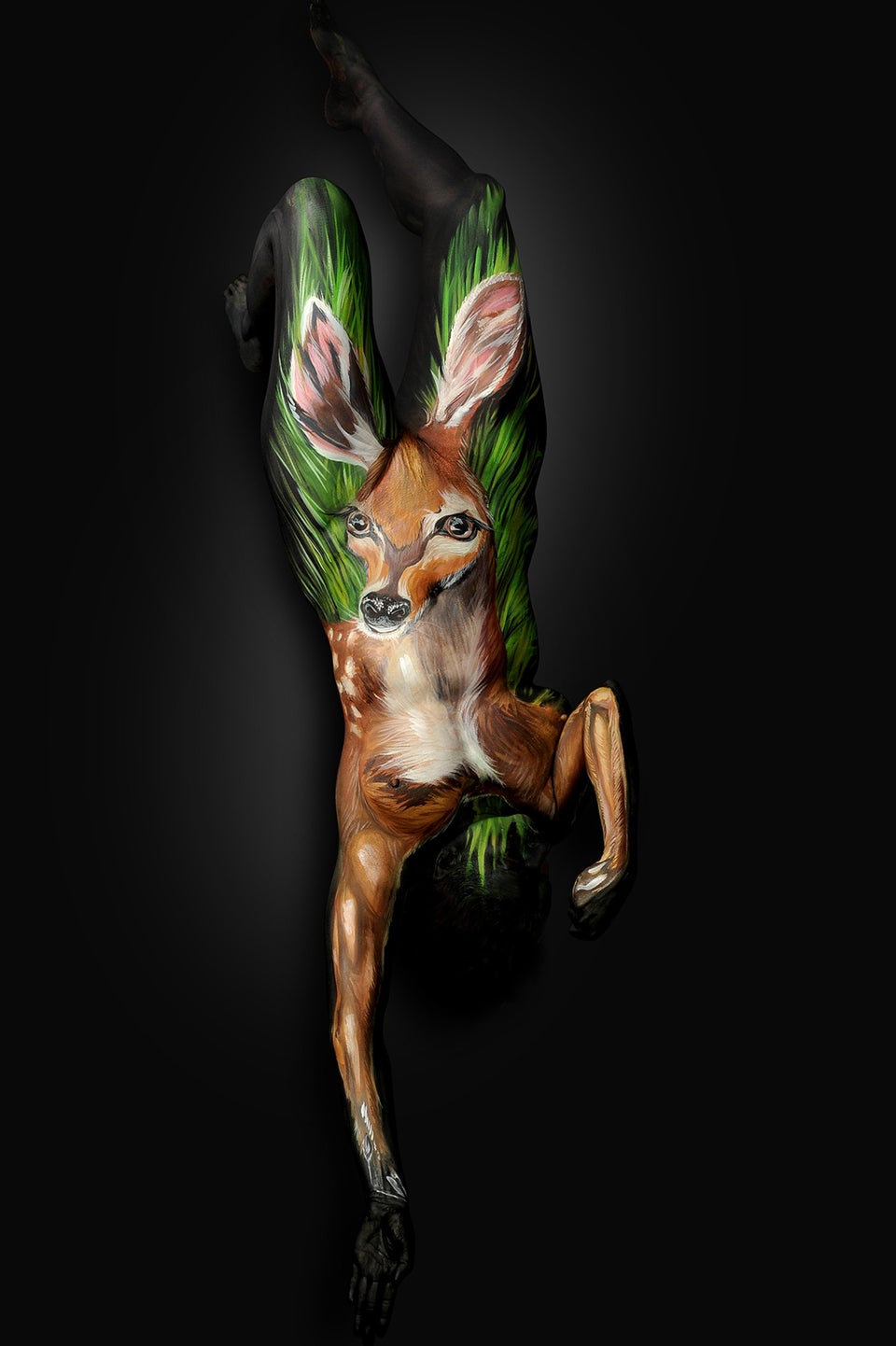 Ryder Gledhill / Shannon Holt / Caters News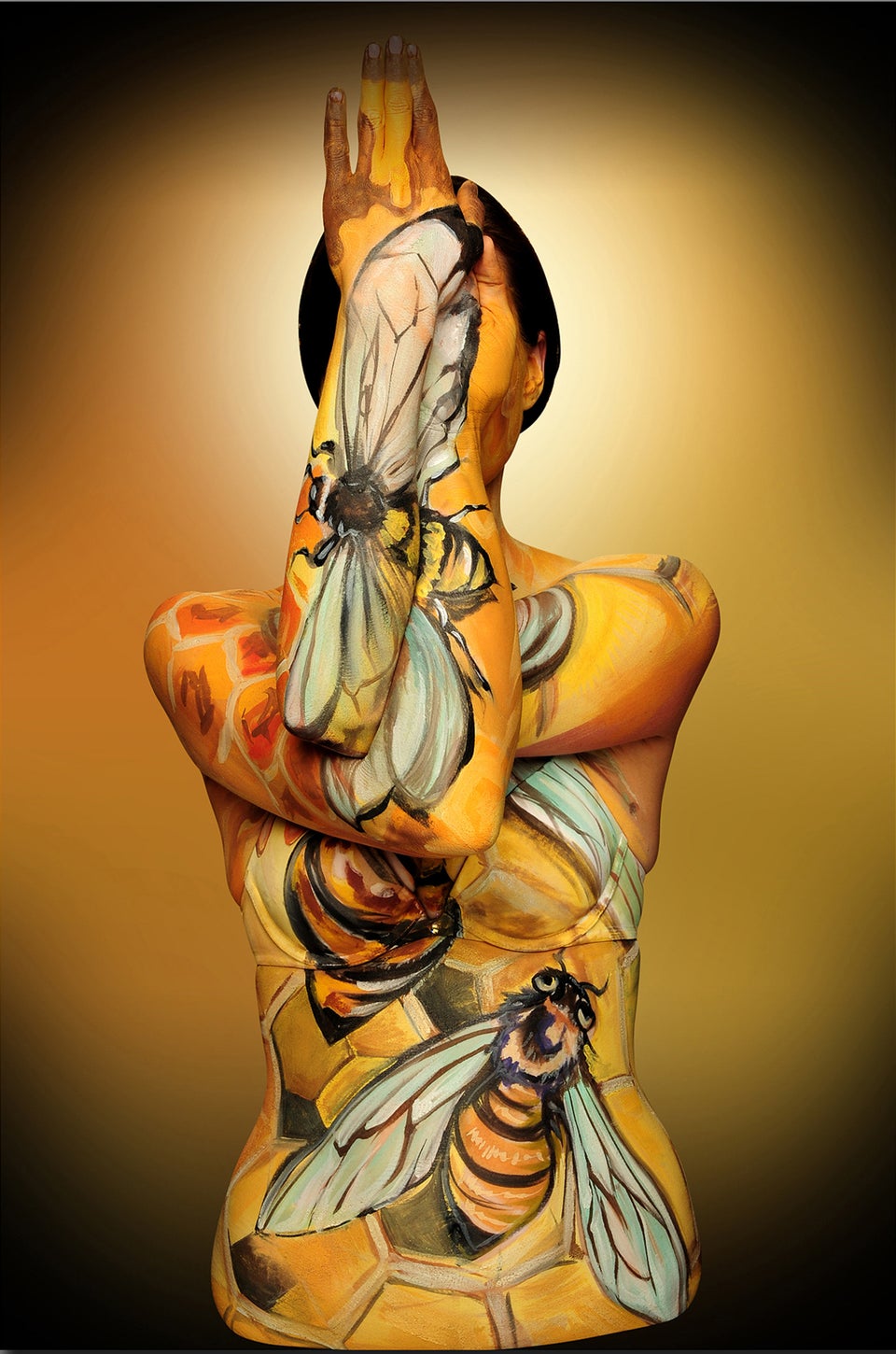 Ryder Gledhill / Shannon Holt / Caters News
Popular in the Community