Watch out, wannabe van Goghs and Picassos -- this teen is about to give you a run for your money.
Nineteen year-old Hikaru Cho of Japan has taken body paint to a whole new level with life-like works of art. Taking acrylic paint to human bodies, the artist's creations look like they are naturally part of the person's skin, from painted-on buttons to shoelaces on feet.
Scroll down below for a sampling of Hikaru's impressive art.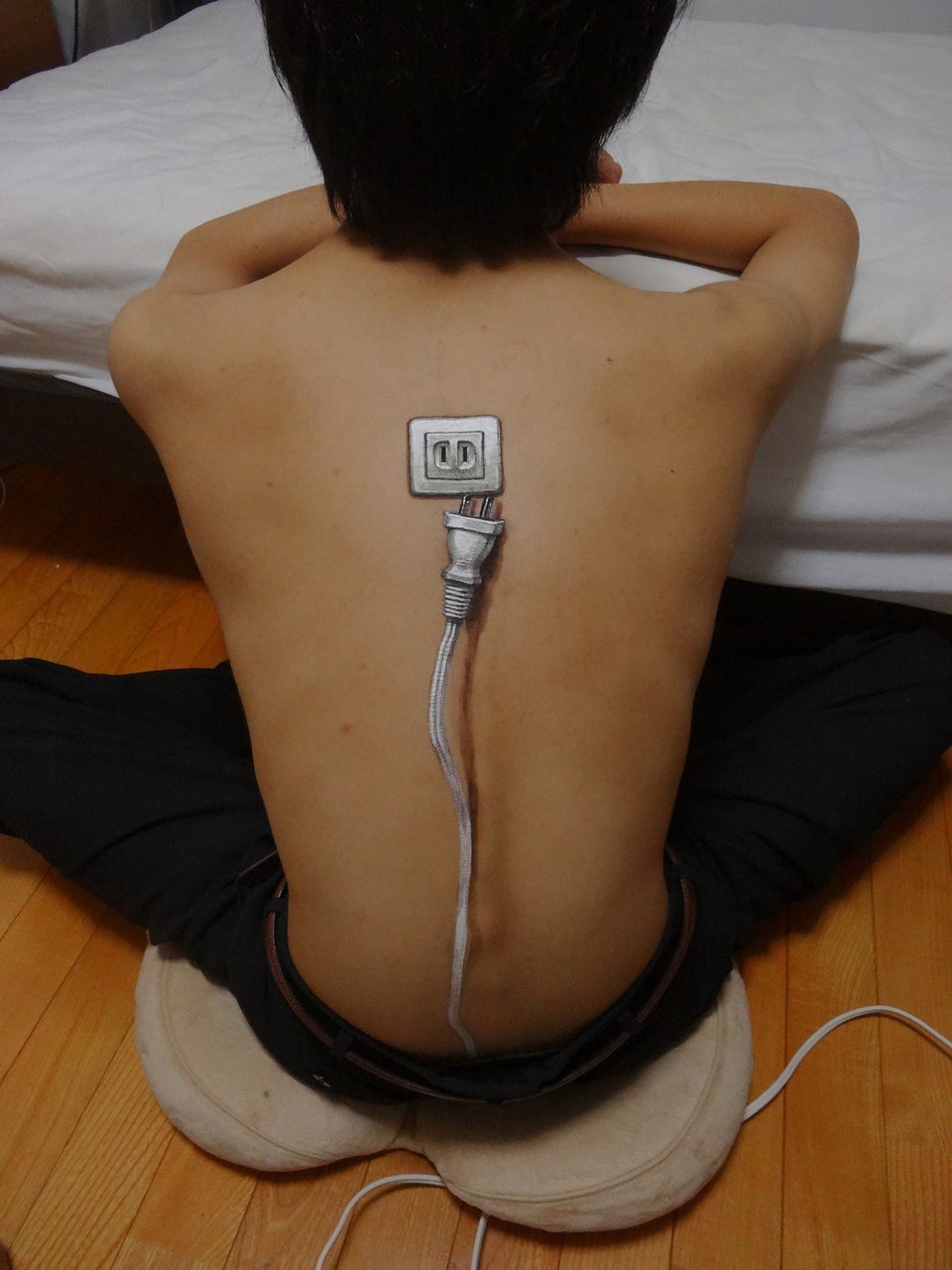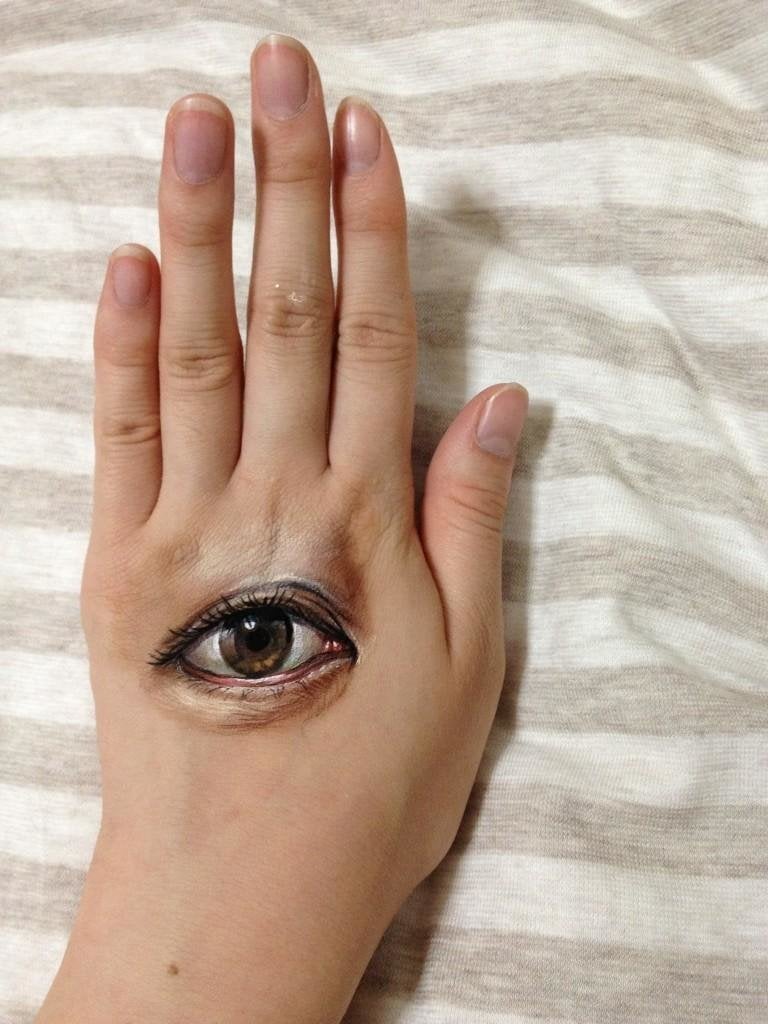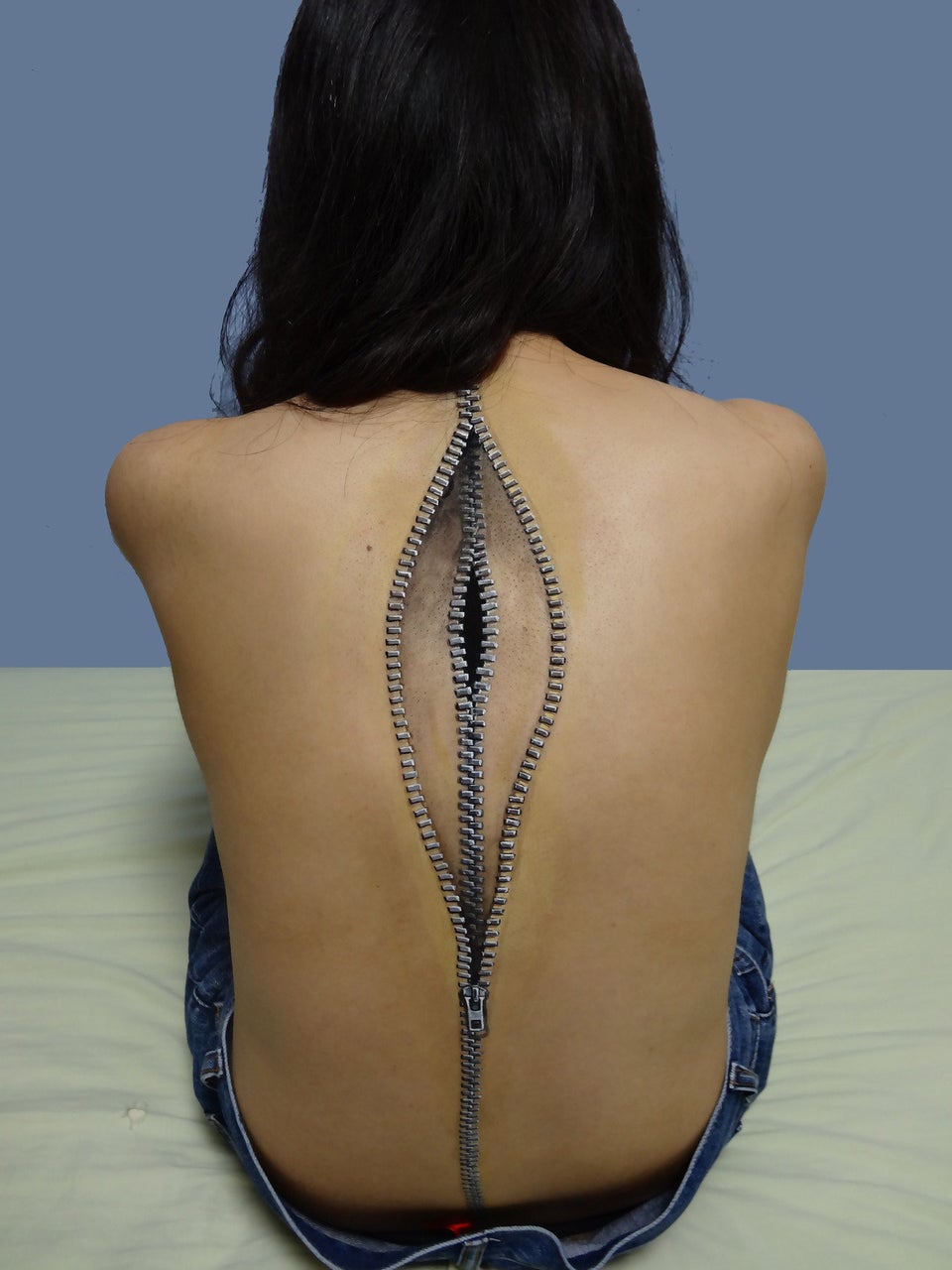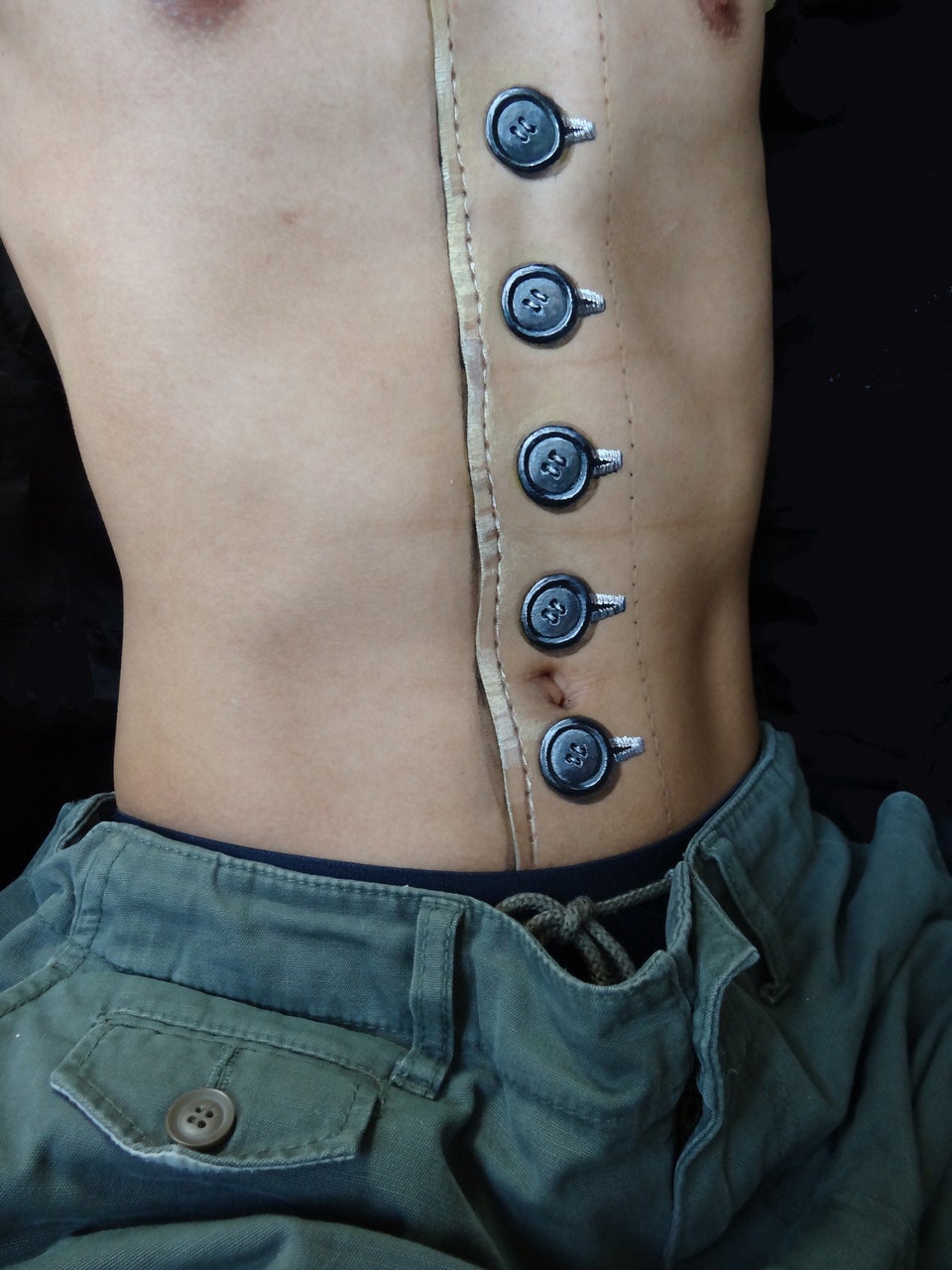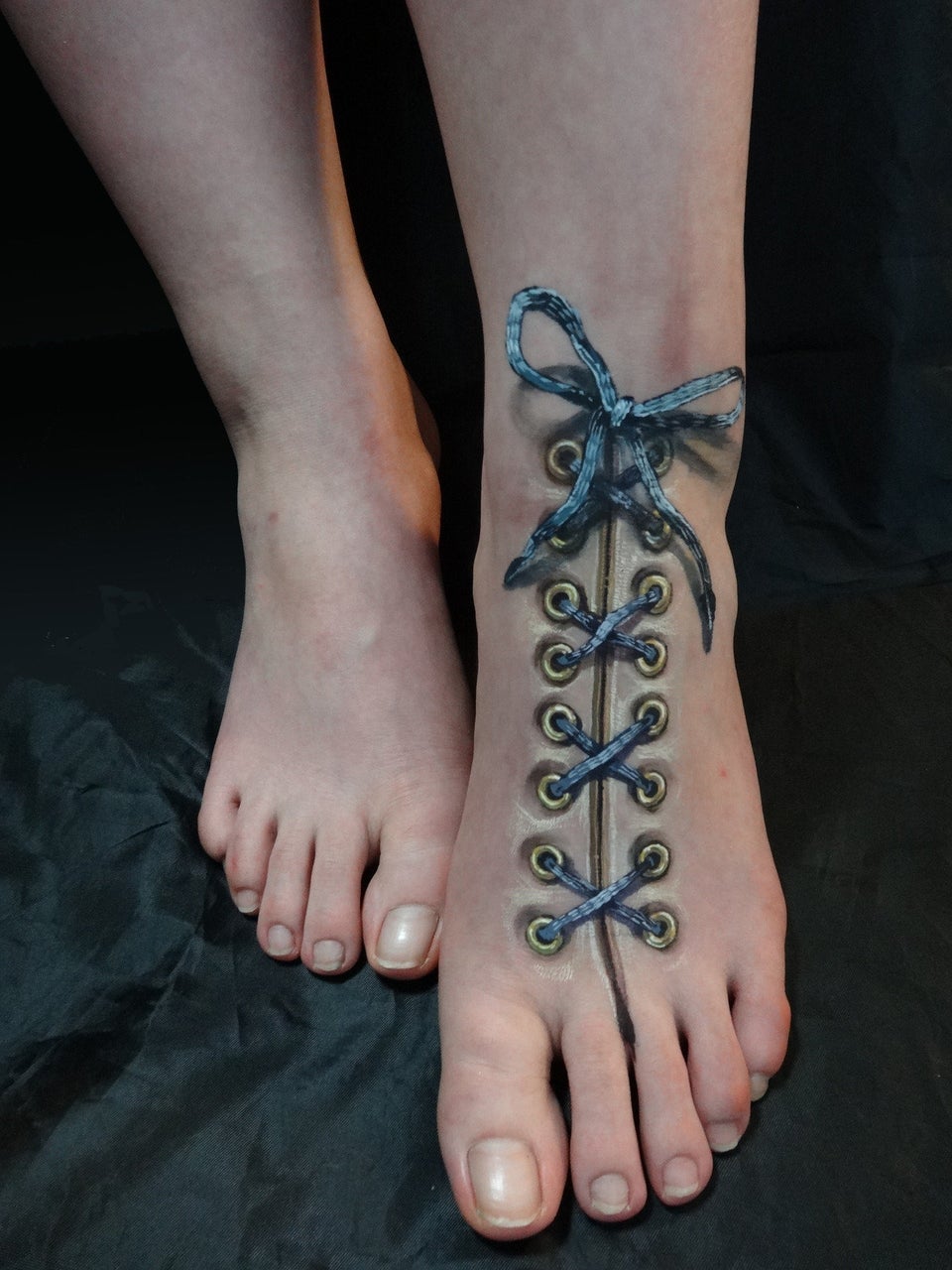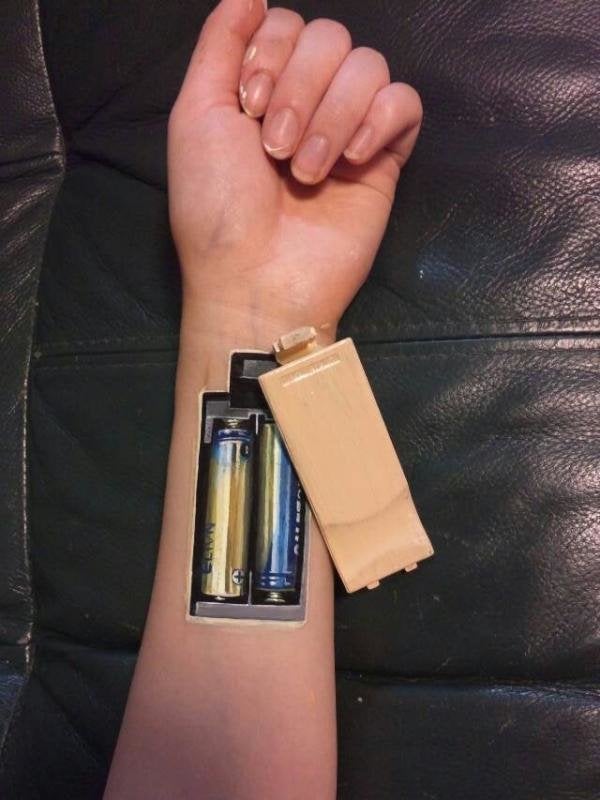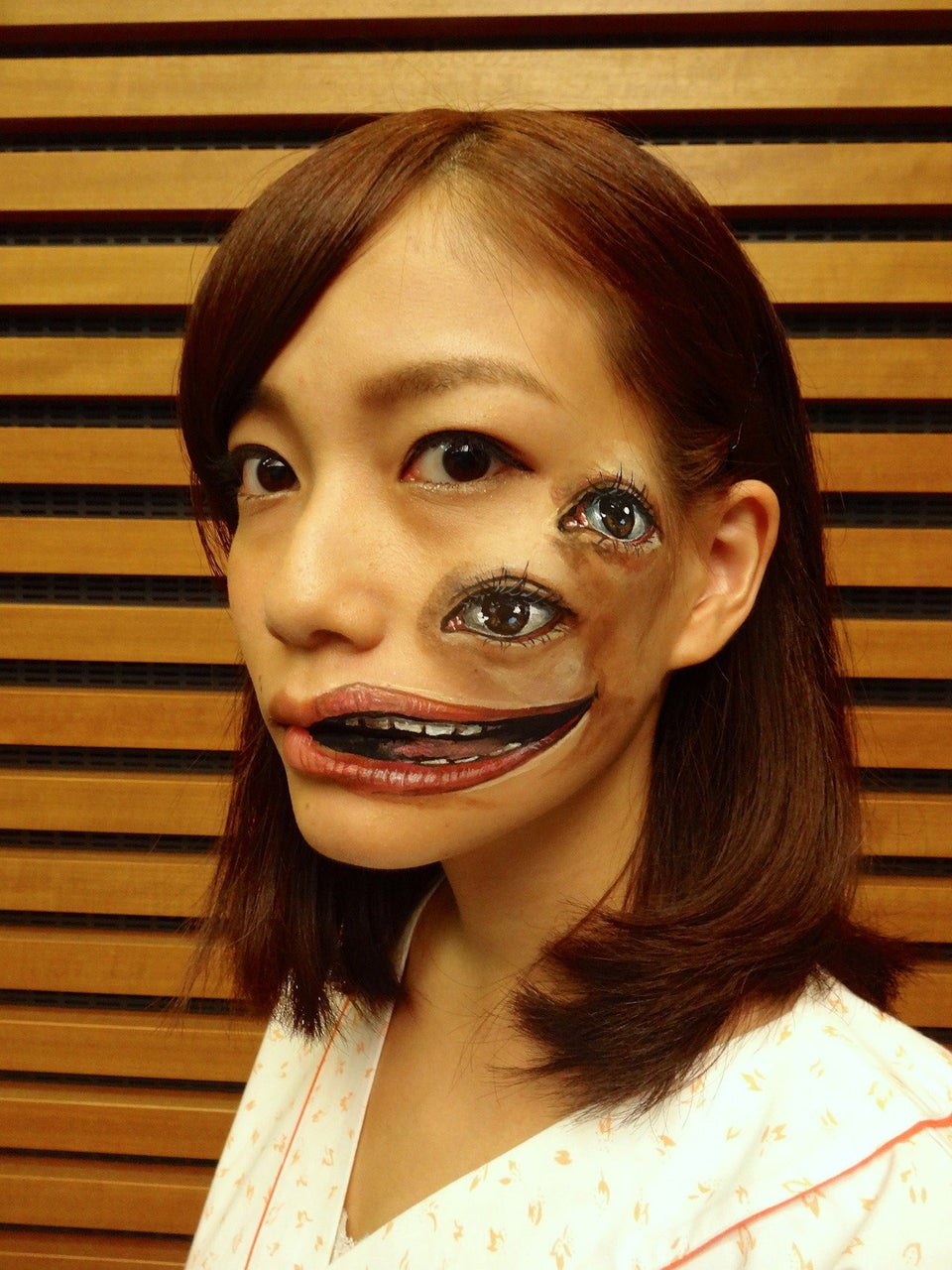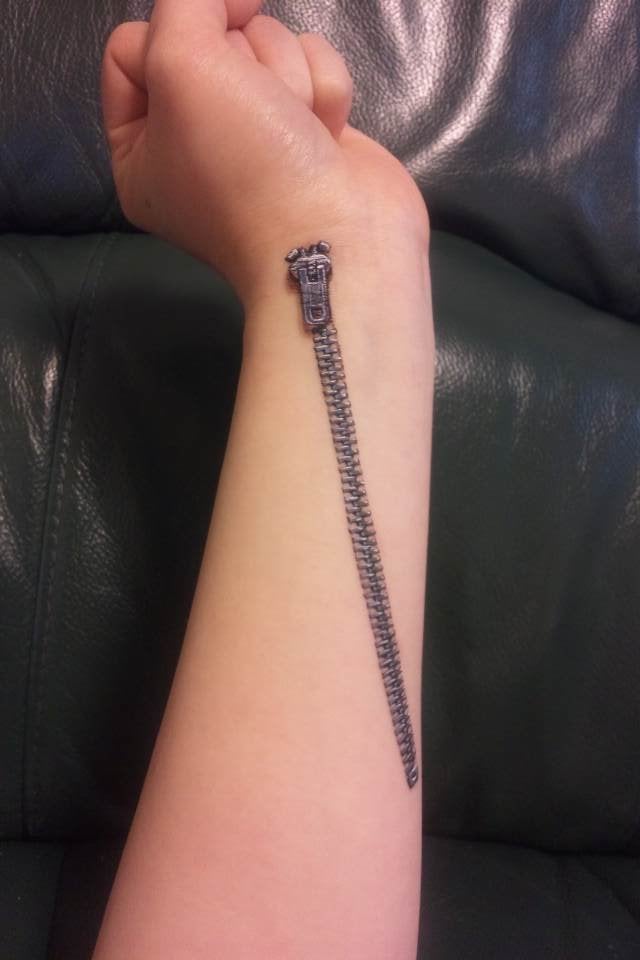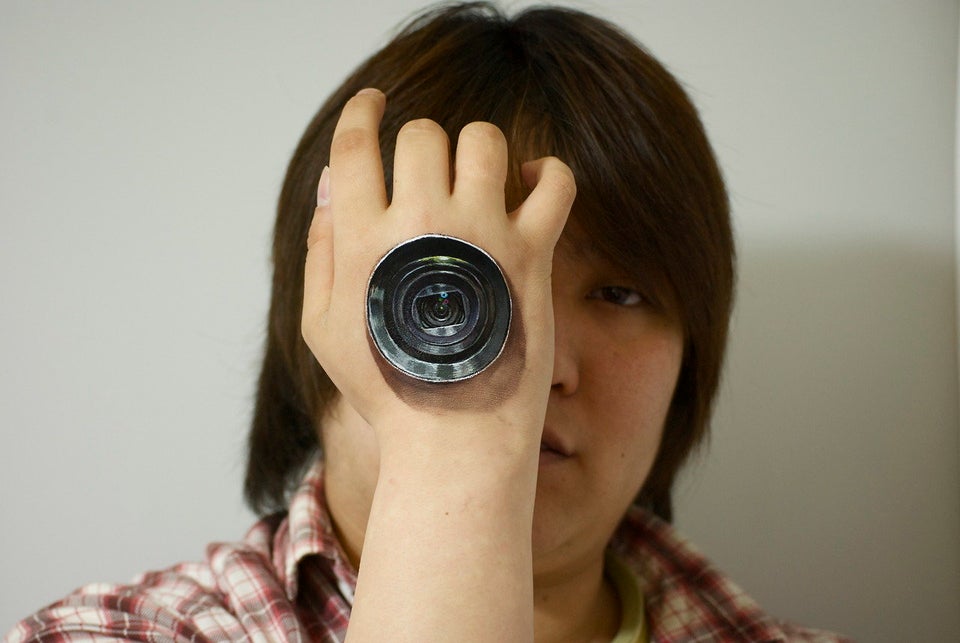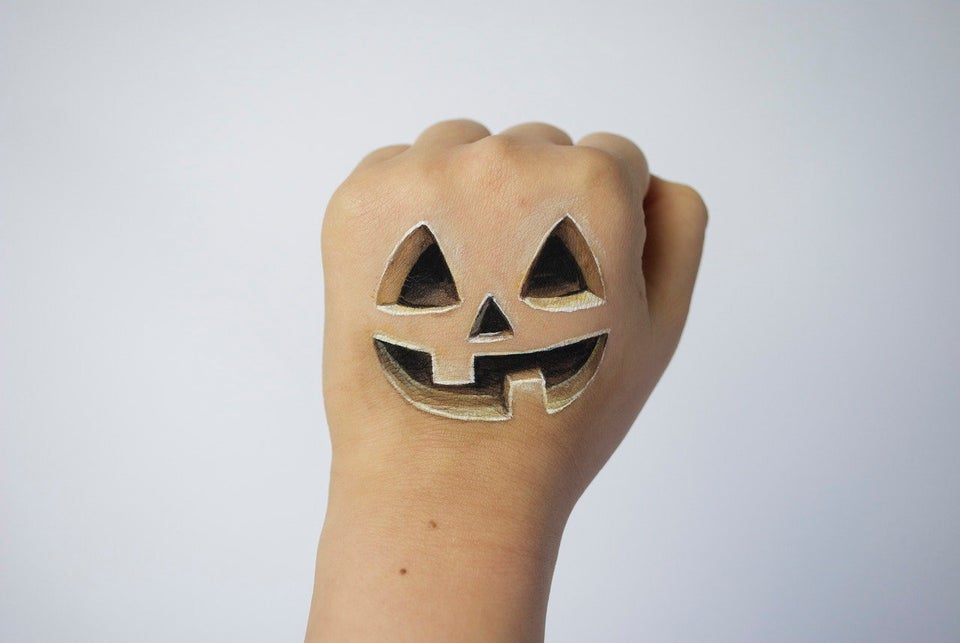 Before You Go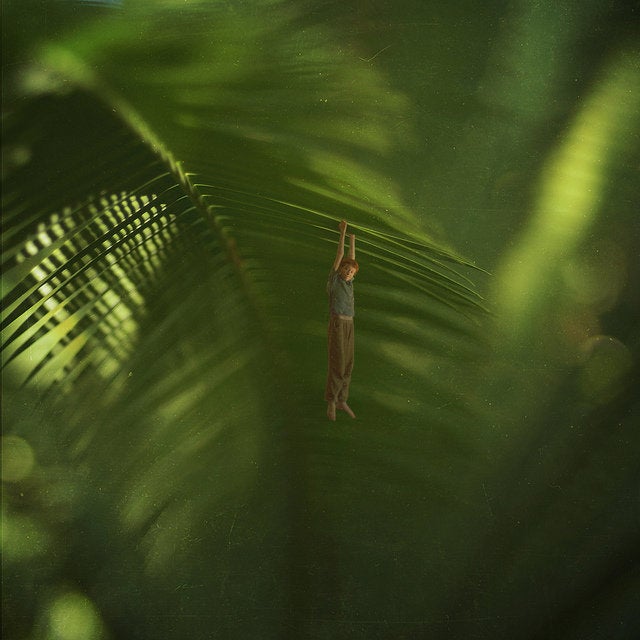 Amazing Images By 14-Year-Old Photographer, Zev
Popular in the Community