This week, we simultaneously laughed and cringed reading Maddie Howard's xoJane essay, recounting her experience sleeping with an unworthy OKCupid D-bag who used art history to body shame her.
Specifically, the first words out of his mouth on the date were, "You're a little more Rubensian than I expected," referring to the Flemish Baroque painter's penchant for voluptuous physiques. "All of those 'broadening' elective Art History credits suddenly came in handy, because I knew immediately that he was being an asshole," Howard wrote.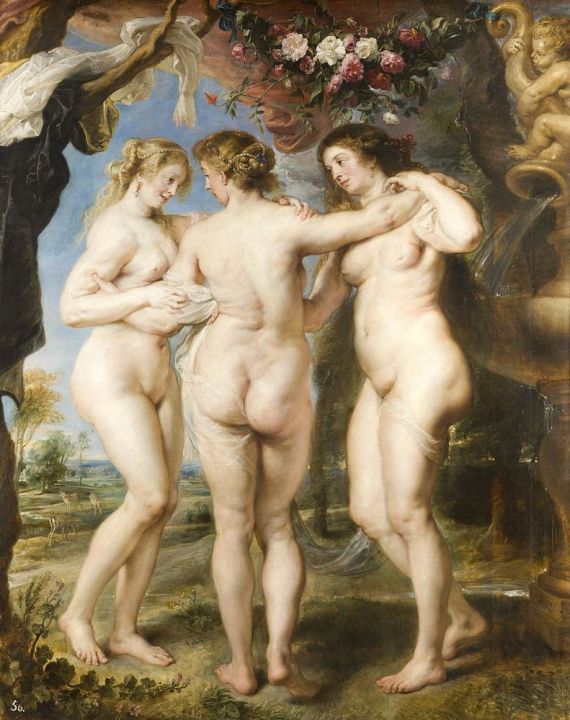 Peter Paul Rubens, "The Three Graces," 1635
While Howard's nightmarish date awakened many emotions within us -- fury, exasperation, disgust, a million eye rolls -- it also illuminated the surprisingly body-positive nature of Western art history.
From Ruben's fleshy babes to Courbet's close-up crotch shot, Matisse's dancing nudes to Klimt's masturbating lady in culottes, the archives of artists past reveal a noteworthy degree of diversity and female agency. Robust forms, unabashed nudity, body hair -- we're sad to say it seems the Baroque period of the 17th century promotes healthier body ideals than the present day.
Of course, giant caveat: the majority of the images below are paintings of nude white women created by dead white men. With that drawback in mind, the images do still offer healthier beauty norms than the average American Apparel ad, proving there's no one, ideal body type out there.
On that note, we present 52 times Western art history was hella body positive. Feel free to replace any magazine cutouts on your walls with these classic beauties. They don't give any f*cks about counting calories and are timeless goddesses nonetheless. Be warned, there are stunning nudes below.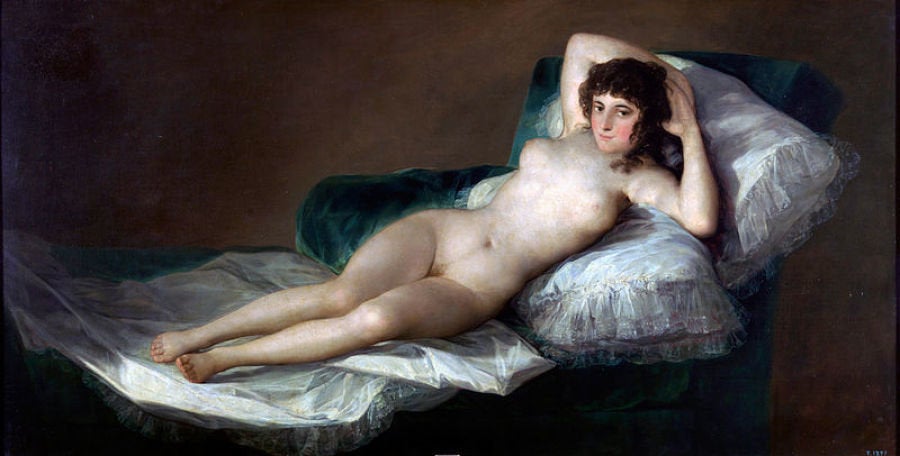 Art History's Most Erotic Artworks
Popular in the Community