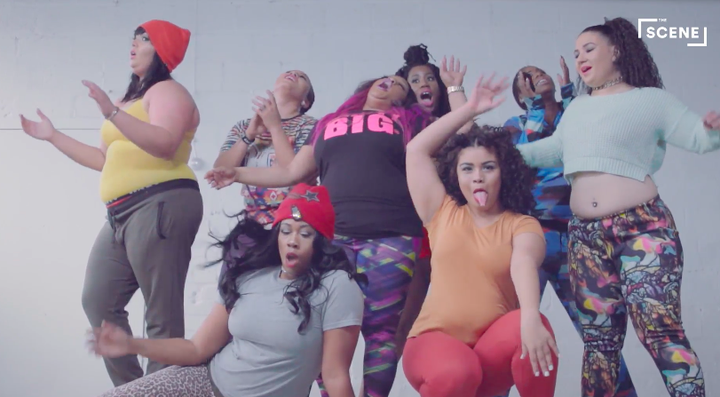 After years of facing excessive criticism and judgment because of her body type, Bronx-born Akira Armstrong had one probing question: aren't there any other big girls in New York City who can dance?
The answer, of course, was yes. Armstrong recruited some of the best in the game to join her full-figured dance company, Pretty Big Movement, which provides a "no judgement" space for women of all body types to flex their dancing skills and look damn good doing it.
In The Scene's video below, Armstrong discusses how, despite dancing in two Beyoncé music videos, she still had trouble finding an agent to represent her because her body didn't conform to the mainstream beauty norms dancers are expected to embody.
"When people think about the stereotypical dancer's body, they think [of someone] very thin, tall, long legs, long arms," she explained. "Growing up in a dance environment, I did feel like my body was a negative."
Armstrong founded her very own dance company to ensure that budding dancers with curves would not have to grapple with the same undue feelings of alienation and self-doubt. "It's about uplifting and empowering women," she said, "to feel like they can be confident to do anything, not just dance."
Watch the ladies of Pretty Big Movement break it down ― and by it, we mean outdated beauty ideals, of course ― in the video below.
Before You Go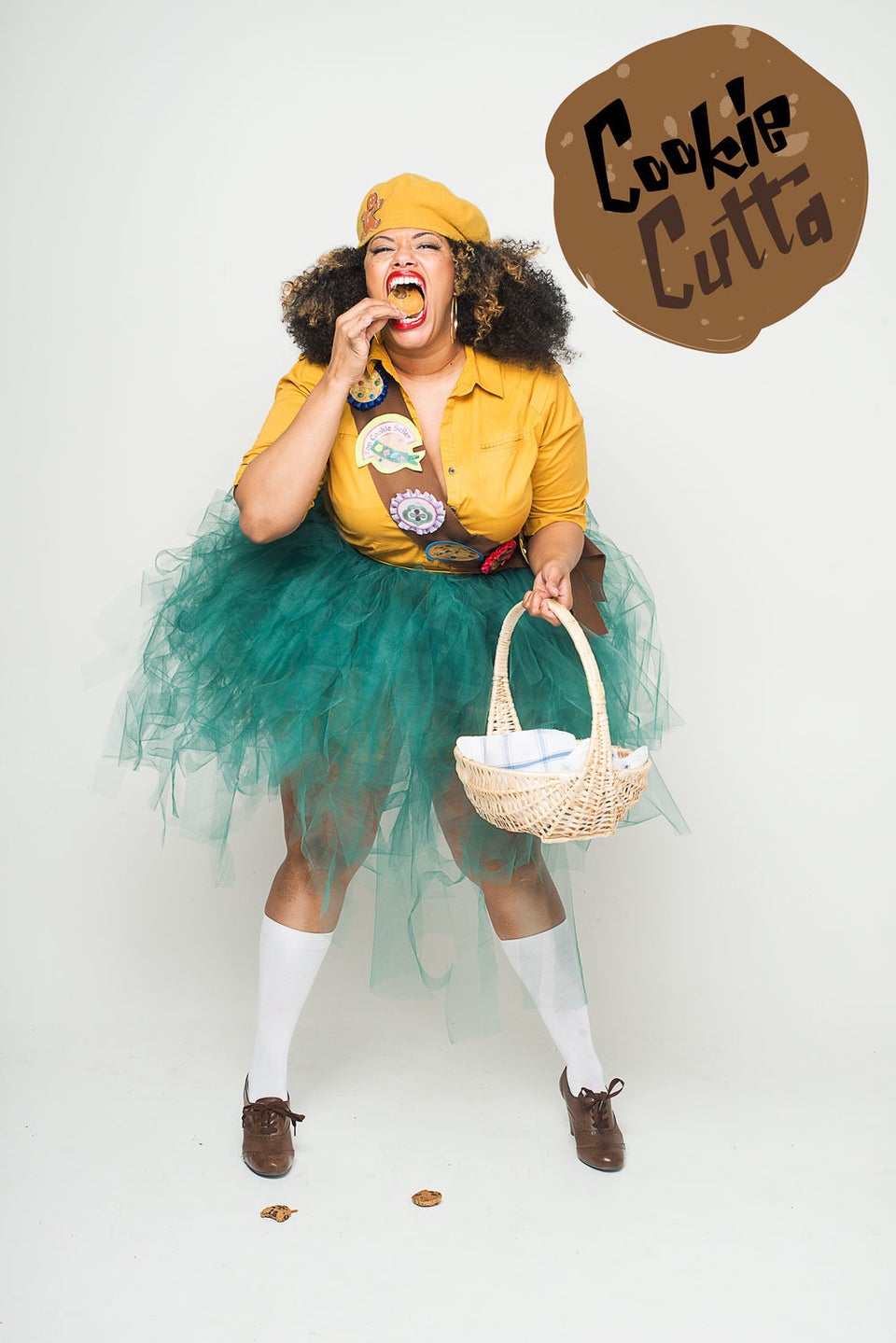 Meet The Real-Life Superheroes Fighting In The Name Of Body Positivity