Instagram has yet to free the nipple -- and recently imprisoned the word curvy.
On July 14, Buzzfeed's Nora Whelan pointed out that a search for the term #Curvy brings up zero results on Instagram, with an error page appearing instead. Evidently, the social media platform doesn't want users to search for the term.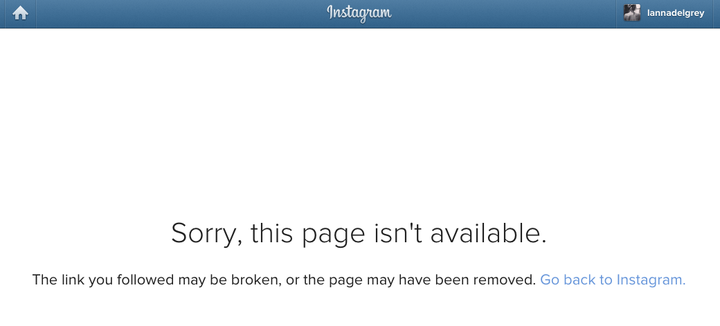 A spokesperson from Instagram told Buzzfeed that #Curvy is not searchable because "it was being used to share images and videos that violated Instagram's community guidelines around nudity."
After doing a quick search, however, many images uploaded to the platform with the word "curvy" do not appear inappropriate. Whelan tried out a few similar, unbanned terms, including #CurvyBabe. On Wednesday, the results for the searches #CurvyBabe and #CurvyLady didn't appear to violate any guidelines: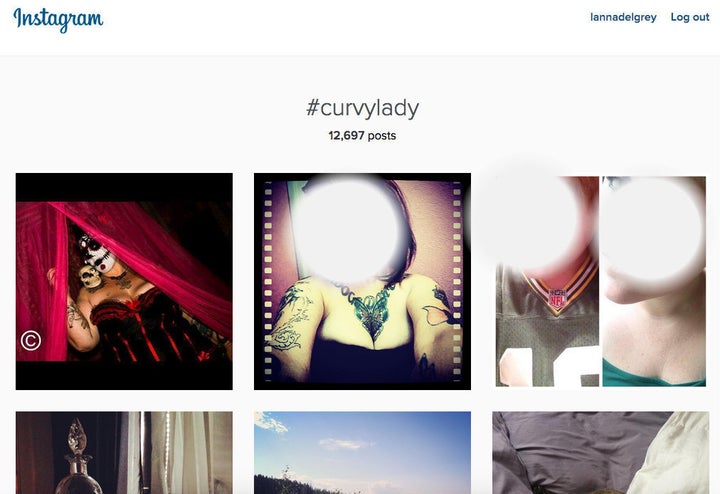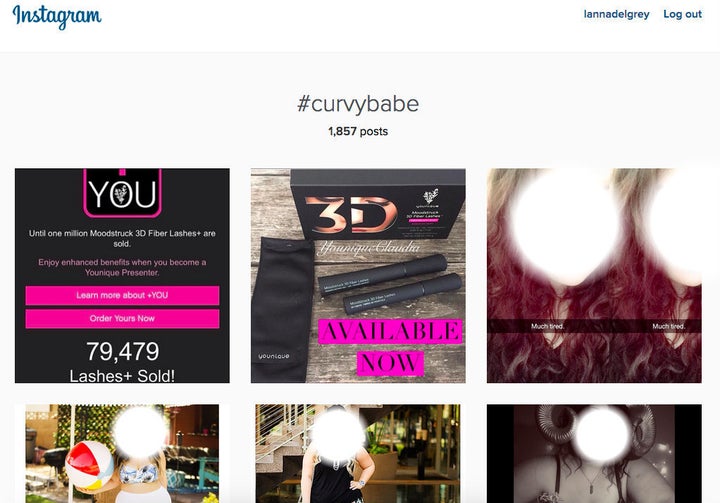 Instagram has repeatedly censored women's nipples, body hair and menstrual blood. By hiding these parts of women's bodies from the public eye, the message is clear: Women's bodies are inappropriate.
This past January, Instagram admitted to The Huffington Post that they don't always get it right when it comes to censorship. "We try hard to find a good balance between allowing people to express themselves creatively and having policies in place to maintain a comfortable experience for our global and culturally diverse community," an Instagram spokesperson told HuffPost. "This is one reason why our guidelines put limitations on nudity, but we recognize that we don't always get it right."
The Huffington Post reached out to Instagram for comment, but did not hear back by the time of publication.
Also on The Huffington Post: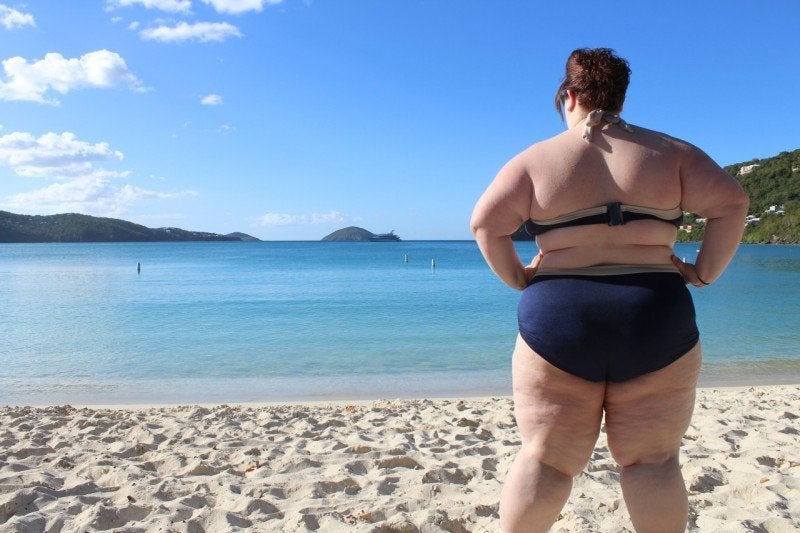 We Exist: Diversity In Plus Size Bodies
Support HuffPost
The Stakes Have Never Been Higher
Related
Popular in the Community