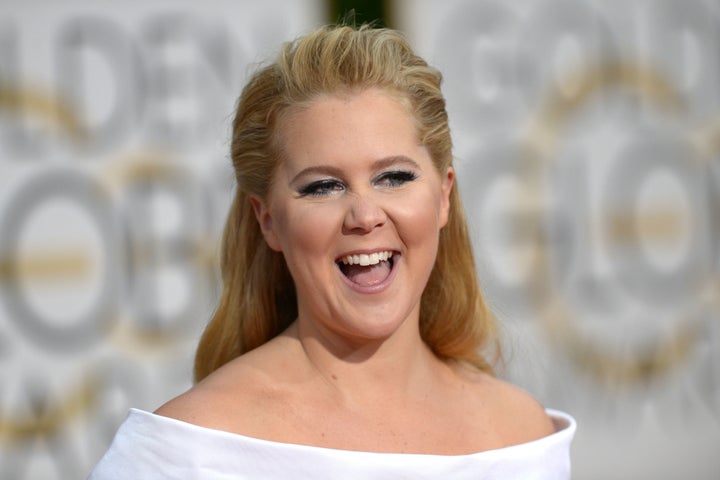 Seasons may change and Instagram might let celebrities disable comments now, but Twitter trolls will never stop coming for Amy Schumer. Apparently a steady diet of misogyny and self-hatred does do a body good!
After being expelled from Barbieland, she's dropped into the real world à la "Splash" or, for those seeking a more current reference, "The SpongeBob Movie: Sponge Out of Water." Barbie's time away from the dream house leads her on a path of self-discovery and to the conclusion that perfection comes from the inside.
Predictable? Maybe. A positive step in the right direction for a company that traffics in unhealthy body standards? Absolutely.
Of course, internet trolls sprung into action on the heels of Schumer's news without reading anything about the movie and started body-shaming the actress for not fitting the Barbie mold.
Tweeters who've ventured outside their parents' basement, however, were quick to commend Sony on the choice, calling Schumer an empowering choice for women everywhere.
The film reportedly won't hit theaters until the spring or summer of 2018, so until then:
Before You Go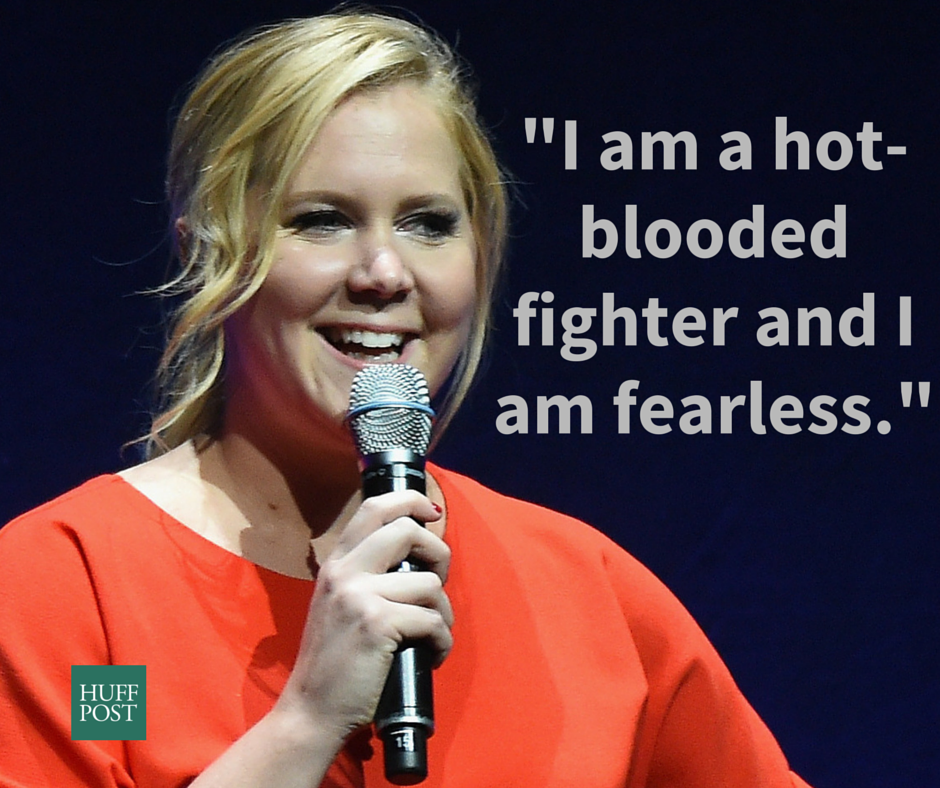 13 Amy Schumer Quotes That Make Us Proud To Be Women
Popular in the Community