As summer (slowly) approaches, we're inundated with articles about "how to dress for your body shape" and "the right bathing suit for your type."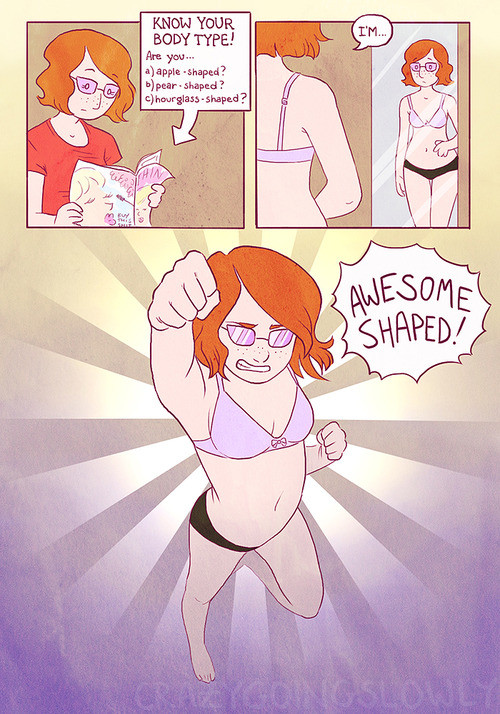 "I got the idea for this comic while in the shower (where else?)," Hoy told The Huffington Post in an email. "I was having a bad body image day, and this was just meant to be a silly little doodle I did to cheer myself up."
"Even though I was (and still am!) overwhelmed by how popular it's become, I'm glad so many others can relate to it, and I hope it continues to inspire people to embrace their own unique and awesome shapes!"
Before You Go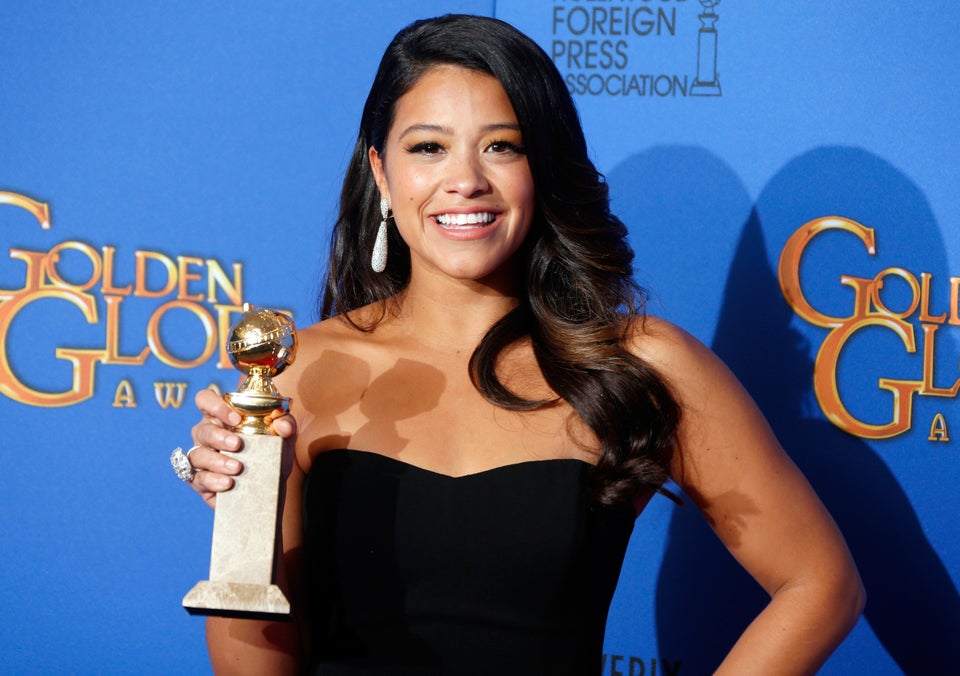 Meet Our Body Image Heroes
Popular in the Community