In a recent ARTnews essay, Wangechi Mutu -- the artist of the work above -- implored her fellow feminists to not only think deeply about the amount of women artists active in the contemporary art world, but also the way women are portrayed in artworks themselves.
Do you know what Mutu's talking about here? Shall we take a five-second tour through art history to refresh our memories?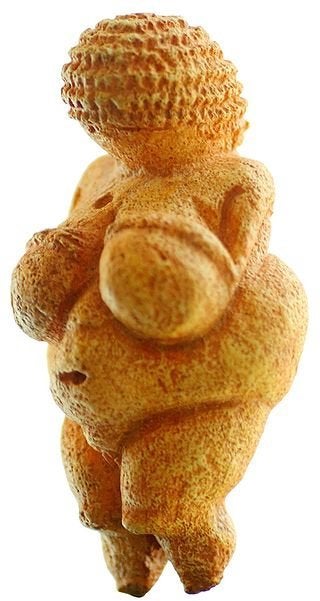 Anonymous, Venus of Willendorf, 28,000 BCE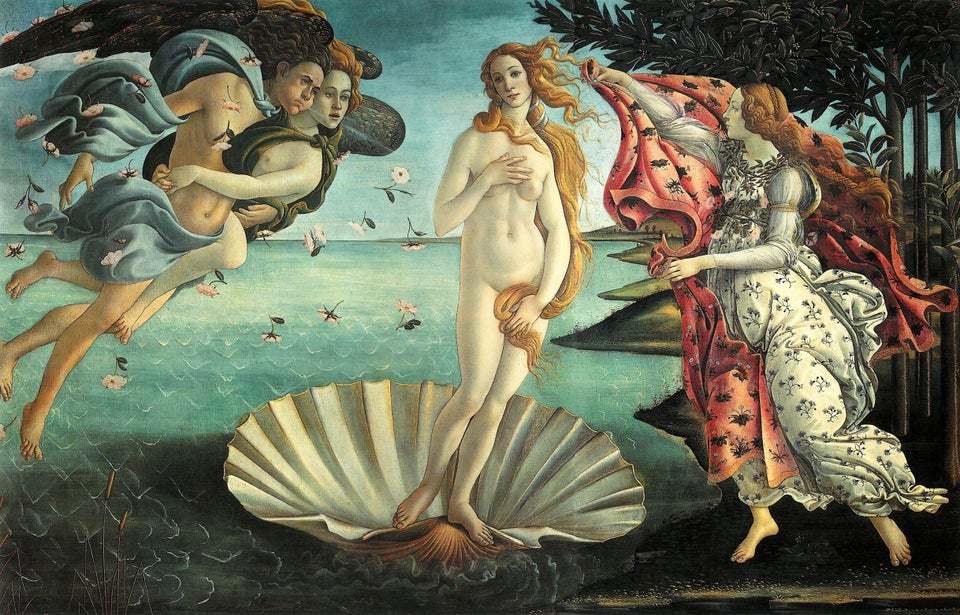 Sandro Botticelli, The Birth of Venus (1486)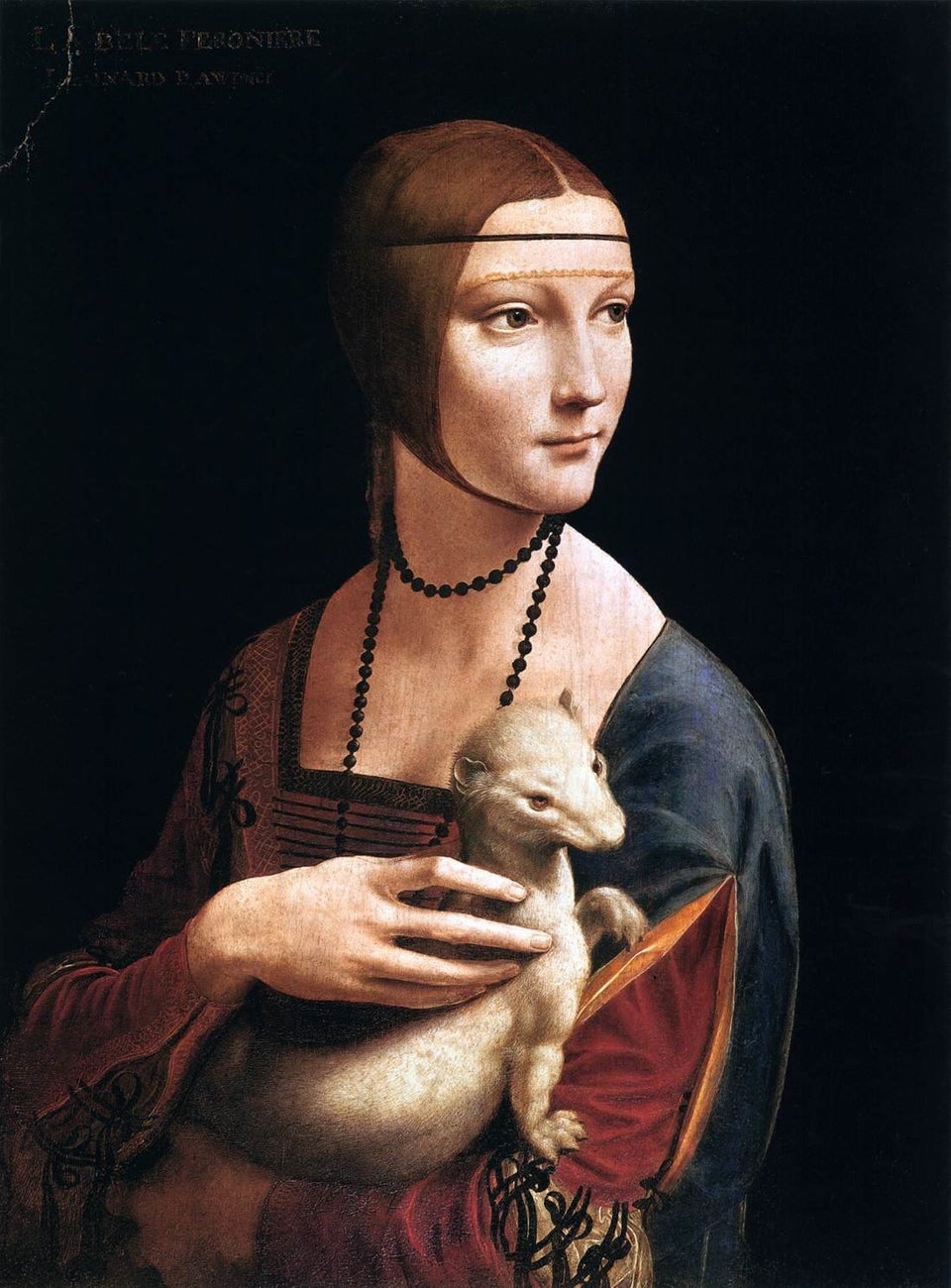 Leonardo da Vinci, Lady with an Ermine (1490)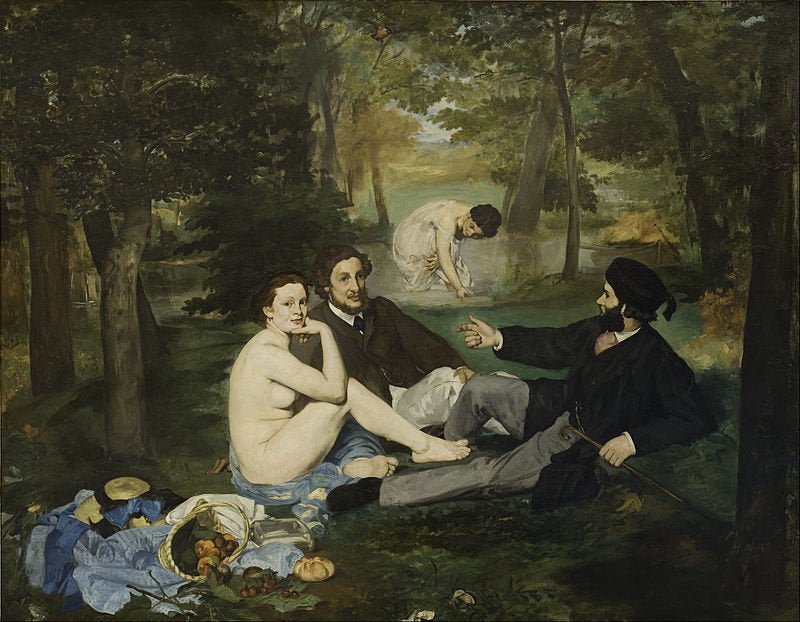 Edouard Manet, Le Déjeuner sur l'herbe (1863)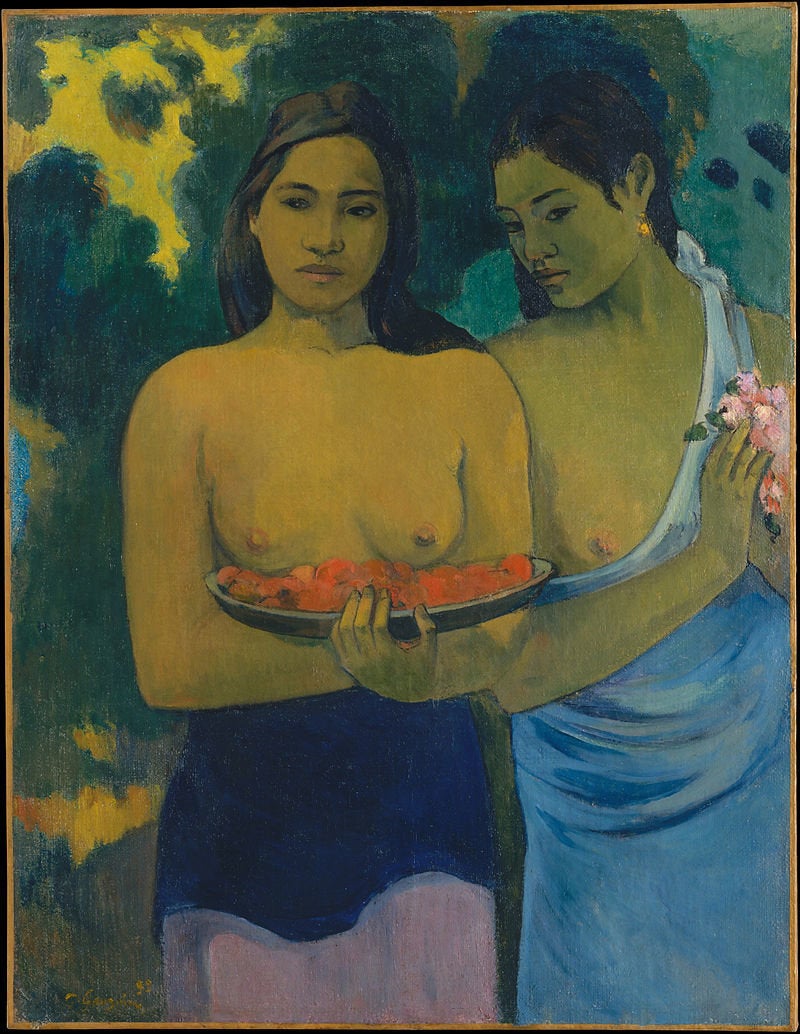 Paul Gauguin, Two Tahitian Women (1899)
In part inspired by Mutu's words, Rhia Hurt and Mary Negro, directors of Trestle Gallery, set out to exhibit a show that puts the nonconforming body on display. Bodies of color, queer bodies, bodies with disabilities, bodies that don't conform to societal norms and conventions.
For Haynes, it was crucial to include both a diverse array of artists and a wide range of represented subjects. "Often we think about the nonconforming body as being represented from the outside, an external view," she explained in an email to The Huffington Post. "And that is important. But I'm also interested in how we (and by we, I mean all human beings) experience embodiment in an internal, felt way."
"As Mutu points out, prejudices and constrictions regarding the kinds of bodies we're allowed to see and create are strongly entrenched in the art world, just as in society at large," Haynes continued. "I believe we need imagery and artwork about the nonconforming body because it expresses a totality -- a depth -- a truthfulness in our experience, that patriarchal mandates do not permit us."
So, she selected five artists to join her in displaying their body positive work, projecting their own images the ways they want them to be seen. The following six artists, merging the personal and political, render bodies that are willful, active, and dominant. Superior. Nonconformist. Free.
Get to know the artists, with introductions provided by Haynes, below.
Riva Lehrer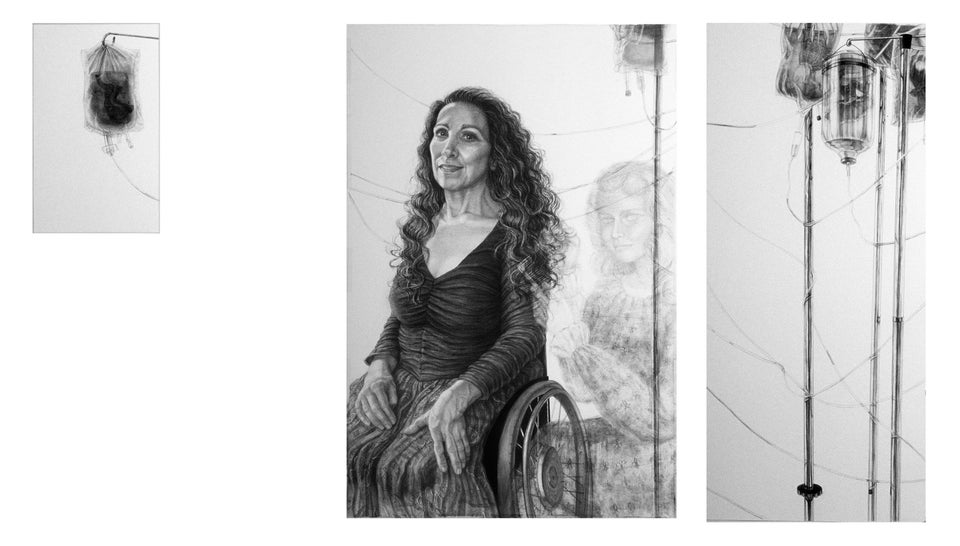 Nadina LaSpina, charcoal on paper 2008
Constantina Zavitsanos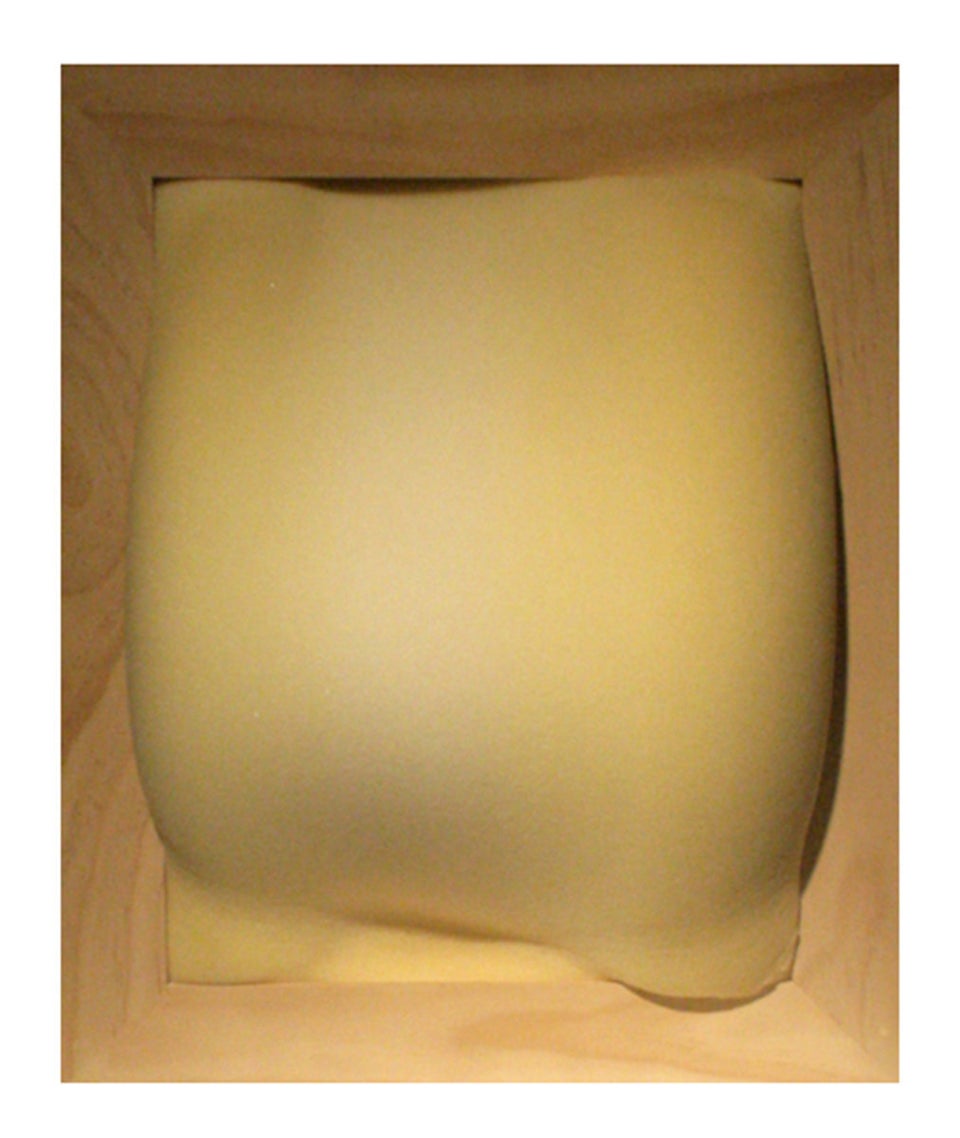 Self Portrait (EMDR), one years sleep on memory foam, wood, 2009-10
Pinar Yolacan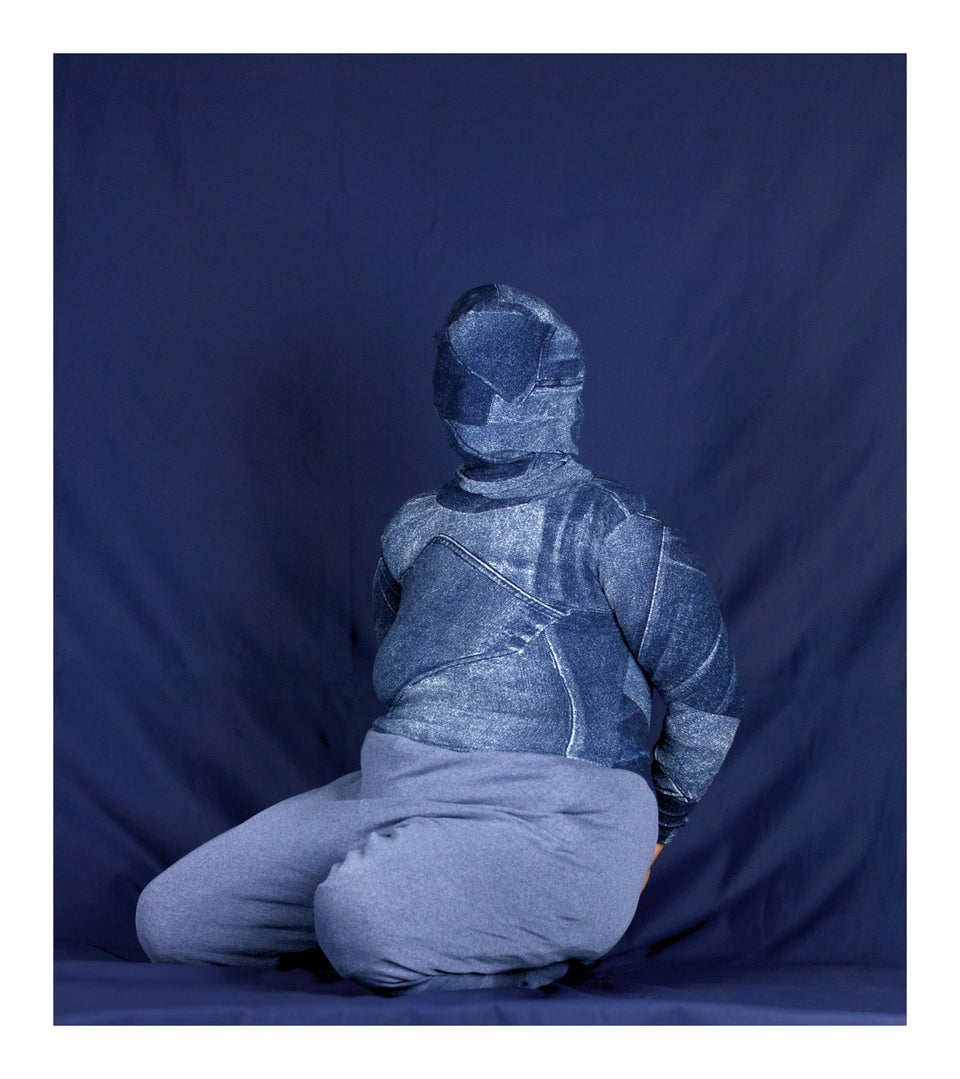 Boro, Lambda print, Ed. of 50 10AP, April edition of ARTIST OF THE MONTH CLUB, 2009, Courtesy of the artist and INVISIBLE-EXPORTS
Sondra Perry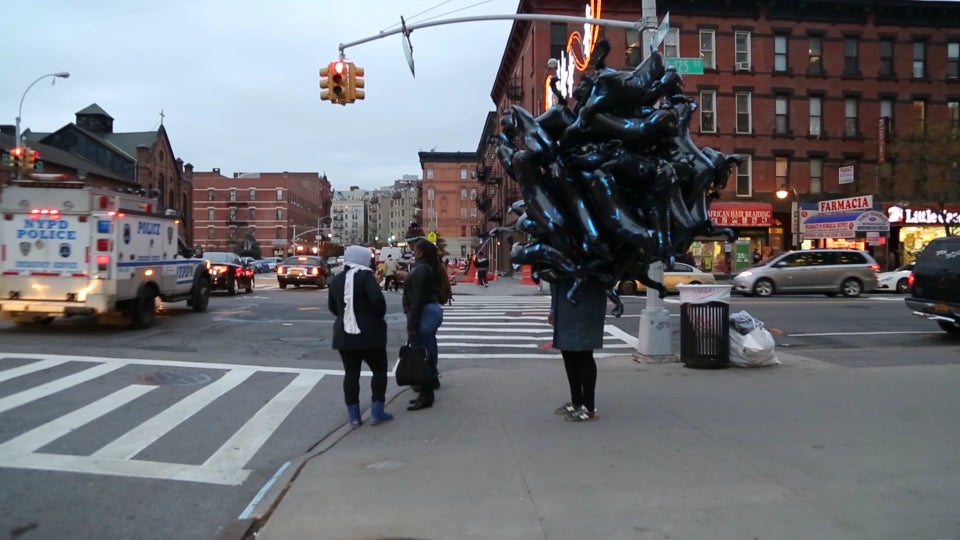 42 Black Panther Balloons on 125th Street, (Performance Documentation), 2014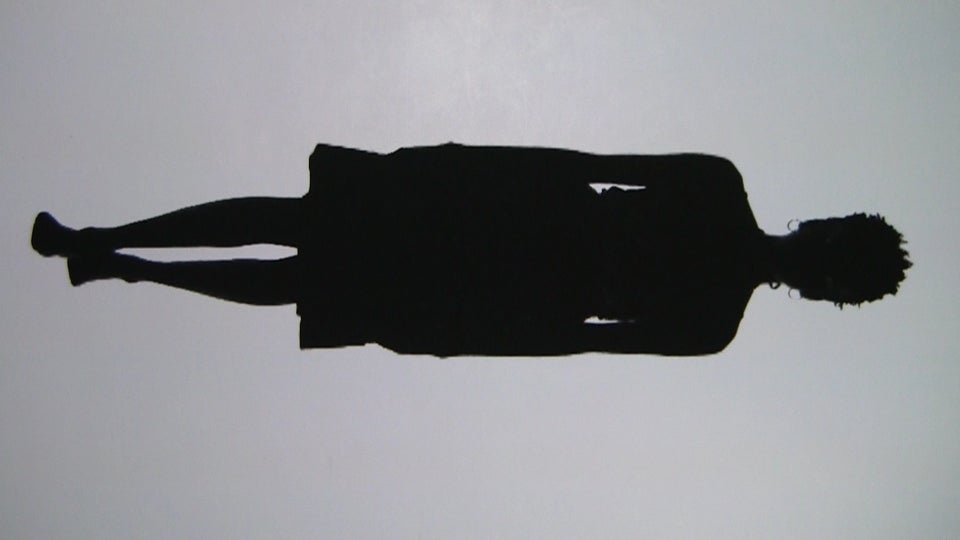 Black Girl As A Landscape, HD single channel video projection, color, silent; TRT: 10:04 2010
Chitra Ganesh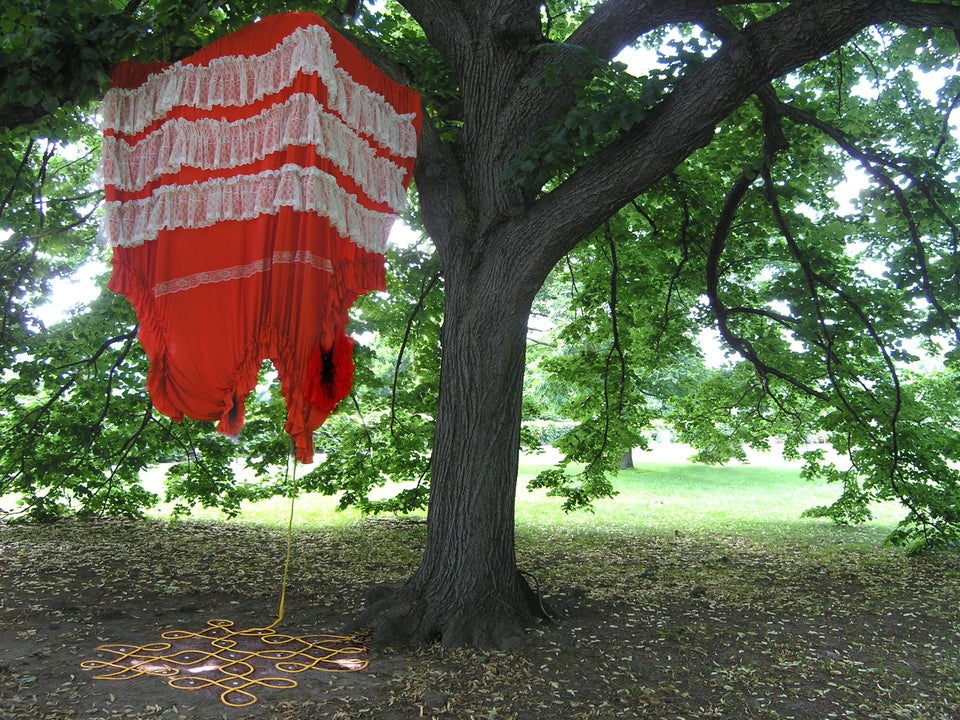 Her Hanging Remains, dimensions variable, from Broken Spell, a two part mixed media installation at Wave Hill, NY, 2004
Clarity Haynes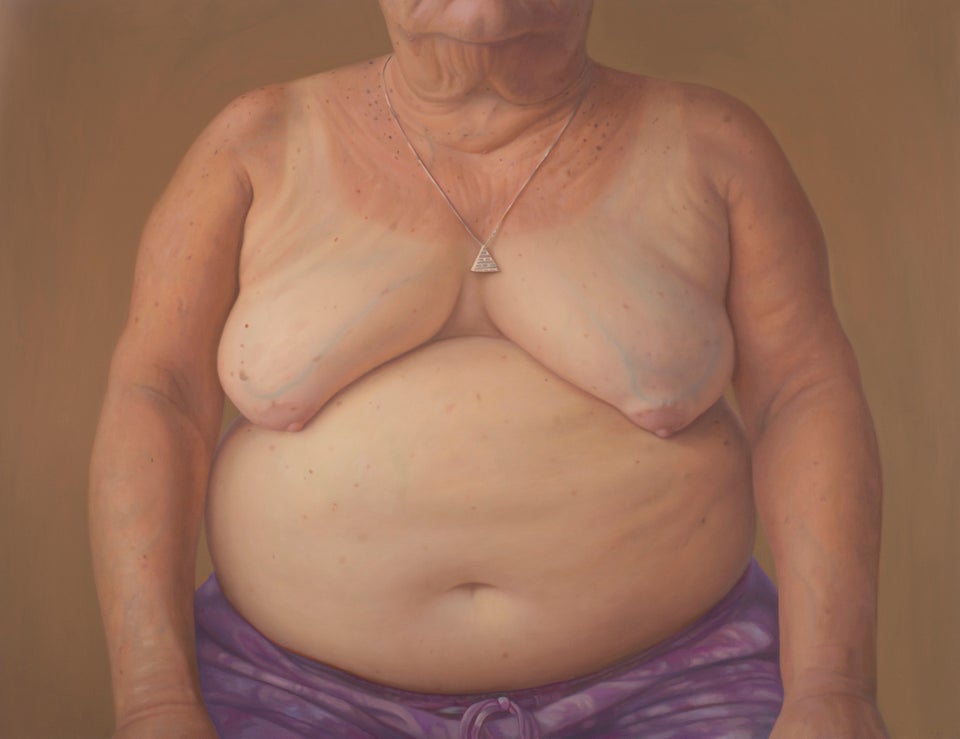 Leonora, oil on linen, 58â x 74â, 2015
BODY UTOPIA runs from September 25- October 30, 2015 at Trestle Gallery in New York.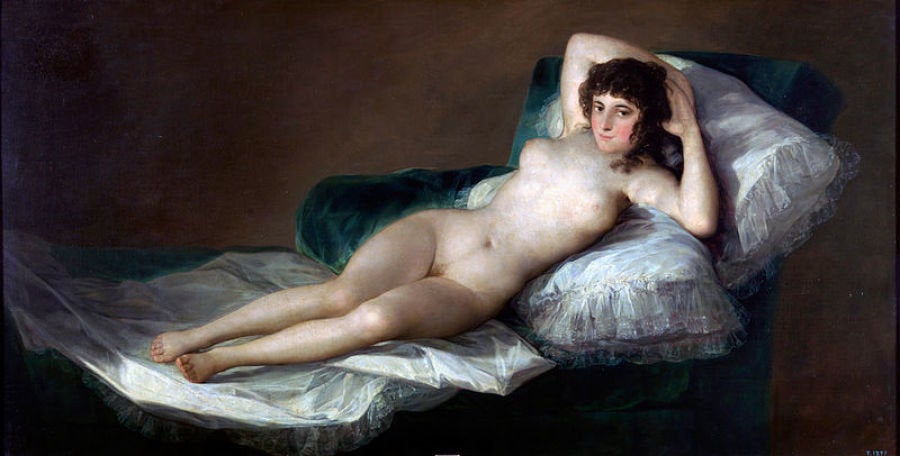 Art History's Most Erotic Artworks
Related
Popular in the Community