More than 60 artists from all over the world took part in the three-day festival, which hosted competitions in categories like special effects bodypainting, brush and sponge painting, and ultraviolet effects.
As the pictures below show, the elaborately painted bodies are frames for grand statements by artists such as Germany's Karen Dinger. She created a painting called "Utopia," featuring heart-shaped red and white wings that stretch from the model's head to knee-level.
The piece took six hours to complete, she said.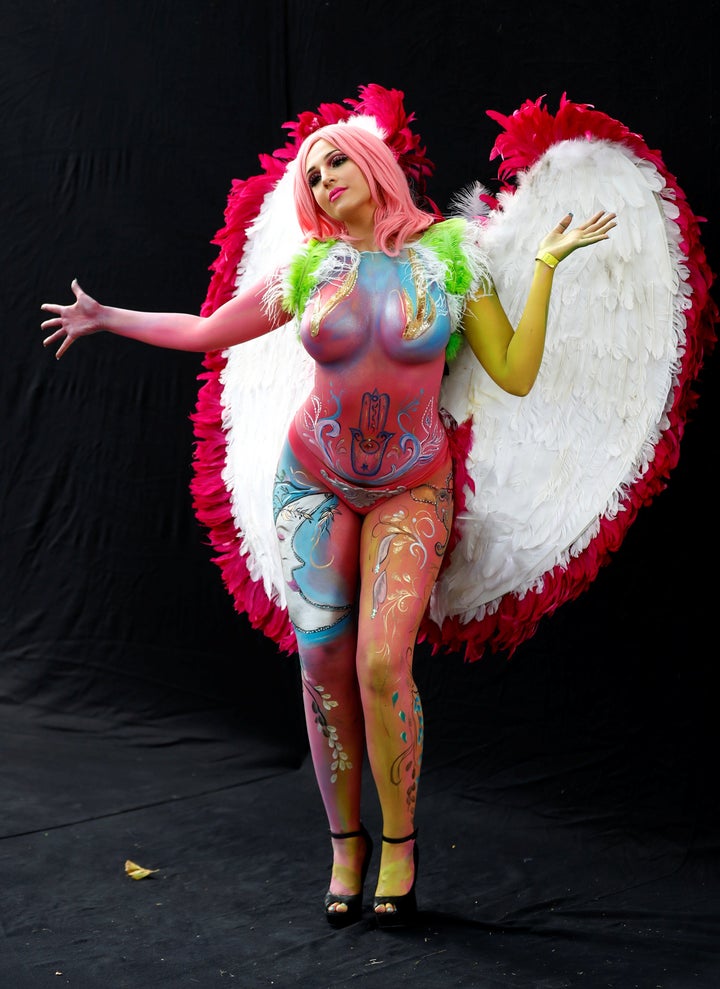 Other outstanding examples can be seen below: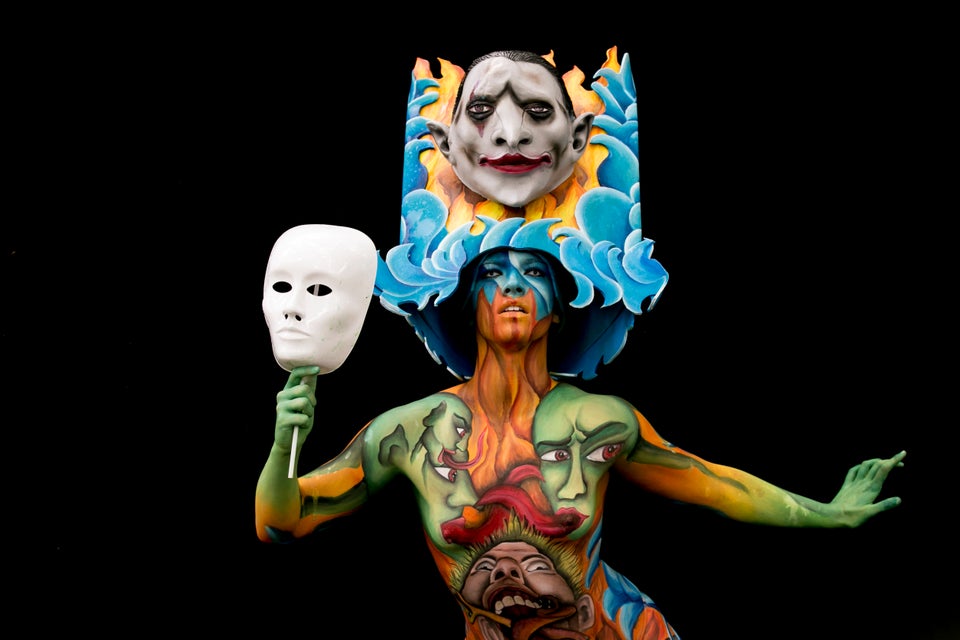 Jan Hetfleisch via Getty Images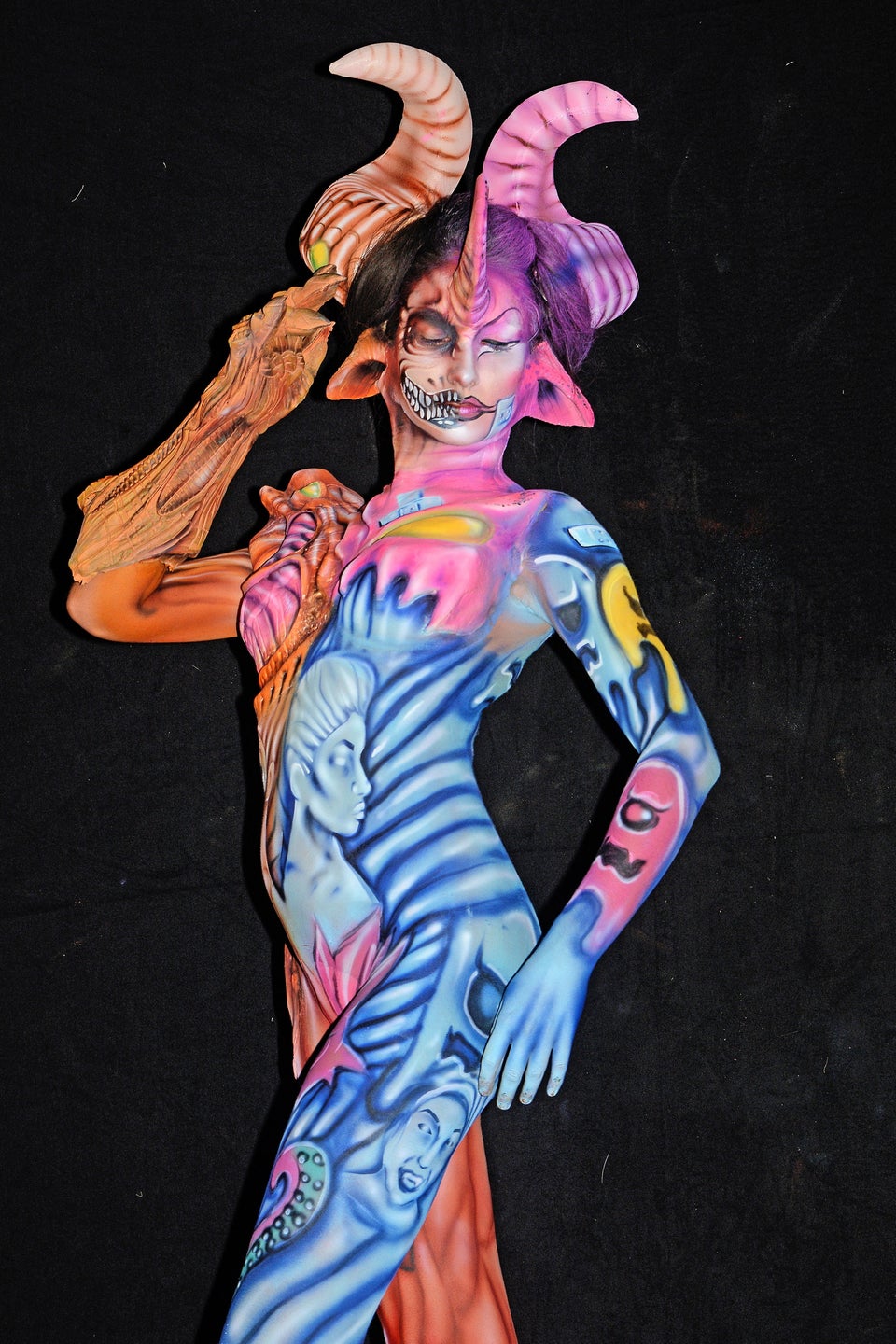 Didier Messens via Getty Images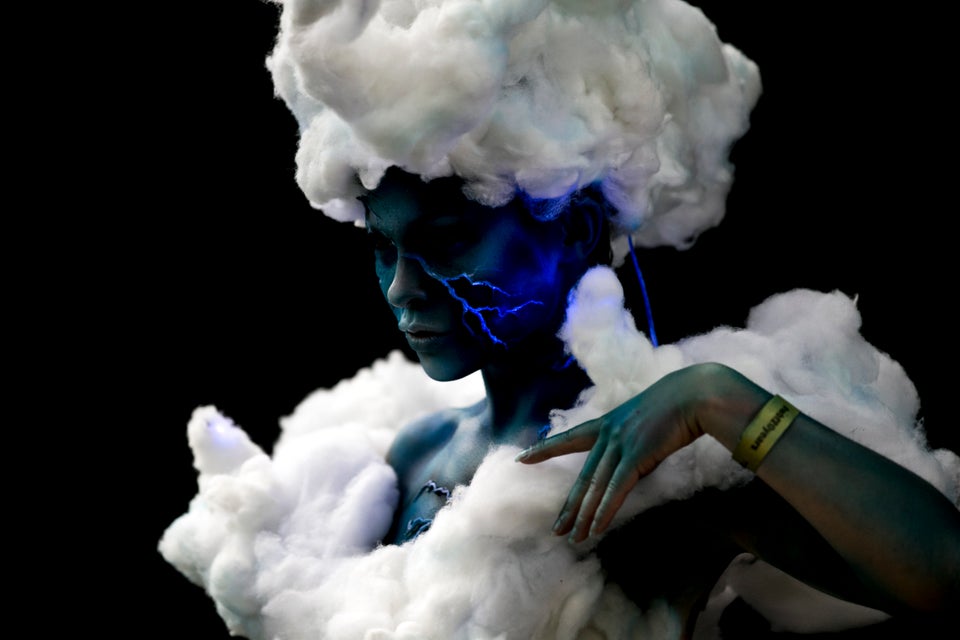 Jan Hetfleisch via Getty Images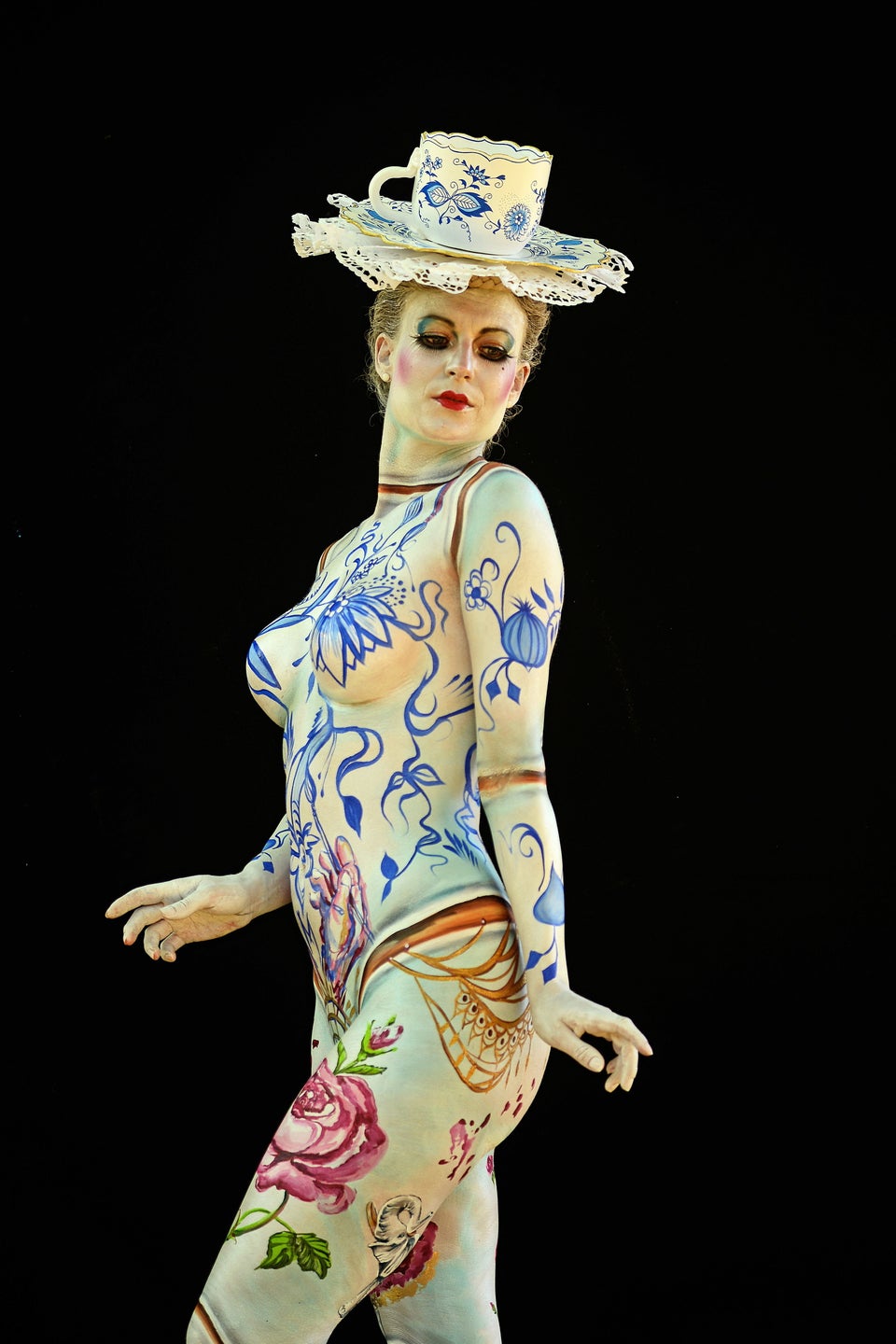 Didier Messens via Getty Images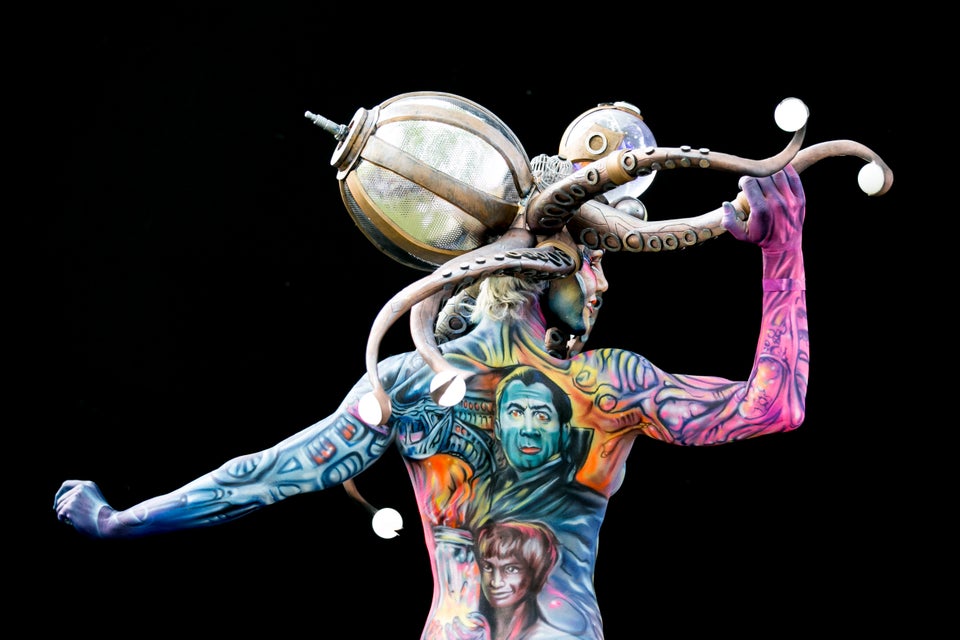 Jan Hetfleisch via Getty Images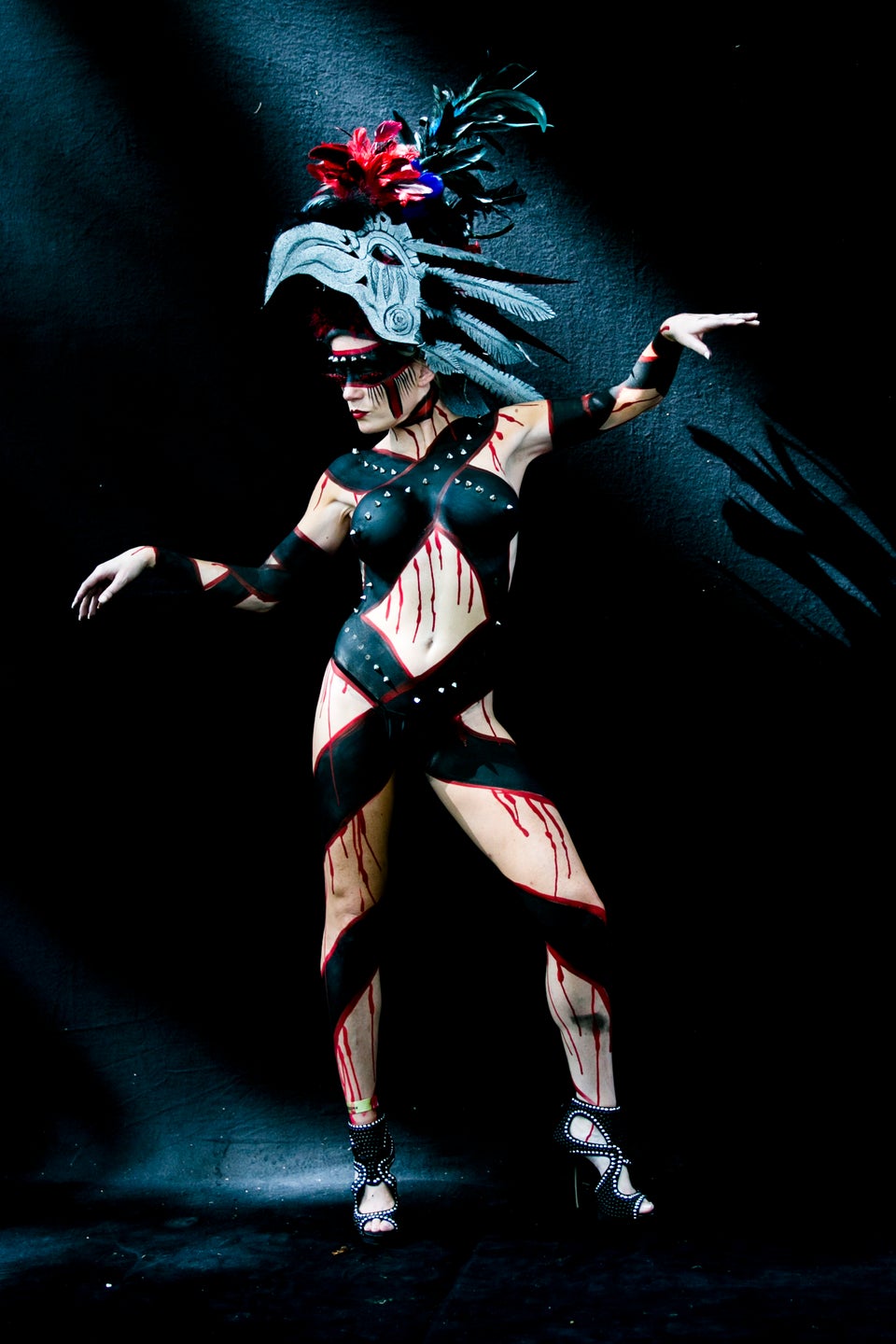 Jan Hetfleisch via Getty Images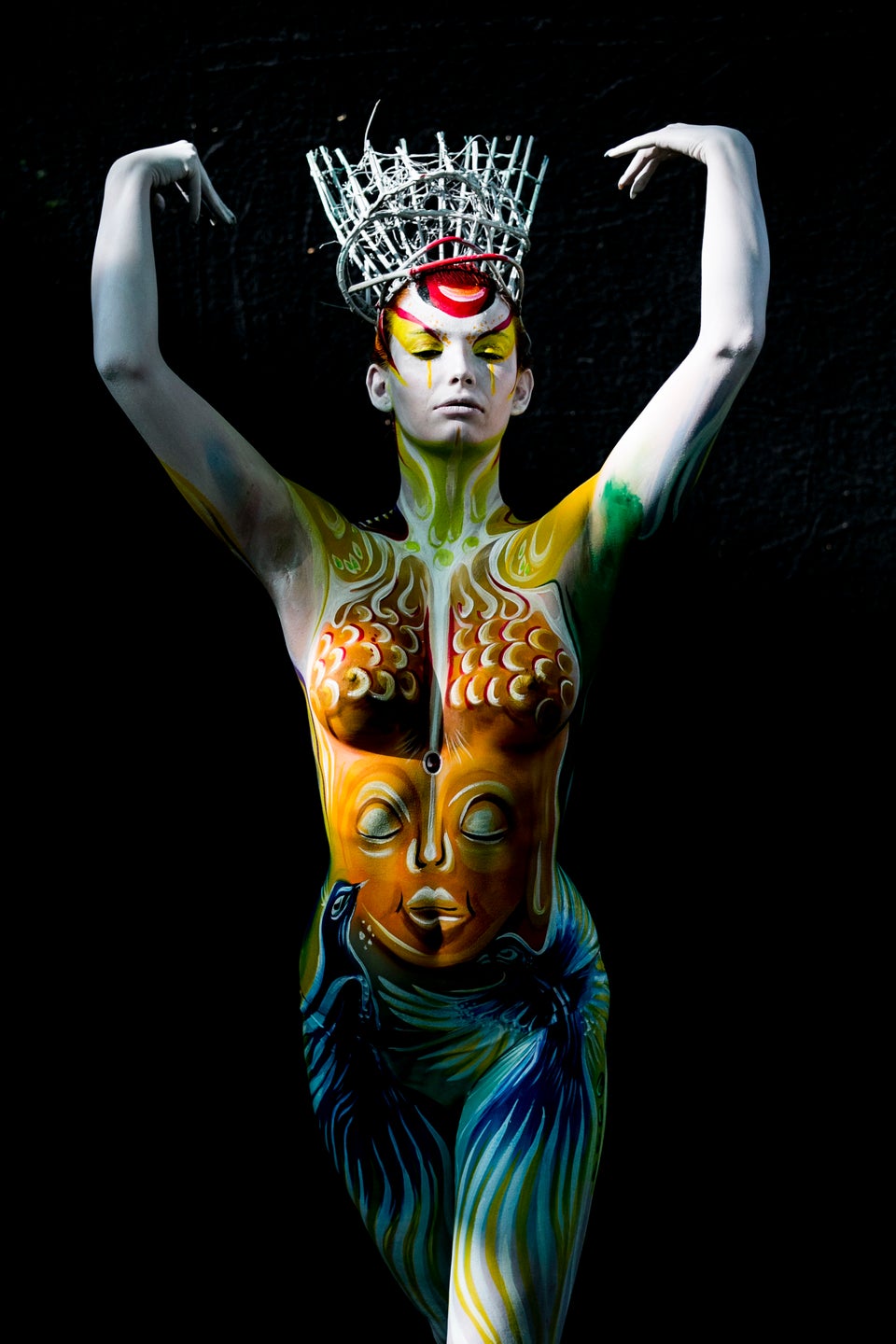 Jan Hetfleisch via Getty Images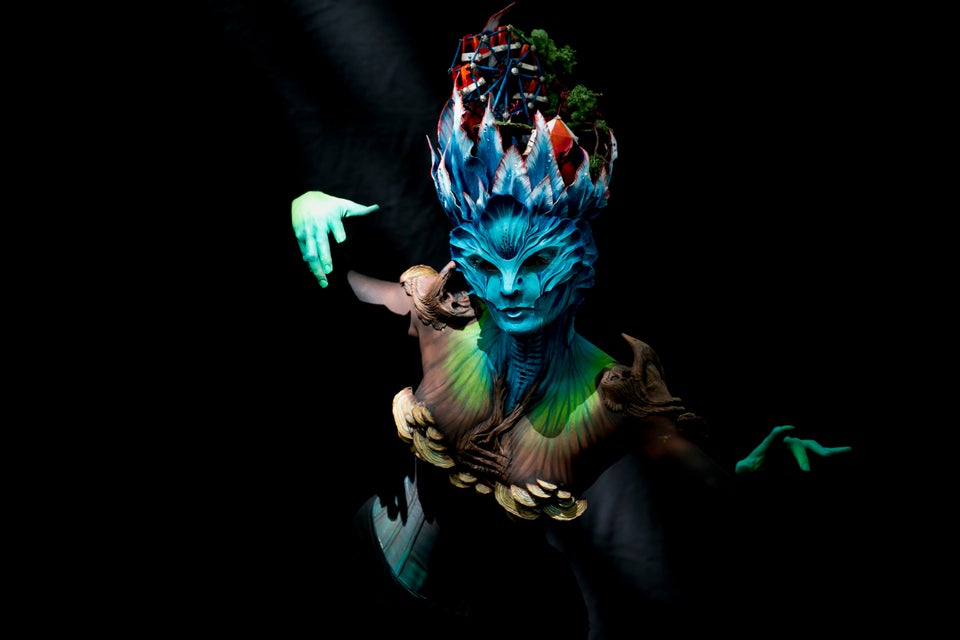 Jan Hetfleisch via Getty Images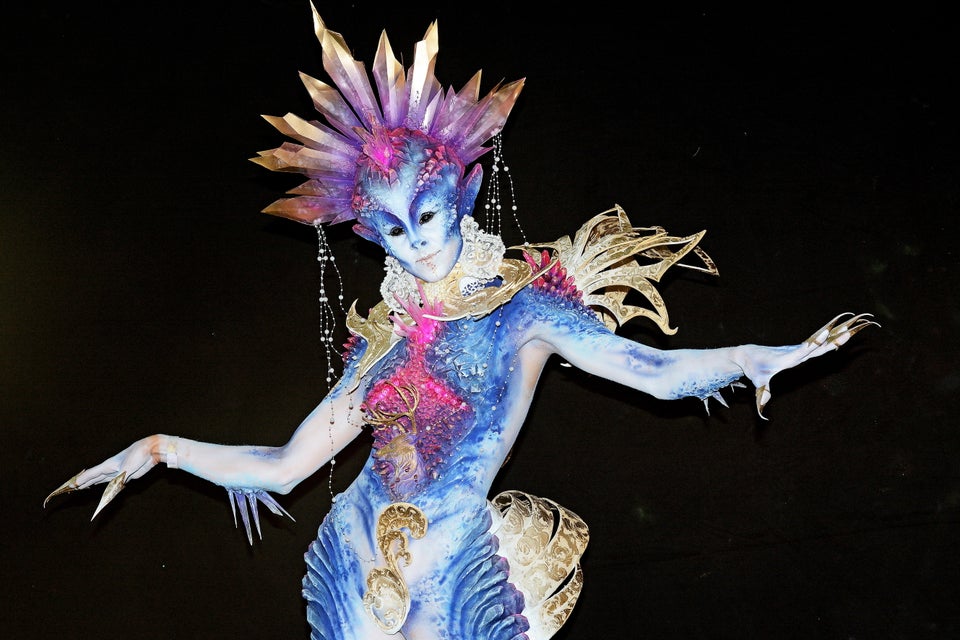 Didier Messens via Getty Images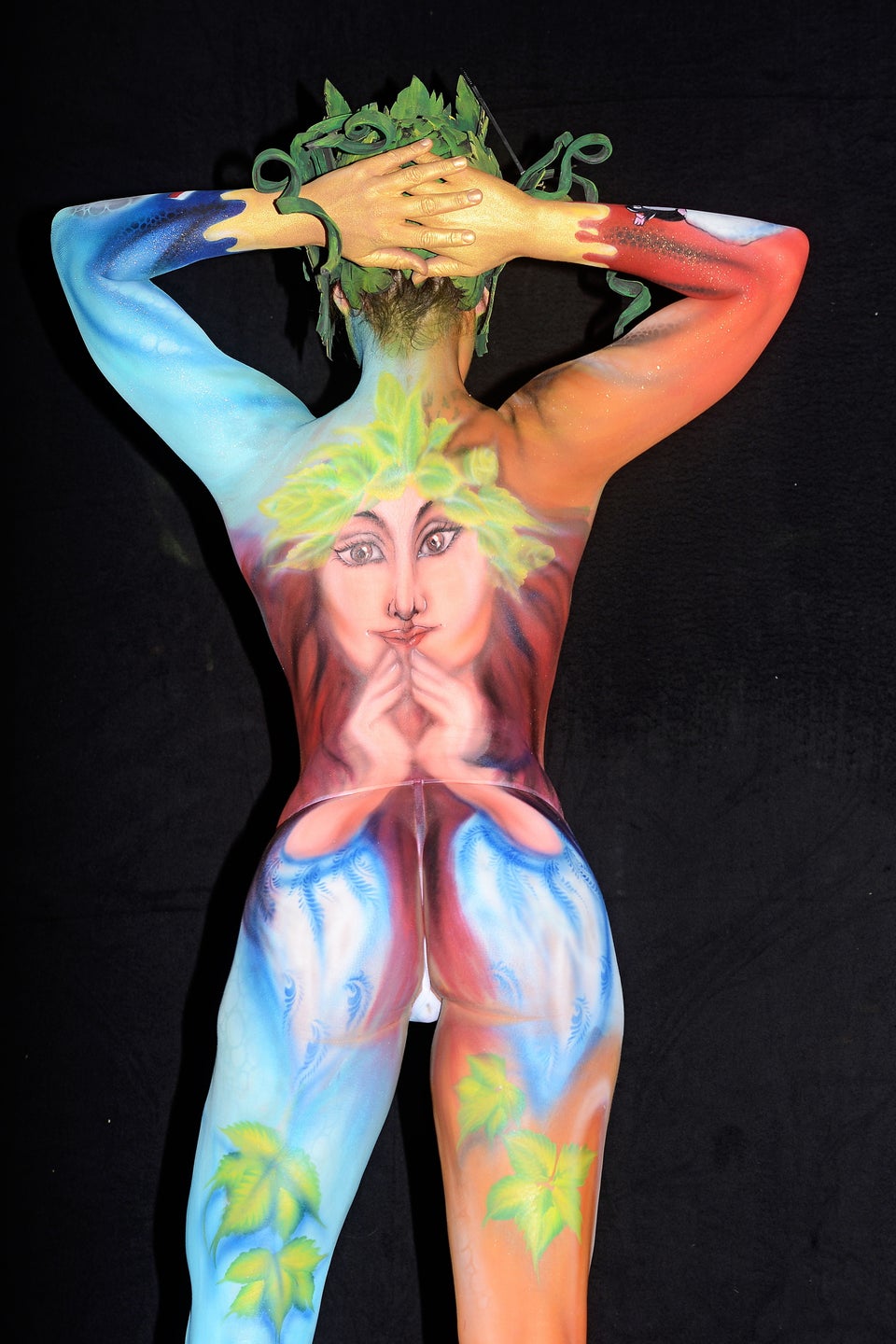 Didier Messens via Getty Images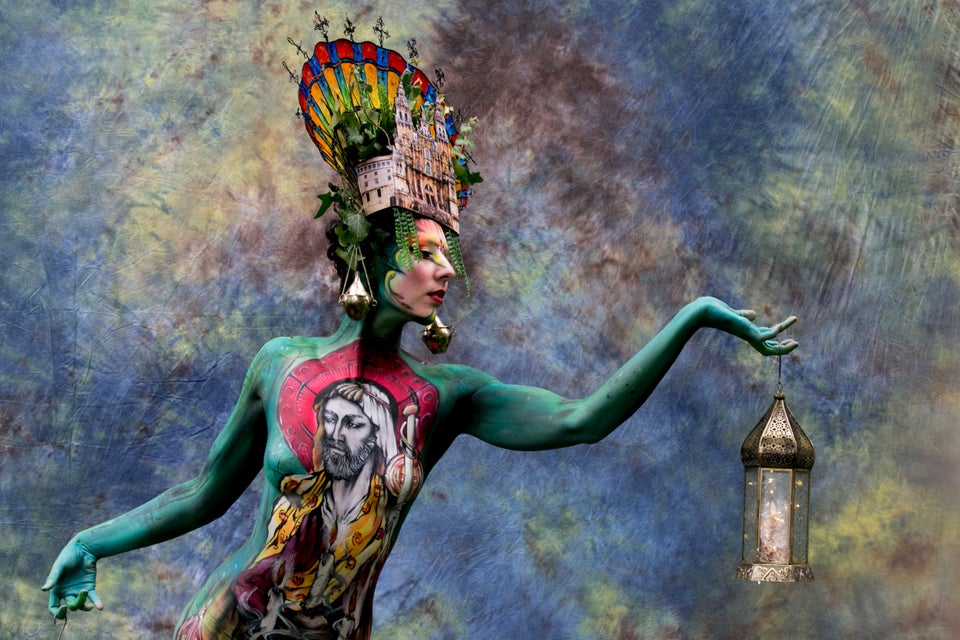 Jan Hetfleisch via Getty Images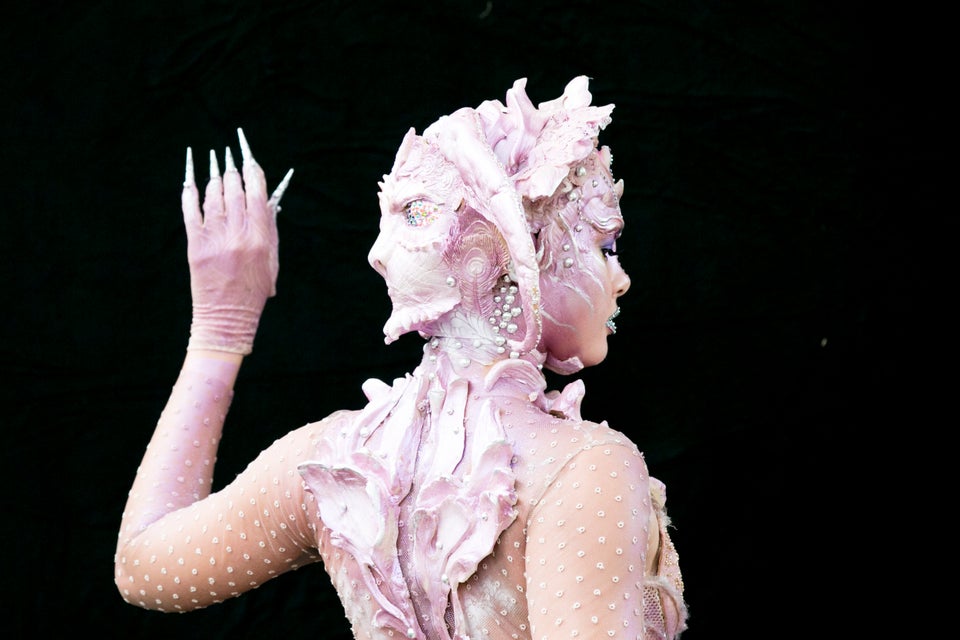 Jan Hetfleisch via Getty Images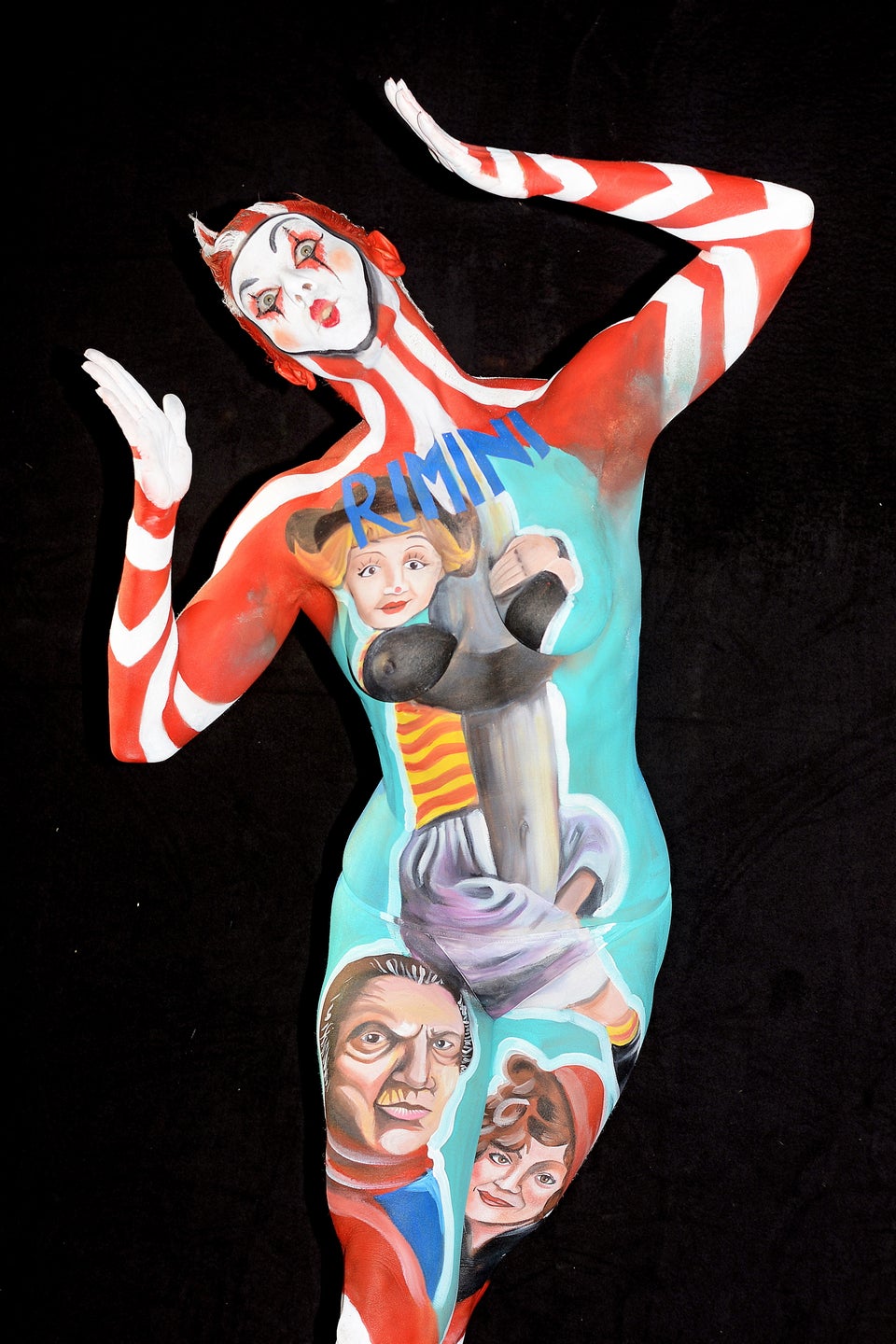 Didier Messens via Getty Images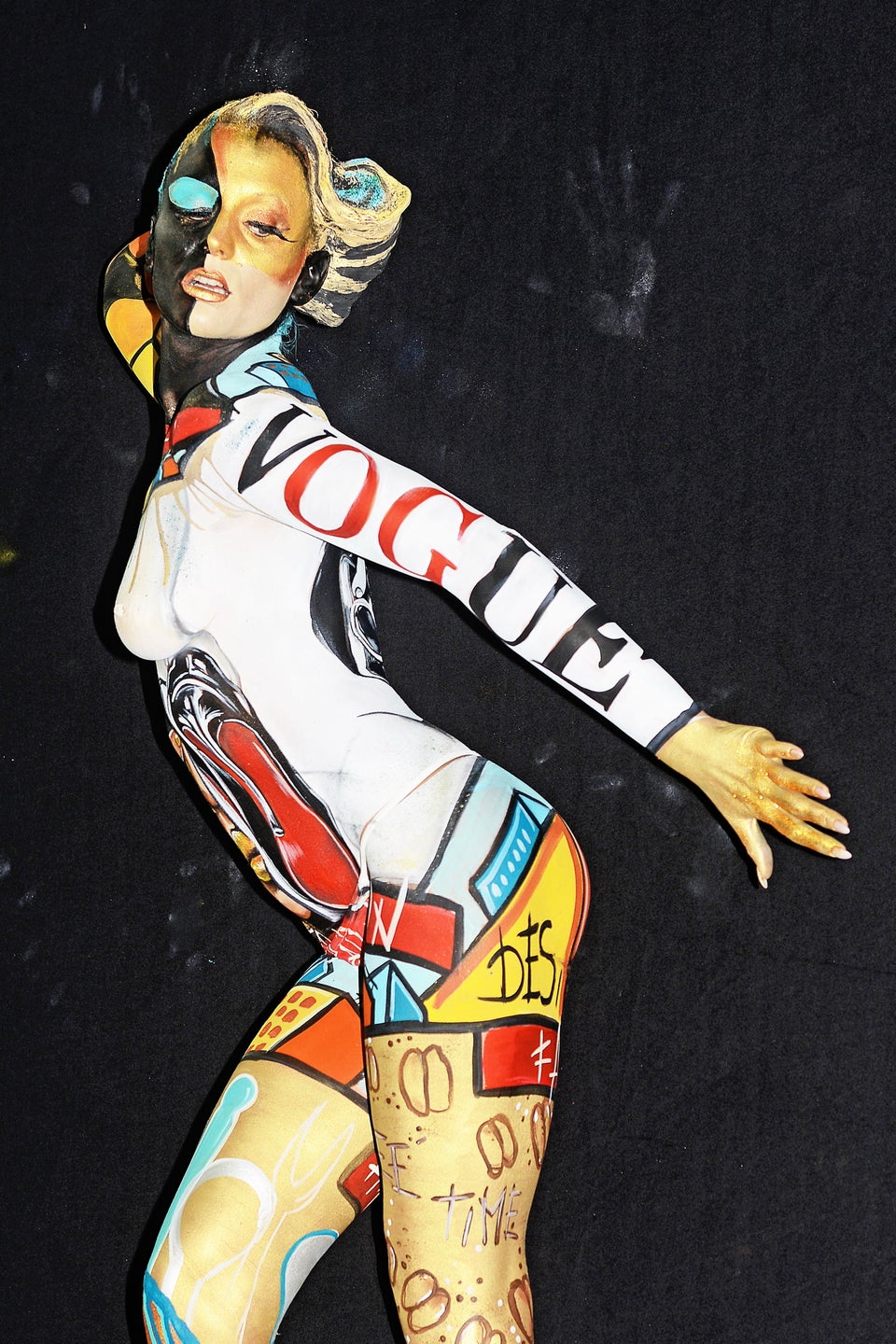 Didier Messens via Getty Images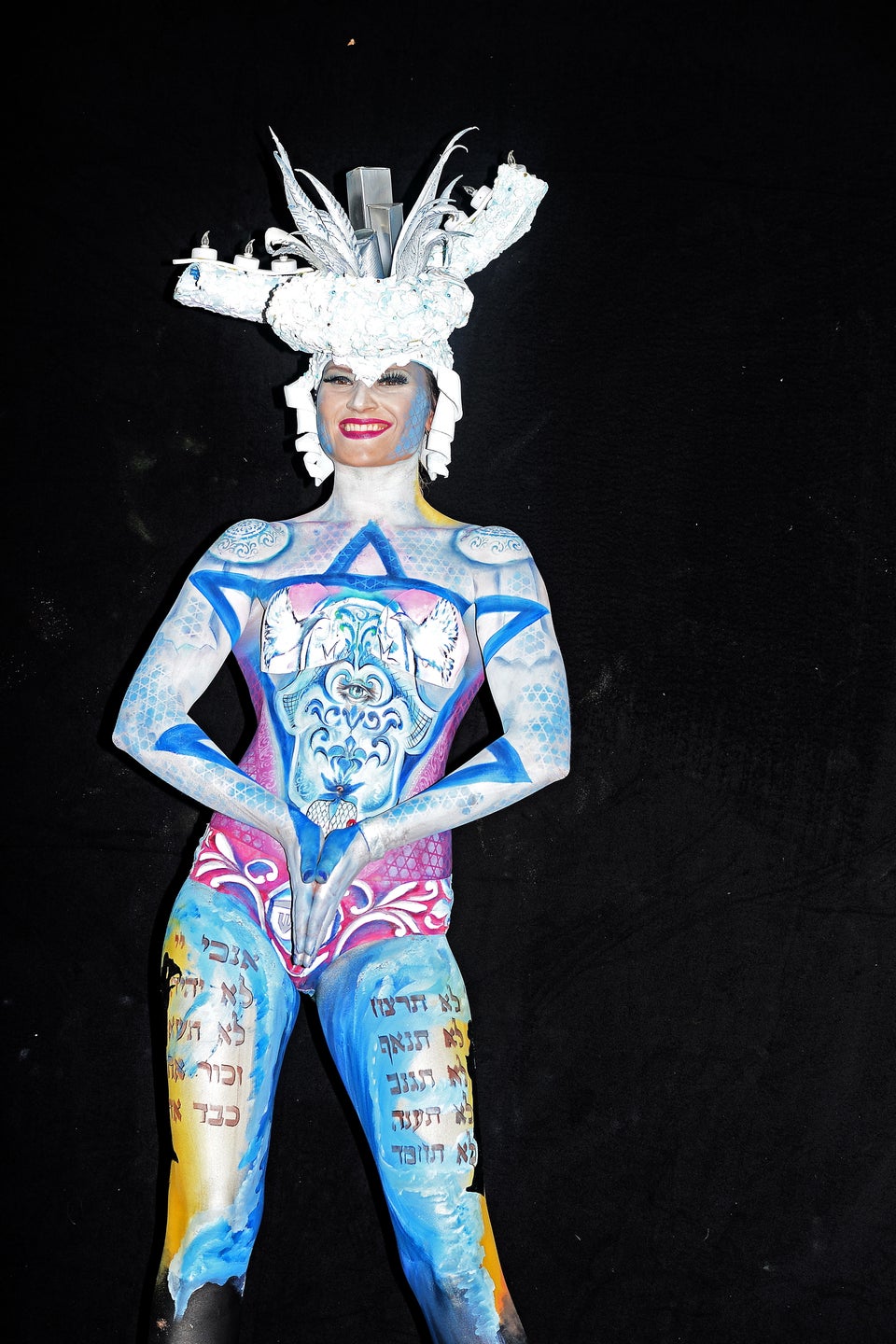 Didier Messens via Getty Images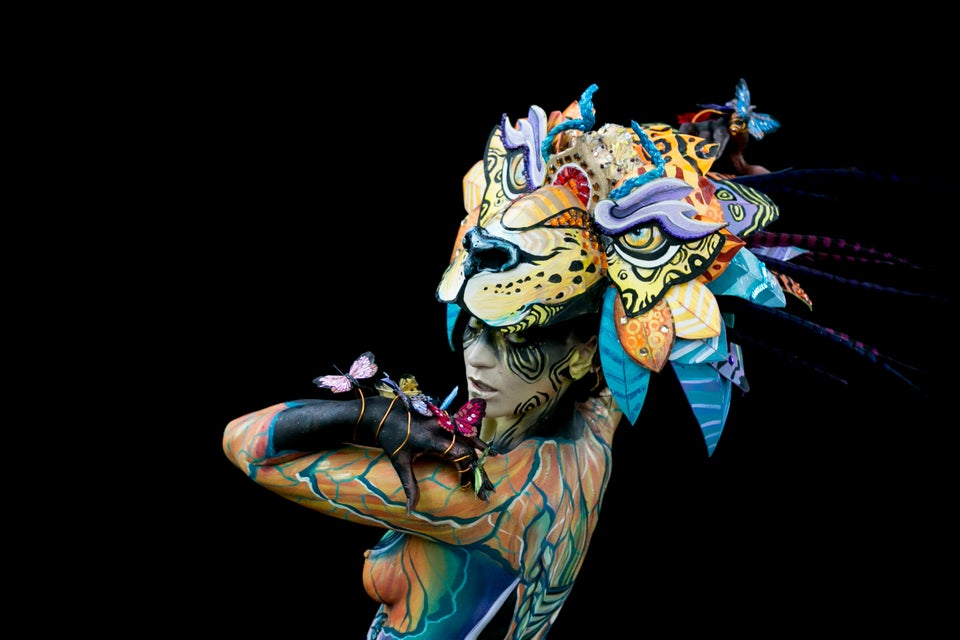 Jan Hetfleisch via Getty Images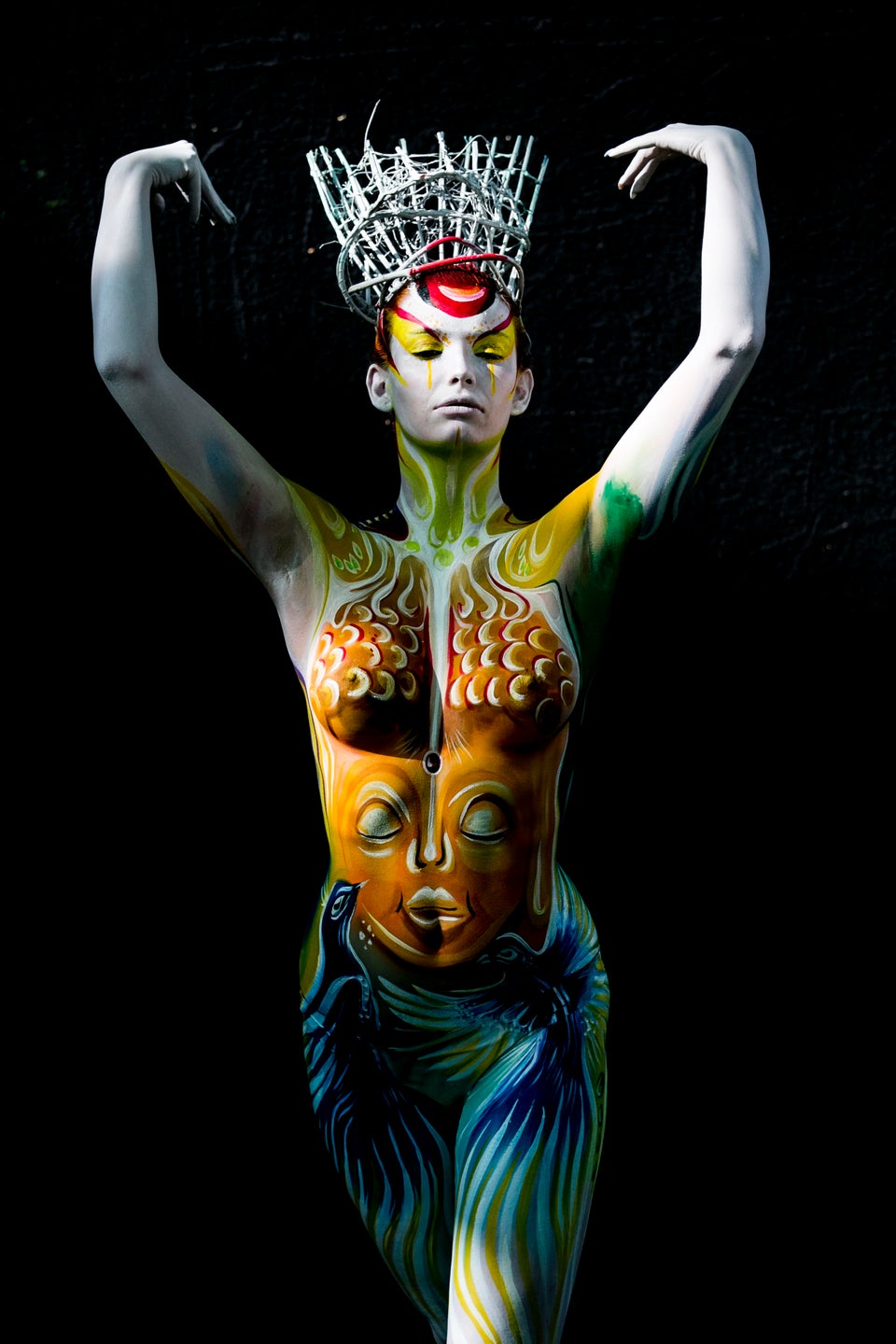 Jan Hetfleisch via Getty Images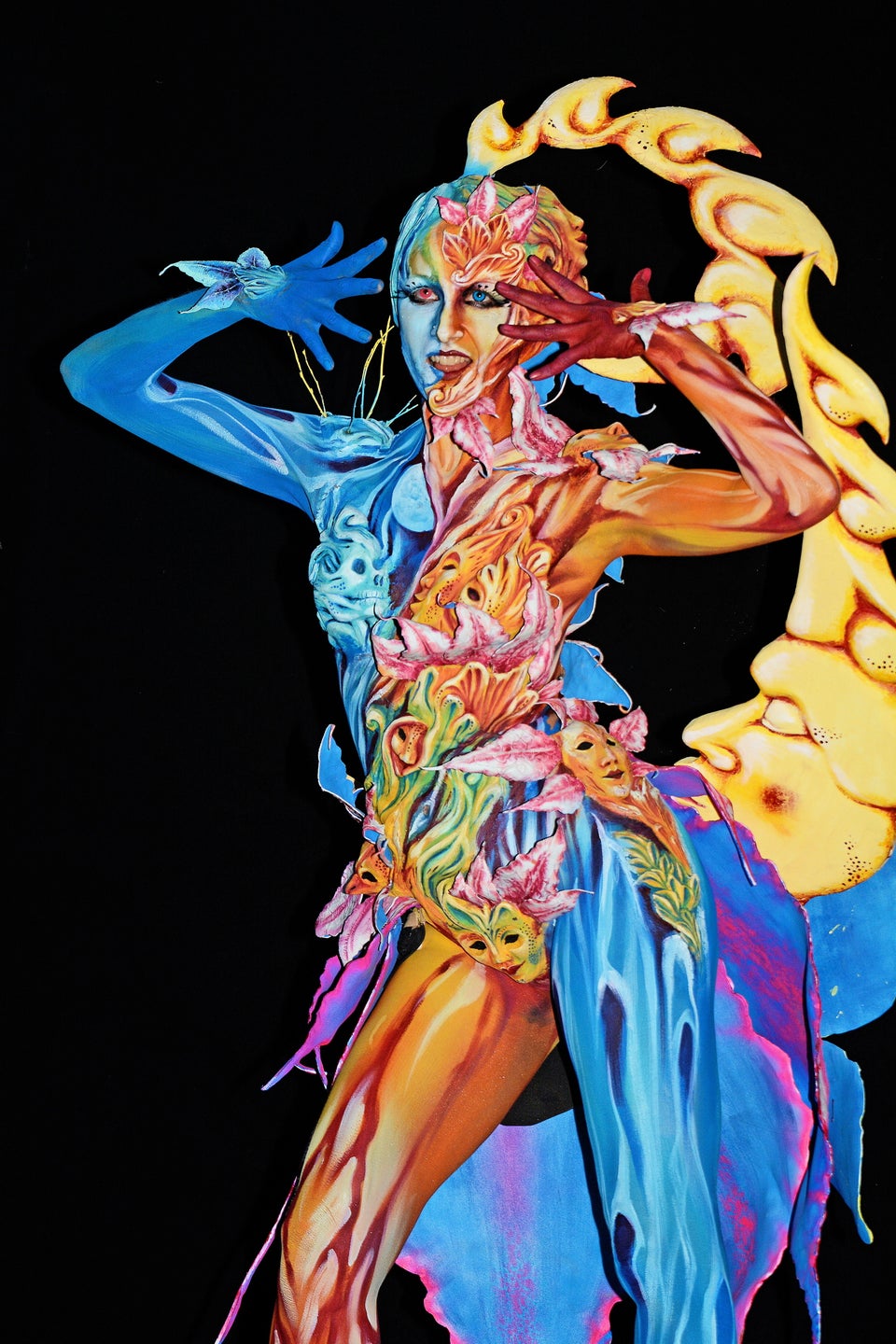 Didier Messens via Getty Images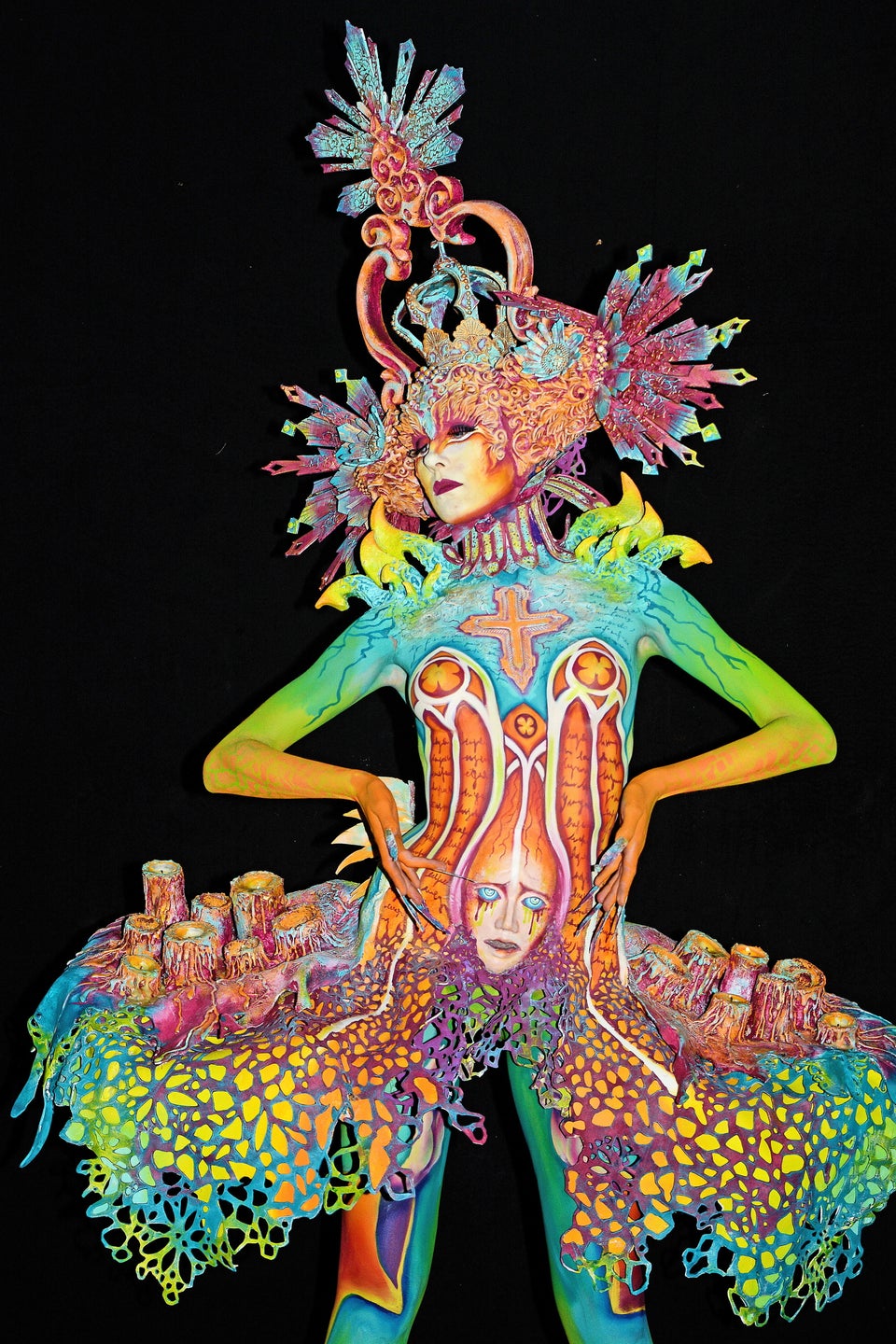 Didier Messens via Getty Images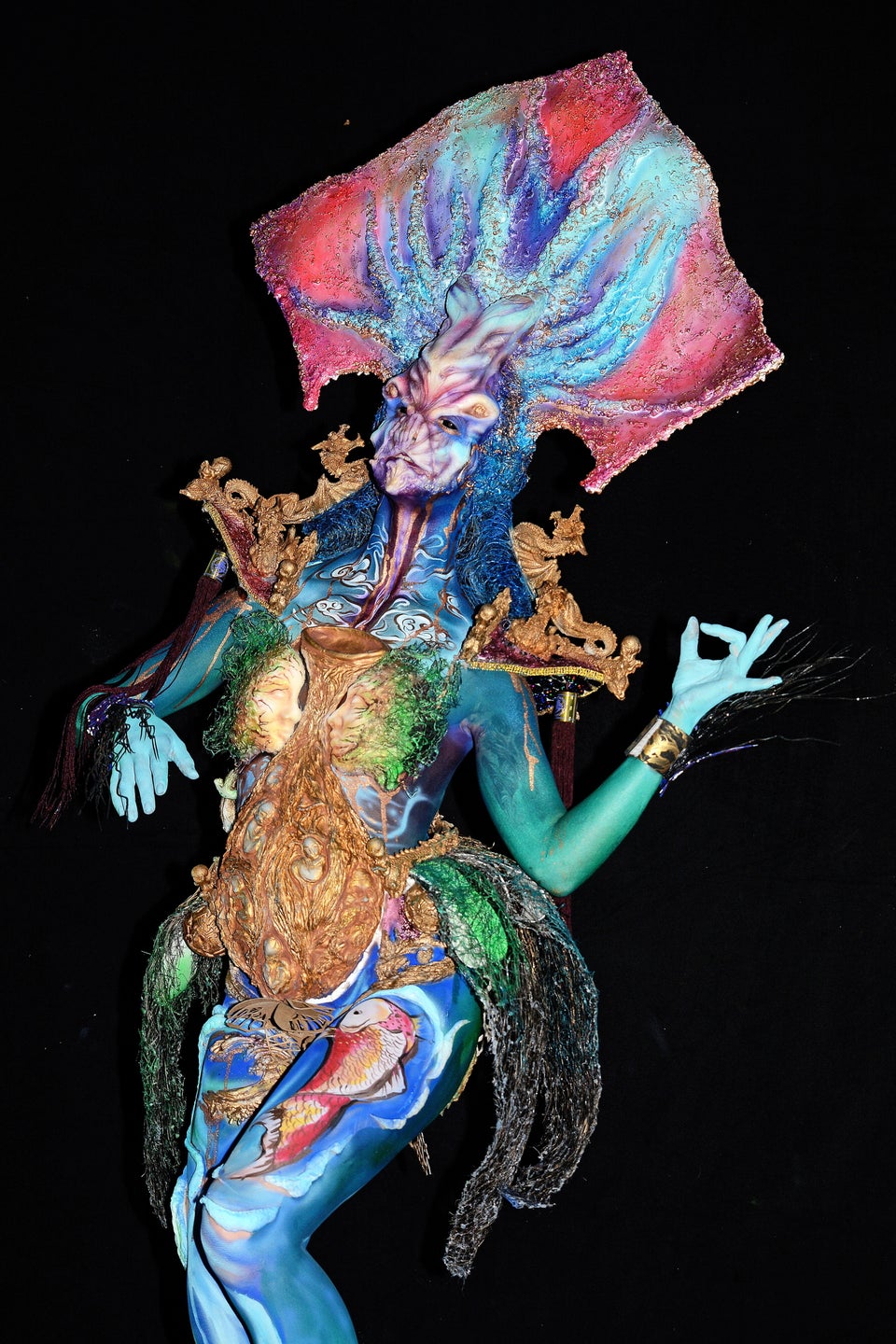 Didier Messens via Getty Images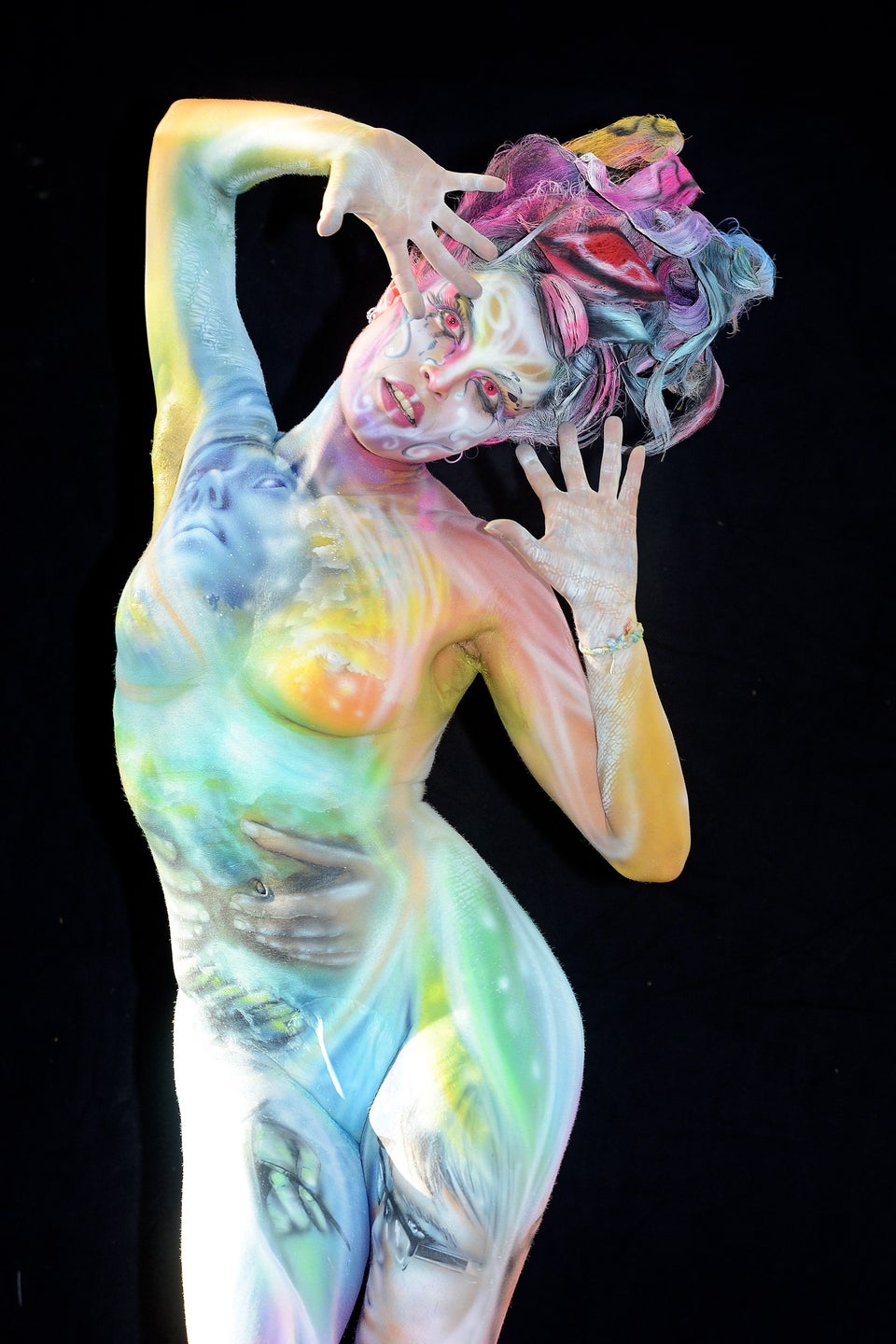 Didier Messens via Getty Images
Related
Before You Go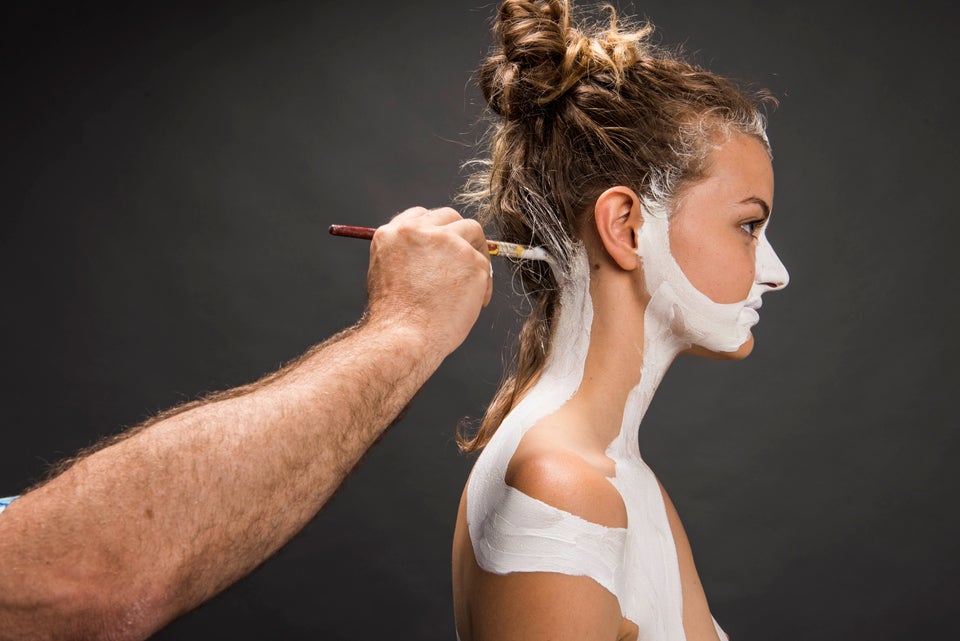 Bodypainting
Popular in the Community