Washington's same-sex marriage victory is less than a month old, yet one disturbing report claims that one of the state's most high-profile corporations plans to deny pension survivor benefits to same-sex married couples despite the legislation.
The Stranger cites Ray Goforth, the executive director of the Society of Professional Engineering Employees in Aerospace (SPEEA), IFPTE Local 2001, who alleged that officials for the Boeing Company have "no intention of granting pension survivor benefits to legally married same-sex couples because they didn't have to."
Goforth, who reportedly heard the information during a retirement benefits talk, said representatives of the aerospace giant
told him that as pensions are governed by federal law (which doesn't recognize same-sex marriage), state law should have no impact on such benefits. "We were profoundly disappointed to see that they would use a loophole to engage in institutionalized discrimination," he says.
Still, a spokesman for Boeing seemed to imply that Goforth's claims were a misunderstanding, but stopped short of confirming or denying the allegations, other than to note the company was "taking a closer look at how [Referendum 74] might impact company policies once it takes effect in December."
"Nothing is ever final in negotiations until they're over," Doug Alder told The Stranger. "What we said today is that [these pension benefits] are not currently addressed in the contract."
In 2009, Boeing had reportedly joined Microsoft and Nike in backing Washington's "everything but marriage" expanded same-sex domestic partnership law. In a move that was praised by lesbian, gay, bisexual and transgender (LGBT) rights advocates, the company announced plans to offer benefits to the domestic partners of salaried, nonunion employees a decade earlier, the Los Angeles Times reported.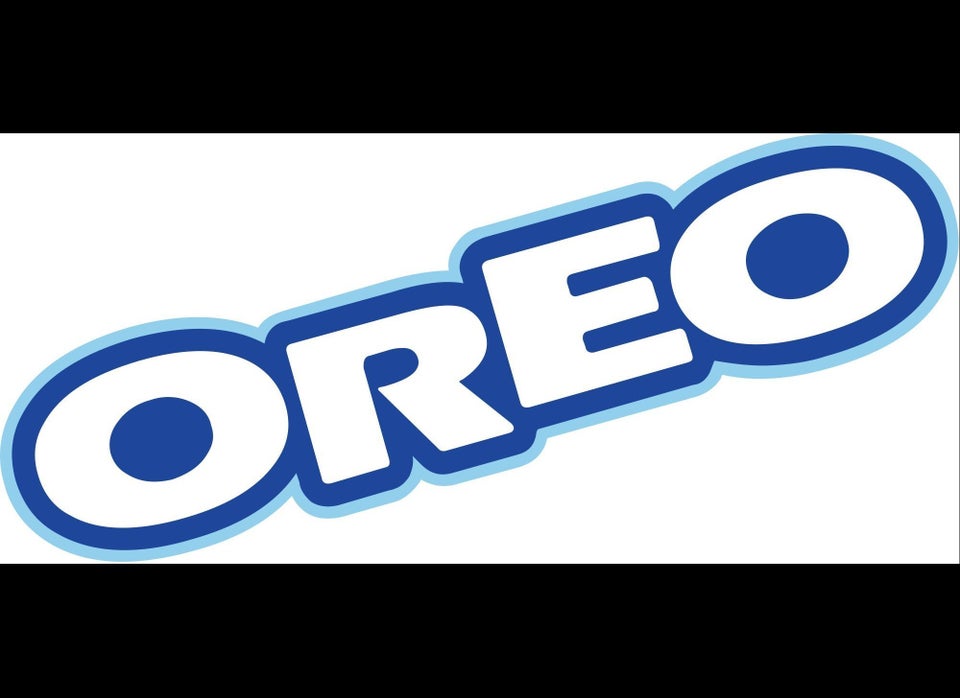 25 LGBT-Friendly Products & Companies Targeted By Boycotters
Popular in the Community