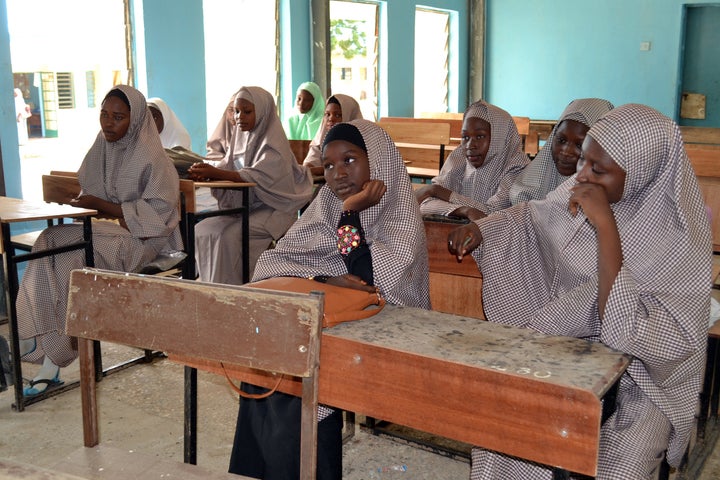 Today marks two years since Boko Haram abducted more than 270 girls from a school in northeast Nigeria. Since then, millions more children have been affected by the conflict -- most notably by being kept out of school.
Boko Haram's violence has caused nearly one million children in Northeast Nigeria alone to have little or no access to education, according to a new Human Rights Watch (HRW) report. Since 2009, the militant group has been attacking schools, teachers and students, terrorizing the local education system.
"We didn't know what was going on, we just felt the blast," said Hassan, a 14-year-old boy who was injured in a suicide attack on his school, in a video from HRW. "I tried to stand up and fell because my leg was no more."
Hassan's legs were injured when a Boko Haram suicide bomber blew himself up during his school assembly, according to the video. The young boy was unable to attend school for more than a year, because he didn't have a wheelchair.
Boko Haram's attacks have destroyed more than 900 schools and forced at least 1,500 more to close since 2009, according to the HRW report. The attacks are aimed at what the militants call "Western" education, or non-Quranic schools.
More than 600 teachers have been killed and another 19,000 forced to flee. The group has abducted more than 2,000 people, including many students.
"In its brutal crusade against western-style education, Boko Haram is robbing an entire generation of children in northeast Nigeria of their education," said Mausi Segun, a Nigeria researcher in an HRW article. "The government should urgently provide appropriate schooling for all children affected by the conflict."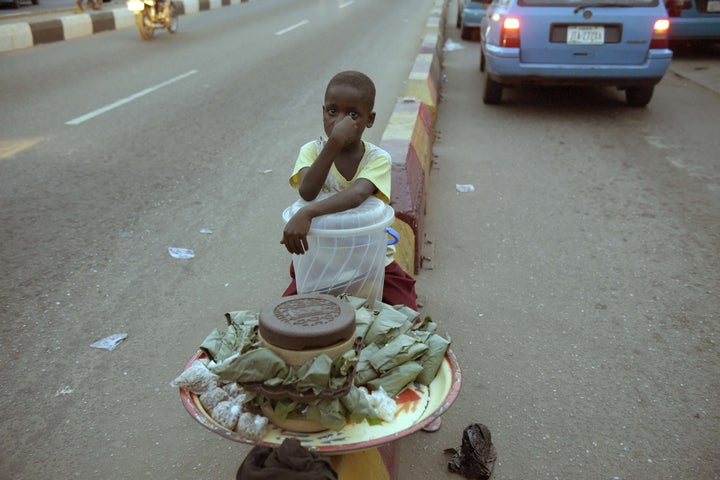 The militants aren't the only ones placing schools at risk: Nigerian government security forces who are fighting them have also used schools for military purposes, according to HRW, placing the institutions at heightened risk of attack.
"It is up to both sides to immediately stop the attacks on education," Segun said in the HRW article, "and end the cycle of poverty and underachievement to which far too many children in the region are being sentenced."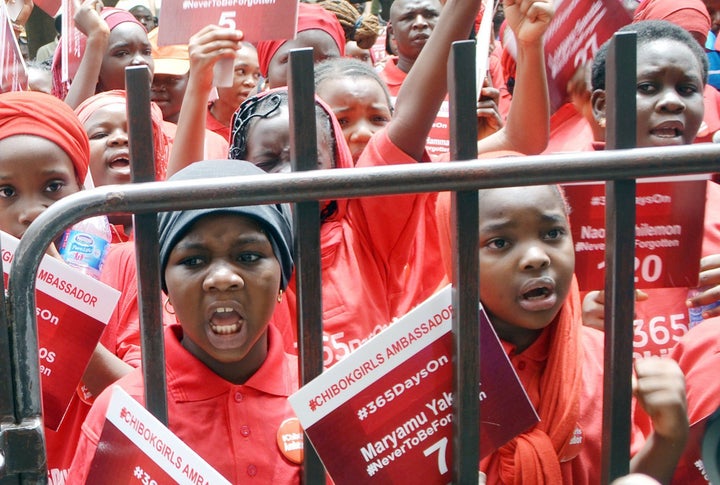 Most people remember the abduction of over 270 schoolgirls from Chibok, Nigeria on April 14, 2014, after which people worldwide took to Twitter demanding their return with #BringBackOurGirls.
What many don't know is that since then, at least 1.3 million children, have been displaced by Boko Haram's violence across four countries, according to Unicef. It is one of the fastest growing displacement crises in Africa.
In order to address the humanitarian crisis, Unicef has scaled up its operations in the region, but due to insufficient funding and difficult access from insecurity, thousands of children have still not been able to receive the assistance they need.
"The challenge we face is to keep children safe without interrupting their schooling," said Manuel Fontaine, a Unicef director, in a statement in December. "Schools have been targets of attack, so children are scared to go back to the classroom; yet the longer they stay out of school, the greater the risks of being abused, abducted and recruited by armed groups."
Related
Before You Go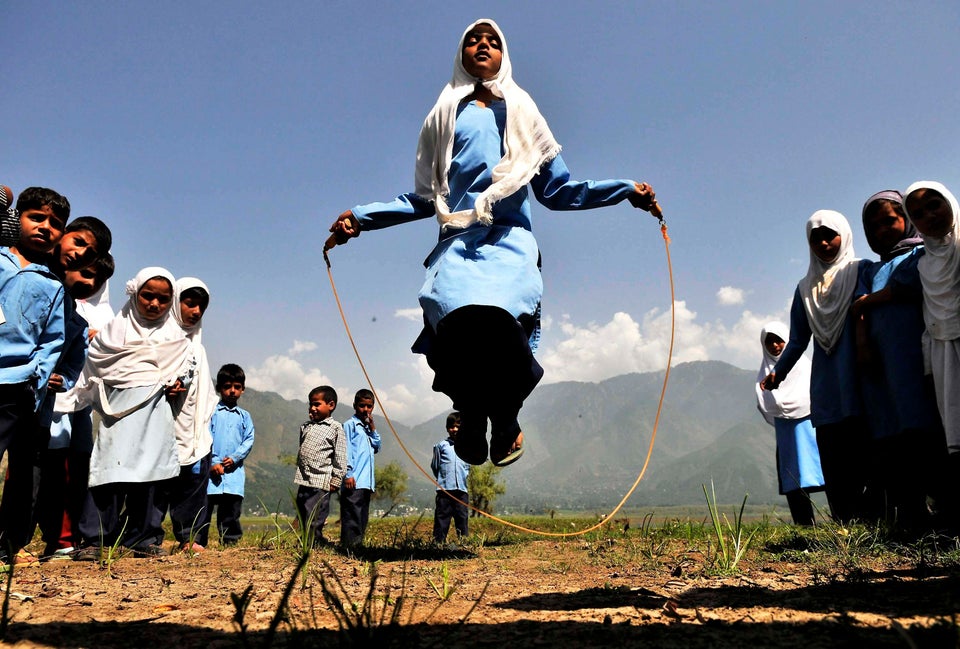 Photos Of Girls Going To School Around The World
Popular in the Community