Bold is beautiful and the Women's March in January was global proof of what magic can happen when women come together to have a voice and unite around a cause. March marks Women's History Month and the celebration of International Women's Day. This year's theme will be #BeBoldForChange. In my lifetime I have been made "bold" by nature and adventures.
I think about my first time...The first time I pushed myself the furthest I had ever been, physically, mentally, emotionally. It was Mt. Rainier 2008 (14,411 ft), when I was just learning about mountains, glaciers, and hella heavy packs! I was bold. I had made a bold move to go after some big goals, big peaks in which I didn't know if I could do it, but I was so excited to give it a shot. Little did I know it would set me off on a path of climbing the world's highest peaks, self discovery, growth, and entrepreneurship. Being bold, strong, brave, were all things required to overcome the self doubt that sometime comes with reaching summits on big mountains and big goals in life.
Having personally experienced the power of adventure and it's ability to transform lives, I am thrilled to be setting off to climb Pico de Orizaba, Mexico's highest peak (18,491 ft) on behalf of Big City Mountaineers (BCM) March 4-10, alongside 3 other amazing women: Elizabeth Williams, Emma Walker, Jessica Hamel. Our experiences in the outdoors have impacted our lives in different ways and so we are all using that as inspiration to climb this mountain and raise money to offer a similar opportunity to under-resourced youth to have the same life-changing experiences in the outdoors. I couldn't think of a better way to "Be Bold for Change" than by climbing a big mountain with some courageous women that have a shared vision to create equal opportunity for kids of all backgrounds in the outdoors. Showing young people what they are truly capable of is important work, especially when their current life circumstances would not allow for these types of opportunities.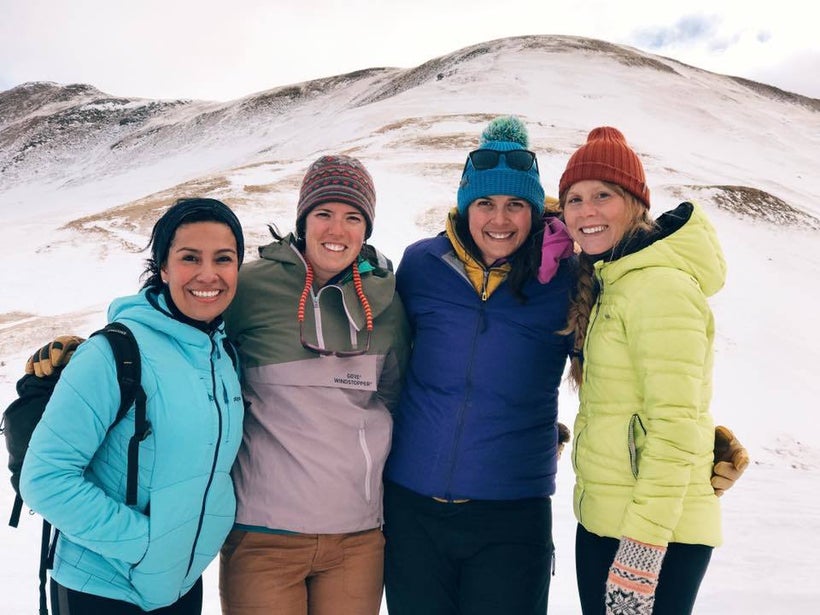 We won't be marching on International Women's Day, but we will be climbing and #BeBoldForChange on the top of Mexico. We will also be celebrating the beauty in our strength, courage, and willingness to dare as women in adventure, business, social impact and life in general.
Why We Climb:
As BCM's Program Director I choose to be a Summit for Someone Climber to experience new challenges in the outdoors, just like our youth do. While Pico de Orizaba is a much bigger mountain than the ones our kids climb, the experience it the same – the challenge, the fear of failure, the perseverance, and then (hopefully) getting to say, 'that's something I didn't know if I could do – but I did!' Overcoming challenges, learning to put one foot in front of the other even when its hard, and celebrating success with close friends are skills the outdoors have taught me. BCM provides these same experiences to our youth and shows them how to use the skills they gain in the real world.- Elizabeth Williams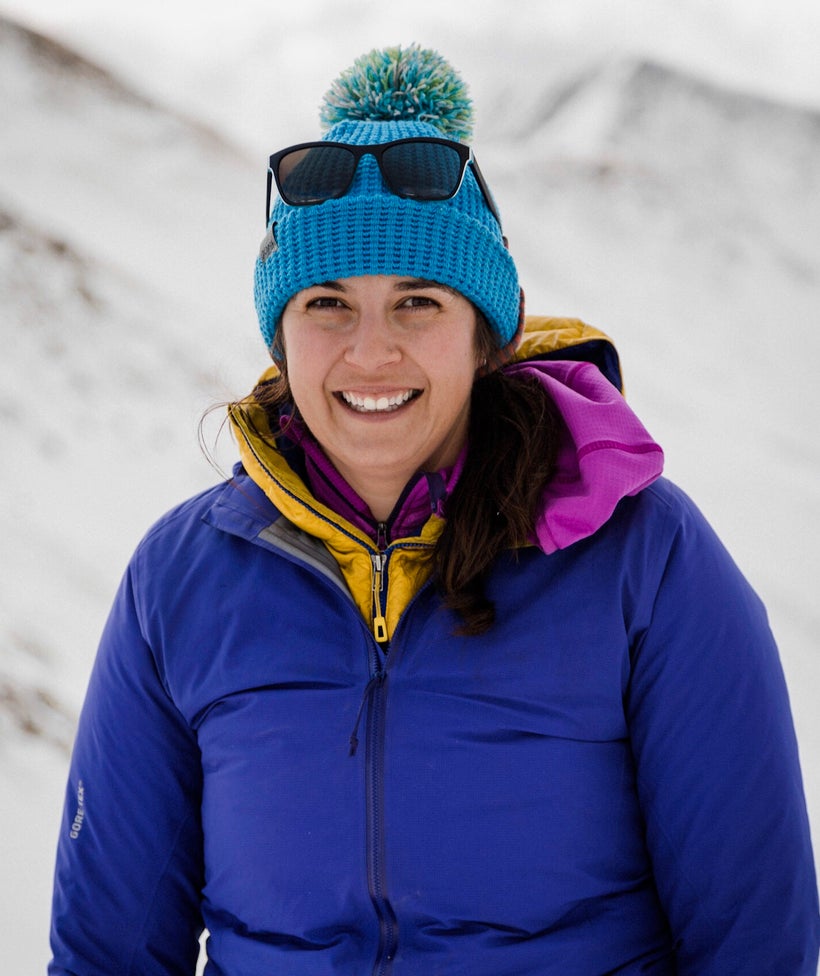 "I climb because I need to stay active to be the best version of myself, and also because I like having a reason to eat unlimited pizza. I'm headed out on this climb of Pico de Orizaba to Summit for Someone because I believe wholeheartedly that the outdoors is for everyone." -Emma Walker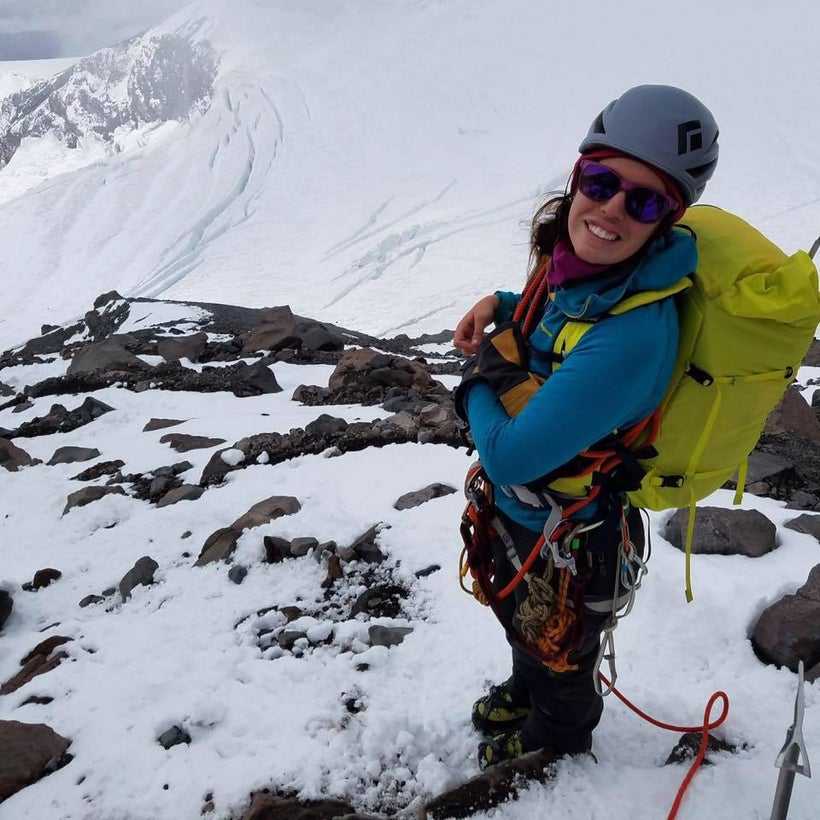 "I haven't always been outdoorsy, but I'm lucky I found the outdoors. I'm more confident, independent and willing to take risks because of my experiences outdoors. Just like myself, the BCM youth just need that chance to be introduced to how amazing spending time outdoors can be."- Jessica Hamel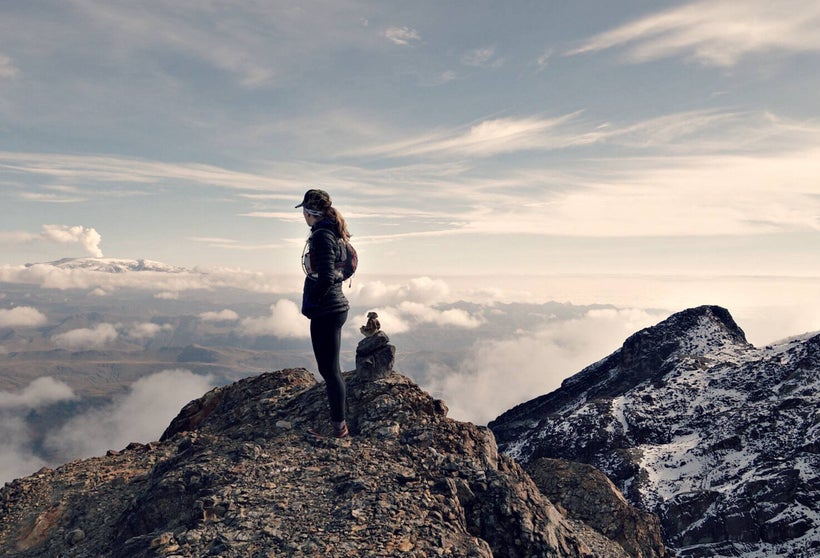 "I am so grateful for discovering a love for adventure and setting new limits for myself beyond anything I "should have ever been." The positive impact of an expedition can last a lifetime and set individuals on a whole new life path. Adventure lets us see beyond our current limitations or perceived limitations, it opens our eyes to all that is possible. BCM gives this opportunity to kids that otherwise would not have this chance."- Georgina Miranda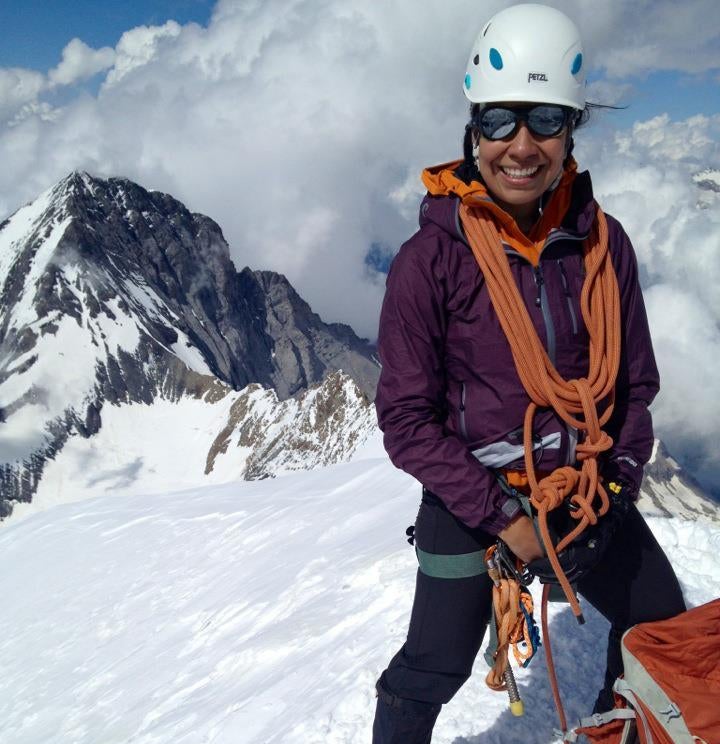 How will you #BeBoldForChange this month? Share with us!
Big City Mountaineers transforms the lives of under-served youth through wilderness mentoring expeditions that instill critical life skills. We partner with community-based youth organizations and caring adult volunteers who act as mentors in the field to help young people realize their potential. Our curriculum improves integrity, self- esteem, responsibility, decision-making abilities and communication skills in close to 1,000 youth annually. BCM has a proven track record of improving young people's lives with:
Increased likeliness to stay in school
Reduction in violence
Reduction in drug useHow will you be #BoldForChange this month? Share with us!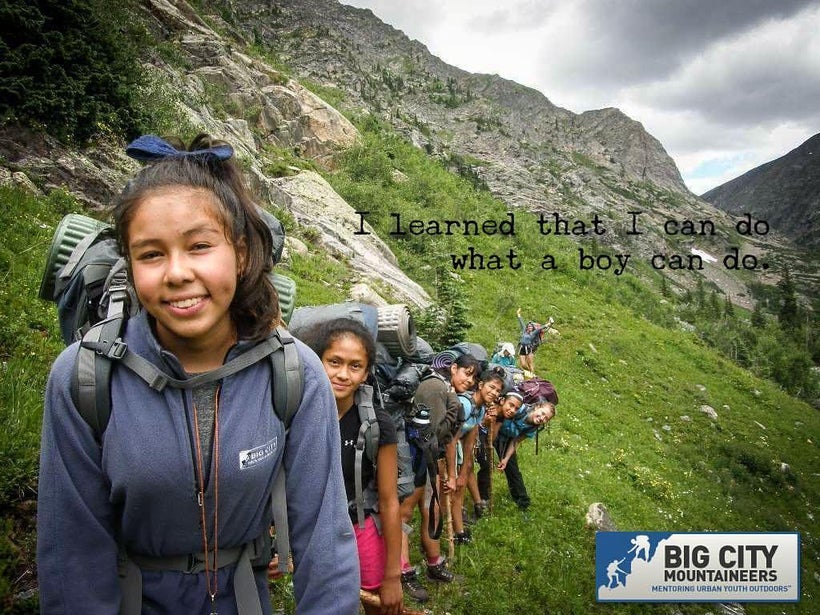 Calling all HuffPost superfans!
Sign up for membership to become a founding member and help shape HuffPost's next chapter
This post was published on the now-closed HuffPost Contributor platform. Contributors control their own work and posted freely to our site. If you need to flag this entry as abusive,
send us an email
.