Originally choreographed in 1869, "Don Quixote" is a ballet based off Miguel de Cervantes's classic novel El Ingenioso Hidalgo Don Quijote de la Mancha (The Ingenious Gentleman Don Quixote of La Mancha), featuring lots of tambourines and castanets. The iconic ballet, first performed at the Ballet of the Imperial Bolshoi Theatre of Moscow, will be the final broadcast of the season for Bolshoi Ballet in Cinema.
"You always feel happiness performing this ballet," prima ballerina Ekaterina Krysanova, who plays the lead role of Kitri, explains in the video below. "It's like champagne. The kind of emotions that cannot even be expressed when you hear your first entrance, you immediately get wound up. Then for three hours until the third act, you just dance, like a bright and strong ray of light."
Long story short, "Don Quixote" is the tale of an eccentric man who, after reading a book about ancient chivalry, embarks on a quest to find his ideal woman. When he stumbles upon the radiant and energetic Kitri, Quixote is smitten. Except she's already in love with Basilio, played by principal dancer Semyon Chudin. Lots of dancing ensues.
The iconic ballet, choreographed by Alexei Fadeyechev (after Marius Petipa and Alexander Gorsky) to a score by Ludwig Minkus, is a Bolshoi classic. "Leading artists always rehearse this play with trepidation," said Bolshoi prima Maria Alexandrova, who has also played Kitri in the past. "But it's one of very few performances that leaves you with a rush of strength at the end. I think that's why everyone loves it. I really love stories where we ignite the fire ... And we really ignite it."
"Don Quixote" will play Sunday, April 10, at locations throughout the U.S. Visit the Bolshoi Ballet in Cinema website for tickets, times and details.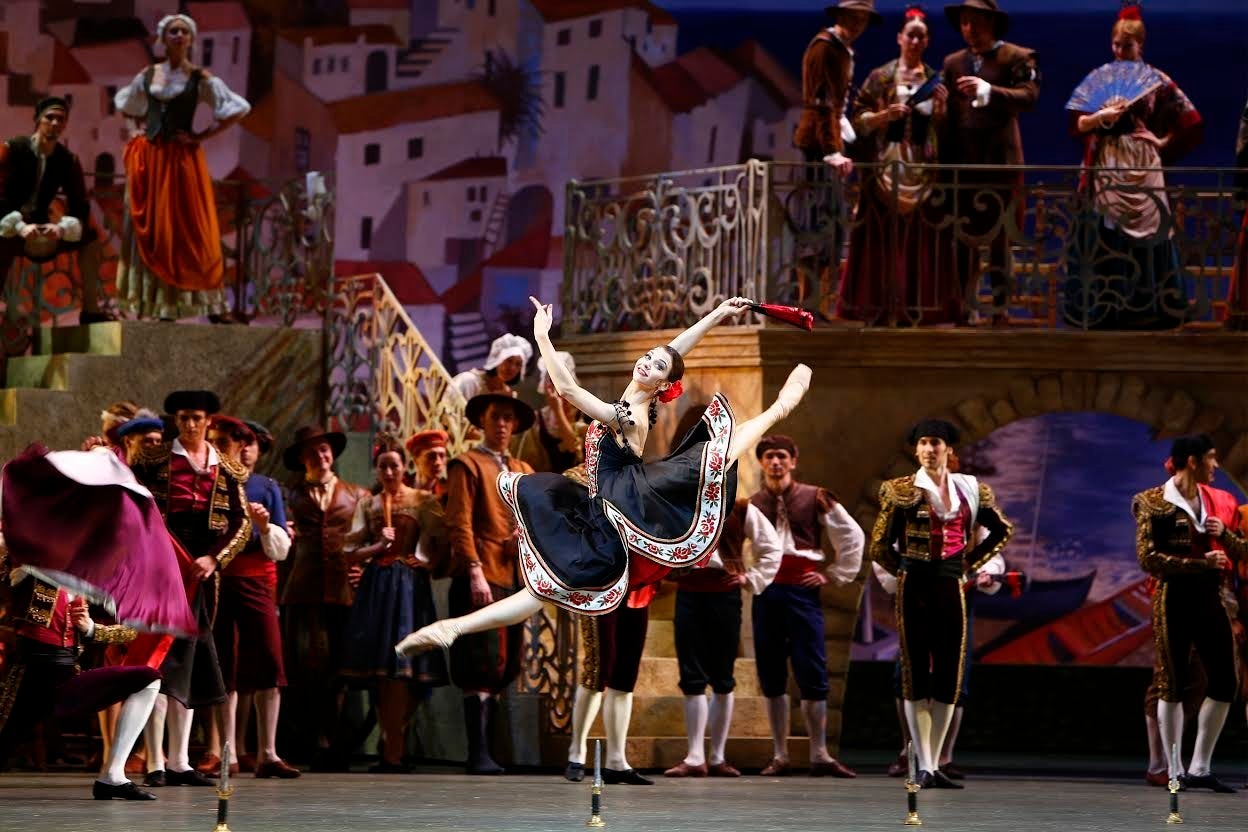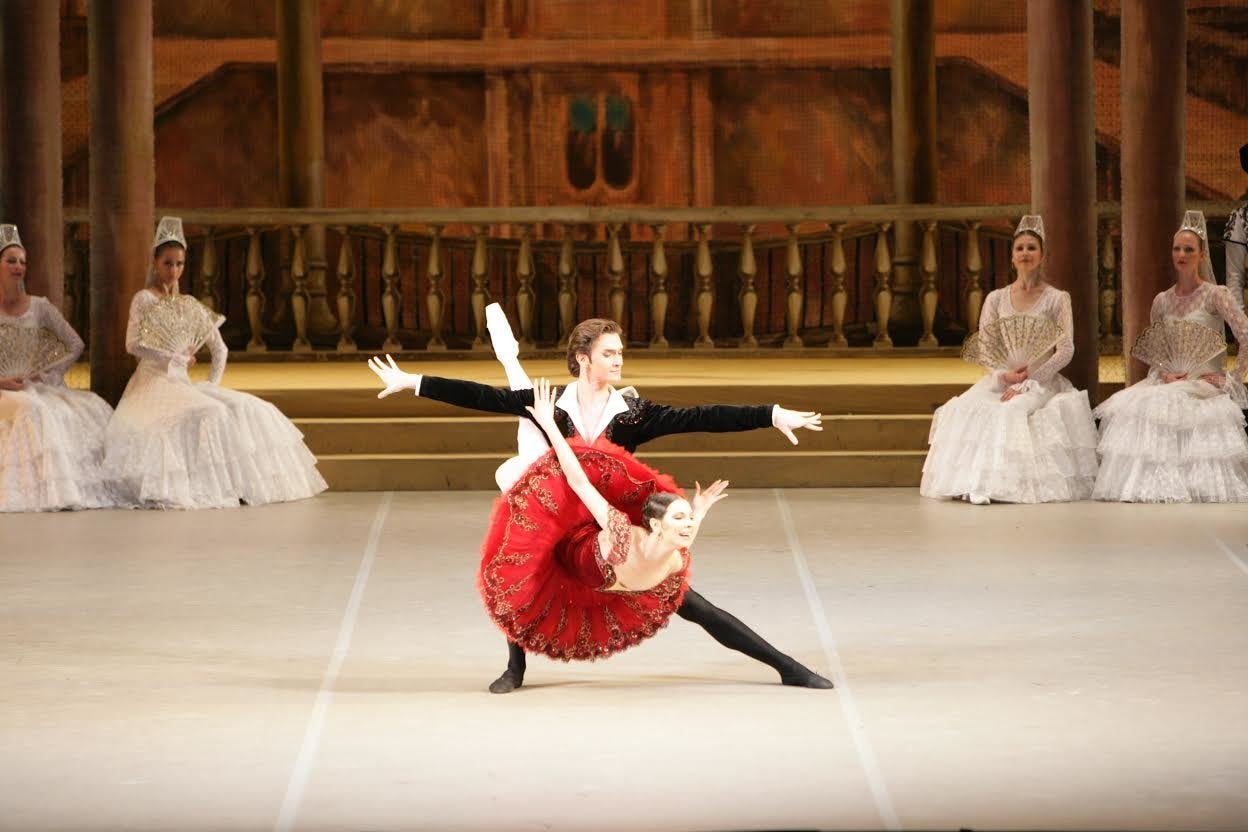 Before You Go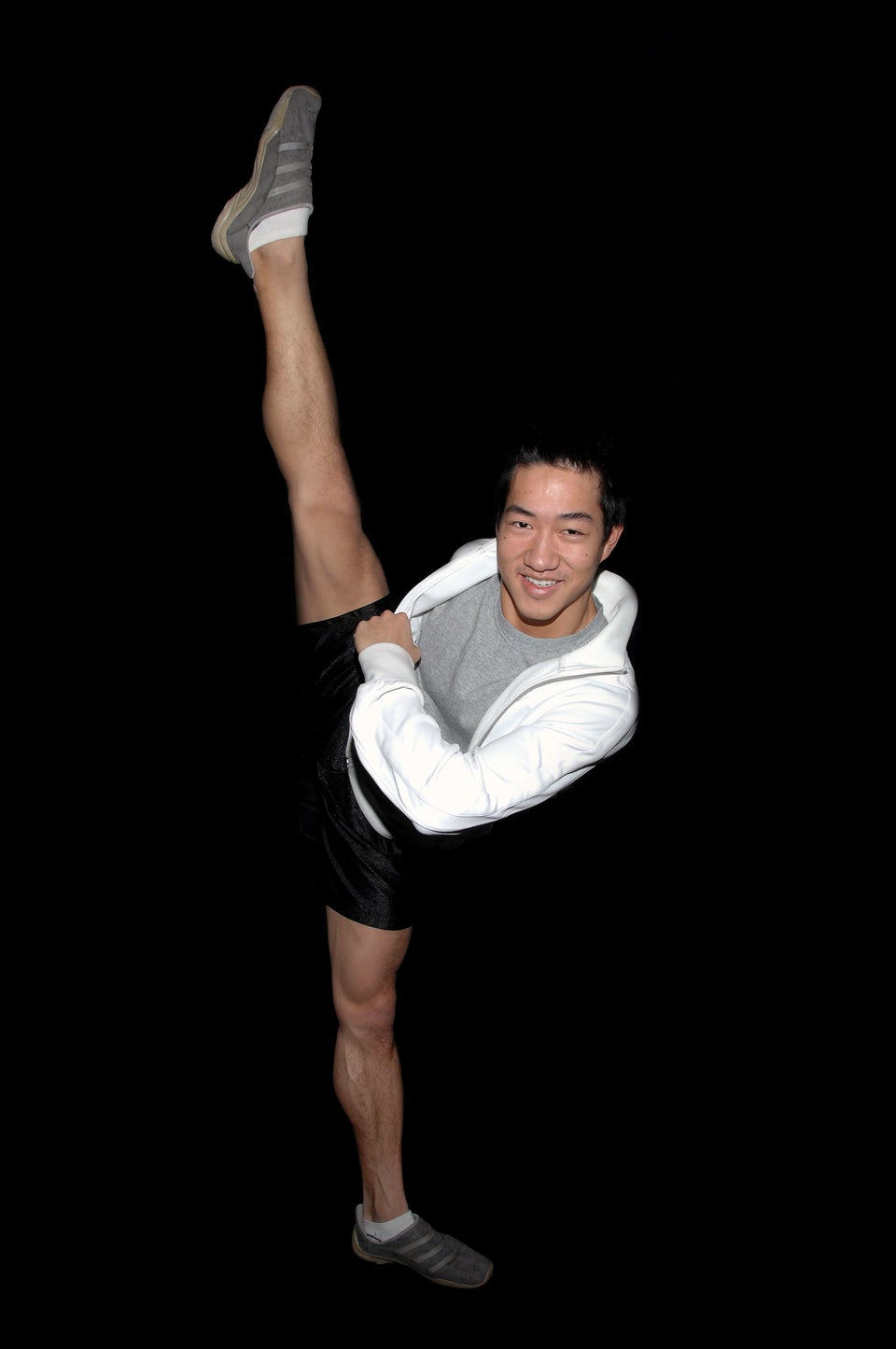 Ballet Dancers You Should Know
Popular in the Community