You know the story. The lovely Princess Aurora, cursed by the evil Carabosse, falls into a deep slumber on her 16th birthday. Only true love's kiss could break the spell.
No matter how many times you've read Sleeping Beauty by Charles Perrault or "Little Briar Rose" by the Brothers Grimm ― or, for that matter, watched the Disney movie ― there is no experience quite like "The Sleeping Beauty," the ballet. Tchaikovsky's enchanting 19th century score brings the classic fairy tale to life, as it pulses through the movements of Olga Smirnova, Bolshoi Ballet's youngest prima ballerina.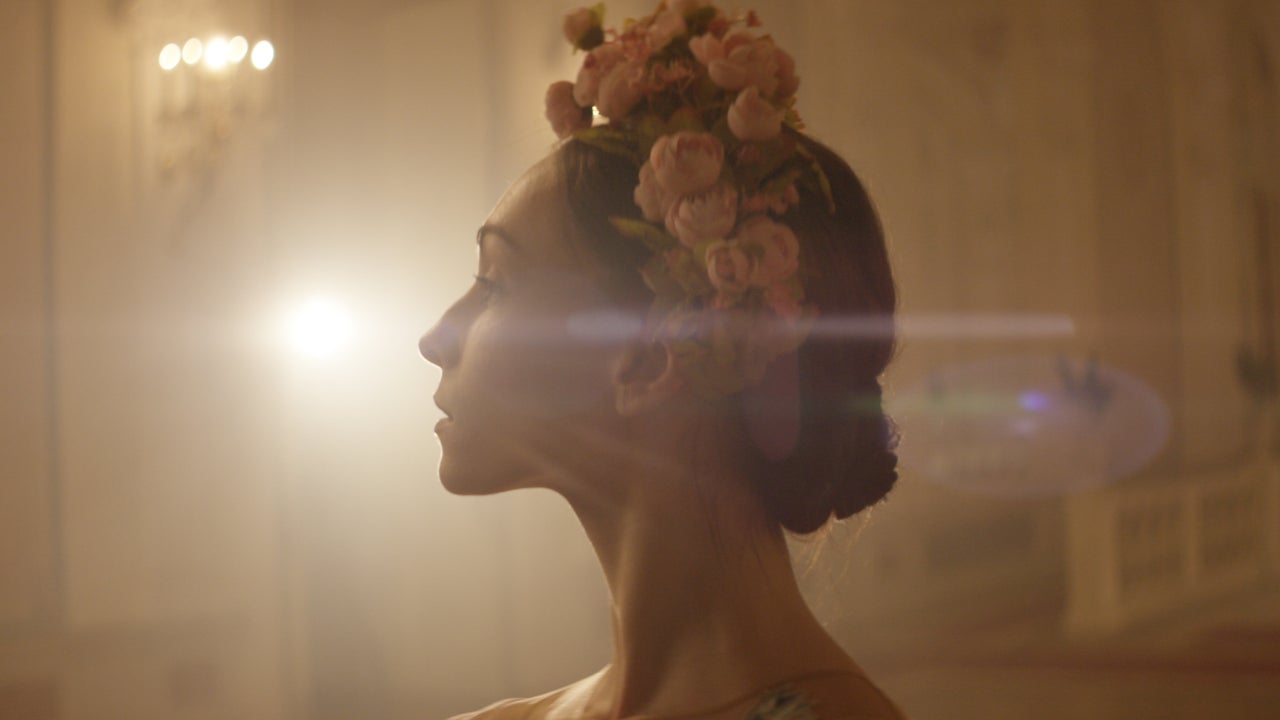 "I danced as Aurora only once before on the Bolshoi stage," Smirnova explains in a video interview. "I have to say that for a ballerina, this ballet is a celebration. It's such a true combination of youth, energy, the beginning of life, it's no wonder Aurora means the dawn of light. And you can see it in the dancing."
See Smirnova discuss what the role means to her, and hear from Bolshoi prima Ekaterina Shipulina, who has danced the role of Lilac Fairy, in the behind-the-scenes interview above.
Bolshoi Ballet in Cinema's production of "The Sleeping Beauty" will play at theaters across the country on Sunday, Jan. 22. Visit the Bolshoi website for tickets and more information.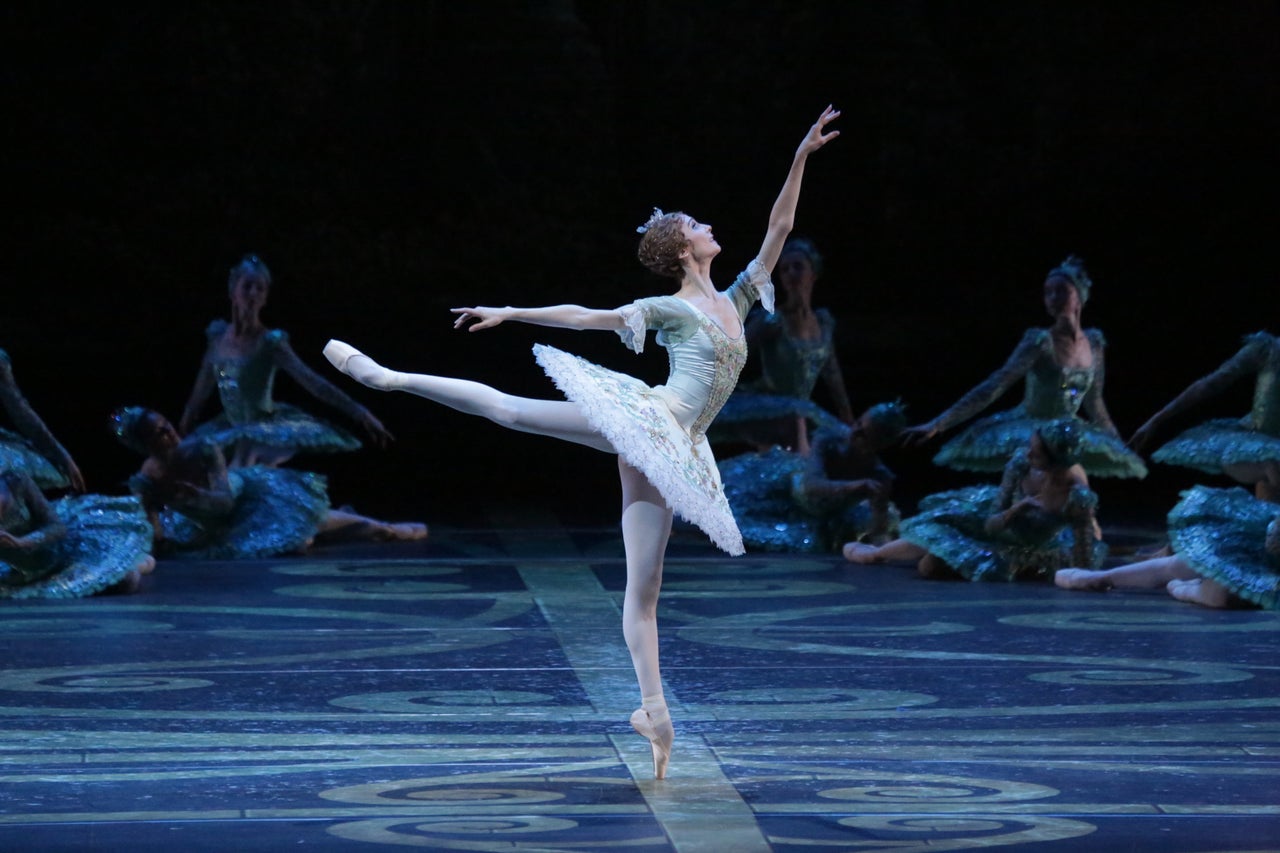 Before You Go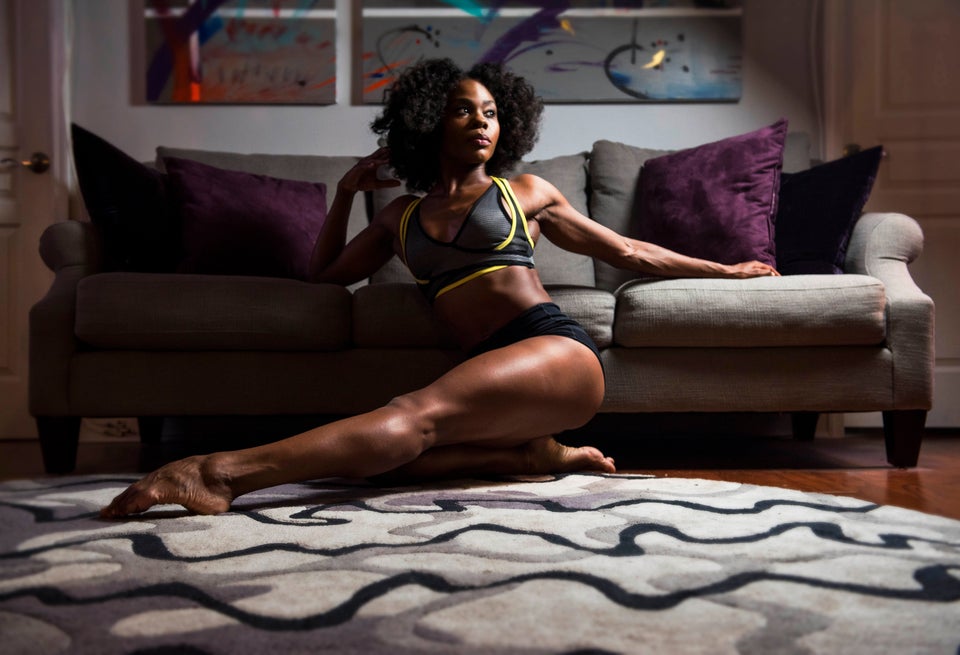 Ballerinas In Their Bedrooms Photo Shoot Outtakes
Popular in the Community