Between 1929 and 1935, Russian composer Dmitri Shostakovich wrote three ballet scores, one of which was called "The Bright Stream." The ballet took place on a collective Russian farm, combining vaudevillian humor with folk traditions to craft a work of theater at once highbrow and populist.
All three ballets were banned shortly after they premiered, "The Bright Stream" maligned most of all. According to The Guardian, the problem erupted when the ballet was transferred to Moscow, where those closest to the Kremlin did not like what they saw ― a performance that mocked Russian farmers and their way of life ― even if that was far from Shostakovich's playful intention.
The show was prohibited shortly after its 1935 premiere, and the original choreography went undocumented. Shostakovich's reputation was tarnished as a result, and, even worse, the ballet's co-librettist Adrian Piotrovsky was sent to a Gulag and never heard from again.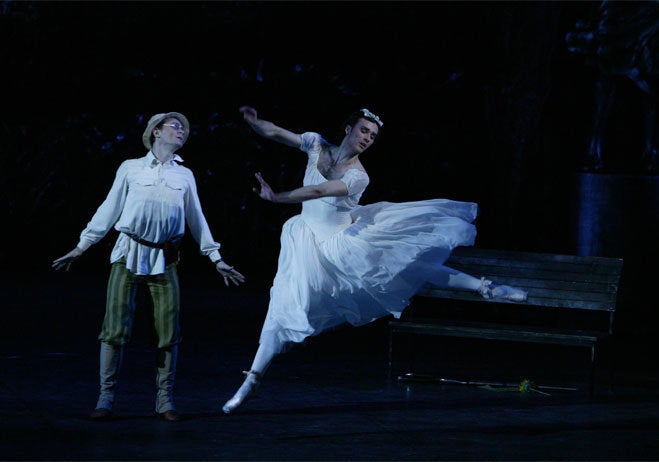 Alexei Ratmansky, former director of the Bolshoi Ballet and current artist-in-residence at the American Ballet Theatre, came across the score of "The Bright Stream" in 1995. Inspired by what he heard, Ratmanksy created his own choreography and staged his own version at the Bolshoi in 2003.
This year, the formerly banned ballet will hit movie theaters across the globe as the latest Bolshoi Ballet in Cinema performance. The story follows a dance troupe that visits a collective farm just in time to celebrate the harvest festival, allowing Zina, a member of the farm community, to reunite with her childhood friend who grew up to become a ballerina. The two women devise a role-swapping plan to get back at Zina's cheating husband, and a lot of slapstick comedy ensues.
The video above takes viewers behind the scenes of the little-known ballet masterpiece, with commentary by the dancers who've fallen in love with it. "If it were up to me, I would have this ballet performed at Bolshoi every month," prima ballerina Ekaterina Shipulina says.
In an interview with The Guardian, Ratmansky explained that, although the original choreography is lost forever, he feels he's tapped into the essence of Shostakovich's piece, itself a crucial and unique masterpiece of Russian dance.
"The Bright Stream," featuring choreography by Alexei Ratmansky, music by Dmitri Shostakovich and libretto by Adrian Piotrovsky and Fyodor Lopukhov, will hit cinemas throughout the U.S. and Canada on Sunday, Nov. 6, 2016. Learn more information and purchase tickets on the Bolshoi Ballet in Cinema's website.
Related
Before You Go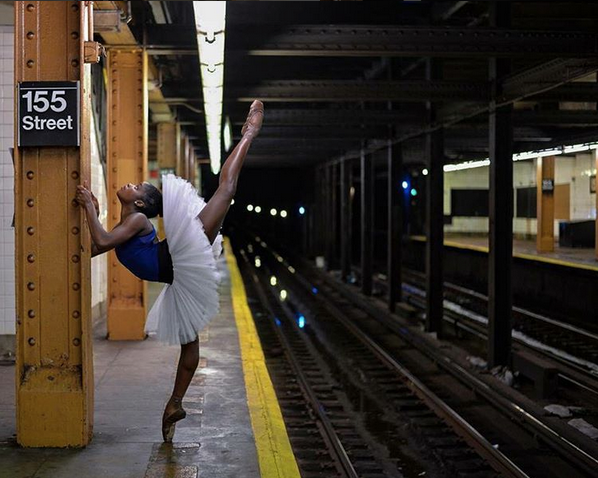 Brown Girls Do Ballet
Popular in the Community