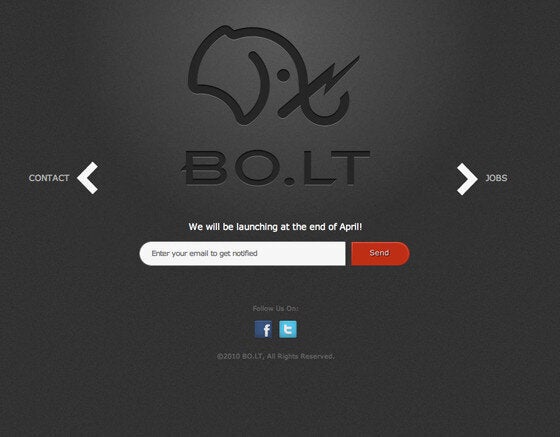 This post is part of a new series from HuffPostTech, Socialized, that will profile a different social startup--from apps to services to websites--every day. Want to be featured on the site? Email us about your startup, which should have a social media component and be less than two years old, at bianca@huffingtonpost.com.
BO.LT lets users copy a website, links and all, then change it in any way they please.
What it is: BO.LT is a web-based tool that enables people to quickly, without code, remix the content presented on a website, from changing images and editing text to swapping headlines and deleting entire parts of the page.
BO.LT co-founder and CEO Jamie Roche likens the process to "sampling" in music: working off of an existing creation, a person can meld, mold, and change a site to produce an entirely new website that lives online.
How it works: Users enter the URL of a website into BO.LT, then BO.LT quickly creates a complete copy of the page, duplicating every detail down to the ads that appear and the links to the brand's Facebook page.
The cloned page has its own unique URL—under the BO.LT domain—and anything on the copied site can be easily edited using BO.LT's tools.
A user could, for example, take a HuffPostTech story and change the headline, tweak the wording in the body of the article, and alter the photo to produce a slightly "off" version of the original story that maintains all the trappings of the original site. It's a process comparable to Photoshopping—except the altered site is embedded in the web with fully functioning links in and out of the page
The service is not without risks and, if it catches on, could potentially have major implications for sites' traffic numbers and their reputation. A reader could easily mistake the revamped BO.LT article for the original HuffPostTech version: the only clues signaling the webpage is a copy is the URL (it has a "bo.lt" domain) and a small, red-colored "sticker" that appears on the side of the page with the BO.LT logo. This graphic links to the original content, but the image could be confused for a standard design element on the website a user is visiting, rather than read as a tag indicating the content has been duplicated and edited.
Why you'd use it: Roche positions BO.LT as a way marketers and users can create more shareable content. Customizing the appearance of a page, as well as its content, may encourage people to more actively spread a site via their online networks.
"The goal is to create a better web experience that's more targeted and focused and makes it easier for people to share things," said Roche. "It's really fun to forward stuff, but it's more fun to change something a little and then forward it."
Roche also suggests that marketers and individuals managing companies' social media presences can use BO.LT to easily customize online content for different audiences and also edit content once they've determined what look, angle, or images resonate most with consumers.
"[Social media professionals] can't produce custom content," Roche said. "The web right now is more like a cocktail party than a presentation: content needs to be off-the-cuff, personal, and attuned to the feedback you're getting in real-time."
Check it out: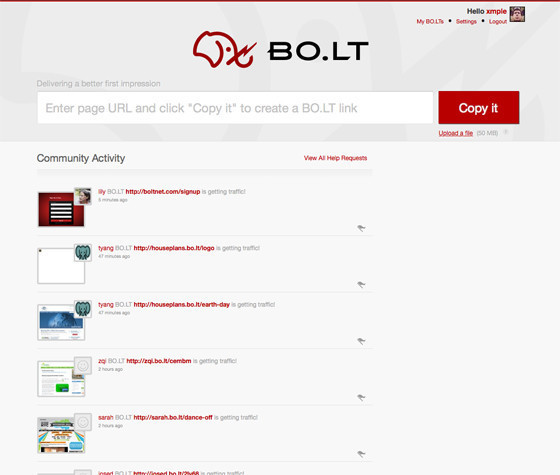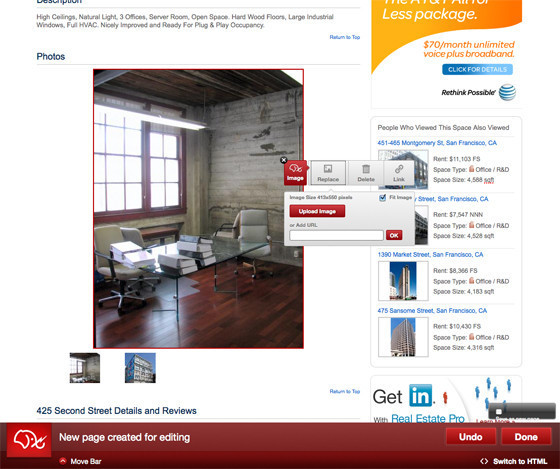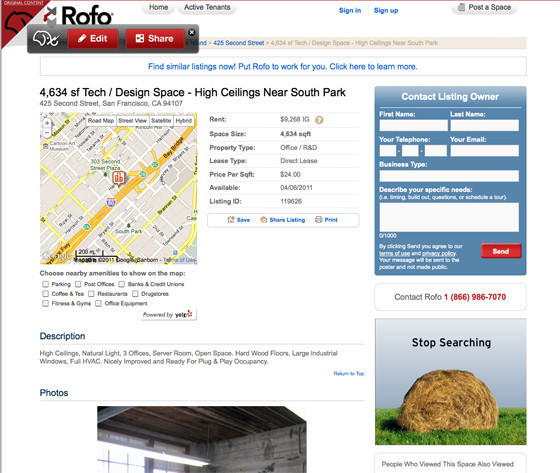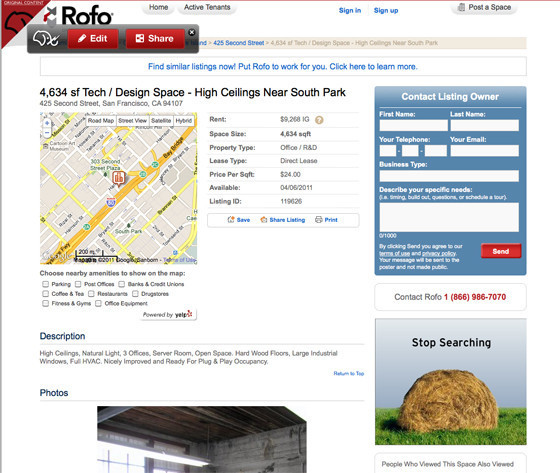 Calling all HuffPost superfans!
Sign up for membership to become a founding member and help shape HuffPost's next chapter