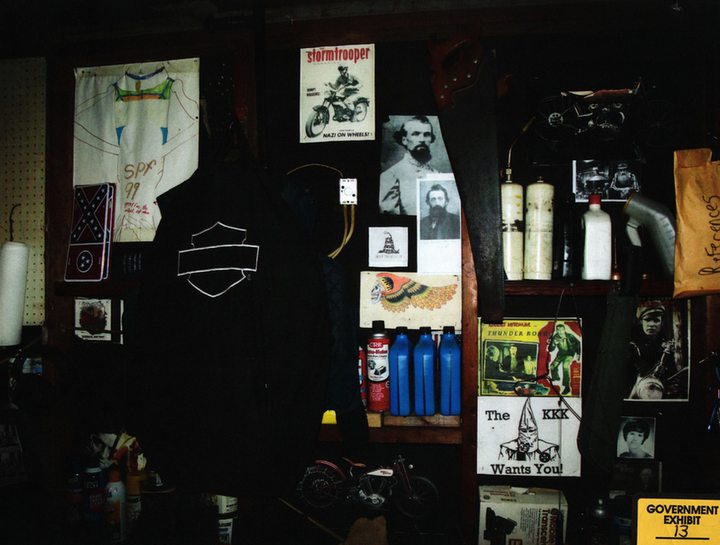 Authorities in New York say they found white supremacist propaganda in a garage where a former corrections officer blew his leg off last month.
A judge on Wednesday ordered 45-year-old Michael O'Neill held without bond after hearing evidence in the case.
During the detention hearing, authorities detailed a July 21 explosion that occurred inside a detached garage at O'Neill's parents' Wheatfield home.
According to the prosecution, Niagara County sheriff's deputies were responding to a 911 call at the property when they found seven improvised explosive devices. One of the devices was labeled "Powder w/Nails." Other items found at the scene included flash powder and potassium perchlorate, a common oxidizer used in fireworks and ammunition.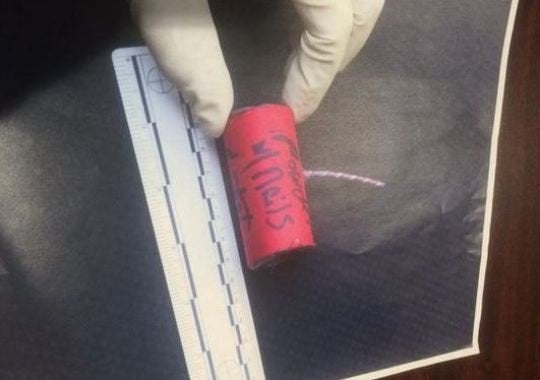 O'Neill, who sustained a significant injury to one of his legs during the explosion, was airlifted to a local hospital, where doctors amputated his injured limb. He remains hospitalized.
Prosecutors charged O'Neill with possession of an unregistered destructive device.
In addition to bomb-making materials, prosecutors alleged inflammatory materials had been found in the vicinity of the garage. Citing the circumstances, the prosecution said O'Neill was dangerous and should be held without bond, pending the outcome of the investigation.
O'Neill's attorney, Joe LaTona, said in court O'Neill was planning to use the devices to blow up tree stumps.
The judge sided with the prosecution and ordered O'Neill detained upon his release from the hospital.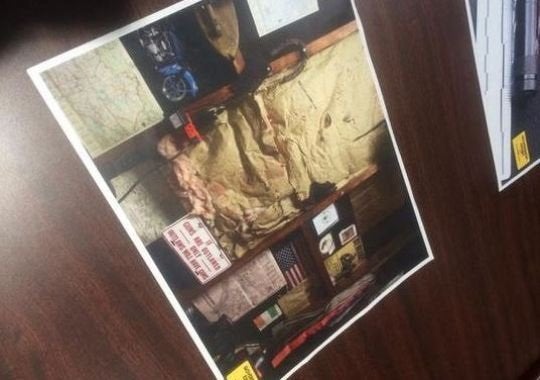 The photo above, taken by authorities, shows some of the questionable items in O'Neill's garage.
After the hearing, U.S. Attorney John Alsup told reporters the inflammatory materials were "consistent with white supremacists, to include the Ku Klux Klan, and the Nazi imagery."
LaTona told Twcnews.com he was disappointed with the ruling and "will seek its review."
WGRZ-News reported O'Neill is a former Niagara County corrections officer and lived with his mother and stepfather, William Ross, who is the chairman of the Niagara County Legislature. Ross, according to the news station, has said he was not aware his stepson had the explosives.
A preliminary hearing in the case has been scheduled for Aug. 18.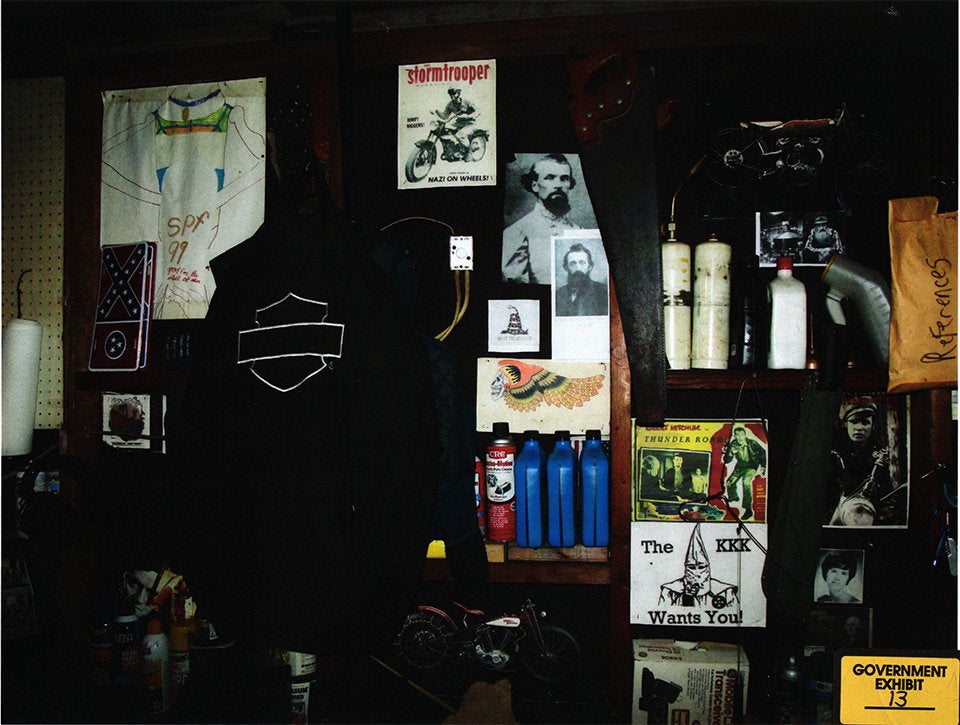 U.S. Attorney Western New York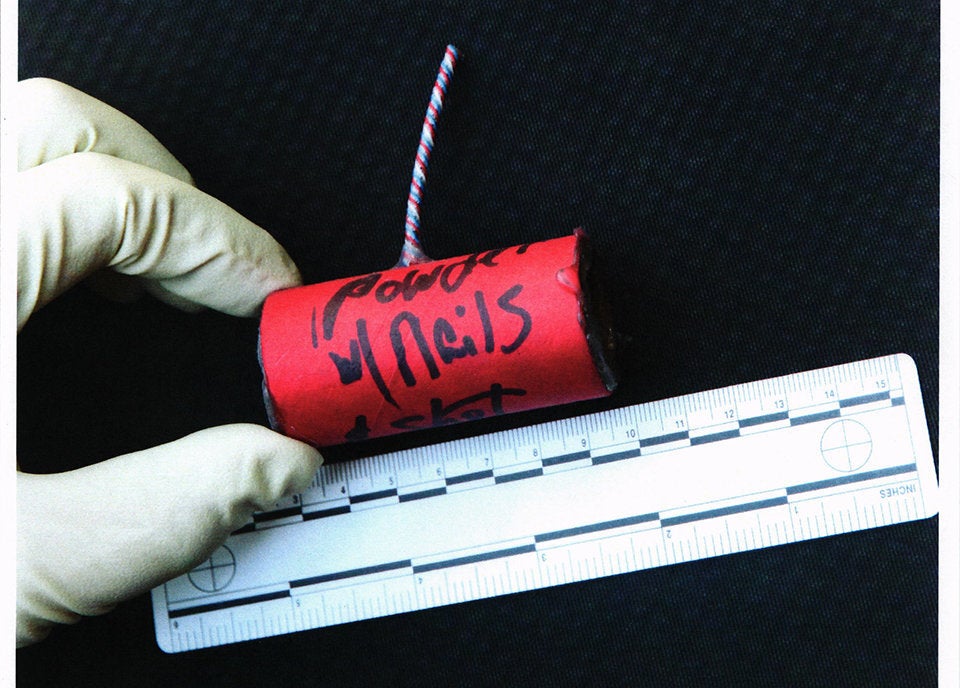 U.S. Attorney Western New York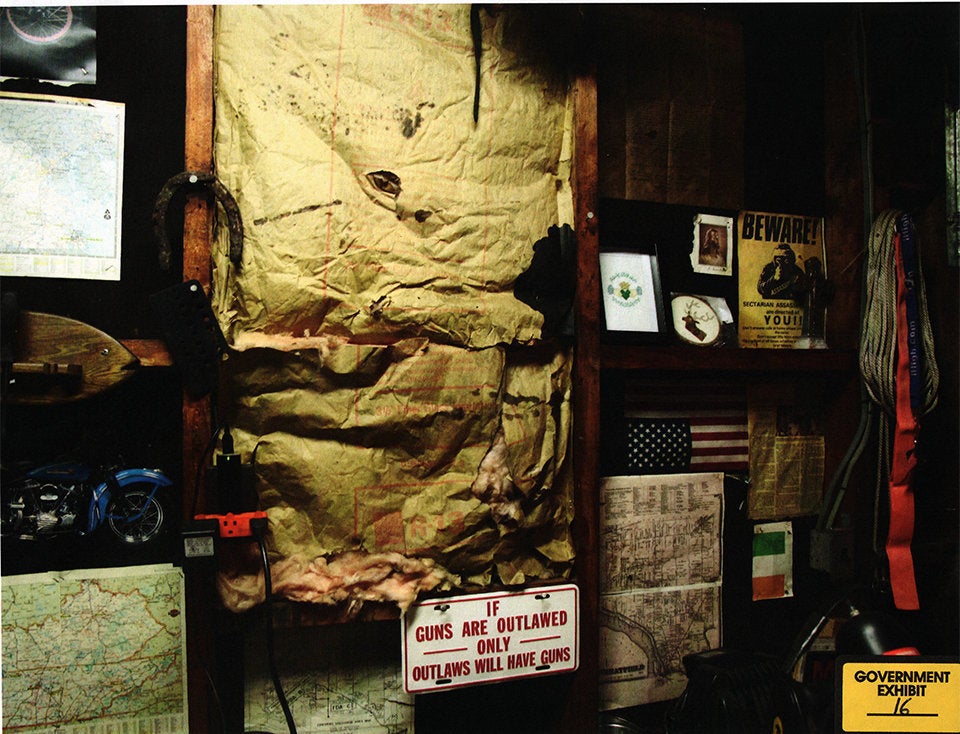 U.S. Attorney Western New York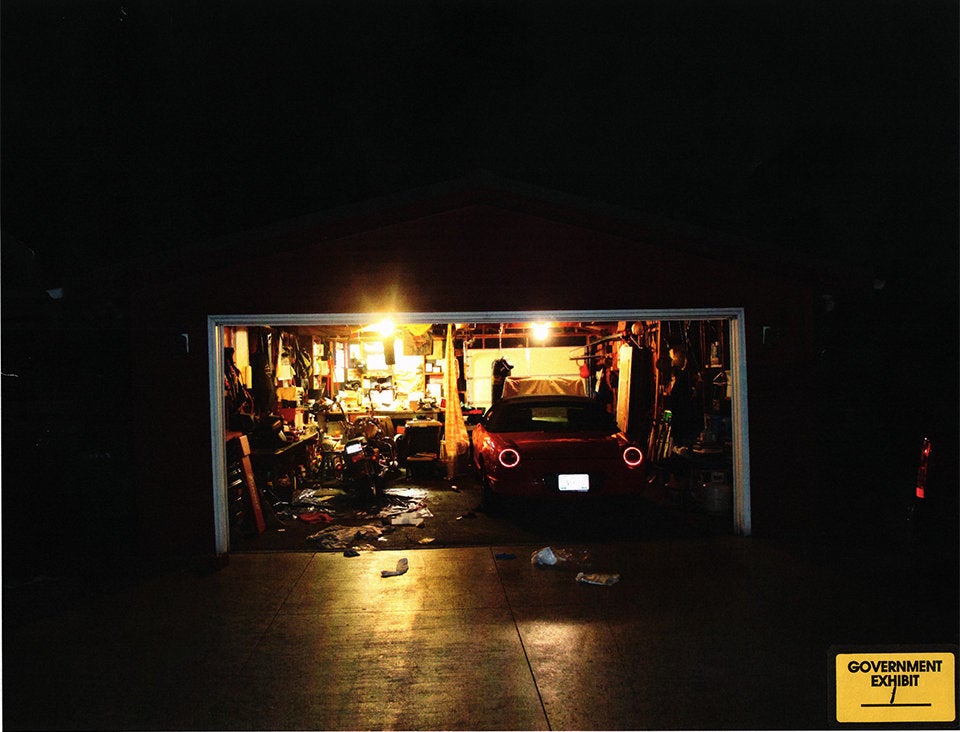 U.S. Attorney Western New York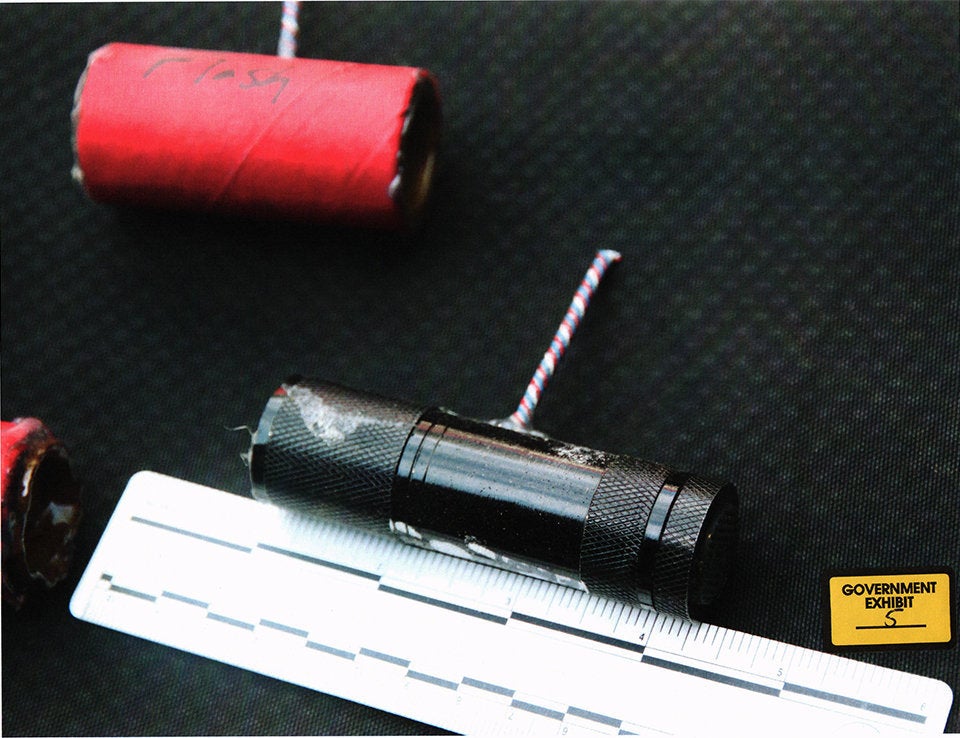 U.S. Attorney Western New York