A bounce house made of boobs. A mirrored maze leading to the G spot. A climbing wall made of genitalia. No, this isn't a bizarre dream of a carnival-obsessed pubescent boy. It's an art show.
Coming soon to the Museum of Sex is "Funland: Pleasures & Perils of the Erotic Fairground," an art installation slash naughty carnival by conceptual artist duo Bompas & Parr. The London-based designers are conjuring the latent sexual undertones of the carnivalesque with an exaggerated onslaught of private parts, ticklish sensations and spry libidos. So long pristine white cube, hello massive inflatable breasts!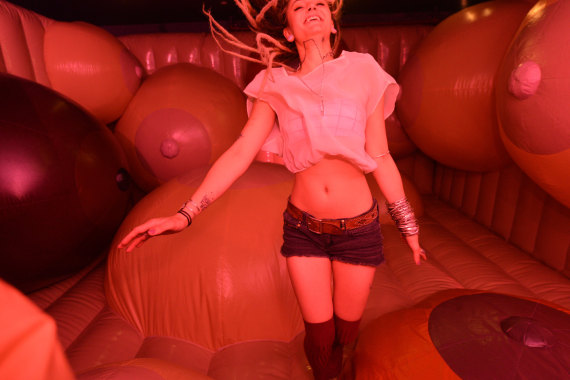 The immersive installation is comprised of five attractions, all meant to conjure the strangely sexual aura of childhood carnivals. You may be thinking -- fairs, sexual, really? But take a moment to travel back to those awkward days of roller coasters and funhouses, hot dog bits churning in your excited belly, experiencing extreme thrills of the frightening and titillating variety.
Remember hoping to sit next to that brace-faced hottie on the ferris wheel, your bodies bumping together amidst the centripetal force? The carnival is an early childhood glimpse of adult society gone topsy turvy, where norms are put to rest and physical sensation trumps all else. Carnivals, fairgrounds -- whatever you call them -- almost begged for transgressions to occur on the premises, from a sly hand-hold to a stealthy kiss.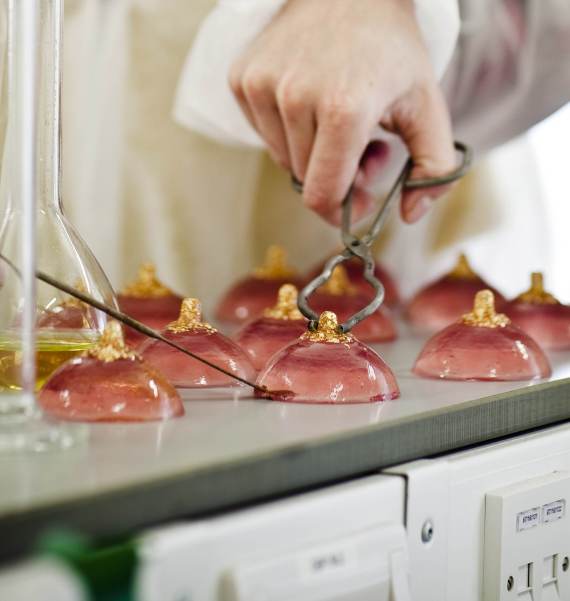 Sam Bompas and Harry Parr are known for giving conceptual art a heavy dose of silliness, which in our book is the most noble of causes. We covered their previous unconventional take on food photography, in which a chef swallowed a pill-sized camera and projected the workings of her stomach to an audience. Here the artists shift from food to another, more elicit bodily pleasure -- exploring and exaggerating those nascent feelings of sexual energy.
Explore and exaggerate they do, with aesthetically overblown carnivalesque activities meant to incite competition, play, physical exertion and a heavy dose of endorphins, which The Museum of Sex Kindly reminds us is "similar to those released at the point of orgasm." Professor Vanessa Toulmin, Director of the UK National Fairground Archive, will supplement Bompas & Parr's art with some cultural context on the dense history of fairground eroticism.
While you're unlikely to see this NSFW installation traveling to The Met anytime soon, we're always happy to see art reveling in its sillier side. If you aren't at least a little bit curious about what it feels like to bounce amidst a see of giant breasts, we probably lost your attention long ago. But, come on, at what other art show can you find a horse racing game that replaced horses with penises? Spoiler alert: definitely no other art show.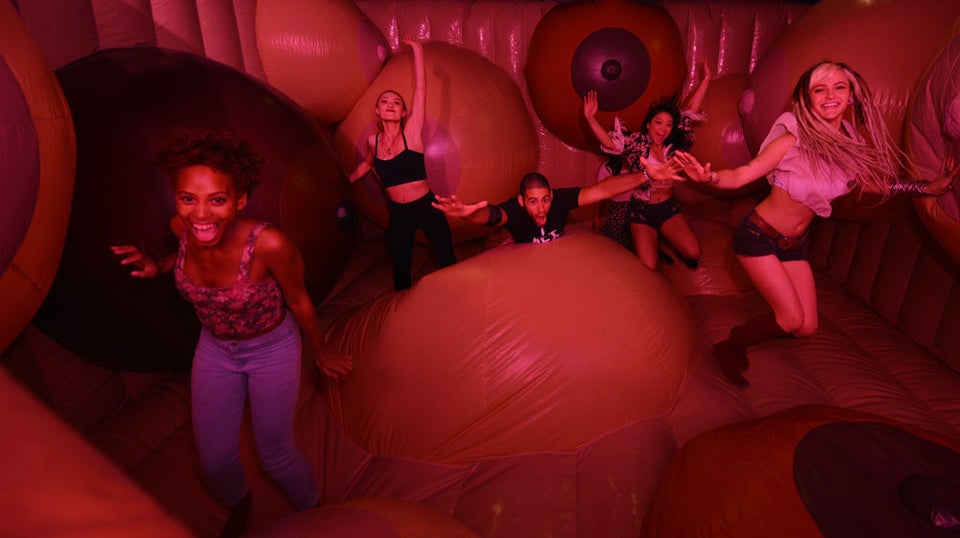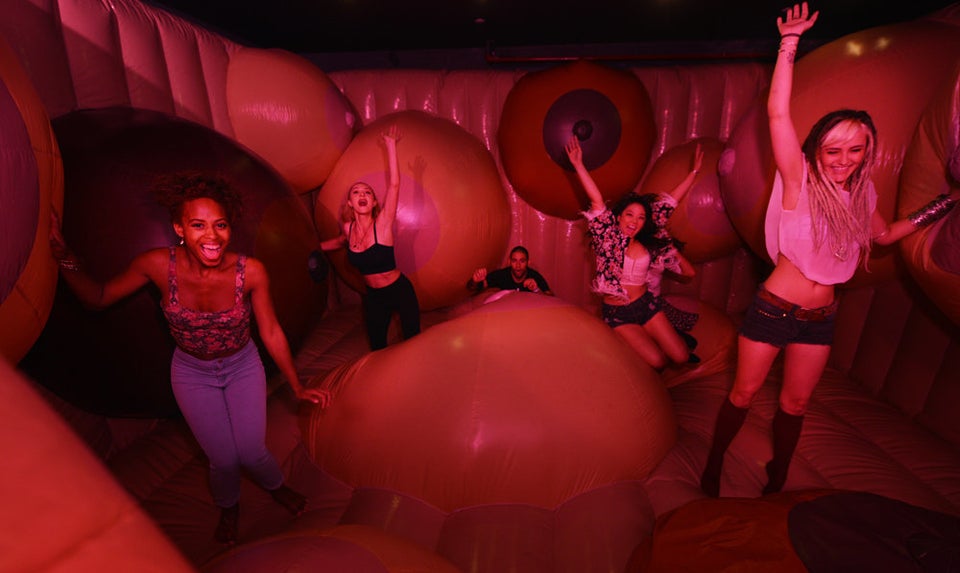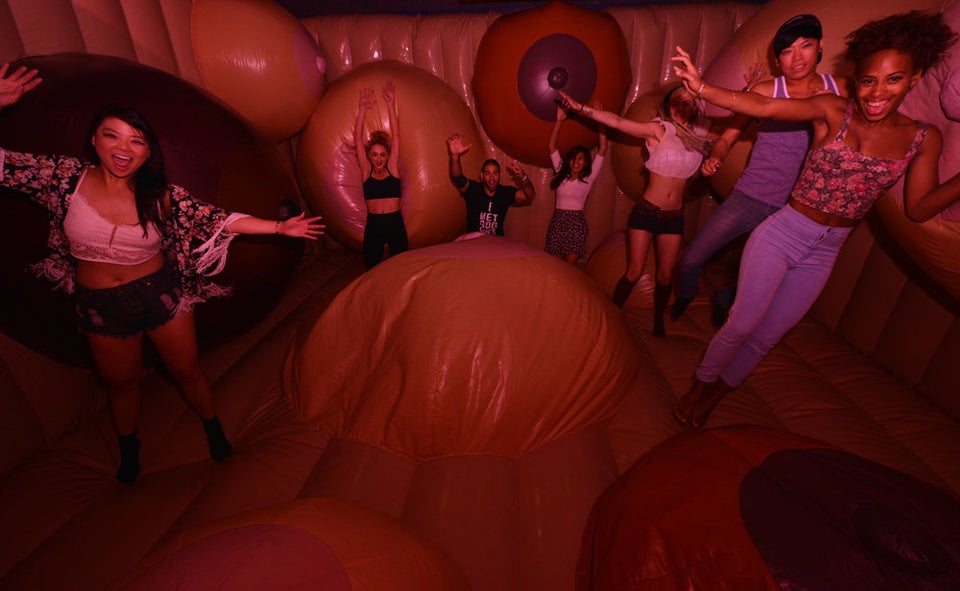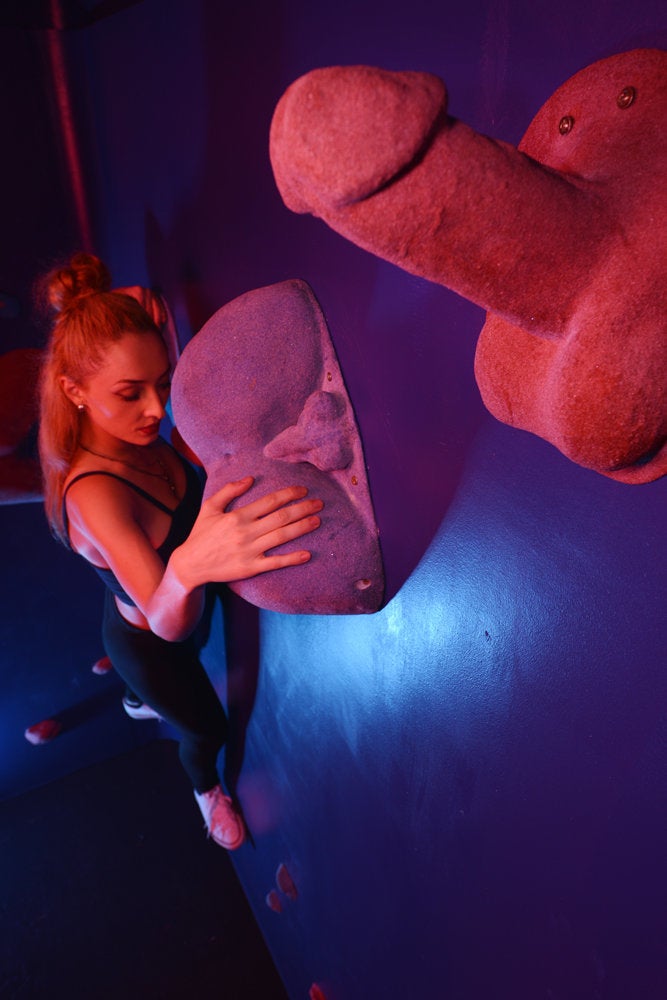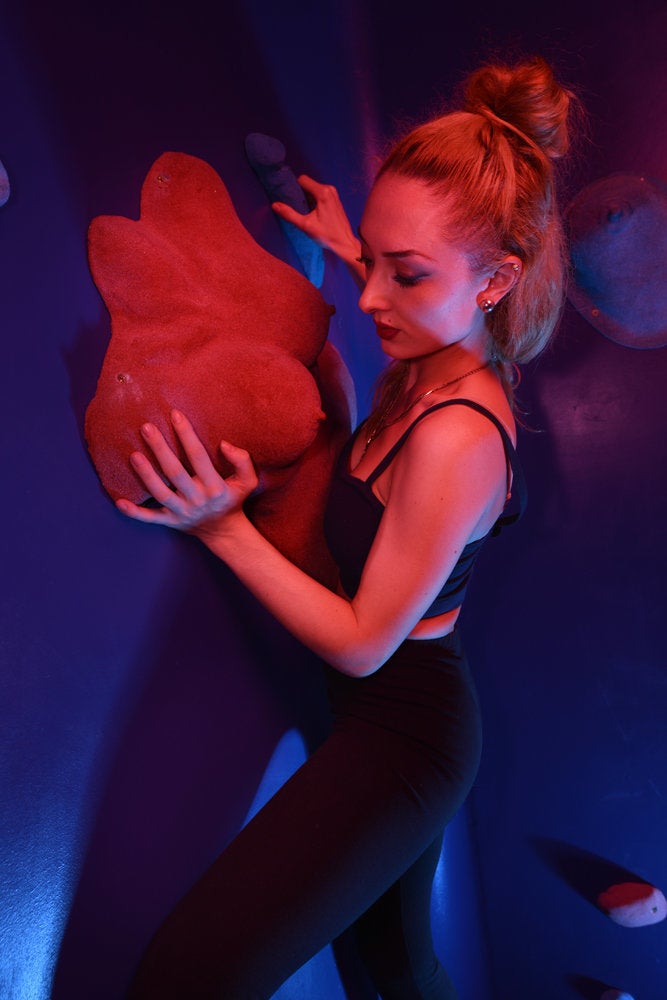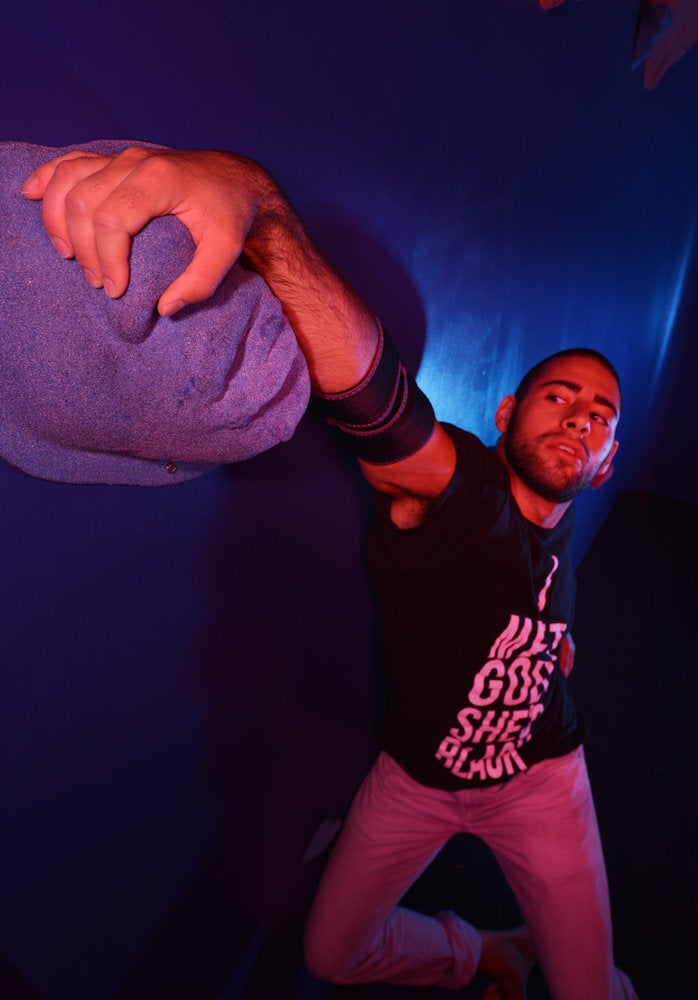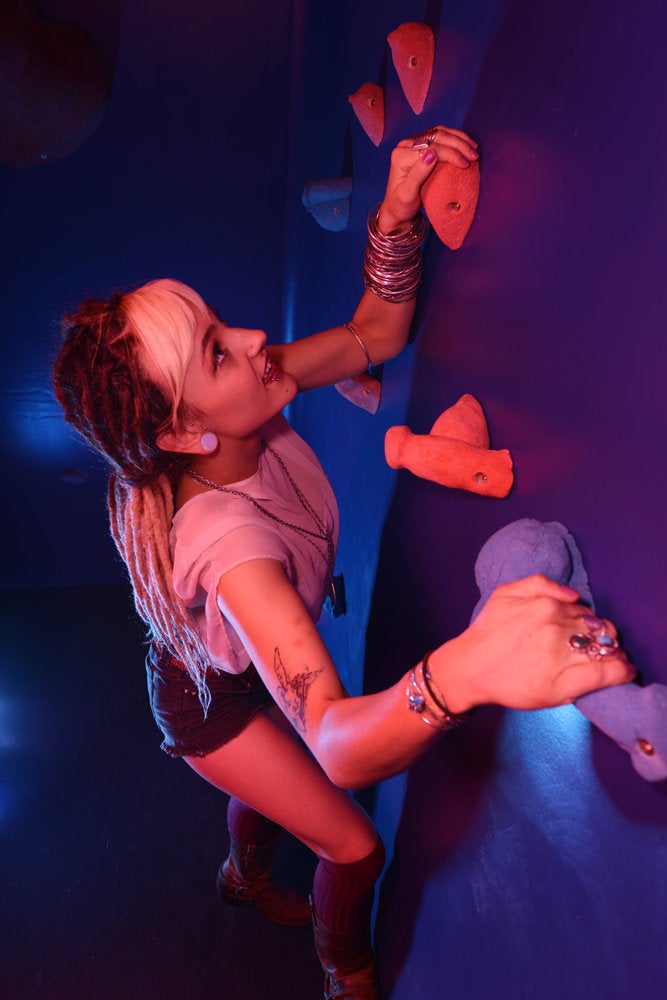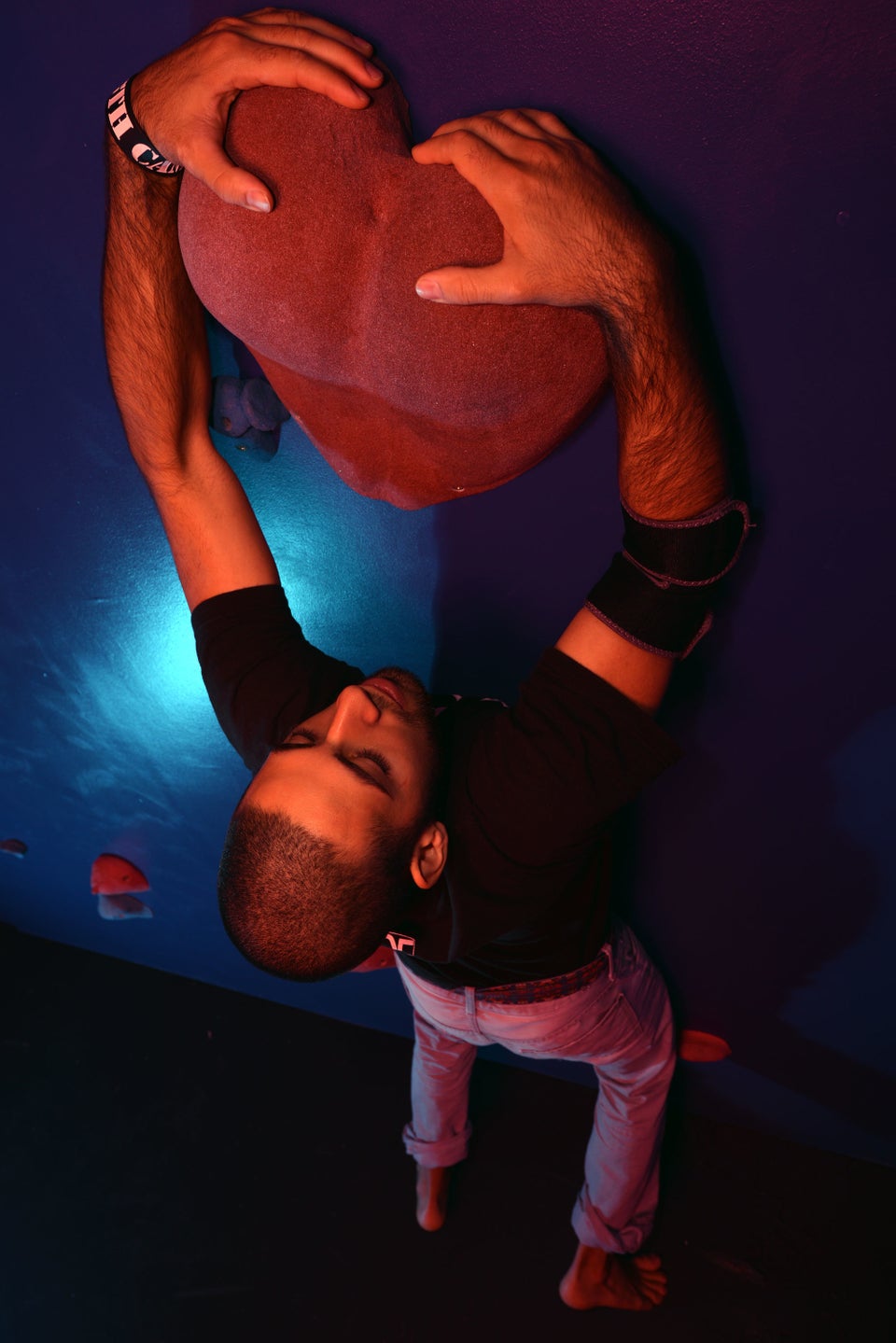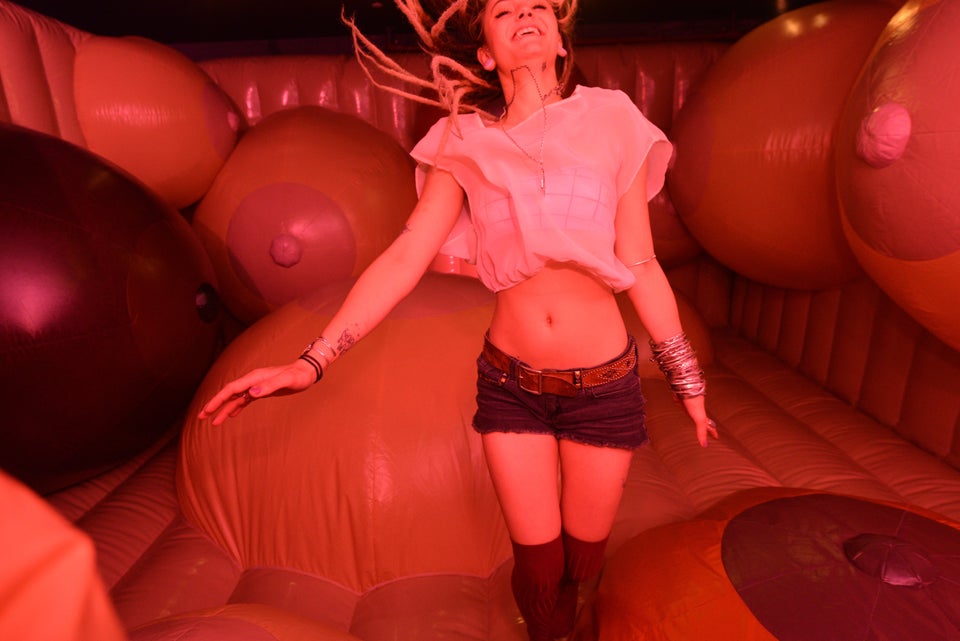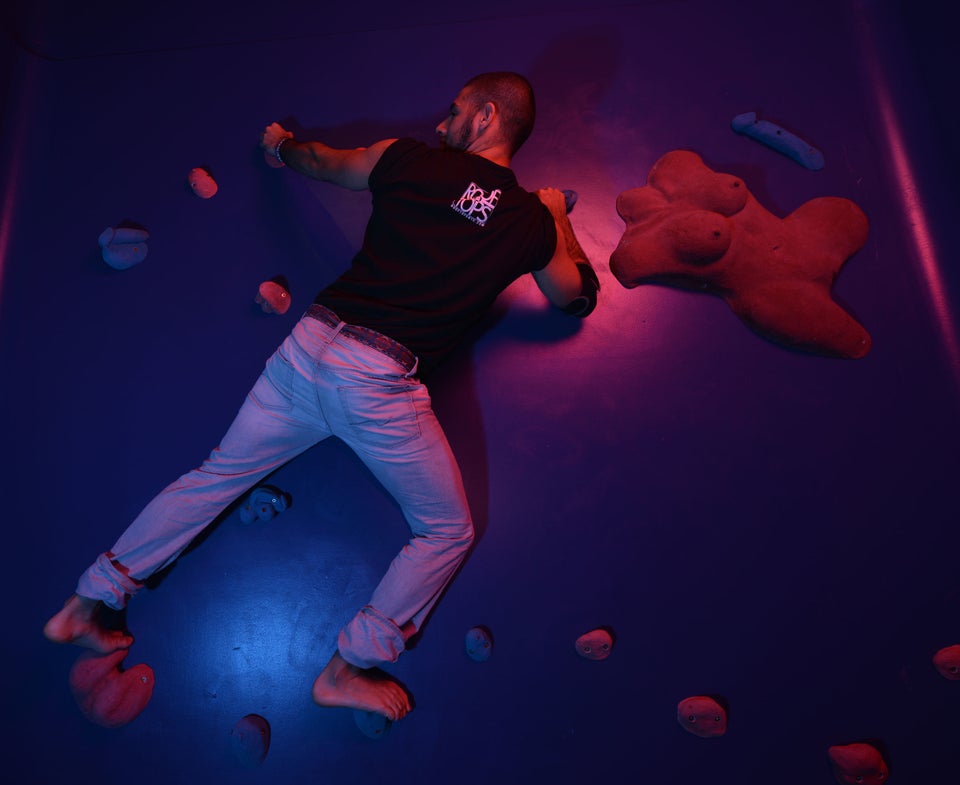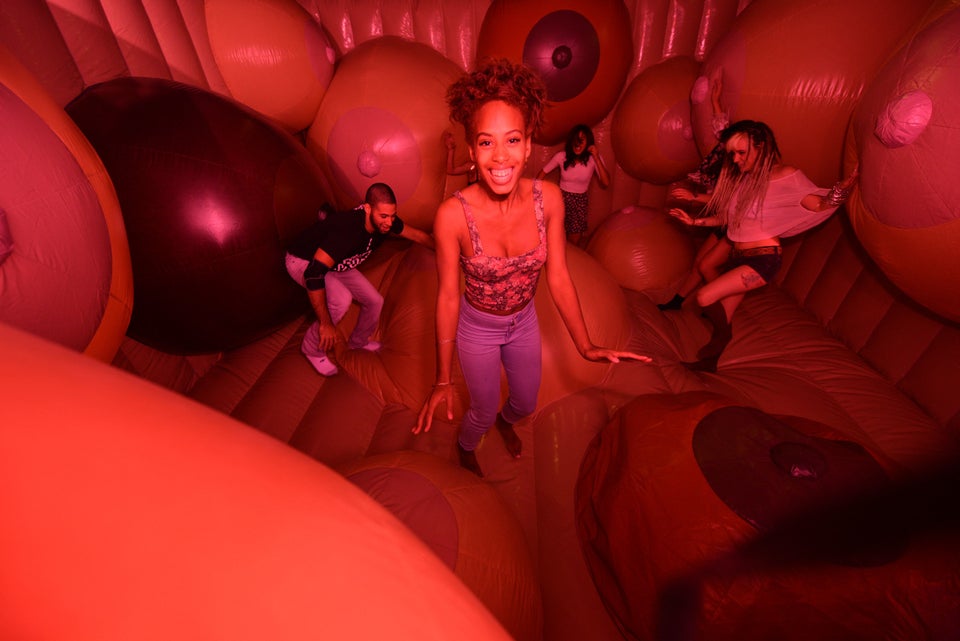 "Funland: Pleasures & Perils of the Erotic Fairground" runs from July 26, 2014 until Spring 2015.
Before You Go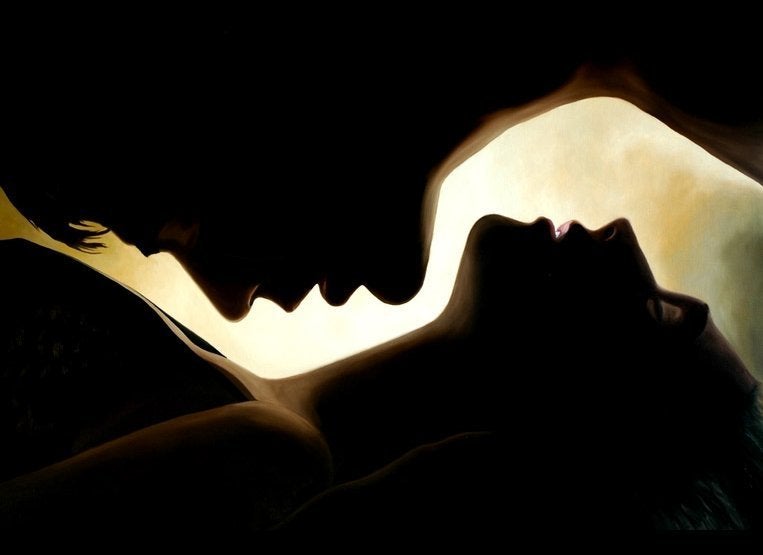 50 Shades Of Grey
Popular in the Community