 Justin Vernon has stayed busy lately. The Bon Iver frontman performed a short run at Radio City Music Hall over the weekend and headlined a Monday night #uncapped event put on by The Fader and Vitamin Water (with Frank Ocean, no less). But don't expect to see his band doing much in the coming months.
"[I'm] winding it down," Vernon said of the project in a recent interview with Minnesota Public Radio. "I look at it like a faucet. I have to turn it off and walk away from it because so much of how that music comes together is subconscious or discovering."
But what does Vernon's need for seclusion mean for Bon Iver? Not to worry -- a representative for the group's label tells Pitchfork that the band is "just going off cycle after two very busy years on the road." (Vernon also performed with Kanye West, who sampled the Bon Iver song "Lost in the Woods" on "Lost in the World," a song off My Beautiful Dark Twisted Fantasy).
It's unclear exactly what that means, other than Bon Iver won't be following the usual lifecycle of a band (write, release and tour, write again).
Do you think Vernon will return for more Bon Iver? Let us know in the comments.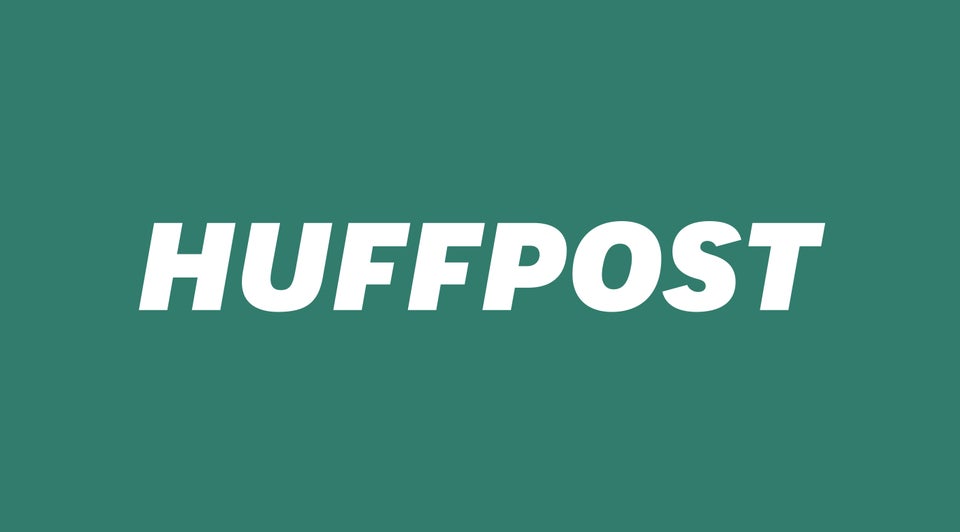 Bon Iver
Popular in the Community