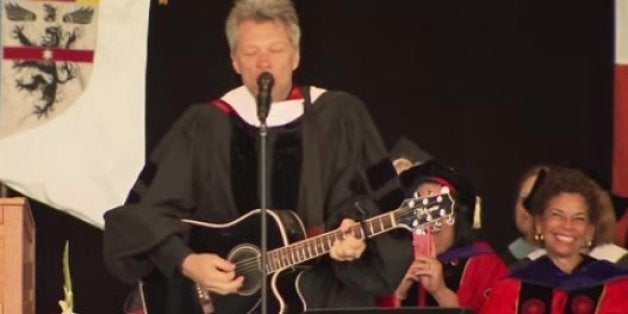 Recent college grads might feel like they're livin' on a prayer, but if they graduated from Rutgers University-Camden on Thursday, at least they got their own Jon Bon Jovi song.
That's when he whipped out a guitar and began his never-before-heard jam "Reunion," which Bon Jovi said he wrote for the occasion.
OK, so it's no "You Give Love A Bad Name," but what is?
Contact The Author
Before You Go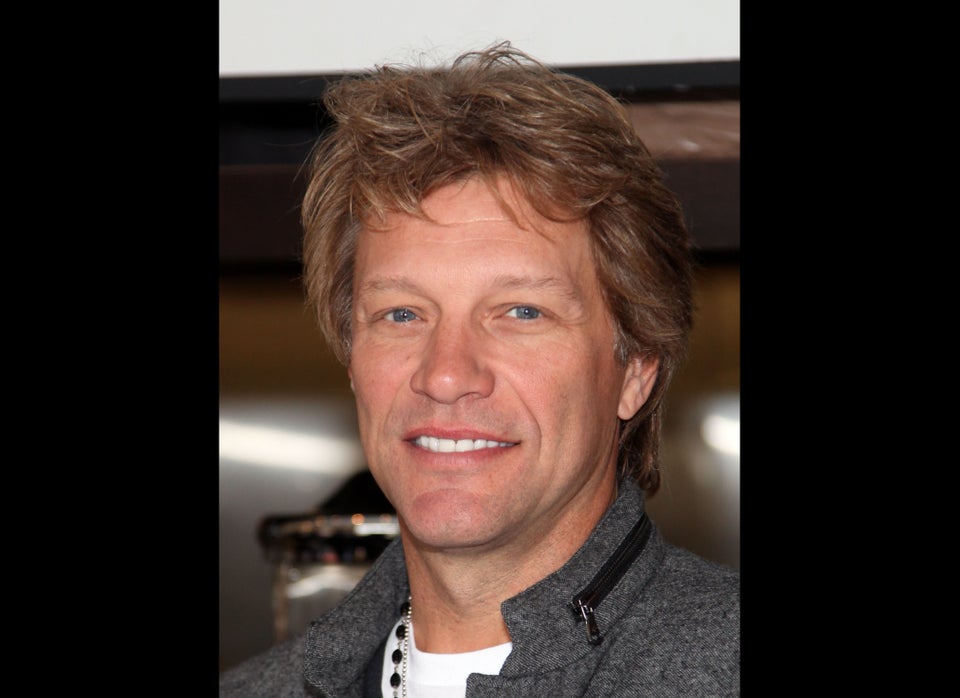 Jon Bon Jovi
Popular in the Community