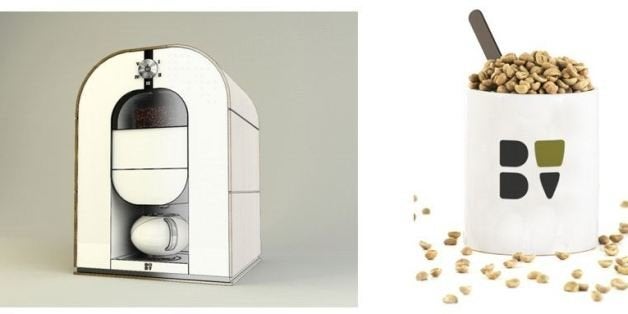 Farm to table? Try tree to cup. For the coffee fanatic/snob who needs to have as much control over the coffee brewing process as possible, a new device could change things forever. Bonaverde Coffee Changers has developed a coffee machine that not only grinds and brews, but also roasts beans on the spot. The company just launched a Kickstarter campaign, with the hope of taking its prototype machines to mass production.
More than simply giving consumers the tools to roast their own beans in the comfort of their own homes, Bonaverde puts consumers in direct contact with a network of farmers from around the world. Customers can chat or Skype with farmers as they pick out their raw green coffee beans, which will then be delivered to them with minimal waste -- no paper, plastic or aluminum -- in individual cloth bags.
Sounds like a sustainable dream, right? The first machines are set to drop in October 2014. In the mean time, check out the Kickstarter video and visit as many coffee shops as you can. You may never stand in another line again once you can roast, grind and brew without ever leaving your house (or your slippers).
Related
Before You Go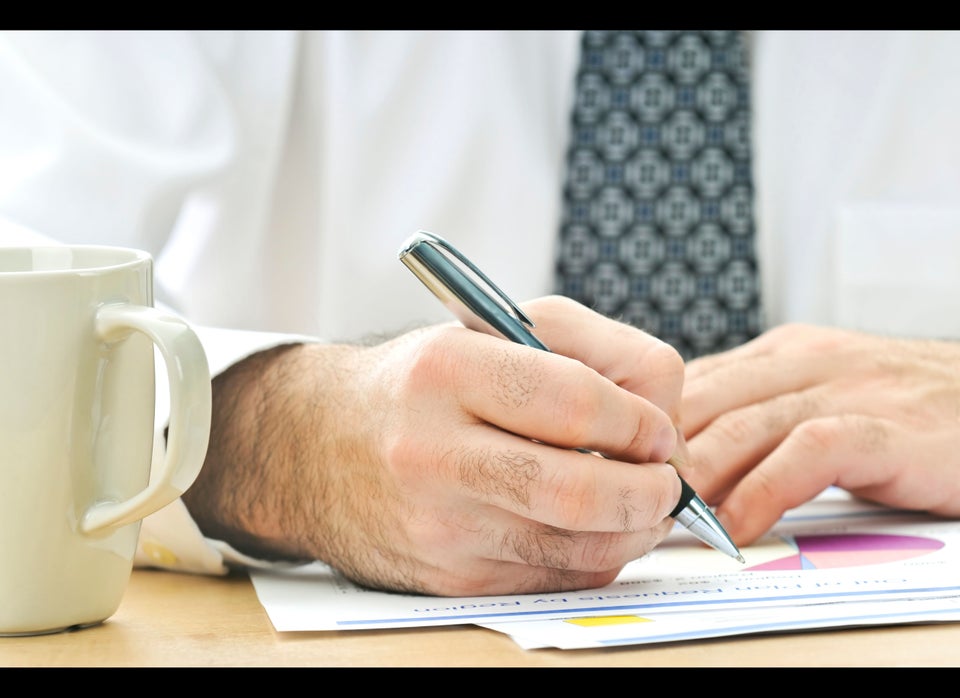 Coffee Health Benefits