Looking at Miranda Kerr's recent British GQ photo shoot, it's unlikely many thought: "What if a tattooed, bearded man was posing for these photos instead?" But two guys from Australia decided to do just that in order to highlight double standards in the fashion industry.
Dom Nader and Adrian Archer of Bondi Beach, Australia, are the men behind Bondi Hipsters, a parody duo whose YouTube mini-series focuses on them making it in the fashion biz. In an attempt to recreate Kerr's May 2014 British GQ shoot photographed by Mario Testino -- for which she posed mainly nude -- Nader stepped in front of the camera and bared some skin. He also mimicked some of Kerr's more personal quotes, which were about same-sex attraction and having mile-high orgasms.
(Some images below are NSFW)
"We thought it would be interesting to re-shoot Miranda Kerr's recent UK GQ shoot, using a man as the subject," Christiaan Van Vuuren, a writer for Bondi Hipsters, told The Huffington Post in an email from Sydney. "With this, we want to re-quote some of the things that she said in her GQ interview, but coming from the perspective of a male."
The laughable results of the Bondi Hipsters shoot is meant to shine a light on the industry's representation of women.
"As you can see, the shoot comes across very differently," Van Vuuren wrote. "We think that this is a good case for the over-sexualization of the female body in the high fashion world. For some reason as soon as you put a man in there, and have a man talking about same-sex curiosity and masturbation it's an entirely different thing that we aren't used to seeing in the media."
Check out photos from the Bondi Hipsters shoot below.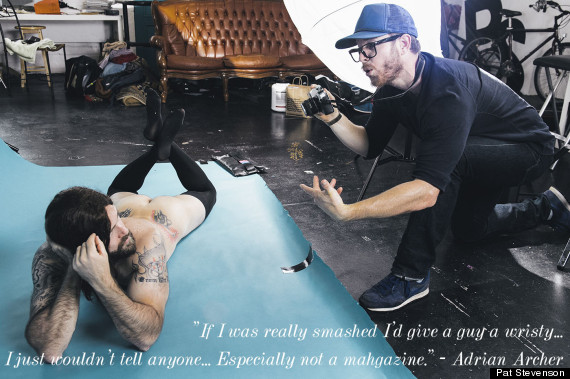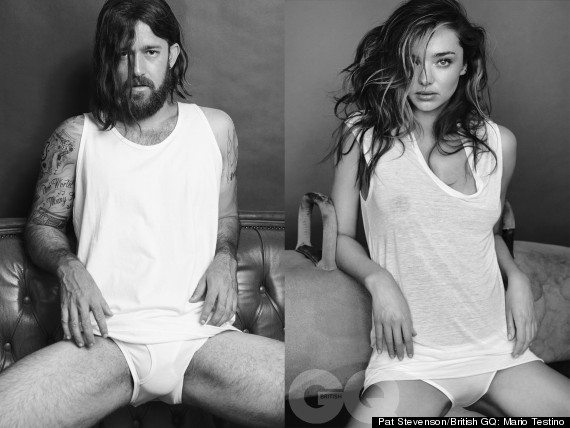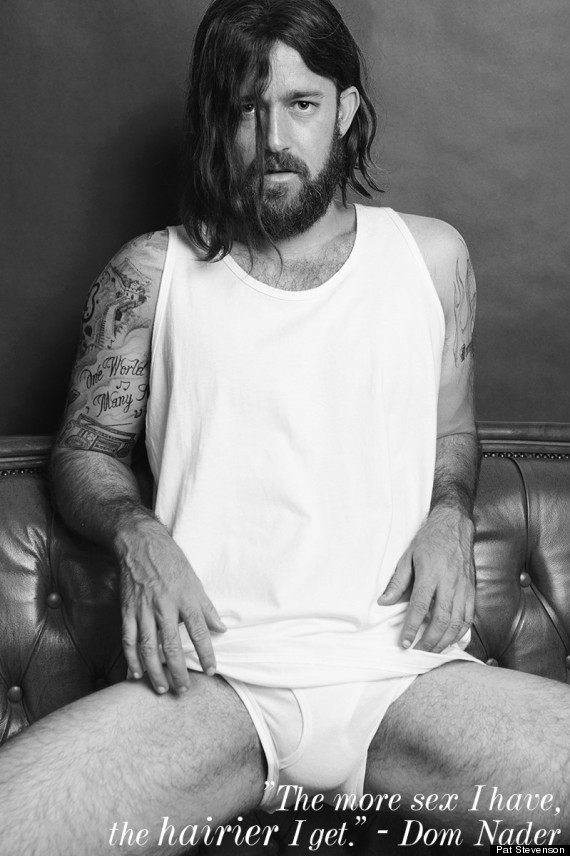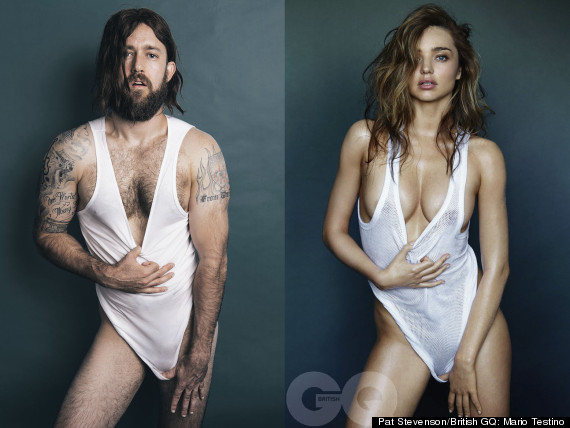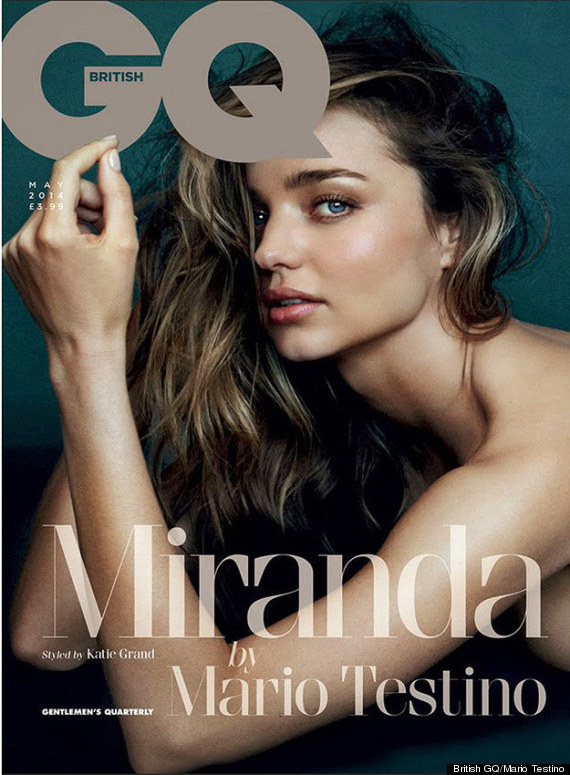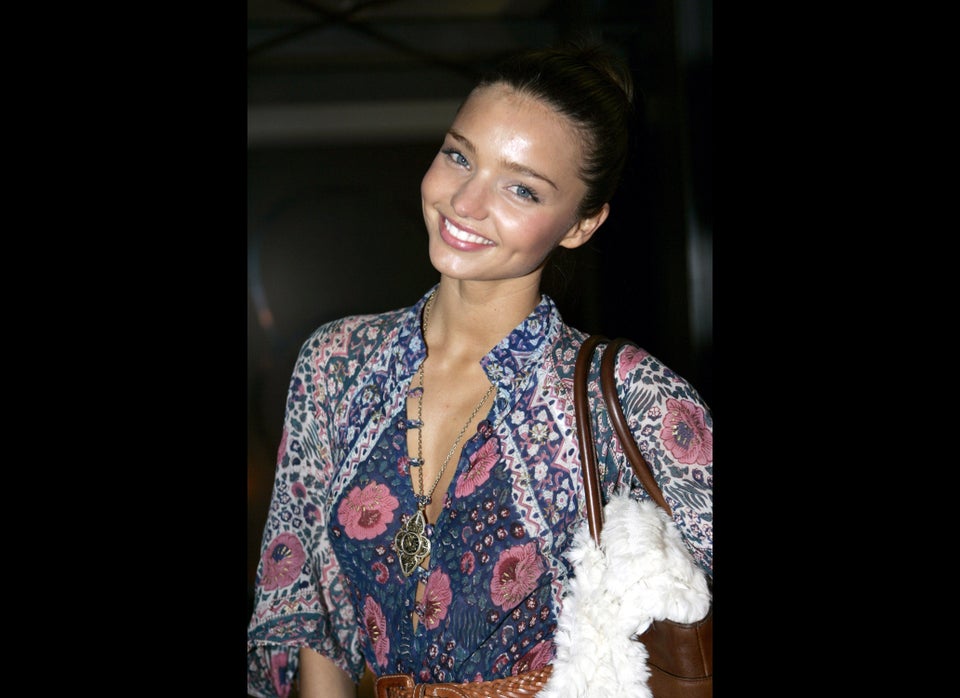 Miranda Kerr Style Evolution