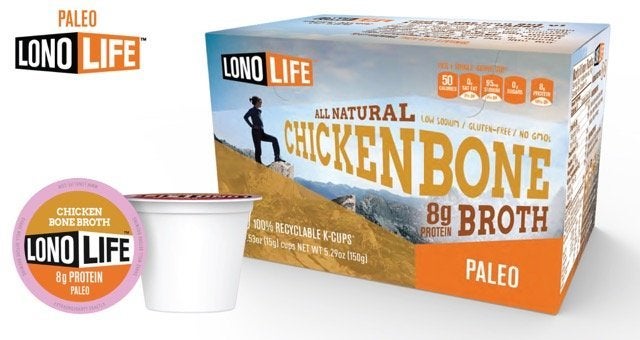 A new trend in broth brewing just might make your blood boil. (Or if you're on the lazy side, it might actually pique your interest.)
LonoLife, a San Diego-based company, sells 10-cup packs of chicken bone or beef bone broth for $19.99. They also have a vegetarian variety for $14.99.
According to Time, ever since the product was spotted at the Winter Fancy Food show in San Francisco last weekend, their soup-erfluous existence has been bubbling all over the Internet.
Combining soup that's supposed to be a nod to old-world values and health in plastic cup may seem counterintuitive, especially when K-cups have been proven to be detrimental to the environment. Until now, the plastic used in the pods to make them safe for brewing purposes has made K-cups difficult to recycle. However, LonoLife's cups claim to be 100 percent recyclable, making them different from the rest.
Even so, rather than brewing healthy soup in plastic, we have a much better way people can get their bone broth fix.
We don't know if you've heard, but there's this thing called a pot. You can put bones in this apparatus, fill it up with water until the bones are submerged, then boil it until it's completely broken down on this invention called a stove -- people have been using it since the 18th century.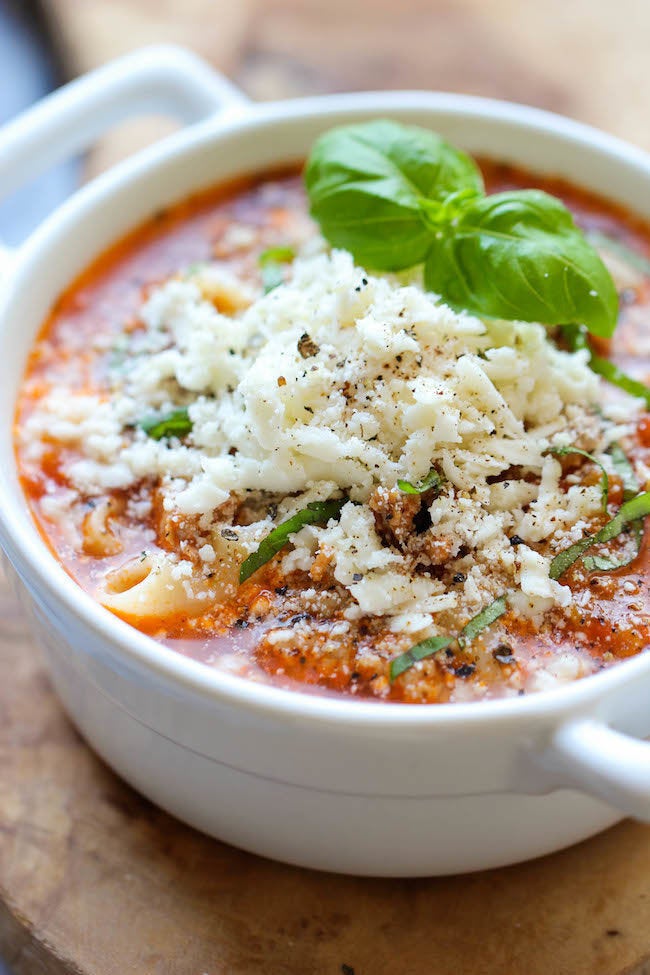 Dinner Worthy Soup Recipes
Related