A bone fragment found on Aruba earlier this year during filming of a TV series about Natalee Holloway has been ruled out as a match to the missing Alabama teen, adding another layer of mystery to the 12-year investigation.
"What we know about the bone today is that it is a single individual whom we believe there is a Caucasian European ethnicity attached, but it's not Natalee," Jason Kolowski, a former forensic laboratory director of the D.C. Department of Forensic Sciences, told HuffPost.
While the results come as little surprise in a case that has been ripe with false confessions and dead-end leads, what is unexpected is that no one seems to be trying to determine who the bone belongs to, especially since at least three other Americans are still missing on the Caribbean island.
"I have had no contact with the authorities," said Kolowski, who added that he is unable to determine the age or gender of the individual.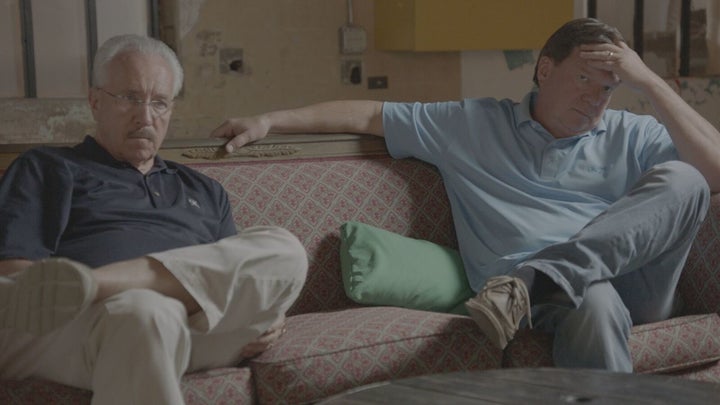 Dave Holloway, the missing teen's father, announced that bone fragments had been found in Aruba when he went on national TV on Aug. 18. The announcement was made just three days before the premiere of "The Disappearance of Natalee Holloway" on Oxygen.
"When we determined these remains were human, I was shocked," Holloway said on the "Today" show.
But Holloway's claim brought denials from Aruba Public Prosecutor Dorean Kardol, who told HuffPost that same week that "no human remains" were found.
"During an investigation by police in an area indicated by Mr. Holloway, we found remains, but they were found to be from animals," Kardol said.
When the six-part TV series aired, it was revealed that the bone fragments were obtained by Gabriel Madrigal, an "informant" who befriended John Ludwick, according to the TV series. 
Ludwick, who for years has claimed he was a close friend of suspect Joran van der Sloot, allegedly said he helped dig up and dispose of Holloway's remains years after her death, the TV series revealed.
Van der Sloot did not participate in the Oxygen program. He is serving a 28-year prison sentence in Peru for the 2010 murder of 21-year-old Peruvian business student Stephany Flores Ramírez.
Dave Holloway has long believed van der Sloot to be responsible for his daughter's disappearance. She vanished on May 30, 2005, while on a trip to Aruba to celebrate her high school graduation. Her body has never been found.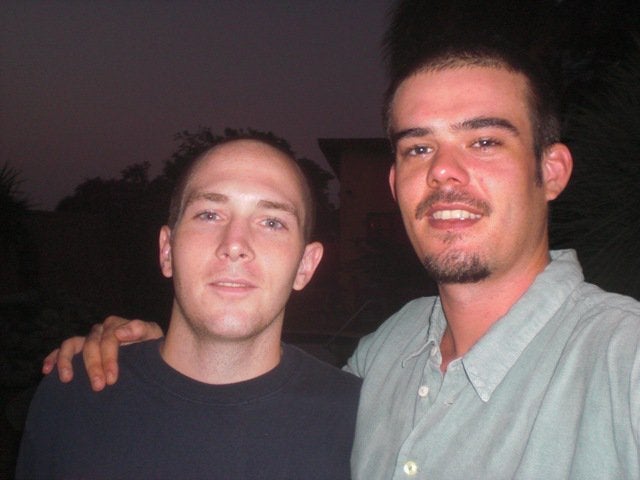 Holloway's classmates said they last saw her leaving a nightclub with van der Sloot. At the time, he was a 17-year-old Dutch honors student living in Aruba. Police have repeatedly questioned him about her disappearance.
During the filming of the TV series this spring, Ludwick claimed he and van der Sloot crushed Holloway's bones, mixed them with dog bones and buried them in a pet cemetery. While Ludwick was unable or unwilling to disclose where those remains are allegedly buried, he did claim he held on to a few fragments. He reportedly gave them to Madrigal, who turned them over to Aruba authorities.
Cameras were rolling when Dave Holloway and his private investigator, T.J. Ward, later met with Aruba Police Chief Dolfi Richardson.
"It was bogus," Richardson told the men. "I mean, it's not even human. If John Ludwick did hand over evidence to us and that happened to be human bones, he would have been arrested, believe you me."
Richardson allowed Ward and Holloway to take the bone fragments, which were then provided to Kolowski for analysis and testing. Kolowski said that of the four fragments, one was human.
"Unfortunately, the anthropologist in Aruba ― if one did look at the bones ― was only 75% correct," Kolowski told HuffPost.
The series, which concluded Sept. 23, ended before Kolowski ruled out Natalee Holloway as a match to the bone. He did so earlier this month by comparing mitochondrial DNA extracted from it to a DNA sample provided by her mother.
Those findings now raise the question of whom the bone belongs to and how it came into the possession of Ludwick.
Griffith told HuffPost the "chain of custody" designed to ensure physical items are preserved in the state they were found was broken when Aruba authorities gave up possession of the bone.
"What a Mickey Mouse operation," Griffith told HuffPost. "They gave their own evidence away, and now they can't do anything with it. You have to wonder how this will impact the [discovery of the] poor person the bone belongs to."
HuffPost has repeatedly reached out to Police Chief Richardson and prosecutor Kardol, but neither has been available for comment.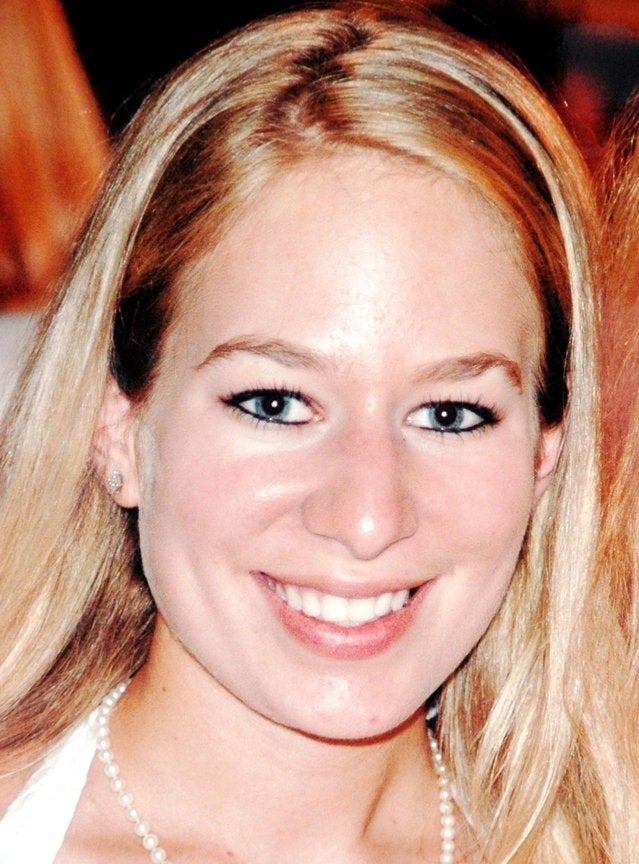 When asked if the unknown DNA would be entered into a national or international database, Kolowski said that the decision was not his to make.
"A lot of this will come down to determinations by T.J. [Ward] and Dave [Holloway] and whether they want to involve outside authorities," Kolowski said.
It's unclear why Kolowski believes a decision about the fate of the DNA needs to be made by Ward or Dave Holloway. Kolowski declined to comment further, and Ward and Holloway did not respond to a request for comment from HuffPost.
A spokesperson for the FBI said the agency will determine whether any laws have been violated and whether they will attempt to obtain the DNA test results.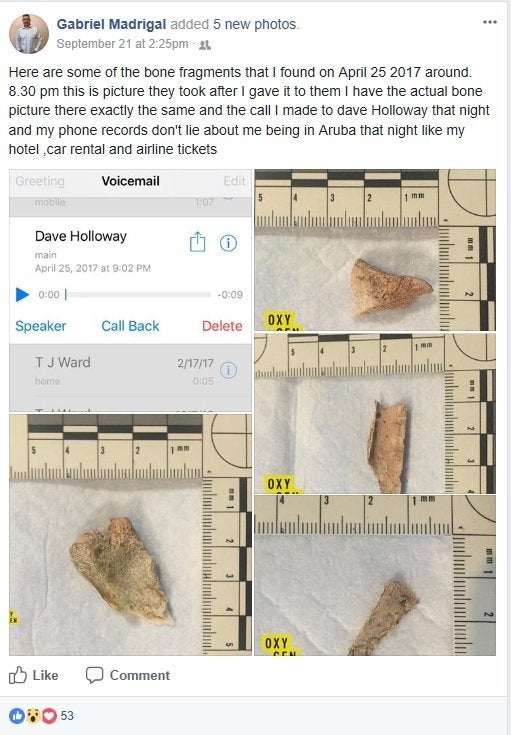 Madrigal, who now claims to know where Holloway's remains are, told HuffPost he will reveal the location only if he is compensated. Madrigal directed further inquiries to Eliot Benton, whom he identified as his manager.
"If the Huffington Post were interested, I'm pretty sure it could be arraigned," Benton said. "If you came up with like $5,000 [and gave] $2,500 to Gabriel and $2,500 to John, that would probably cover it."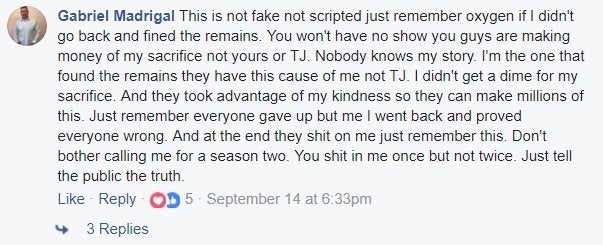 The $5,000, Benton said, would be in addition to any travel expenses the men would incur in revealing the location of the bones. HuffPost does not pay for interviews.
Benton also claimed to have inside knowledge that the mystery DNA is now being compared to Robyn Gardner, a 35-year-old Maryland woman who vanished in Aruba five years ago. Kolowski has not verified that claim.
For now, the Oxygen TV series, which teased that it could be the "final chapter" in the Natalee Holloway case, and the individuals involved have raised more questions than answers.
CORRECTION: John Ludwick's name was misspelled in an earlier version of this article. 
Calling all HuffPost superfans!
Sign up for membership to become a founding member and help shape HuffPost's next chapter
BEFORE YOU GO