A town council in British Columbia is contemplating new laws to regulate the use of mascots in an attempt to prevent a local smoke shop from using a giant bong to promote itself.
Ever since the Bong Warehouse opened in Esquimalt, B.C., in December, owner Ryan Place has promoted his weed-friendly wares with the help of "Bongy," a giant, fluffy, blue-colored bong with sleepy eyes and a stoner smirk on its face.
"Everyone else has one," he explained to The Huffington Post. "I'm trying to get into the 21st century like McDonald's."
But his use of a bong costume to raise brand awareness is coming under fire from council members like Meagan Brame, who said the mascot does not fall in line with Esquimalt's strategic plan for healthy living.
"We want to put a stop to the bong mascot but it depends on what the staff finds is legal," Brame said, according to TimesColonist.com. "There are illegal activities associated with marijuana and not everyone wants to have to explain that issue to their kids walking by."
Place, 44, said Bongy is not marketed to kids at all and believes that if the Council is concerned about how mascots affect kids, they should be focused on fast food restaurants.
"McDonalds is selling toxic foods to kids, so are pizza joints and other corporate entities," he said. "We sell devices, like electronic cigarettes, vaporizers and pipes and most of our customers are in their 40s, 50s and 60s."
The Esquimalt Town Council is exploring various options including a proposed bylaw that would require businesses wanting to use mascots to get permits.
Councilman Tim Morrison, who wrote the proposed bylaw, doubts the proposed legislation would affect many other businesses since the enforcement is dictated by citizen complaints.
"It's very doubtful anyone would complain about a fun mascot or a family-orientated mascot giving out balloons or what have you in public places to children," Morrison told the Vancouver Sun. "That's not something anyone would be too concerned with."
"It's an attack on my rights and freedoms to market my business," he told MetroNews.ca.
He blames the controversy on one council member who lives in a condominium across the street from his business.
"It's a high-end condo that doesn't fit the neighborhood," he told HuffPost.
Place is currently considering his options, including "Save Bongy" merchandise, and believes the mascot is more popular than the proposed law to ban him.
"People smile when they see him," he said. "People want to wear the suit."

Related
Before You Go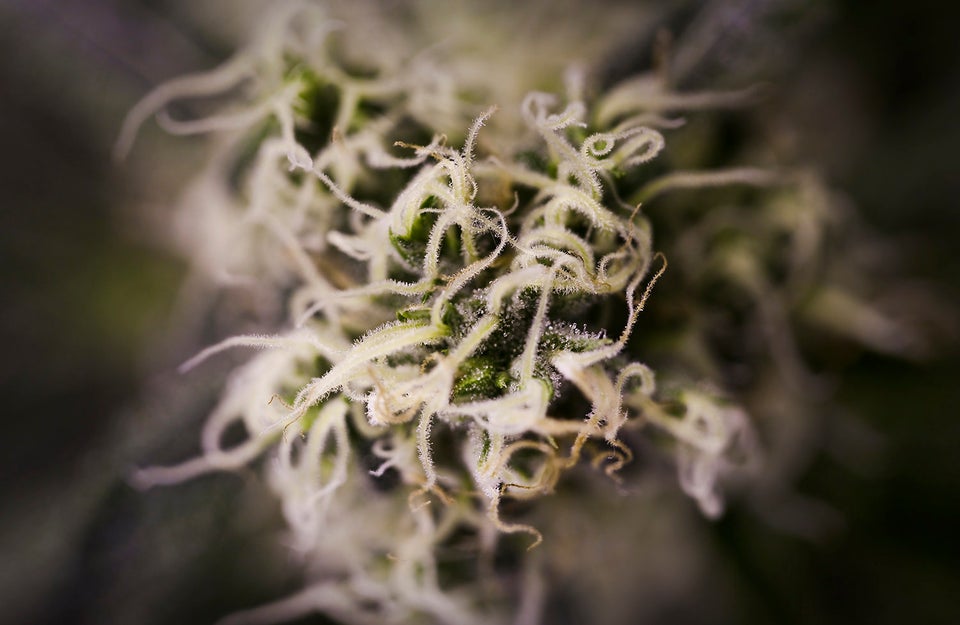 Marijuana Porn
Popular in the Community