This year's Bonnaroo Music & Arts Festival (June 13-16) is within spitting distance and, as expected, riddled with talent. And, more conceivably, there are heart-wrenching set conflicts that we must face on the farm. Here are some must-see's to make your life a little easier: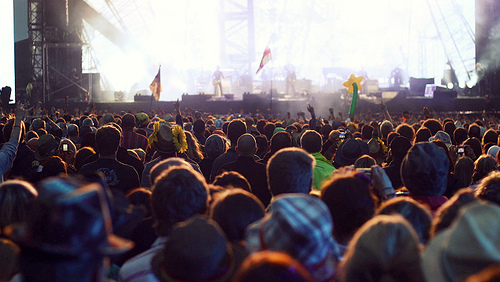 A given, really, but if you're attending Bonnaroo 2013, you will be one of 80,000 joy-crying your way through McCartney's coveted Saturday night, headlining set. McCartney will take the main stage, and we will all morph into school girls of a 1960s variety.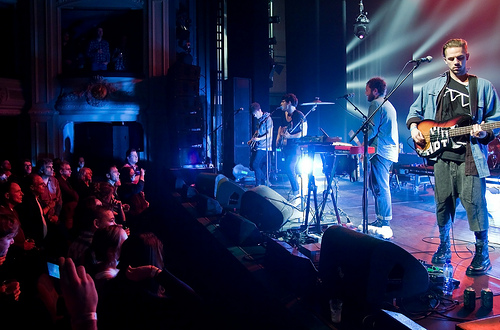 When Local Natives stunned with their debut album, Gorilla Manor, their Bonnaroo slot was immediately pending. Now, after releasing their second album,Hummingbird, they've secured a well-earned spot within the scope of indie, psych pop and are sure to deliver a must-see performance. Just coming off of an apocalyptic Governor's Ball, the Los Angeles-based rockers may be surprised to see how truly sinister -- in the best possible way -- Manchester, Tennessee can be in mid-June. Bring on the hyperactive drumming and dirty, three-part harmonies, we are ready.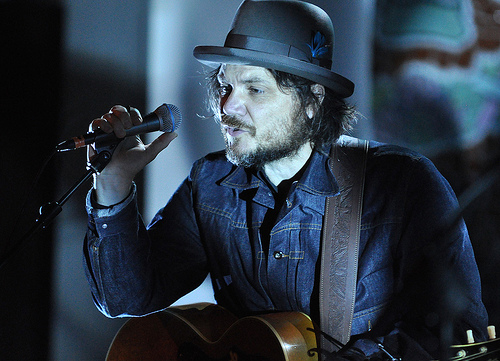 There are few artists who possess as much talent, individually and collectively, as the members of Wilco. The eclectic indie rockers may act as the most appropriate addition to the Bonnaroo 2013 lineup. They're seasoned vets, and they will be the perfect preface to Paul McCartney's main stage performance just an hour later. Also, it's worth mentioning, when Bob Dylan decides to tour with you, it's a safe bet that your Bonnaroo set is not one to miss (even if it means skipping out on seeing the Wu-Tang Clan). Plus, securing a closer mud-pit from which you may joy-cry to Paul McCartney isn't the worst idea.
Dirty Projectors / Cat Power / Beach House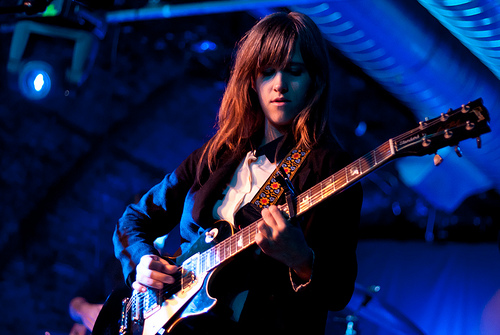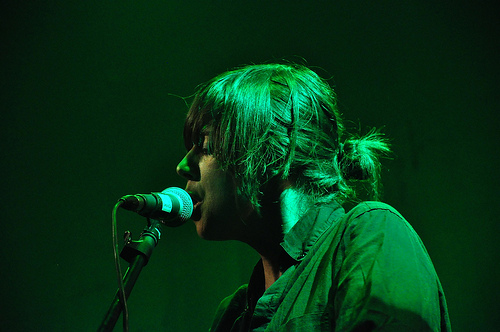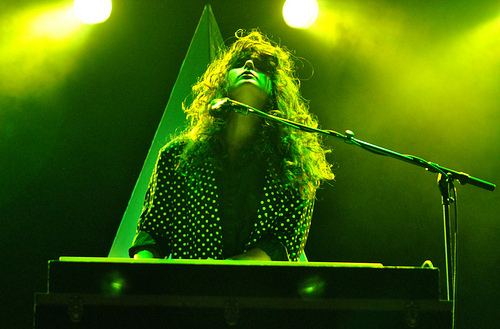 Do yourself a favor -- skip Matt & Kim (they already played two years ago, and you're not missing much), and treat yourself to a phantasmic, indie trifecta that spans across three hours and two different stages. Dirty Projectors' craftsmanship will be impressive to see in daylight (via tUnE-yArDs' performance one Bonnaroo prior), and Cat Power will be a refreshing follow up. You'll have to jet across the farm to catch all three, but doing so will be a worthwhile feat. Beach House, of course, will be the dreamy cherry on top, and the relentless Tennessee heat will be the perfect backdrop to Victoria Legrand's smoky alto. Bonus? Legrand's hair (someone has to say it) will do incredible things.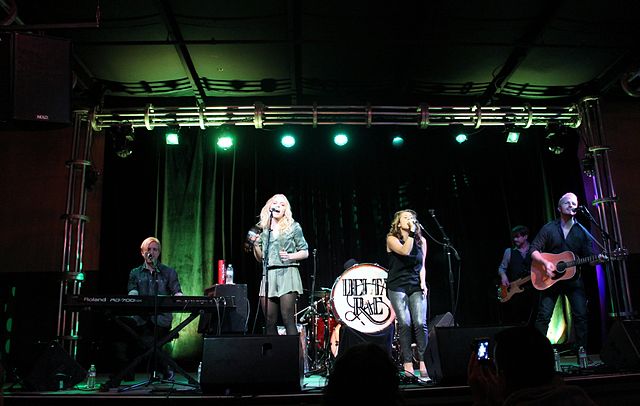 A late addition to Bonnaroo's lineup, Delta Rae will be a commanding presence at the festival. The six-piece folk band, hailing from North Cackalacky, will provide a fiery start to the final day of the fest. It may be preemptive to say, but if and when Delta Rae perform "Bottom of the River," it will be a haunting anthem.
REAL LIFE. REAL NEWS. REAL VOICES.
Help us tell more of the stories that matter from voices that too often remain unheard.