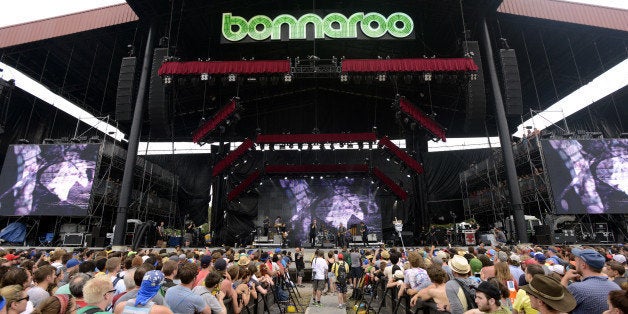 No summer music festival has captured the heart of America quite like Bonnaroo. And to those who have attended, it is very clear why. As the announcement of the 2014 roster nears, tickets are sure to sell out fast, so how can the unfamiliar be convinced that this is the festival for them?
Commissioned by Bonnaroo, Already Alive crafted a three-minute short film, titled "The Bonnaroo Experience," providing a fresh look at the sense of community that resonates throughout the Tennessee campgrounds during the four-day festival. The film paints a fantastical picture of the experience with brief testimonies amid shots of the massive crowds.
Watch the full video below.
Before You Go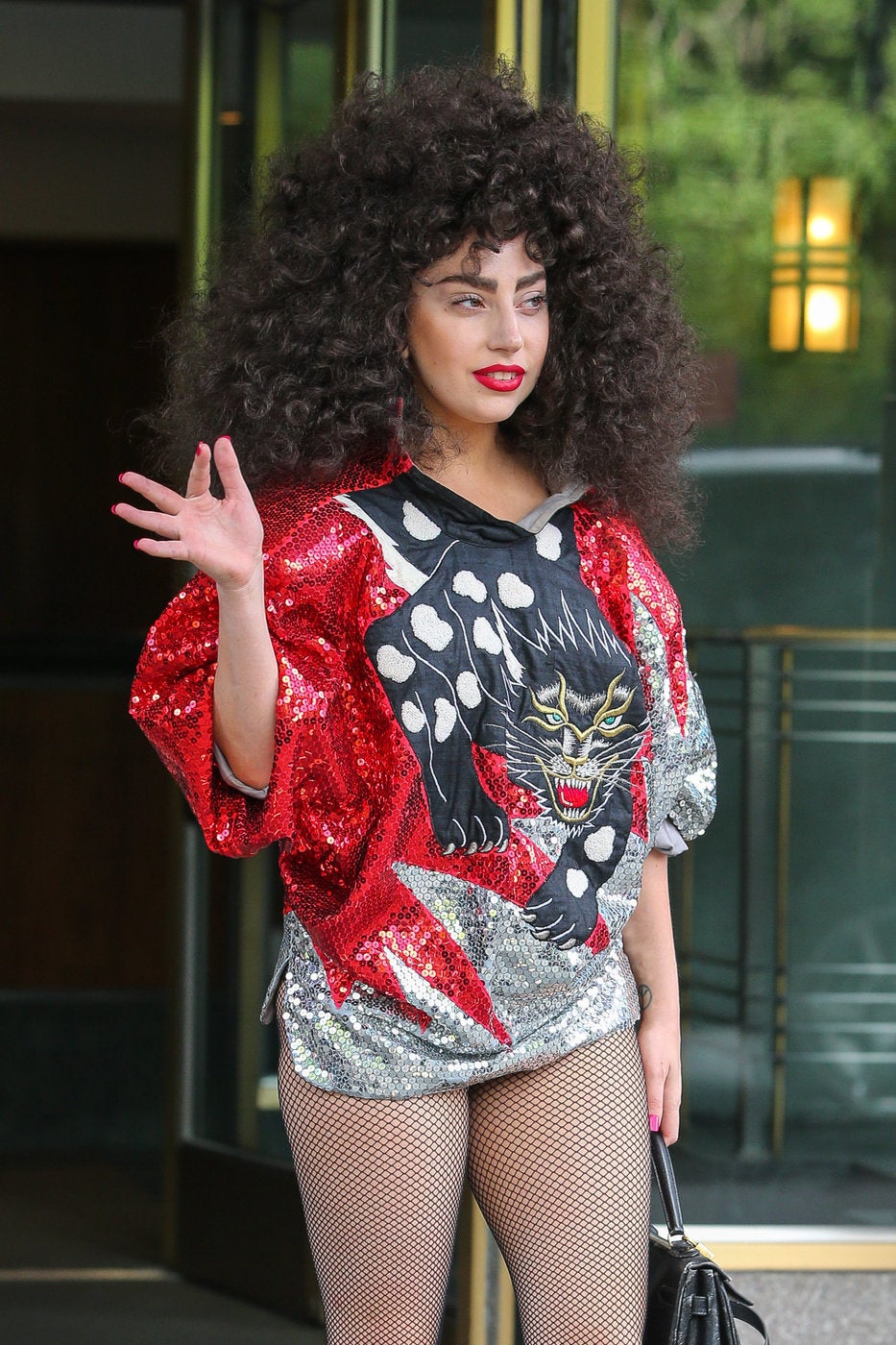 Celebrity News & Photos