"It's one of the few places on earth where you can just remain in the moment instead of worrying about work or bills," he told HuffPost Weddings of the Manchester, Tenn. festival. "There is just an overall sense of freedom there, it's just magical."
Six months ago, Ferreira turned to his friends on Reddit for help with the proposal. And help they did -- all the way from conception to execution. Below, he explains how it all went down: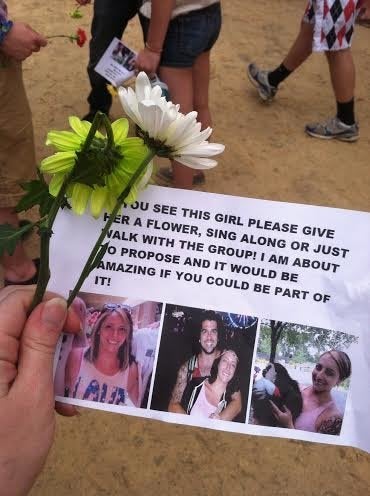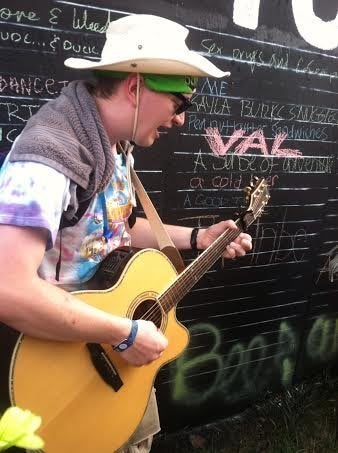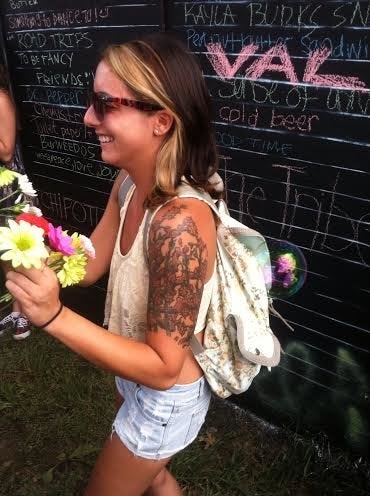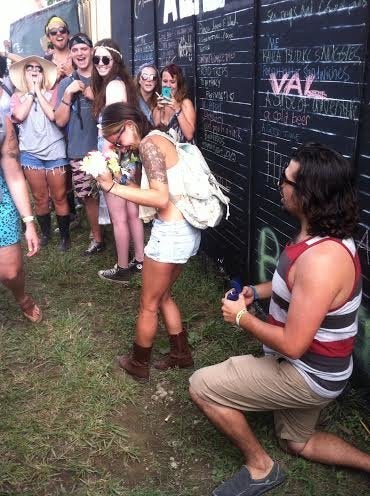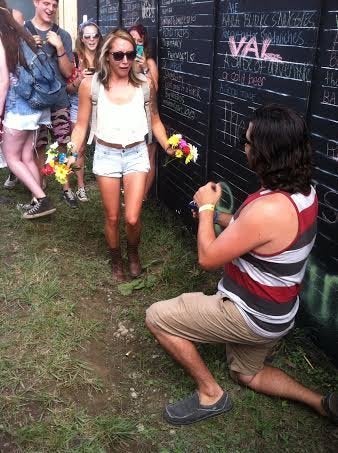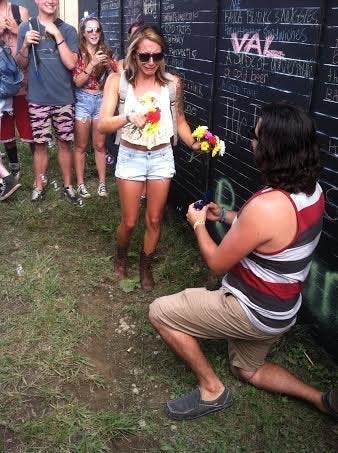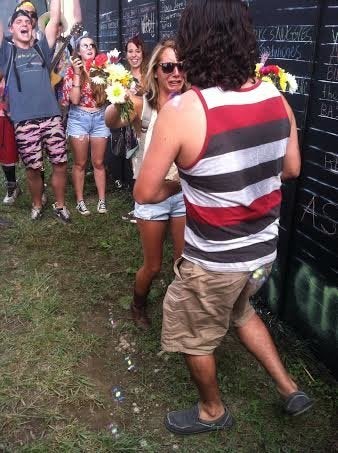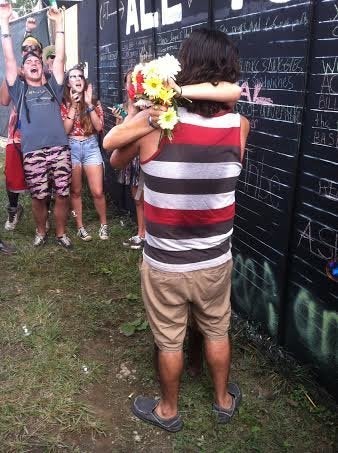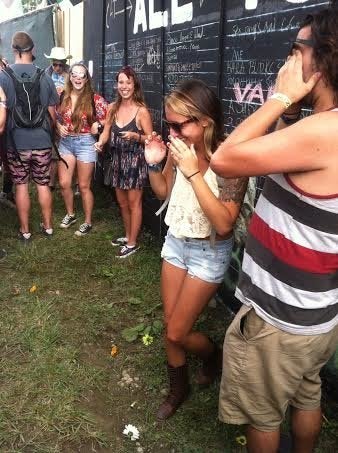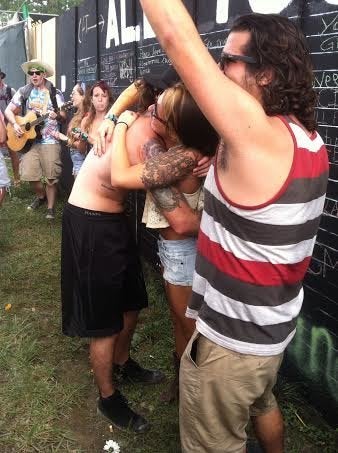 And like the courteous festivalgoer he is, Ferreira made sure to pop the question early on so that no one who was helping out would have to miss any of the weekend's main events. Good call, Ferreira.
Watch the entire proposal unfold in the video below.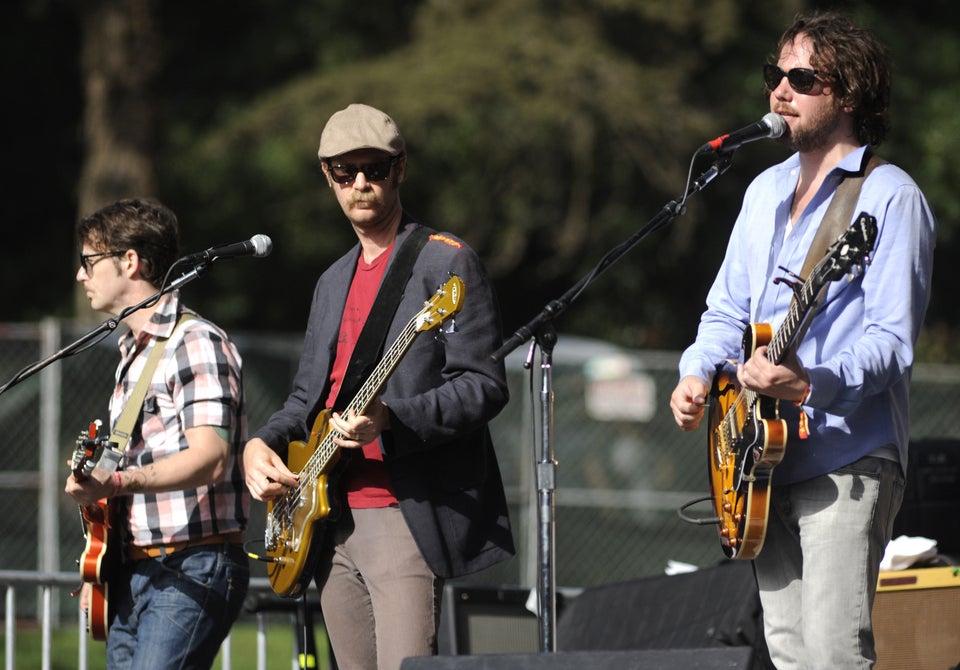 Summer Music Festival Guide 2014