There are so many natural wonders to visit in America -- but the Bonneville Salt Flats are perhaps one of the most eye-catching, unique spots in the U.S.
Bonneville Salt Flats is a densely packed salt pan located in Tooele County of northwestern Utah and is one of the largest salt flats in America. During the dry season, the flats seem to continue on forever. And when it rains, the flats appear to turn into a giant mirror, reflecting all around it.
Check out some awesome photos of the Bonneville Salt Flats via the Instagram Blog.
Related
Before You Go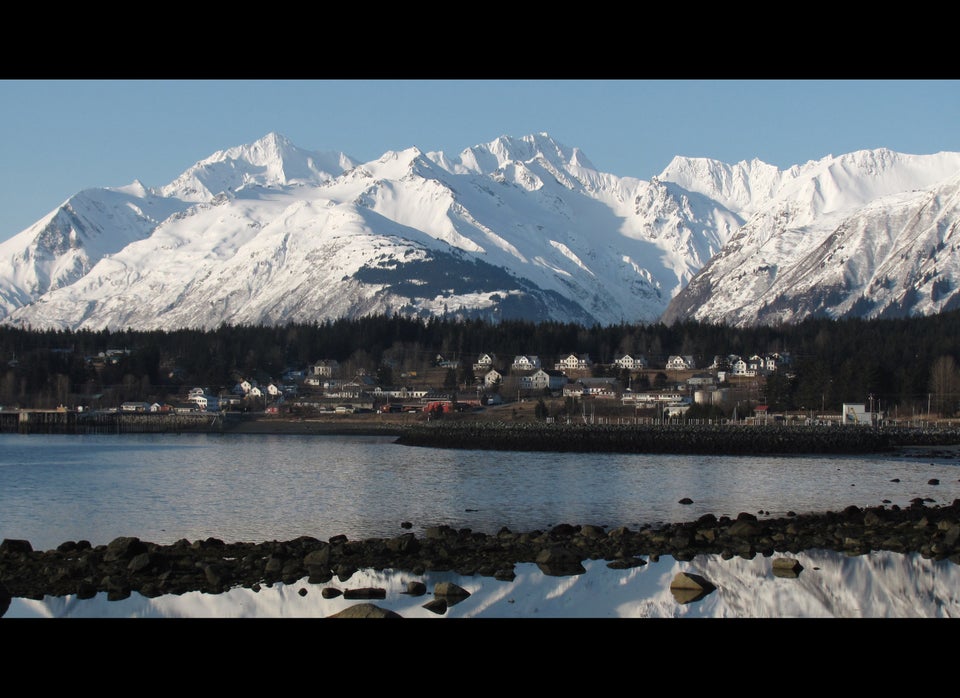 America's Best Small Towns