Bonnie McKee's "American Girl" video landed online Wednesday, and it includes every famous person ever. No, really: Katy Perry, Ke$ha, Kathy Griffin, Macklemore, Joan Rivers, Karmin, George Takei, Adam Lambert, Carly Rae Jepsen, Jenny McCarthy, KISS, Jason Derulo, Jewel, Tommy Lee, Sirah, Taio Cruz, Jane Lynch, and more familiar faces make cameos -- all singing along to McKee's boppy track.
How did McKee call in so many favors? As a storied songwriter who has had an indelible hand in many of the past few year's most famous pop songs. (Selected credits: Katy Perry's "Part of Me," "Teenage Dream," "Last Friday Night" and "California Girls"; Ke$ha's "C'mon"; most of Britney's "Femme Fatale" album; Taio Cruz' "Dynamite"; Rita Ora's "How We Do.")
As for the track itself, it's pretty much a perfect dance song -- airtight pacing with a breathy, dance-inflected beat that plays well with the soaring vocals McKee's been laying before Perry for years now. It also folds in some lightweight social commentary, as the "American Girl" in question "fell in love in a 7-11 parking lot," "never says, 'I'm sorry'" and was "raised by a television" and wants to buy her "heart out of a vending machine, because it's a free country."
McKee joins Jessie J, Sia and Skylar Grey as recent examples of wildly successful pop songwriters attempting to launch solo careers for themselves. "American Girl" is McKee's debut single as a vocalist on Epic Records, and its available as a free download on her site.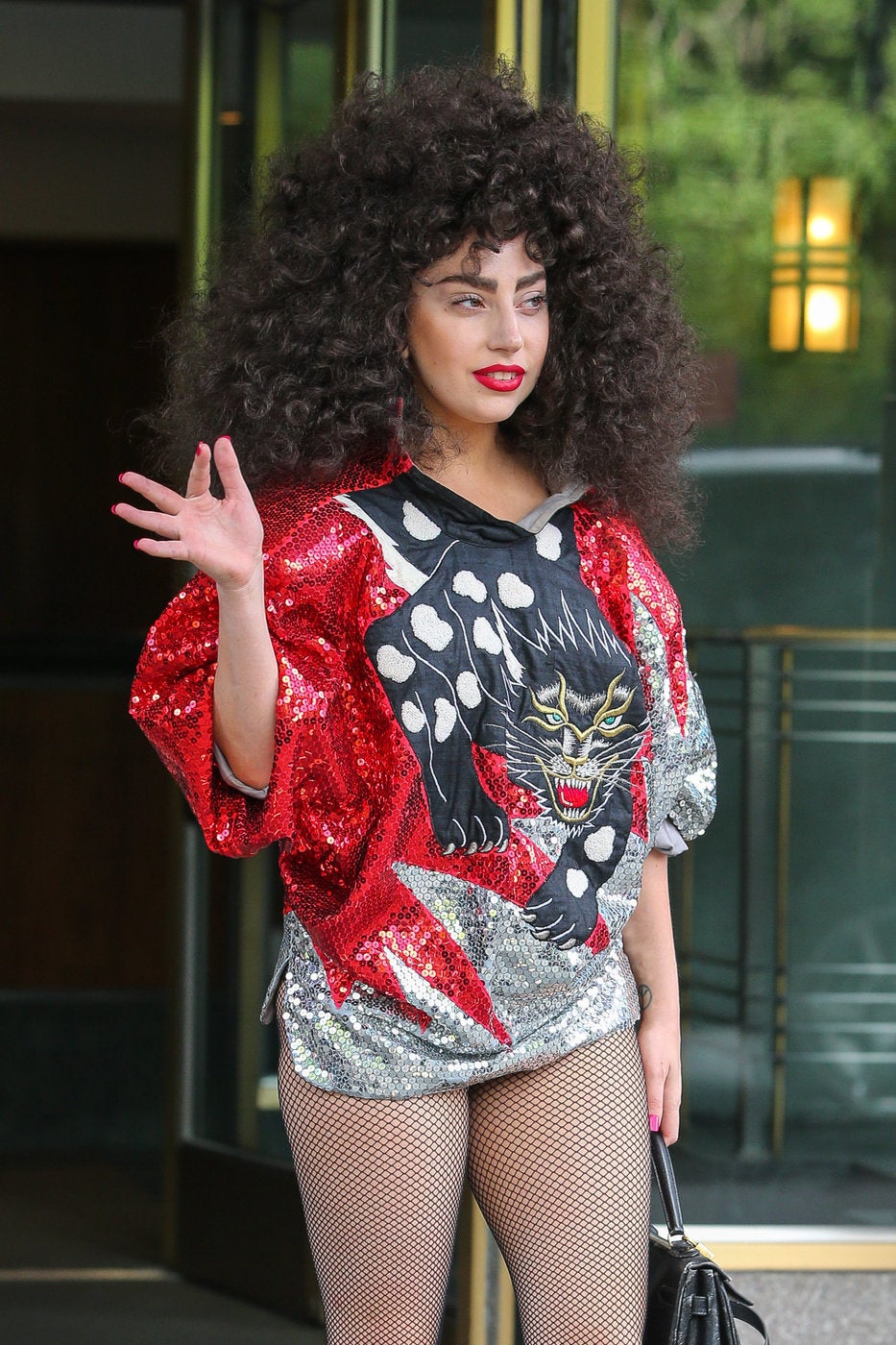 Celebrity News & Photos
Popular in the Community