The solar eclipse that will be crossing the contiguous United States on Aug. 21 may temporarily darken our skies, but it's shining a light on a classic 1980s song.
The last eclipse to cross the U.S. was in February 1979, just four years before Bonnie Tyler hit No. 1 with "Total Eclipse of the Heart."
Remember? That charmingly bombastic ballad popular with people who've had one too many drinks at their local karaoke bar?
You know, the one that begins "Turn around ..."?
Tyler told Inside Edition that she's seeing new interest in the song because of the pending eclipse (which will only be "total" in a small part of the U.S.)
Add at least one more to that tally because you know you want to watch the original video.
The song has sold at least 9 million copies since its release, and Tyler figures to sell a few more before the real eclipse.
However, Tyler may not actually be able to see this "total eclipse" because she goes back into the studio on Aug. 14.
"I don't think there'll be an album until next year as I've been busy touring the world," she told the Sun. "It'll be all brand new songs and I'm not in a big rush to release it."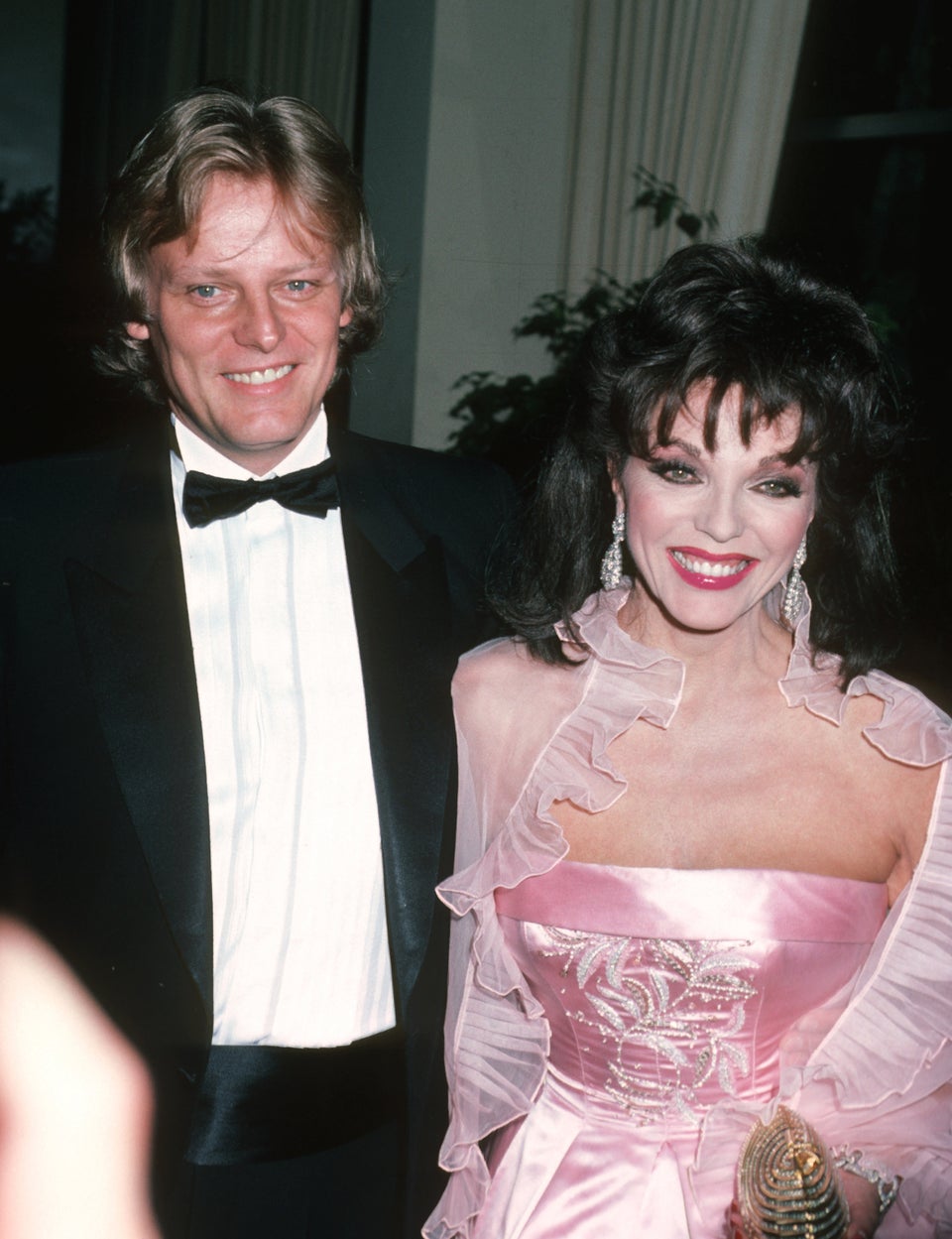 1980s Style
Popular in the Community