And since all eyes have also been on the fashion coming out of London (ahem, Kate Middleton), we have to say that the styling in this shoot is pretty spot on. Tartan coat? Check. Etherial lace gown? Check. PVC rain boots? Well, we weren't expecting those, but they were definitely a pleasant surprise considering how well Ms. Gillan pulls them off. So the message should be loud and clear at this point: London's calling, people!
Check out the pictures below (including the cover shot of Blake Lively, a more familiar celebrity face stateside) and tell us what you think. To read the feature in full, see the October issue of Marie Claire out on Thursday in the UK.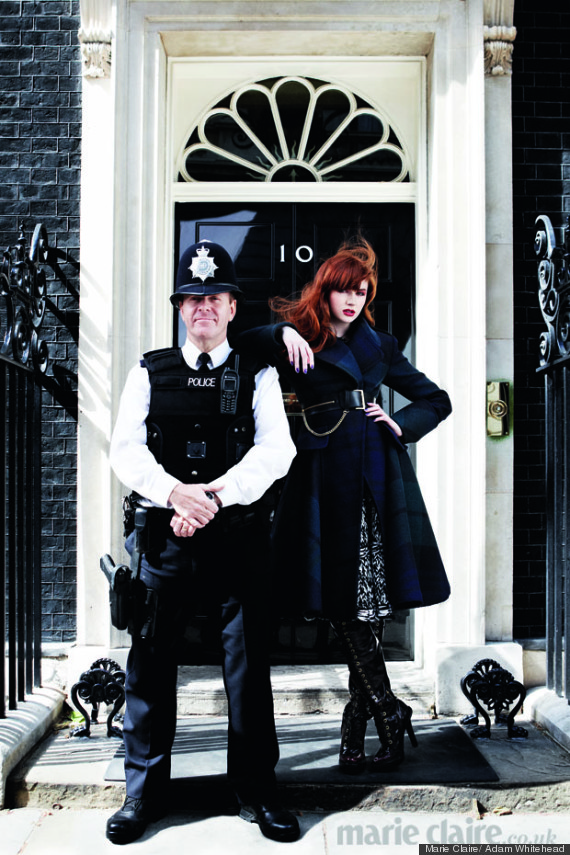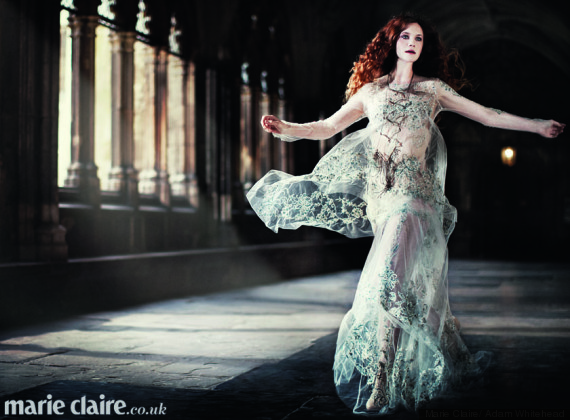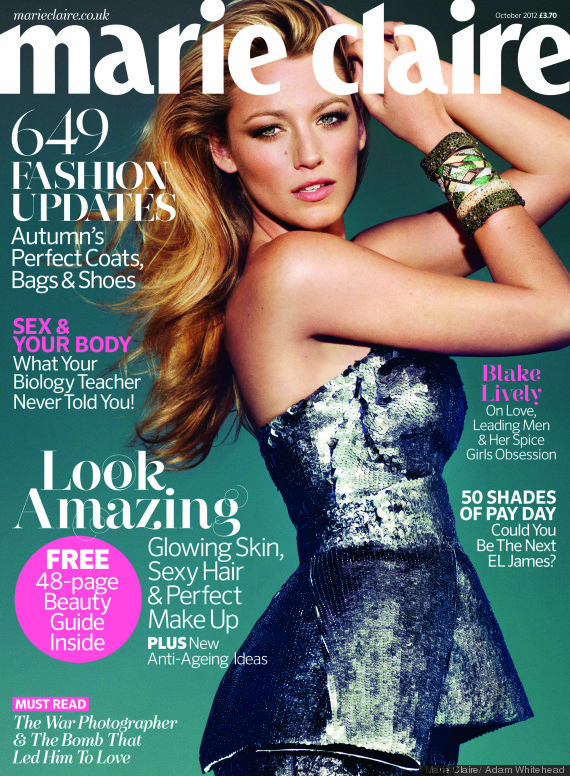 In honor of Karen Gillan and Bonnie Wright, check out some more celebrity redheads throughout history!