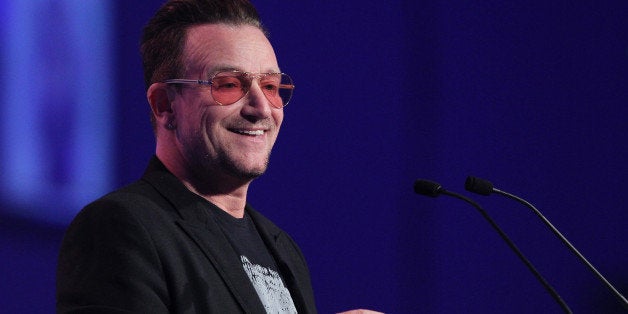 Bono has a playfully antagonistic relationship with his friends at Apple.
The tech giant has raised an incredible amount for AIDS research, but, if you ask the U2 frontman, not enough people know about the success. Jony Ive, Apple's senior vice president of design, who is friends with Bono, apparently needs to speak up on the matter.
The rock star encouraged brands to include the (Red) logo on upcoming products, and began taking ideas to further AIDS awareness from audience members. And the crowd of creative attendees didn't hold back -- one person suggested marathon runners around the world stop right before crossing the finish line "to call attention for governments and not finish their marathons until we raise the money we need."
The musician was well-aware of the goldmine of innovative thinkers before him.
If you'd like to join the fight against AIDS, visit (Red)'s website.
Related
Before You Go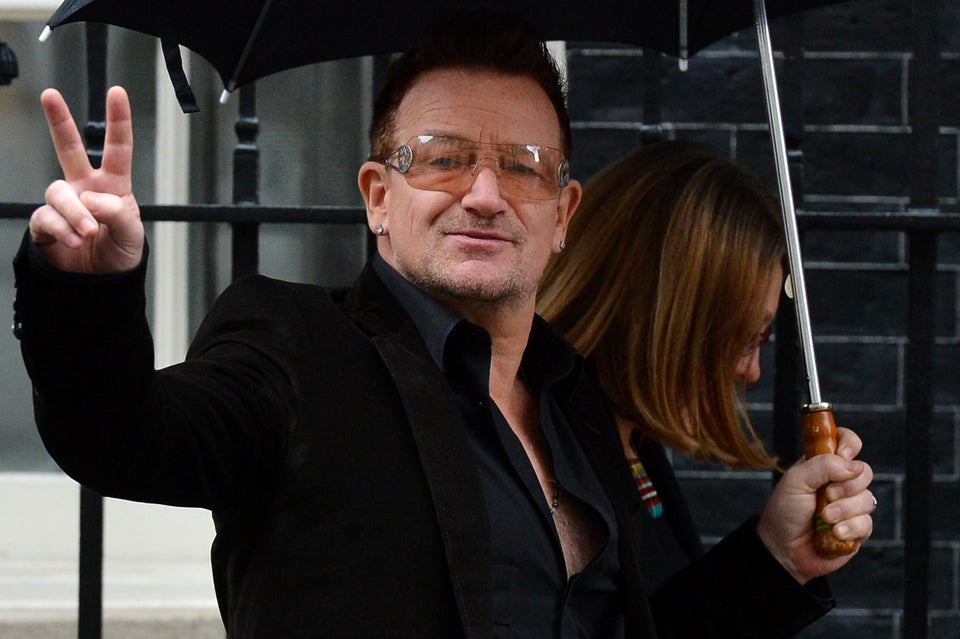 Bono looking smug
Popular in the Community